I have always imagined that Paradise will be a kind of library.
Jorge Luis Borges
The Library Will Be Open Tomorrow (5/24) from 9AM to 8PM
We've Had a Flood but Now We're Cleaning Up
All items that were due Saturday, May 21
and Monday, May 23
are now due on Tuesday, May 24
No one will have fines for those days we were closed.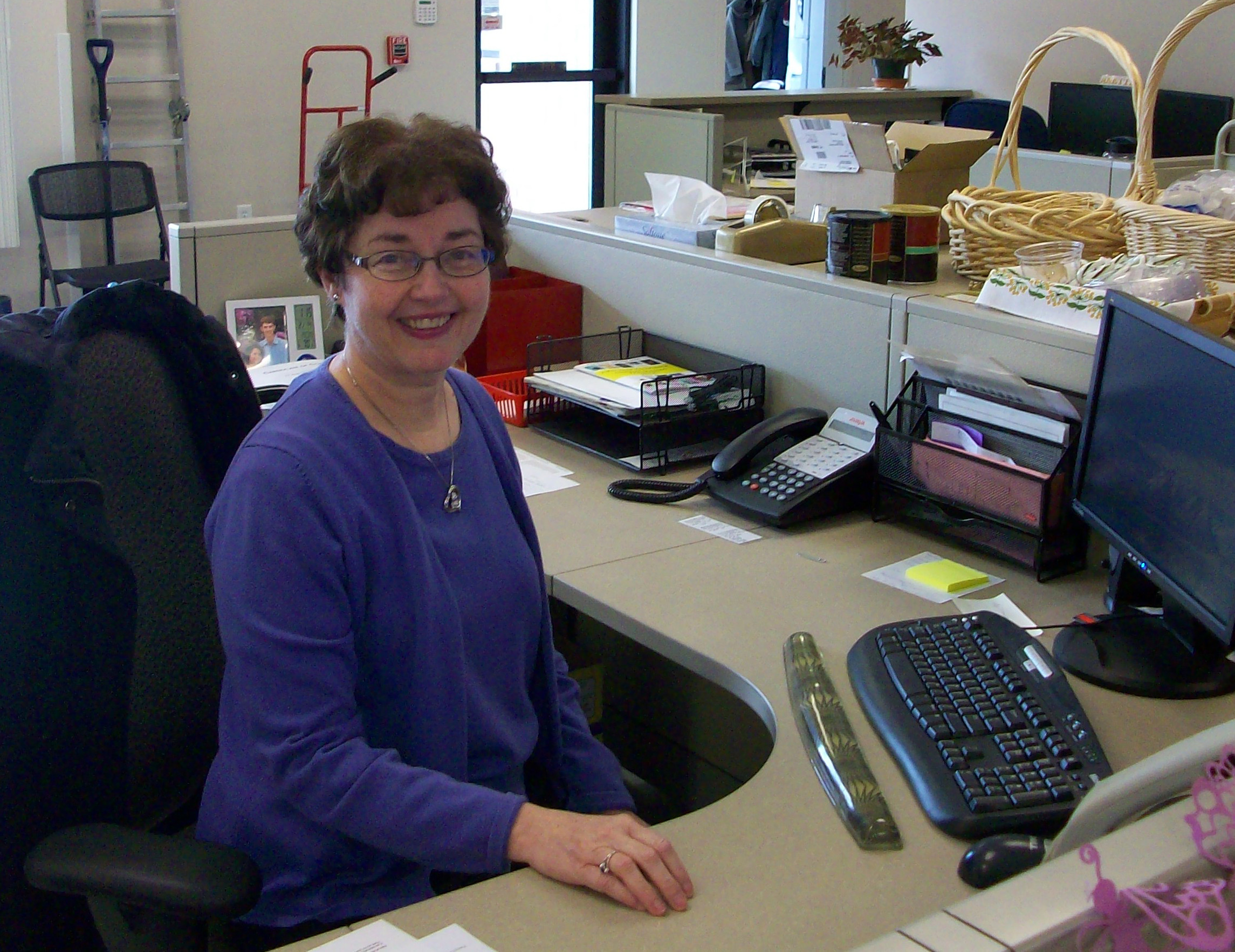 Lorna Smith is Retiring!
Lorna Smith is Retiring!
Join us for a party in her honor
Thursday, May 26th,
from 4:00 pm to 6:00 pm
in the Community Room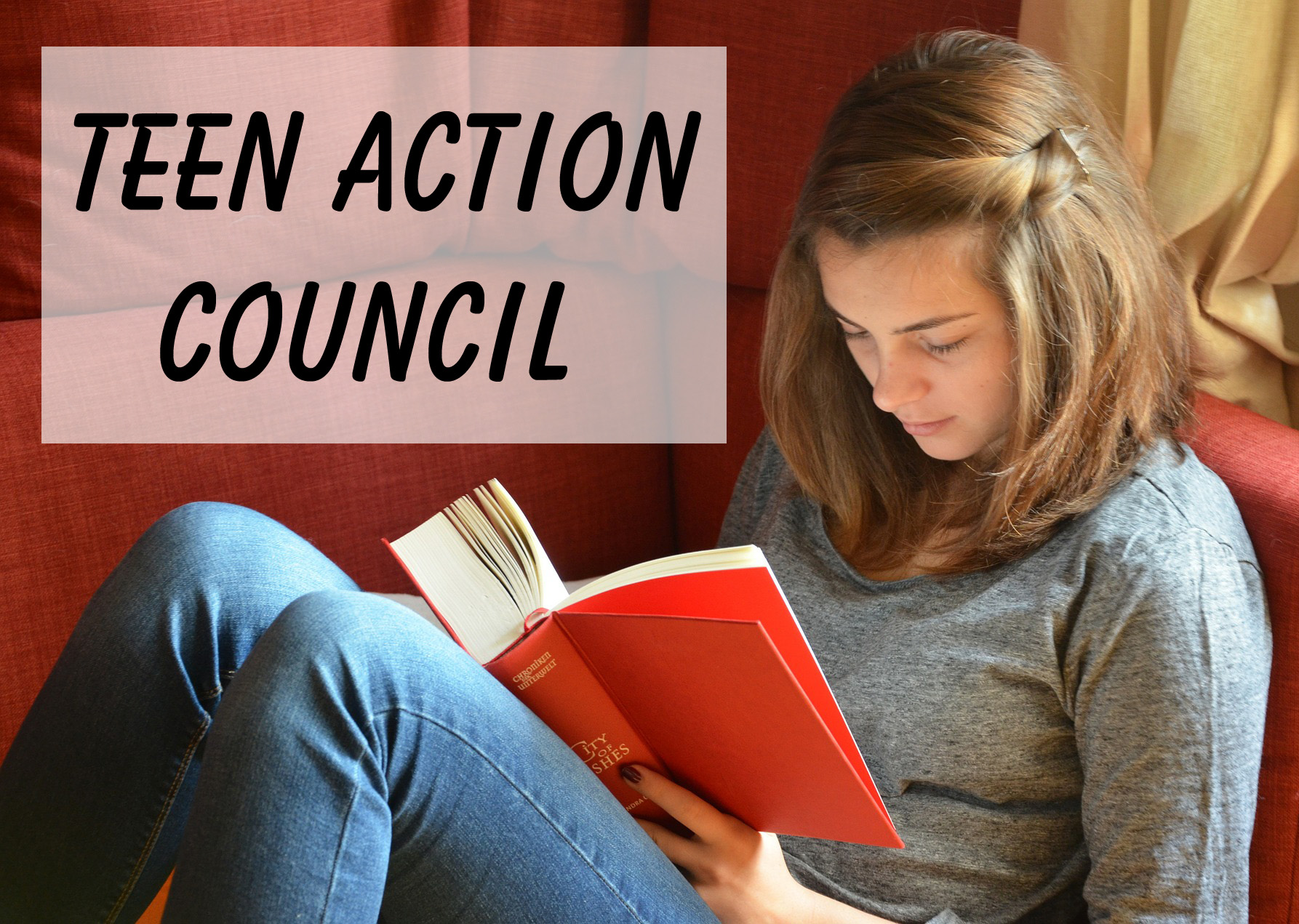 For ages 12 to 18.
Provide input and feedback on teen events, programs, and materials!
Join Here!
May 5th 2016, SYNC will give away two complete audiobook downloads a week!
Learn More!
Regular Hours of Operation
Monday – Thursday: 9:00am – 8:00pm
Friday: 10:00am – 6:00pm
Saturday: 10:00am – 4:00pm
Sunday: CLOSED
Closures in 2016
January 1 & 2 – New Year's
January 18 – Martin Luther King, Jr., Day
February 15 – President's Day
March 18 – Professional Development Day
April 2- Closed for Maintenance
May 13 – Idaho Library Association Conference
May 28-30 – Memorial Day
July 4 – Independence Day
September 3-5 – Labor Day
October 1 – Closed for Maintenance
November 23 – Close at 5PM
November 24-25 – Thanksgiving
December 23-26 – Christmas
December 30 through January 2, 2017 – New Year's
Location
We are located north of Main Street at 73 North Center Street, in Rexburg, Idaho, just north of the Historic Rexburg Tabernacle.
Main Calendar
May

26,

2016

Lorna Smith's Retirement Reception

May 26, 2016

from

4:00 pm

-

6:00 pm

Location:

Community Room

Help us celebrate Lorna's 26 years as a librarian! She will be greatly missed!

See more details

May

28,

2016

May

29,

2016

May

30,

2016