If the Beast gave me a library like he gave to Belle, I'd marry him too.
Aya Ling, "The Ugly Stepsister"
Closed for Independence Day
No items are due on July 4th.
We will be open July 3rd and 5th for our regular hours.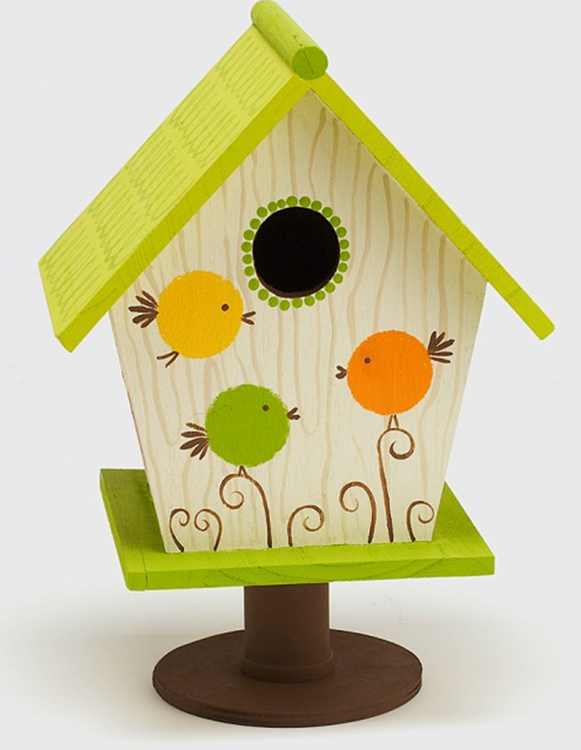 Thursday, June 29nd, at 4:00 pm
in the Community Room
Painted Wooden Bird Houses
For teens ages 12 to 17.  All supplies provided.
Find Out More
Sign-ups started Monday, June 5th,
and will continue until July 22
Programs for all ages, from Babies to Grandparents!
Read with Us!
Family Friendly Films!
Every Monday at 10:30 and 1:30 
in the Community Room 
Children under 12 must be accompanied by someone 12 or older.
Come to the library for a full schedule.

April 27 through August 16th
SYNC will give away two complete audiobook downloads a week – pairs of high interest titles, based on weekly themes. Sign up for email or text alerts and be first to know when new titles are available to download.
Find Out More!
Regular Hours of Operation
Monday – Thursday: 9:00 am – 8:00 pm
Friday: 10:00 am – 6:00 pm
Saturday: 10:00 am – 4:00 pm
Sunday: CLOSED
Closures in 2017
January 1 & 2 – New Year's
January 13 – Close at 5PM
January 16 – Martin Luther King, Jr., Day
February 20 – President's Day
April 1 – Closed for Maintenance
April 10 – Staff Development Day
May 5 – Professional Development Day
May 27-29 – Memorial Day
July 4 – Independence Day
August 21 – Closed for the Eclipse
September 2-4 – Labor Day
October 7 – Closed for Maintenance
November 11 – Veterans' Day
November 22 – Close at 5PM
November 23-24 – Thanksgiving
December 25-26 – Christmas
January 1, 2018 – New Year's
Location
We are located north of Main Street at 73 North Center Street, in Rexburg, Idaho, just north of the Historic Rexburg Tabernacle.
Main Calendar
June 27, 2017

Story Time ages 2-5

June 27, 2017

from

10:30 am

-

11:00 am

Children ages 2 - 5 will enjoy a half hour of stories, songs, and crafts.
A care-providing adult must be present.

See more details

Kid Craft-Ages 6-8

June 27, 2017

from

2:30 pm

-

3:00 pm

Kids ages 6 - 8 will complete a craft to take home. All materials are supplied.

See more details

June 28, 2017

June 29, 2017

Tween Crafts - ages 9 - 11

June 29, 2017

from

2:30 pm

-

3:00 pm

Tweens ages 9 - 11 will complete a craft to take home. All materials are supplied.

See more details

Teen Craft

June 29, 2017

from

4:00 pm

-

5:00 pm

Location:

Community Room

Summer teen craft for ages 12-18. Build and paint a birdhouse from a kit to hang either outside for the aviary population or in your room as a summer decoration.

See more details

June 30, 2017

July 1, 2017

July 2, 2017

July 3, 2017