Adult Arena
For Those Ages 18 and Older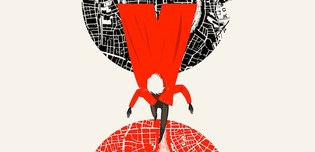 In this fantasy series, instead of one London, there are four: Black, Red, White, and Grey. Each London had it's own magic source, and travelers could move freely between the different cities. Now that has changed. Many years ago, the magic of Black London overcame...
read more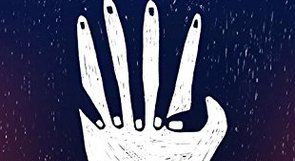 Wow! I've had reservations about Othello in the past. How could such a brave, wise, worldly man be so completely gullible? Emilia seems like a decent human being. How could she have possibly married Iago and why would she ever help him? In Tracy Chevalier's retelling,...
read more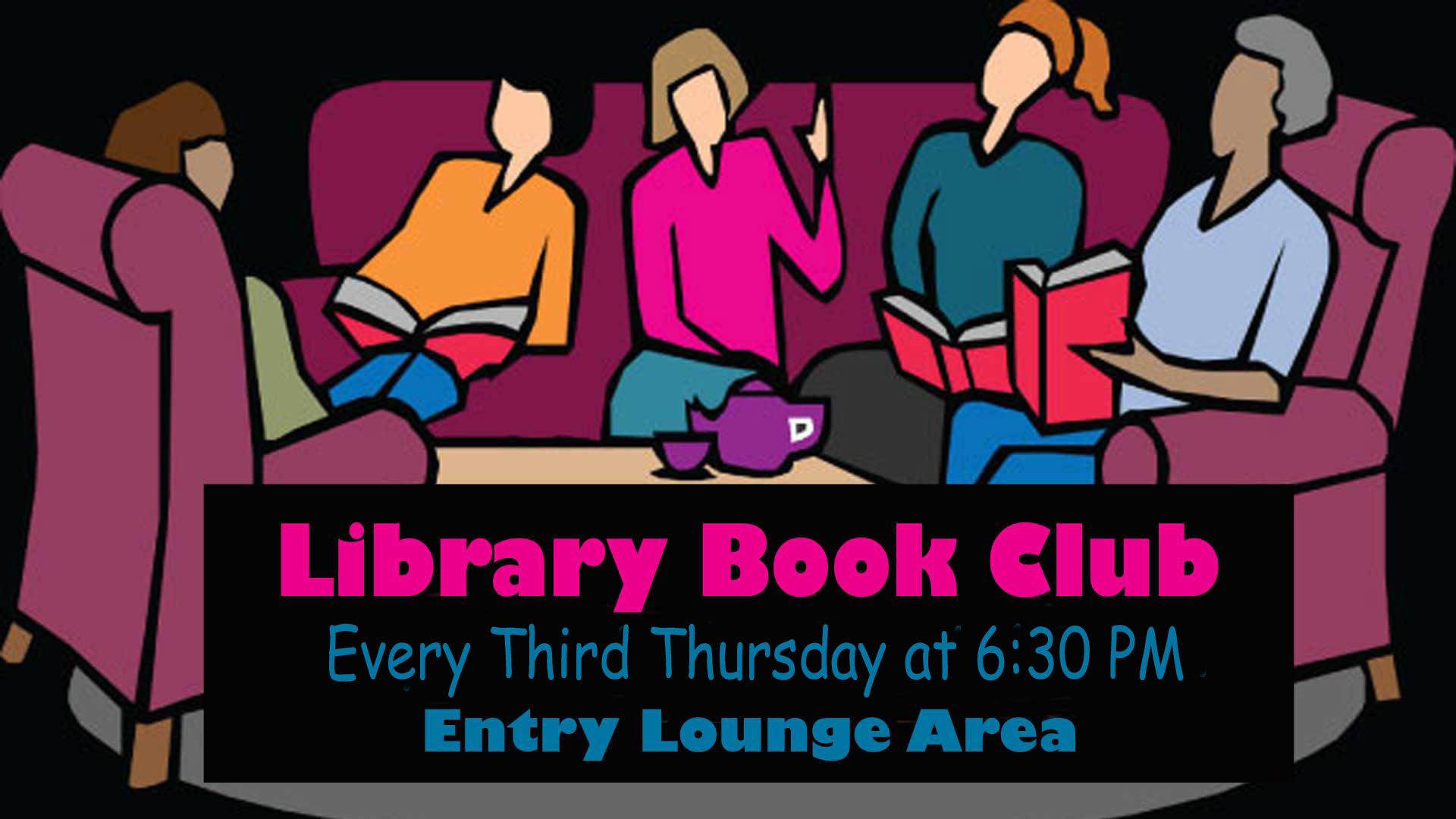 6:30 to 7:30 PM on the Third Thursday of Each Month
Come join your fellow community members in a lively discussion of both Classic Works and Modern Masterpieces.
December 1 – February 28
Join the challenge to see how many books you can read, and how many points you can get!

Adult Events
April 27, 2017

Writer's Research Series

April 27, 2017

from

7:00 pm

-

8:00 pm

Location:

Community Room

Teenage Panel for Young Adult Writers. Come talk to real teenagers about what they're going through right now, and get a glimpse into high school life in 2017.

See more details

April 28, 2017

Madison Premiere Movie

April 28, 2017

from

6:30 pm

-

9:00 pm

Location:

Community Room

New Release Movie! Don't want to wait on the holds list for 3 months? Come see the new release movies! Screening will begin promptly at 6:30PM. Doors open at 6PM. This month, we'll watch a Musical Film about Fools Who Dream in Los Angeles! (Rated PG-13 for some language)

See more details