Adult Arena
For Those Ages 18 and Older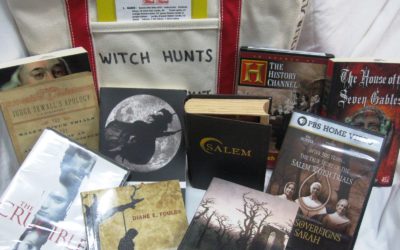 Three new "courses" are available for home study (and play). WILLIAM SHAKESPEARE AGATHA CHRISTIE WITCH HUNTS Find them on a library shelf near you!...
read more
We're about to start our next Seasonal Reading Challenge! Each season (Winter, Spring, and Fall) a new challenge with a series of reading related tasks is posted. Each task is assigned a point level and then it's up to you to decide which tasks you'll attempt (or if...
read more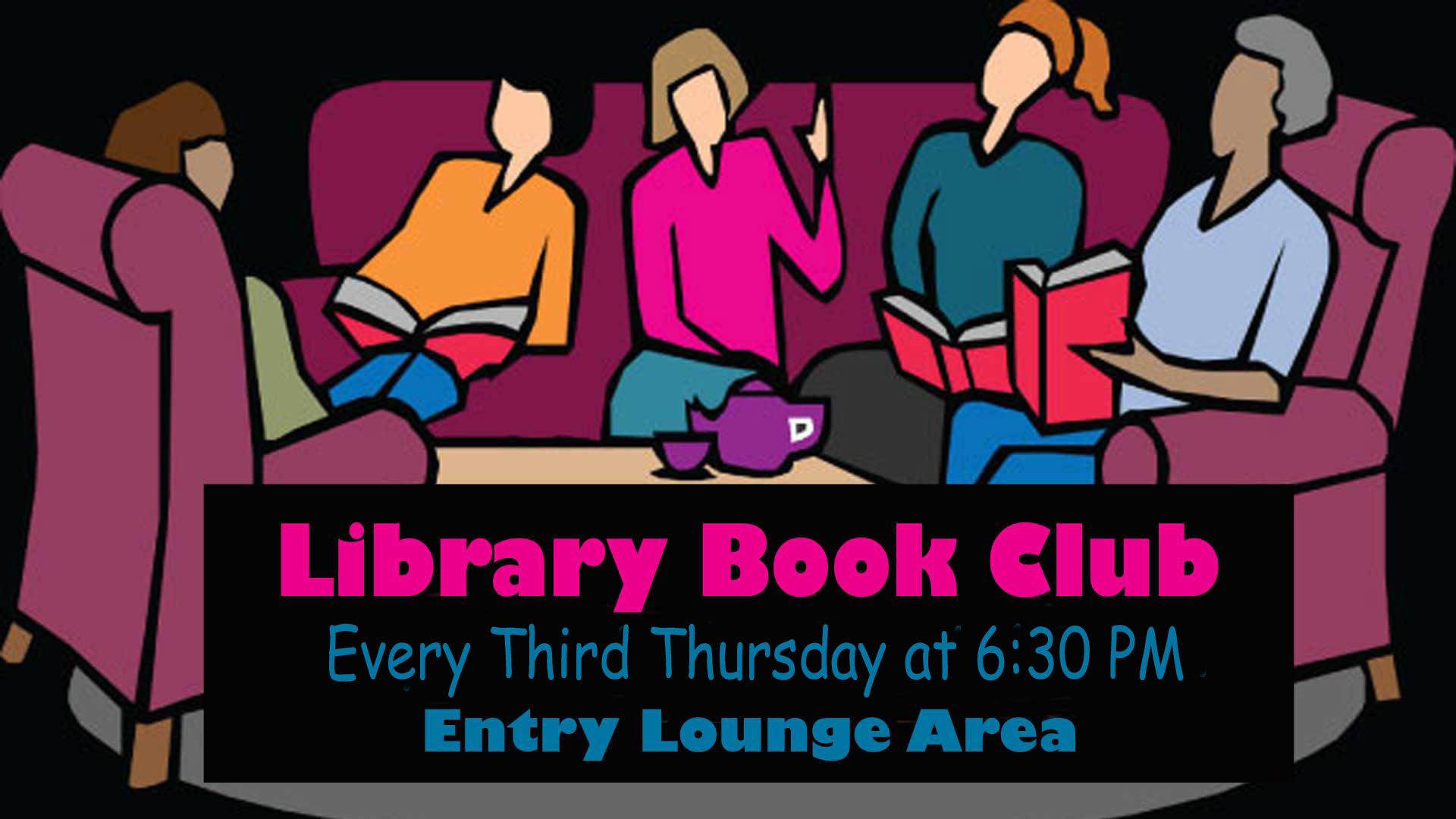 6:30 to 7:30 PM on the Third Thursday of Each Month
Come join your fellow community members in a lively discussion of both Classic Works and Modern Masterpieces.
December 1 – February 28
Join the challenge to see how many books you can read, and how many points you can get!

Adult Events
March 31, 2017

Madison Premiere Movie

March 31, 2017

from

6:30 pm

-

9:00 pm

Location:

Community Room

New Release Movie! Don't want to wait on the holds list for 3 months? Come see the new release movies! Screening will begin promptly at 6:30PM. Doors open at 6PM. This month, we'll watch a film about Incredible Animals and Where They May Hide! (Rated PG-13 for some fantasy action violence)

See more details