Adult Arena
For Those Ages 18 and Older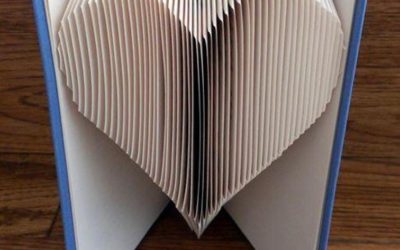 Come and pick up an new hobby! Friday, September 14th at 7:00 PM In the community room Re-purpose a book into an attractive item for display. All it takes is a good pattern, a book, a ruler, and a bit of time. We'll give the patterns. We'll provide the books. We'll...
read more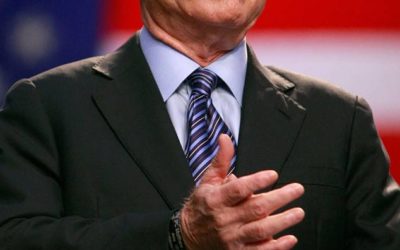 Senator John McCain August 29, 1936 – August 25, 2018 Senator John McCain passed away this last Saturday.  He had been fighting brain cancer since last year. Known as the Maverick of the Senate, McCain made a name for himself with his sometimes abrasive...
read more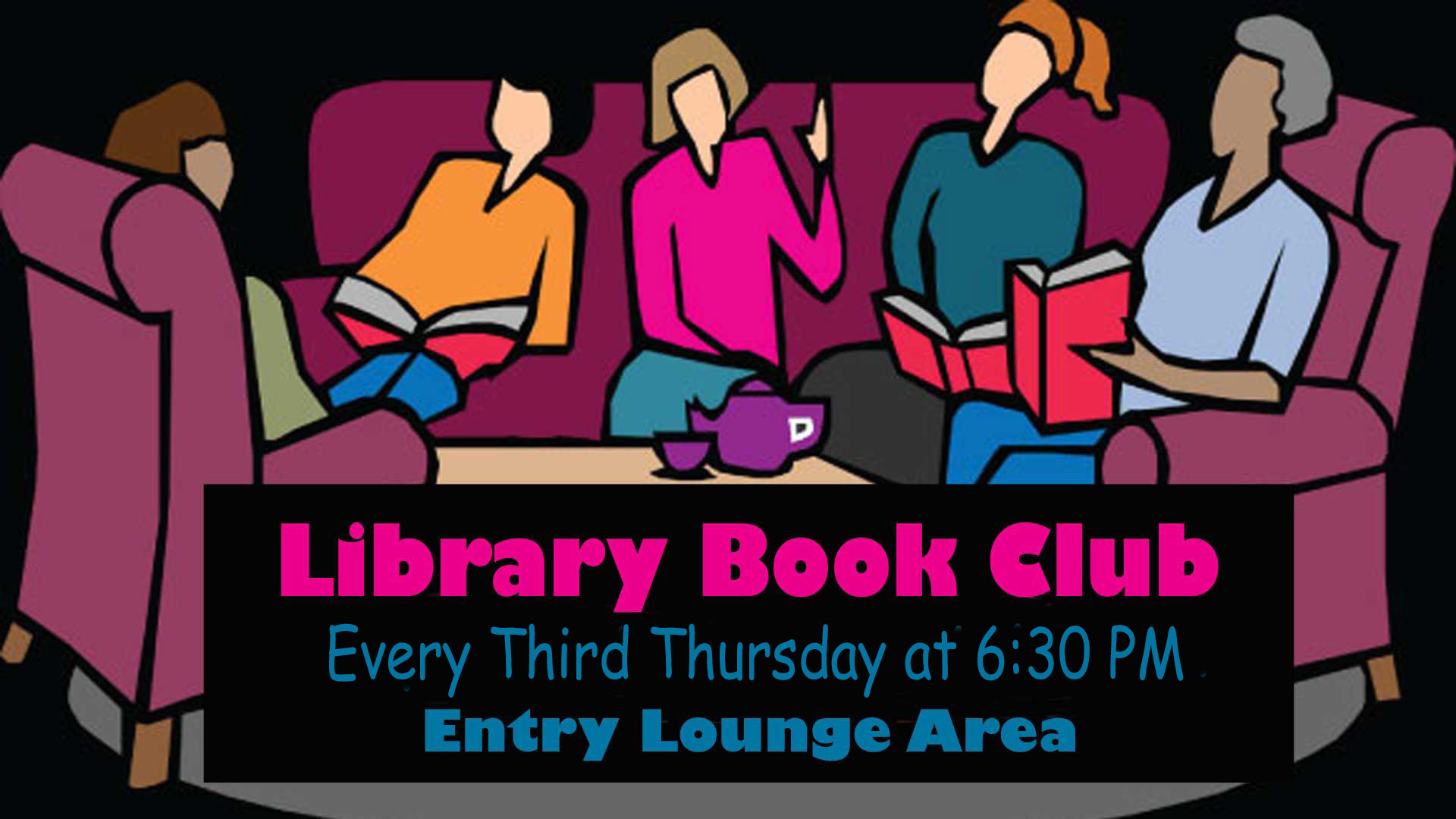 6:30 to 7:30 PM on the Third Thursday of Each Month
Come join your fellow community members in a lively discussion of both Classic Works and Modern Masterpieces.
Adult Events
September 19, 2018

Library Board Meeting

September 19, 2018

from

5:00 pm

-

7:00 pm

Location:

Community Room

See more details

September 20, 2018

Library Book Club

September 20, 2018

from

6:30 pm

-

7:30 pm

Location:

Entry Foyer

Join us for a discussion of George Eliot's classic Silas Marner. Book Club copies are available for checkout from the circulation desk.

See more details

September 21, 2018

Madison Premiere Movie

September 21, 2018

from

6:30 pm

-

9:00 pm

New Release Movie! Don't want to wait on the holds list for 3 months? Come see the new release movies! Screening will begin promptly at 6:30PM. Doors open at 6PM. This month, we'll watch a film about a Very Nice Man Who Was Everyone's Good Neighbor! (Rated PG-13 for some thematic elements and language.)

See more details