Adult Arena
For Those Ages 18 and Older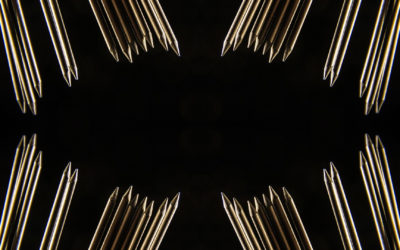 Join us Thursday, November 30, for two opportunities for creative expression. From 6:00 - 8:00 pm we will host An Evening of Unquiet Creativity. Read us your first paragraph, show off your ink sketch, bring your knitting, cross-stitching, scrap-booking, book-making,...
read more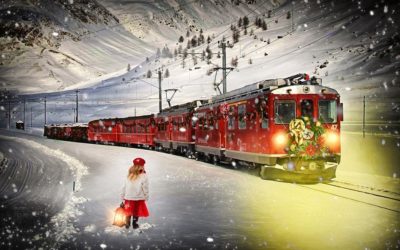 Hop aboard the Polar Express with the conductor for a visit with Santa Monday December 4th 5:00 PM to 7:00 PM At the Madison Library District  ***Don't forget to wear your PJ's and Slippers *** Fun Crafts Stories Face Painting  Yummy Treats Santa will begin visits at...
read more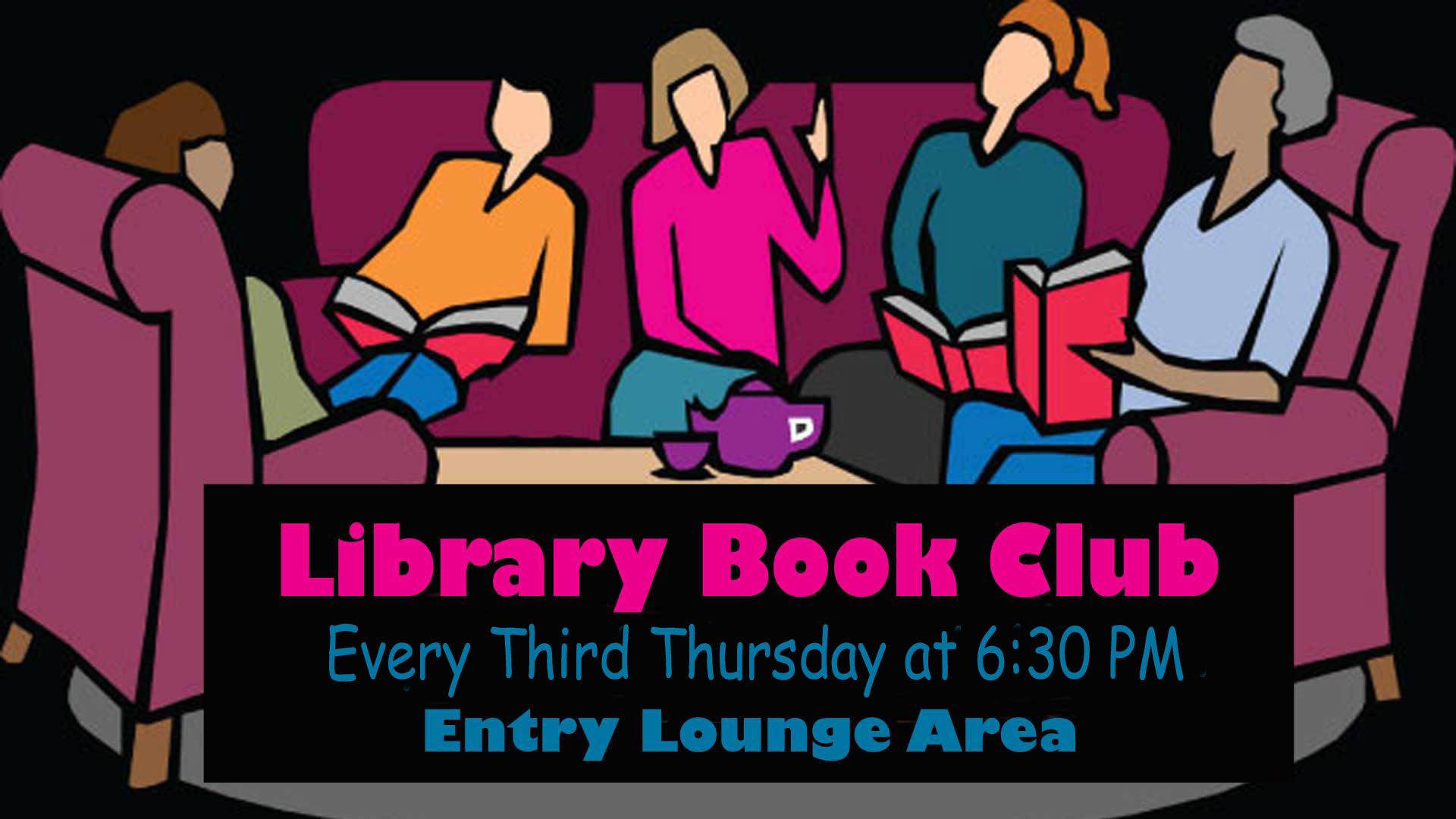 6:30 to 7:30 PM on the Third Thursday of Each Month
Come join your fellow community members in a lively discussion of both Classic Works and Modern Masterpieces.
Adult Events
November 24, 2017

Closed for Thanksgiving

November 23, 2017

-

November 24, 2017

from

See more details

November 30, 2017

Together We Create! - An Evening of Unquiet Creativity

November 30, 2017

from

6:00 pm

-

8:00 pm

An Evening of Unquiet Creativity
Thursday, November 30
6:00 - 8:00
Read us your first paragraph, show off your ink sketch, bring your knitting, cross-stitching, scrap-booking, book-making, whittling, or any other project to work on, share, and chat about.

See more details

An Evening of Creative Desperation

November 30, 2017

from

8:00 pm

-

11:00 pm

An Evening of Creative Desperation
Thursday, November 30
8:00 - 11:00
Haven't got 50,000 words in for National Novel Writing Month? It's the last night! We'll give you some space and time to concentrate your final efforts.

See more details