Adult Arena
For Those Ages 18 and Older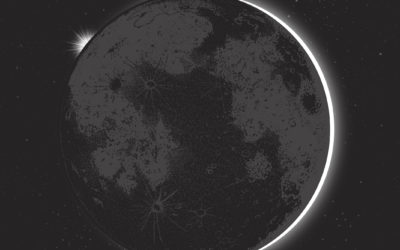 It's really impossible not to make comparisons between Andy Weir's new novel, Artemis, and his prior blockbuster, The Martian. The protagonist here lacks the hero quality of The Martian's Watney but possesses his brilliance and humor. Jazz is the genius...
read more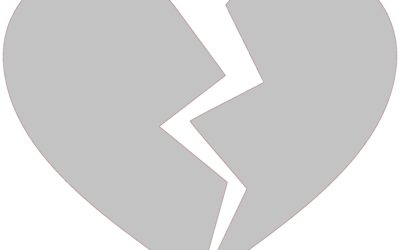 Suffering from a broken heart?  Join us for a Grief Awareness Seminar Wednesday, August 30, from 6:00 pm to 8:00 pm, in the Community Room.   Certified Grief Recovery Specialist Geoff Winfree, LMFT, will help us learn common misconceptions about grief and give us...
read more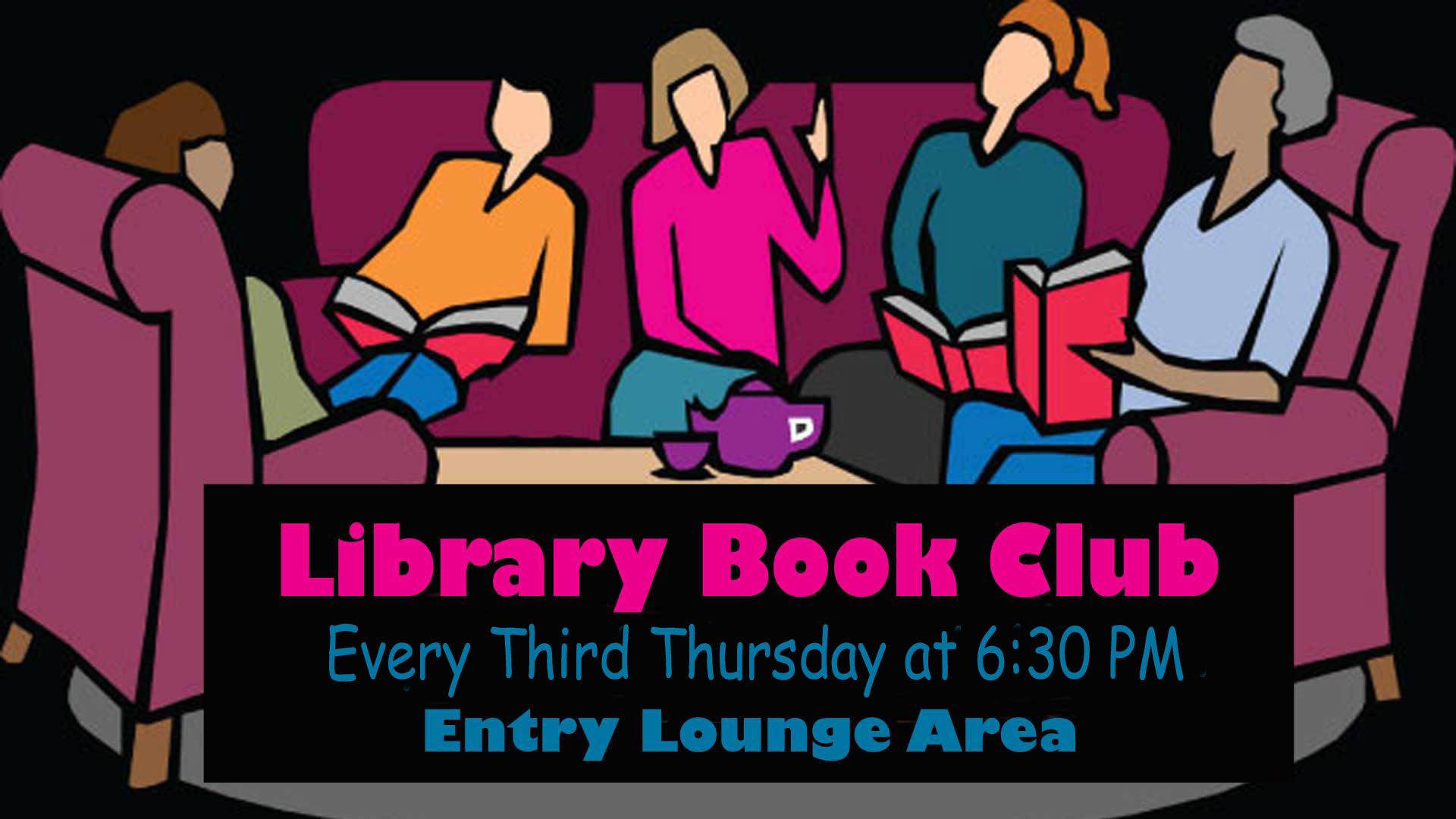 6:30 to 7:30 PM on the Third Thursday of Each Month
Come join your fellow community members in a lively discussion of both Classic Works and Modern Masterpieces.
Adult Events
September 22, 2017

Madison Premiere Movie

September 22, 2017

from

6:30 pm

-

9:00 pm

Location:

Community Room

New Release Movie! Don't want to wait on the holds list for 3 months? Come see the new release movies! Screening will begin promptly at 6:30PM. Doors open at 6PM. This month, we'll watch a film about a Lady who's a Marvel (even though she's really DC)! (RatedPG-13 for sequences of violence and action, and some suggestive content.)

See more details

September 24, 2017

September 25, 2017

September 26, 2017

September 27, 2017

September 28, 2017