Adult Arena
For Those Ages 18 and Older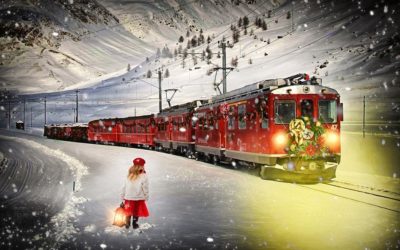 Hop aboard the Polar Express with the conductor for a visit with Santa Monday December 4th 5:00 PM to 7:00 PM At the Madison Library District  ***Don't forget to wear your PJ's and Slippers *** Fun Crafts Stories Face Painting  Yummy Treats Santa will begin visits at...
read more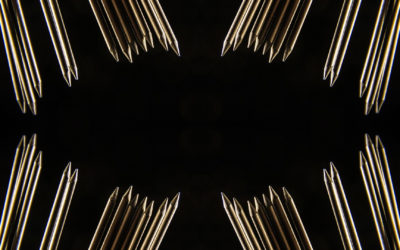 Thursday, November 2, from 6:00 - 9:00 pm in the Community Room Escape the outside chaos and focus on your creative project. Write your novel, dust off your drawing pad, whatever your project, zone in on it tonight. For teens and adults, ages 12 and...
read more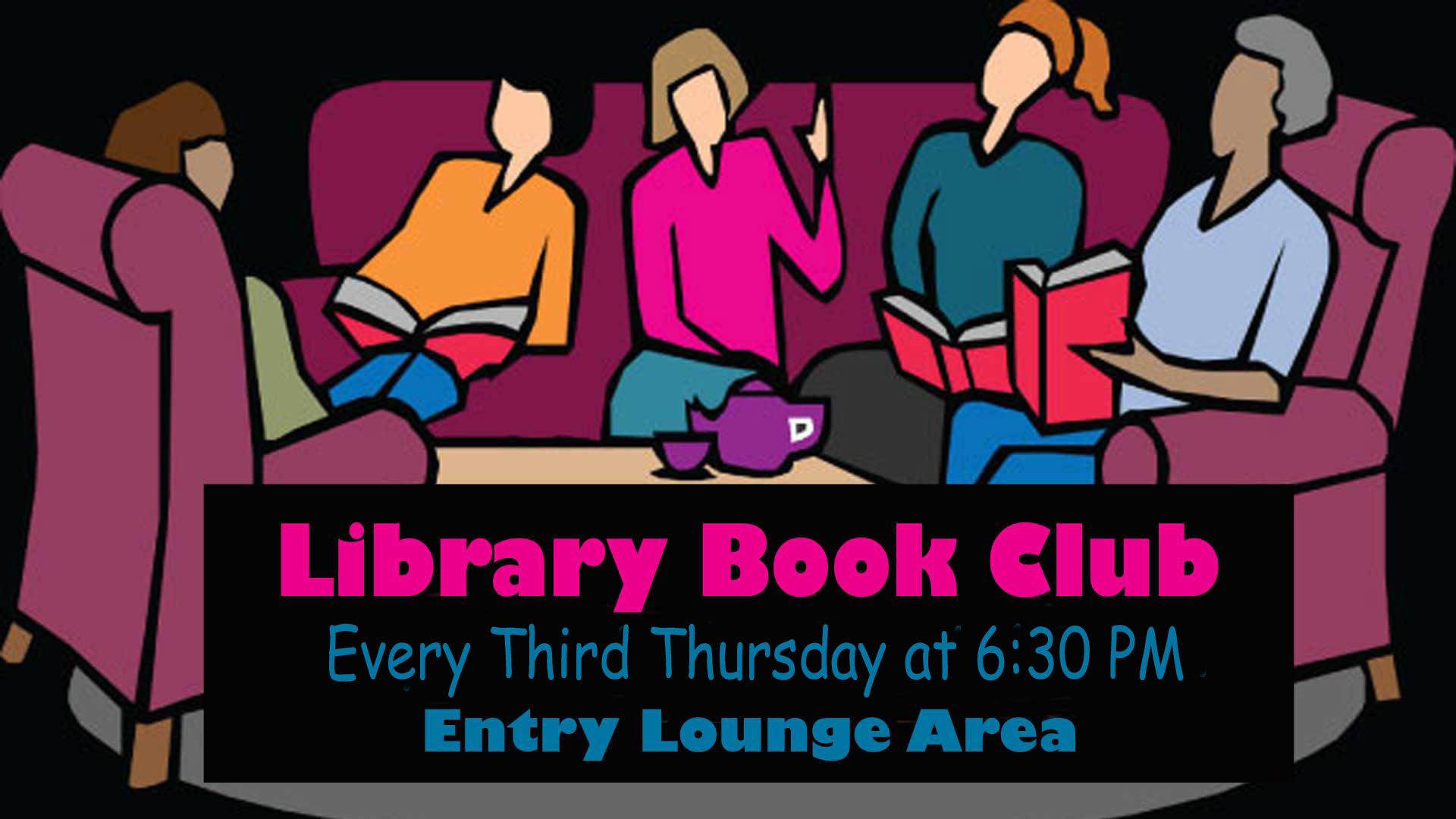 6:30 to 7:30 PM on the Third Thursday of Each Month
Come join your fellow community members in a lively discussion of both Classic Works and Modern Masterpieces.
Adult Events
February 19, 2018

February 21, 2018

Library Board Meeting

February 21, 2018

from

5:00 pm

-

7:00 pm

Location:

Community Room

See more details

February 23, 2018

On the Same Page with Just So Stories: Stuffed Animal Sleepover

February 23, 2018

from

6:30 pm

-

7:30 pm

Location:

Community Room

Bring your favorite stuffed friend to the library for a story and a graham cracker and then leave them for a slumber party. We realize that some stuffed friends may be too shy to stay without their kid companion. That's OK, they can still come for the story and to meet others. The ones who stay will have a couple of librarians that will be with them after you go so they don't scared. We'll try to keep them from getting too wild!

You can pick up your animal friend anytime between 10:00 and 4:00 on Saturday, but at 2:00, we'll be showing some pictures of their nighttime adventures. See what kind of mischief they got into!

See more details