Adult Arena
For Those Ages 18 and Older
Thanks to W. W. Norton & Company for supplying an advance reading copy of this title in exchange for a fair and honest review. First, let me say that all the Marvel inspired Loki lovers will have a complete turn of affections after completing Gaiman's retelling....
read more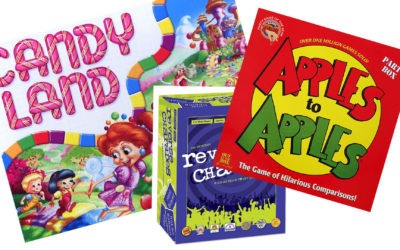 It 's an afternoon of fun and games for all ages! Bring your own games or try out the library's giant Yahtzee, Reverse Charades, Twister, Candyland, or the ever popular, Apples to Apples.
read more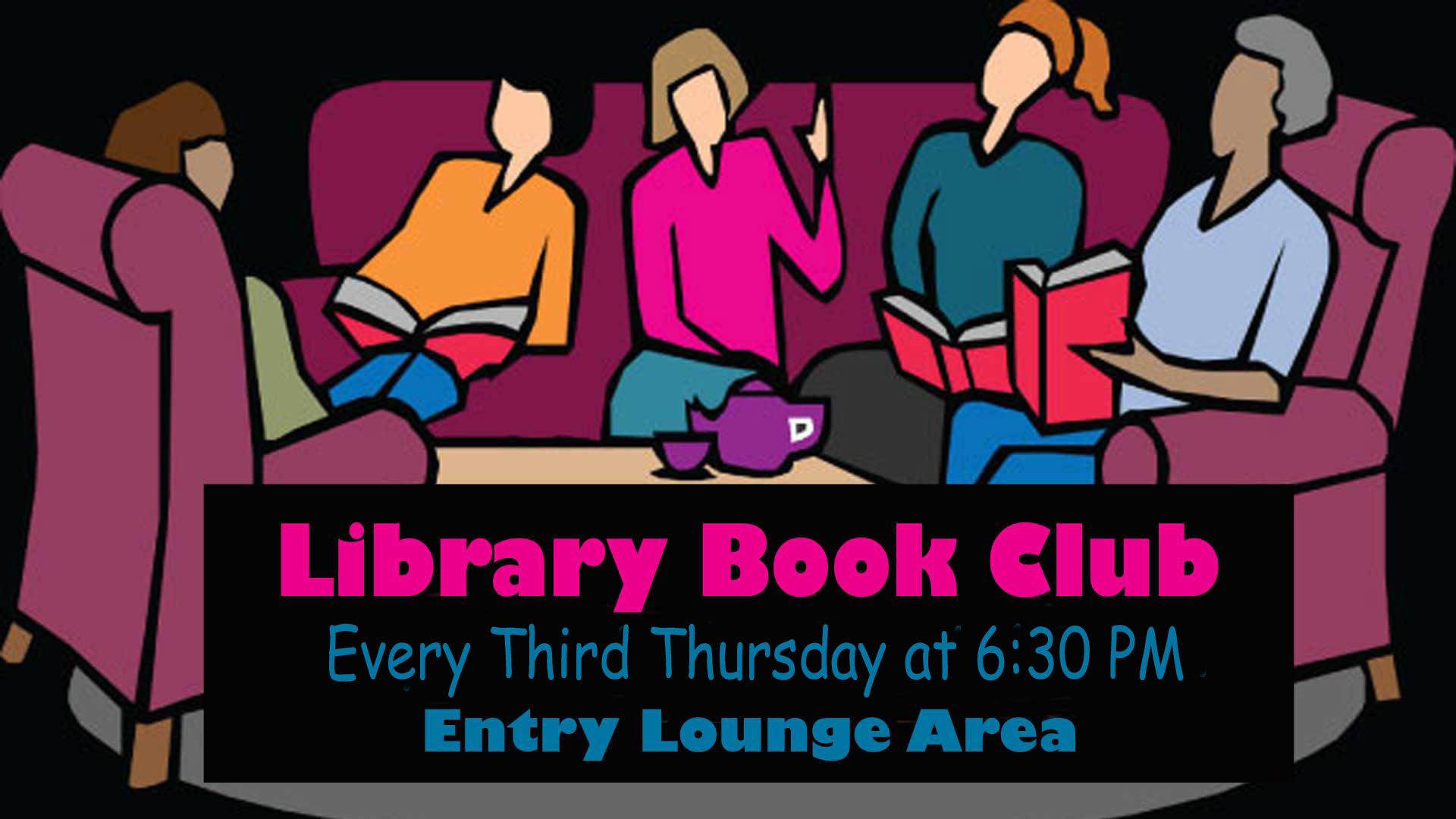 6:30 to 7:30 PM on the Third Thursday of Each Month
Come join your fellow community members in a lively discussion of both Classic Works and Modern Masterpieces.
December 1 – February 28
Join the challenge to see how many books you can read, and how many points you can get!

Adult Events
February 24, 2017

On the Same Page with Murder on the Orient Express - Murder in the Library

February 24, 2017

from

7:00 pm

-

8:30 pm

Location:

Throughout Library

The Escape House will start our On the Same Page wrap up by hosting the perfect mystery in this "after hours" activity. The tickets are free, but you'll want to get them early!

This event is officially "sold out" but a waiting list has been started at the reference desk.

See more details

February 27, 2017

On the Same Page with Murder on the Orient Express - The Unicorn and the Wasp

February 27, 2017

from

6:00 pm

-

7:00 pm

Location:

Community Room

Sci-fi fans, we'll take a little detour for you. We're showing a Doctor Who episode featuring Agatha Christie and looking at her famous disappearance in totally new light!

See more details

On the Same Page with Murder on the Orient Express - The Definitive Interpretation

February 27, 2017

from

7:00 pm

-

9:00 pm

Most everyone agrees that Sir David Suchet is the perfect Poirot. Suchet and BBC filmed a dramatic interpretation of our On the Same Page novel in 2010, but it hasn't been readily available in the U.S. We have it. We'll show it tonight!

See more details

On the Same Page with Murder on the Orient Express - A Tour of the Train

February 27, 2017

from

9:00 pm

-

10:00 pm

Location:

Community Room

Sir David Suchet will take us on a tour of the train used in his film and give a history of the real train route. We'll start as soon as the film is over, so show time for this will actually be more like 8:40 to 8:45 with completion around 9:30.

See more details

March 1, 2017