Adult Arena
For Those Ages 18 and Older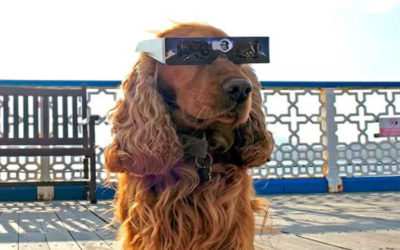 Want to have extra books and movies on hand so you can relax at home, but worried about needing to return them during the chaos? As a courtesy to our patrons, no items will be due August 16th through 28th. Check out what you need now and don't worry about needing to...
read more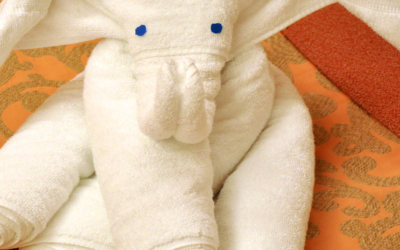 Saturday, June 24th, will be a great day to come to the library for some fun demos and information. All activities will either meet in the Community Room or be held there.  Here is the schedule: 9:00 am - Outdoor Sketching 11:00 am - Towel Origami (bring your own...
read more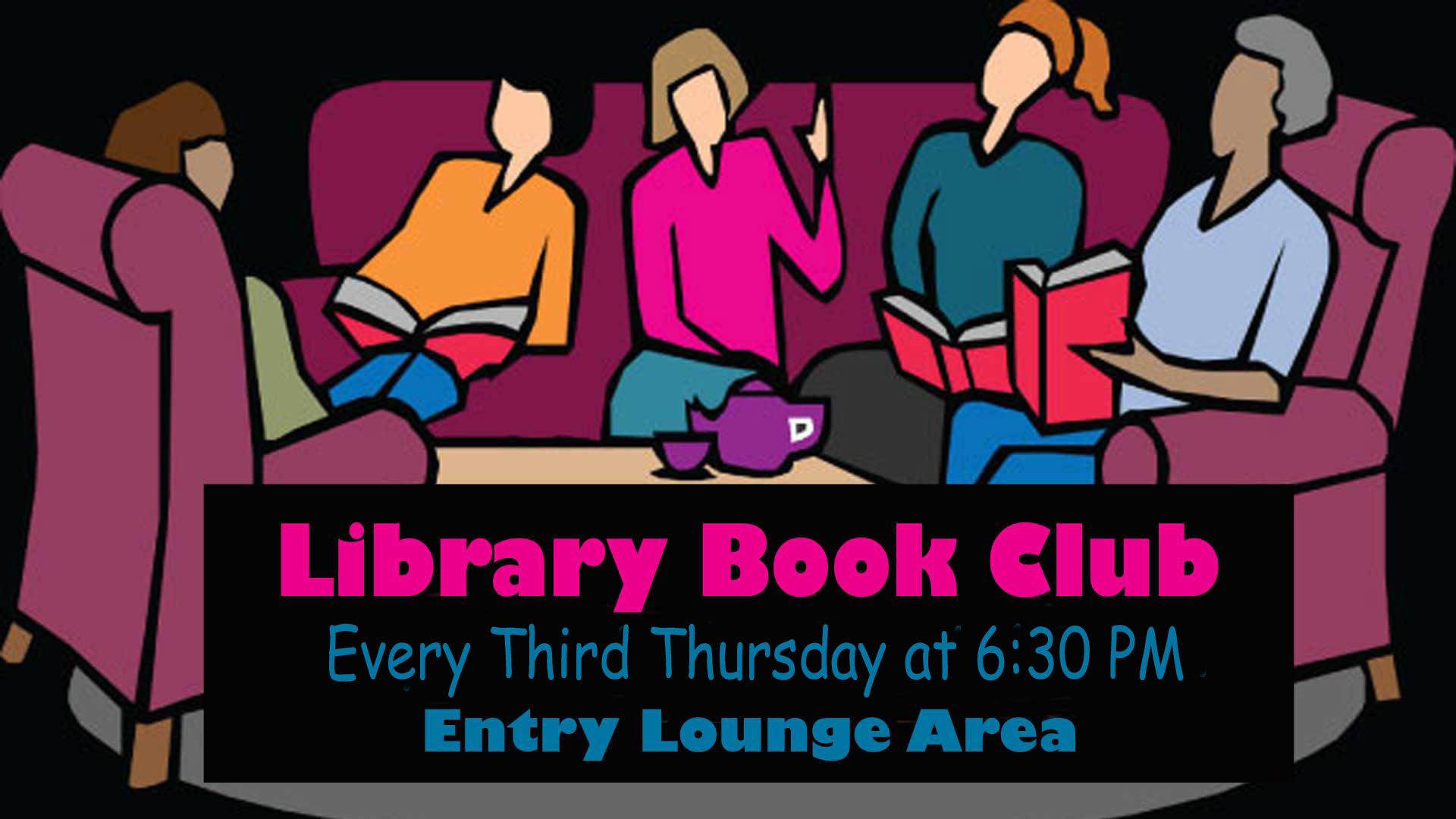 6:30 to 7:30 PM on the Third Thursday of Each Month
Come join your fellow community members in a lively discussion of both Classic Works and Modern Masterpieces.
Adult Events
September 22, 2017

Madison Premiere Movie

September 22, 2017

from

6:30 pm

-

9:00 pm

Location:

Community Room

New Release Movie! Don't want to wait on the holds list for 3 months? Come see the new release movies! Screening will begin promptly at 6:30PM. Doors open at 6PM. This month, we'll watch a film about a Lady who's a Marvel (even though she's really DC)! (RatedPG-13 for sequences of violence and action, and some suggestive content.)

See more details

September 24, 2017

September 25, 2017

September 26, 2017

September 27, 2017

September 28, 2017