Adult Arena
For Those Ages 18 and Older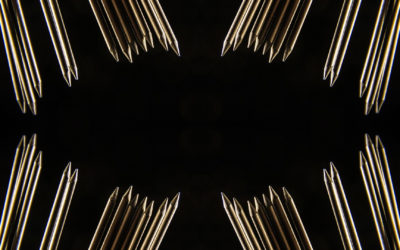 Thursday, November 2, from 6:00 - 9:00 pm in the Community Room Escape the outside chaos and focus on your creative project. Write your novel, dust off your drawing pad, whatever your project, zone in on it tonight. For teens and adults, ages 12 and...
read more
After a summer of gathering pieces, we've been concentrating the past couple of weeks on assembling new Adult Exploration and getting them out on the shelves. So far, we've added thirteen kits, nearly doubling the number of handy bags that will...
read more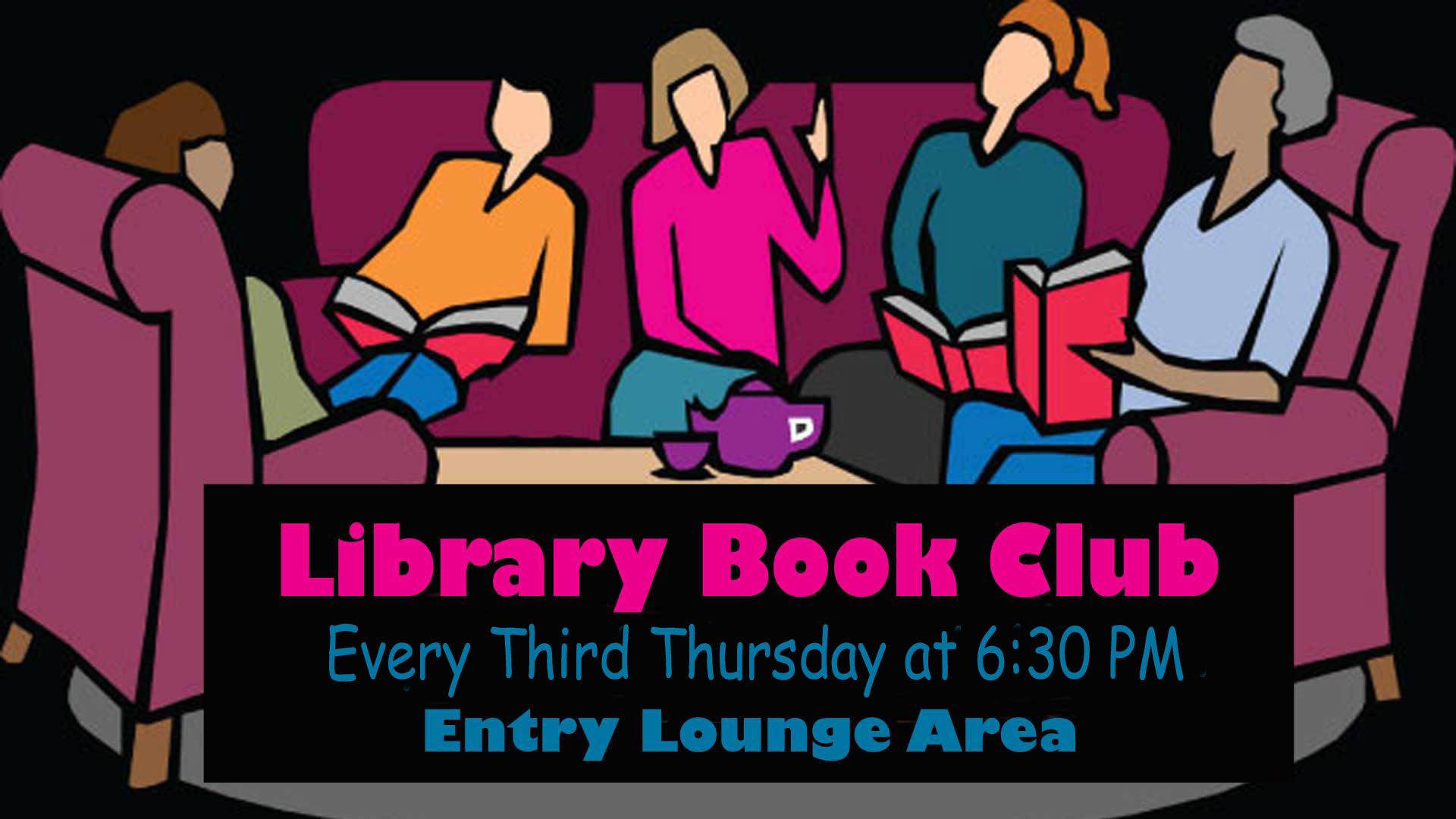 6:30 to 7:30 PM on the Third Thursday of Each Month
Come join your fellow community members in a lively discussion of both Classic Works and Modern Masterpieces.
Adult Events
November 24, 2017

Closed for Thanksgiving

November 23, 2017

-

November 24, 2017

from

See more details

November 30, 2017

Together We Create! - An Evening of Unquiet Creativity

November 30, 2017

from

6:00 pm

-

8:00 pm

An Evening of Unquiet Creativity
Thursday, November 30
6:00 - 8:00
Read us your first paragraph, show off your ink sketch, bring your knitting, cross-stitching, scrap-booking, book-making, whittling, or any other project to work on, share, and chat about.

See more details

An Evening of Creative Desperation

November 30, 2017

from

8:00 pm

-

11:00 pm

An Evening of Creative Desperation
Thursday, November 30
8:00 - 11:00
Haven't got 50,000 words in for National Novel Writing Month? It's the last night! We'll give you some space and time to concentrate your final efforts.

See more details