4:00 PM On Second Thursdays
For Kids Ages 6 to 8.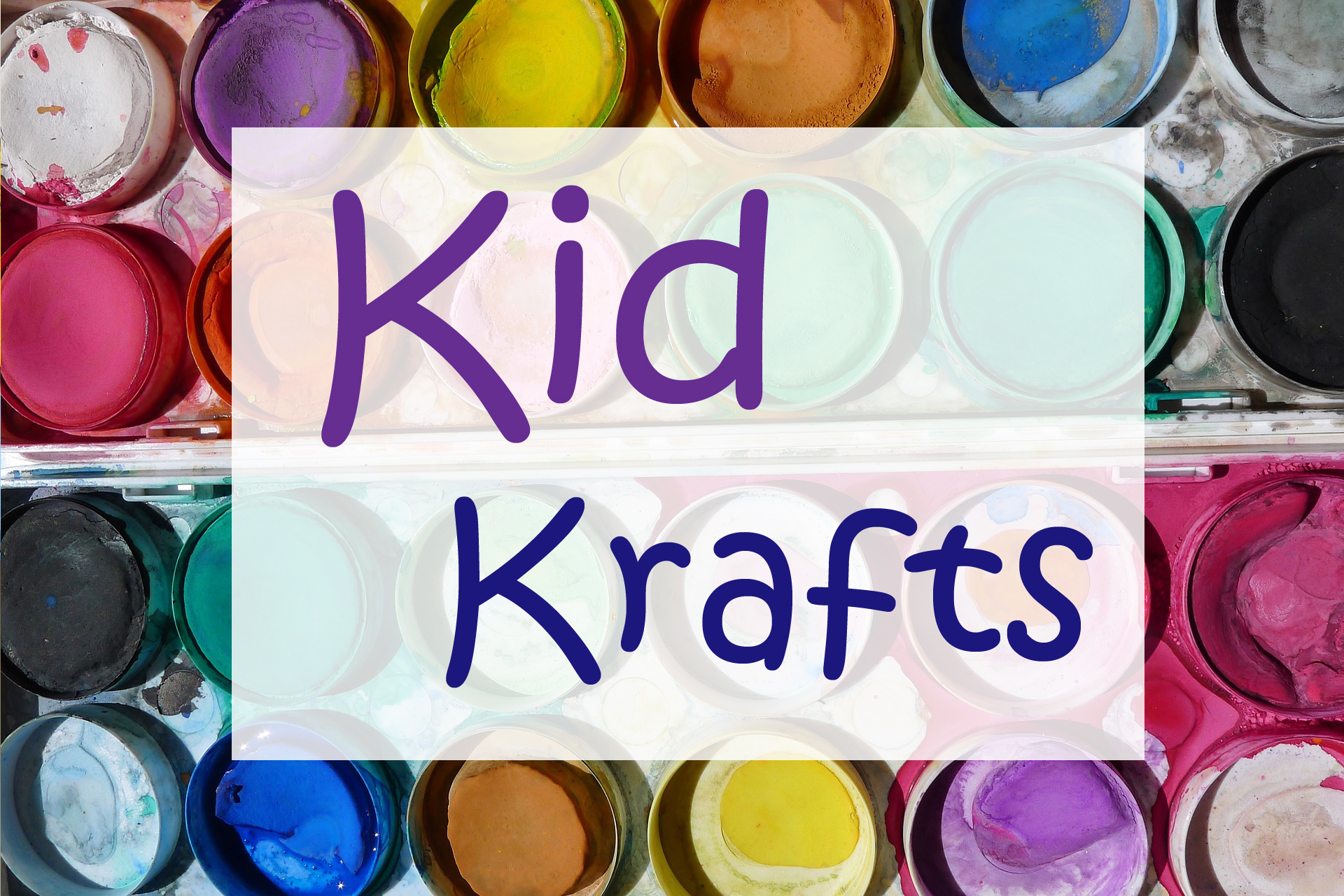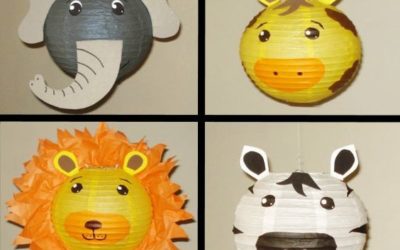 Kids and Tween Crafts The Second and Fourth Thursday at 4:00 pm in the Community Room This month our crafts will correlate with our On the Same Page Book Club book, "Just So Stories" by Rudyard Kipling!   February 8th:  Just-So Critter-Creations February 22nd:  More...