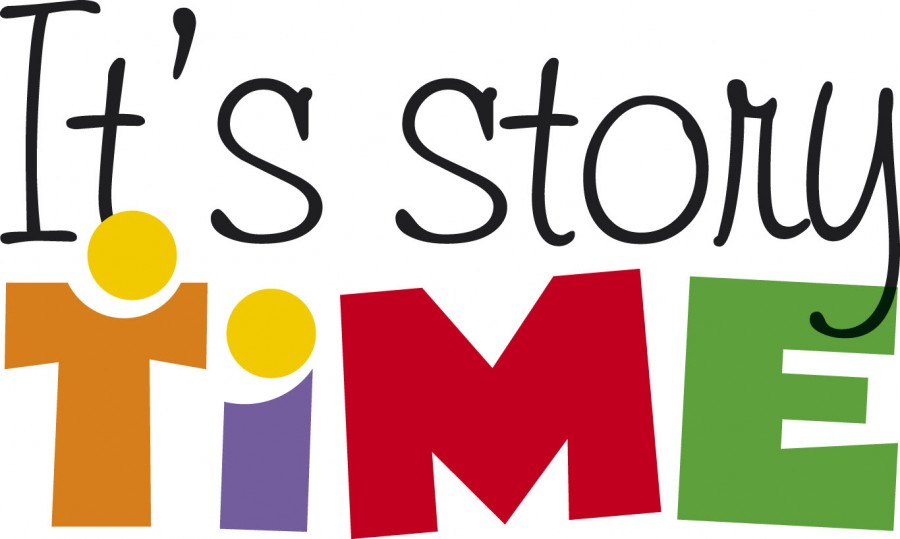 10:30 to 11:00 AM every Tuesday and Wednesday
Stories, songs, Crafts for children ages 2-5 and their "grown-ups". Same program both days.
This month, our theme for Story Time is Jack & the Beanstalk! April 4th & 5th: Rumplestiltskin SPINS! April 11th & 12th: Cindy Lunte from Idaho Public Television will present a special STEM Story Time! April 18th & 19th: Jack in trouble with SEEDS!...
read more