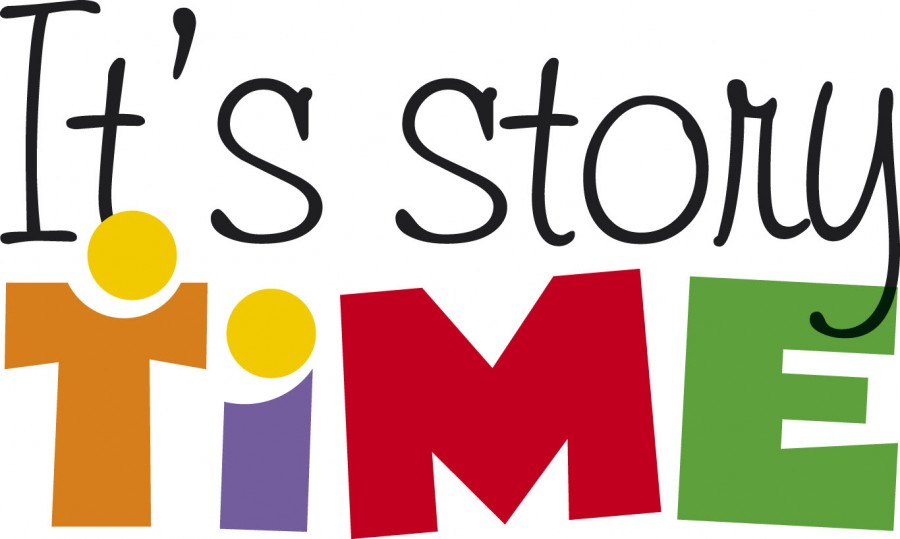 10:30 to 11:00 AM every Tuesday and Wednesday
Stories, songs, Crafts for children ages 2-5 and their "grown-ups". Same program both days.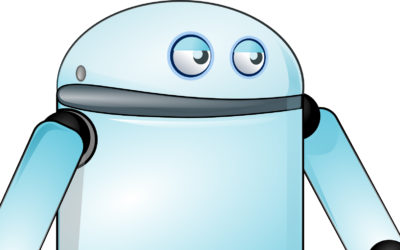 This month, we'll have some special guests help us with Story Time! February 7th and 8th: Cindy Lunte from Idaho Public Television will present a special STEM Story Time! February 21st and 22nd: Kiersten Lewis and Trina Rivera will present a special DANCING Story...
read more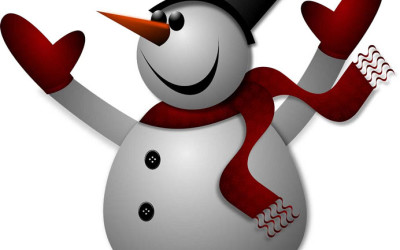 Story Time for 1-5 year olds Tues & Wed @10:30 in the Community Room Dec. 1st & 2nd : Elves! Dec. 8th & 9th NO STORY TIME Dec. 15th & 16th NO STORY TIME Dec. 22nd & 23rd NO STORY TIME Dec. 29th & 30th NO STORY TIME Jan. 5th & 6th :...
read more