Throughout the year, usually in March, April, June, July, and October, the Library hosts after-hours parties just for teens. Each party has its own theme, and there are usually games, movies, and prizes, but always food and fun. Teens ages 12-17 are invited to attend.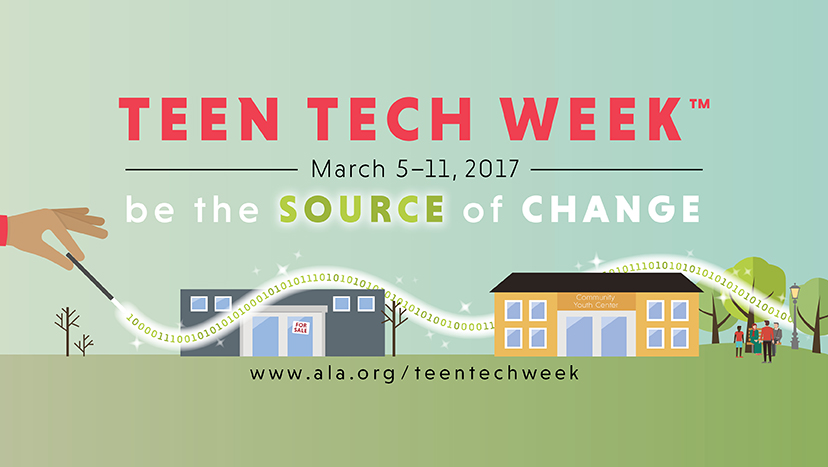 "Be the Source of Change" March 5th through the 11th is Teen Tech Week!  Teen Tech Week is when libraries make the time to showcase all of the great digital resources and services that are available to help teens succeed in school and prepare for college and 21st...
read more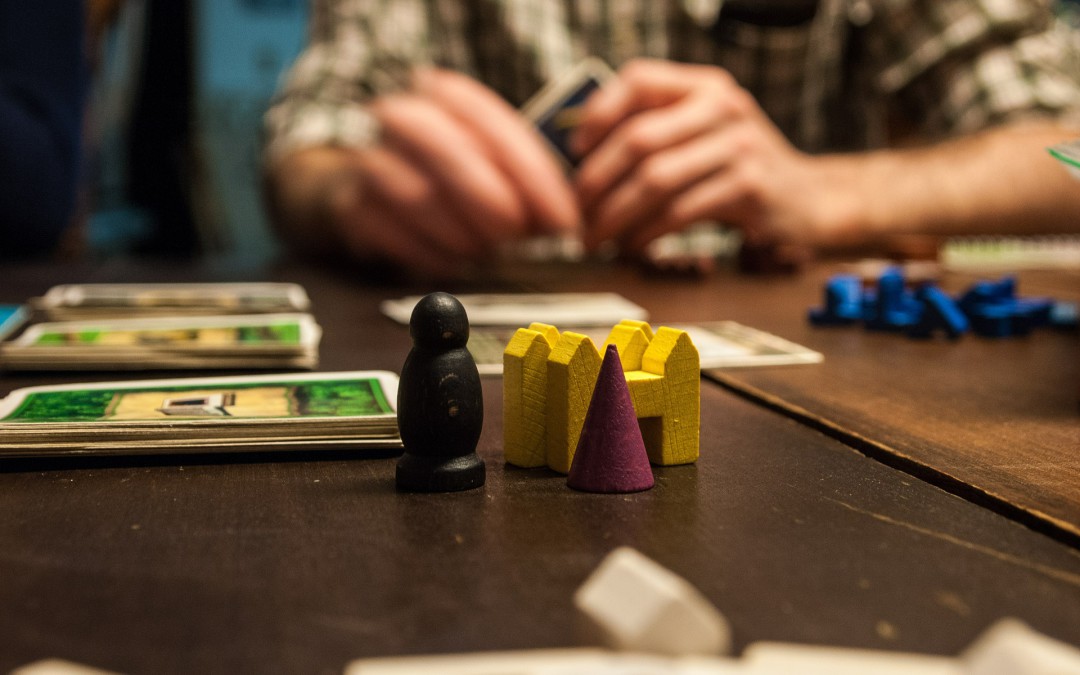 Come celebrate with us on Friday, April 15 starting at 7:00 pm in the Community Room.  We'll have food, fun and prizes!  Bring your friends!  All kids ages 12 through 18 are welcome.
read more