The Christmas Extravaganza
Our Annual Holiday Celebration
Our latest Christmas Extravaganza was held
Monday, December 4th, 2017, from 5:00 to 7:00 pm!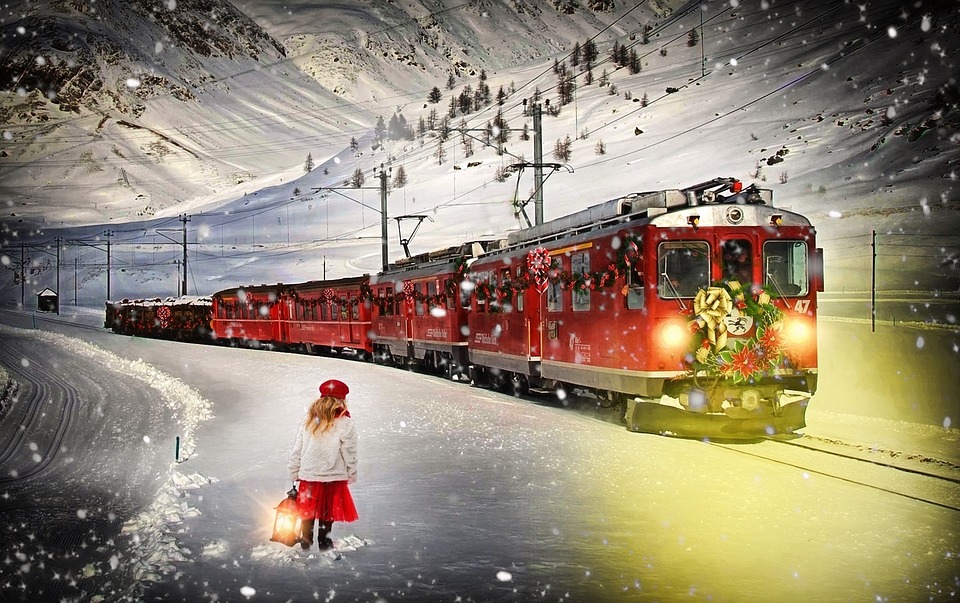 The families joined the Conductor for a ride on THE POLAR EXPRESS! We had:
Crafts for children, tweens and teens;
Face painting;
Treats;
Story Time;
The Conductor;
And, of course, SANTA!
This time, Santa will started his visits at 4:30 pm.  Parents brought their cameras for photo opportunities.
Kids were encouraged to wear p.j.s and slippers!
A Fun Time Was Had by All!