The Christmas Extravaganza
Our Annual Holiday Celebration
Join us in December of 2017!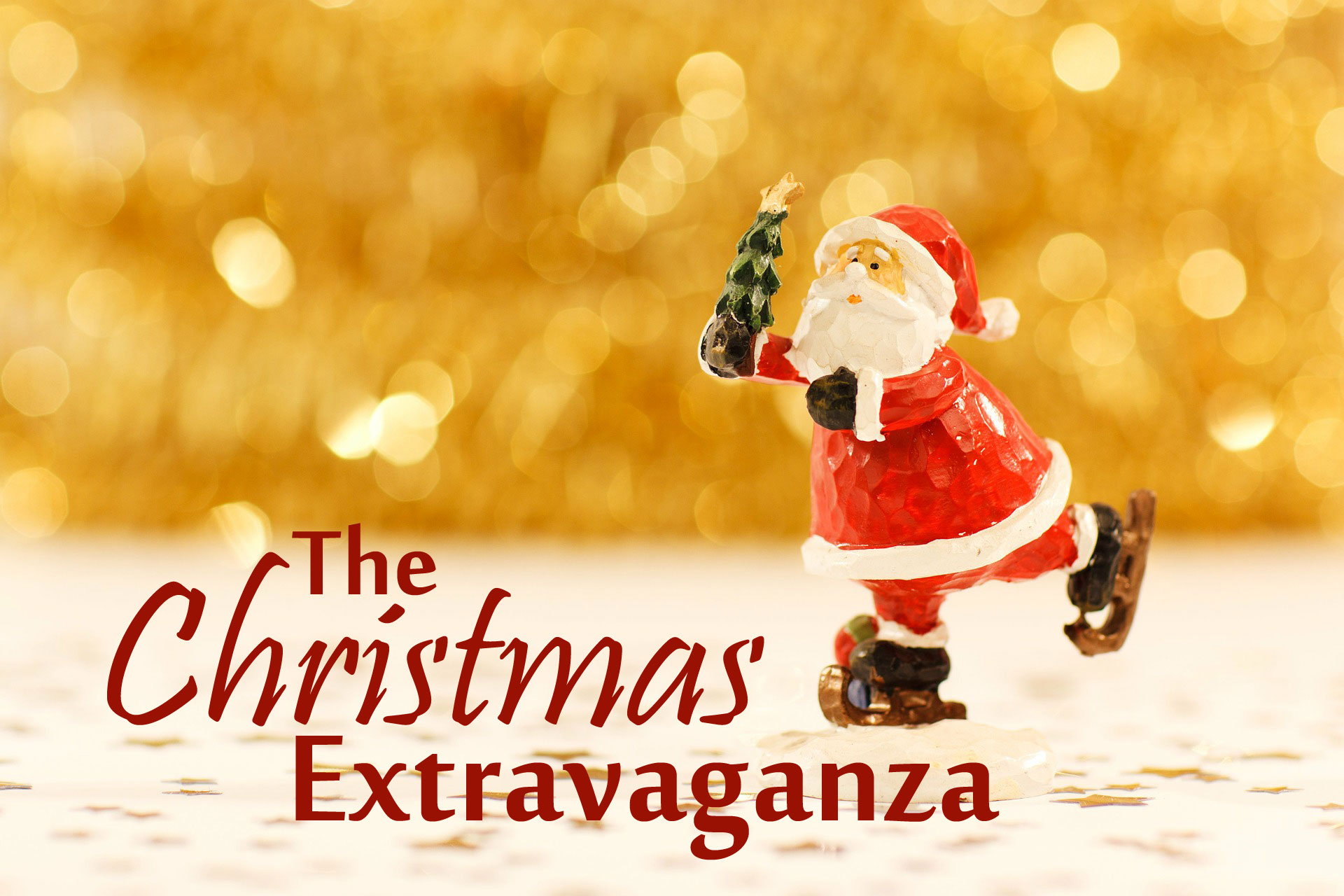 Our Christmas Extravaganza was held Monday, December 12, 2016, 5:00 PM to 7:00 PM
Our theme this year was THE GRINCH! We had:
Crafts for children, tweens and teens;
Face painting;
Treats;
Story Time;
The Grinch;
And, of course, SANTA!
Parents, brought cameras for photo opportunities.
A Fun Time Was Had by All!