In the nonstop tsunami of global information, librarians provide us with floaties and teach us to swim.
Linton Weeks
Closed for Staff Development Day
Friday, March 29
No items are due.
We'll be open for our regular hours on Saturday, March 30, from 10:00 am to 4:00 pm.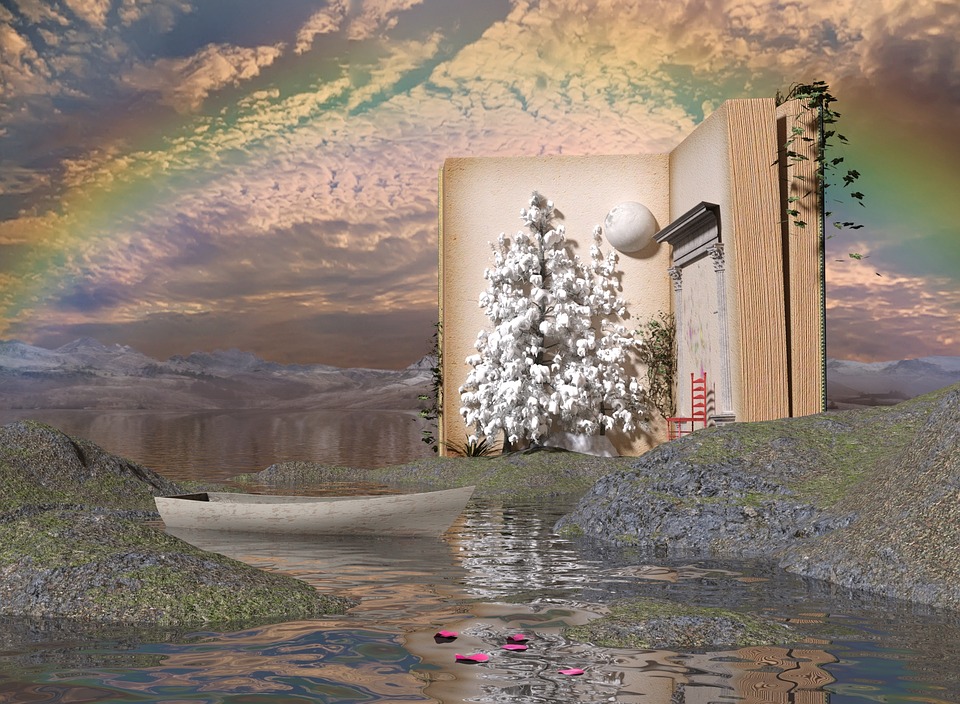 Submit your creations by
Friday, April 5, 2019, by 5:00 pm
Pick up the official rules at the Circulation Desk.
Need books for your craft? The Wishing Well Bookstore in the Library Lobby has some great ones!
Madison Premiere Movie
Friday, March 22, at 6:30 pm
in the Community Room – Doors open at 6:00 pm
This month, we'll watch a film about Your Friendly Neighborhood Arachnid-Fellow!
Animated; Rated PG.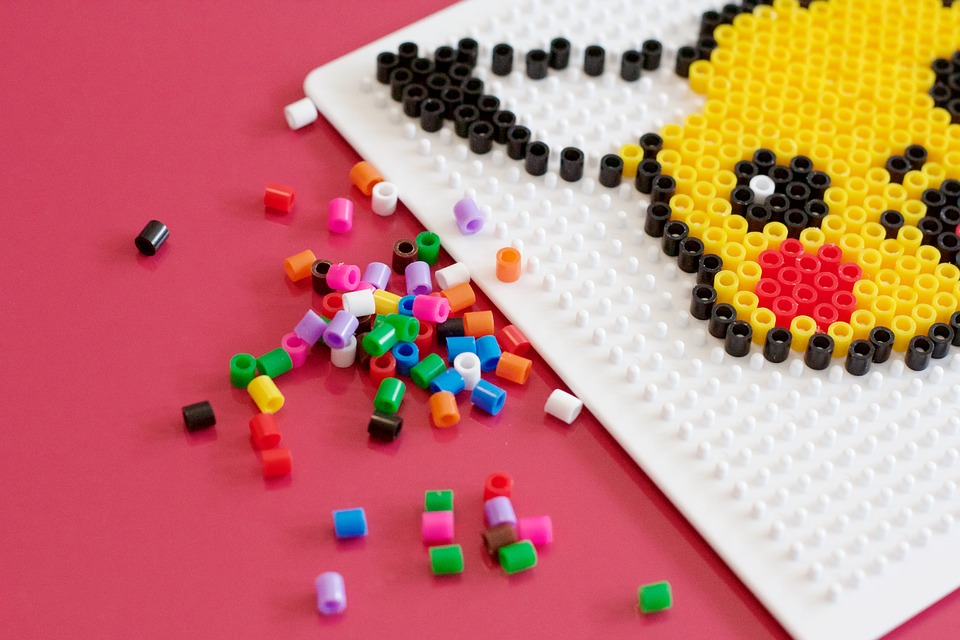 Thursday, March 28, at 4:00 pm
in the Community Room
Perler Bead Creations
For kids and tweens ages 6 to 11. All supplies provided.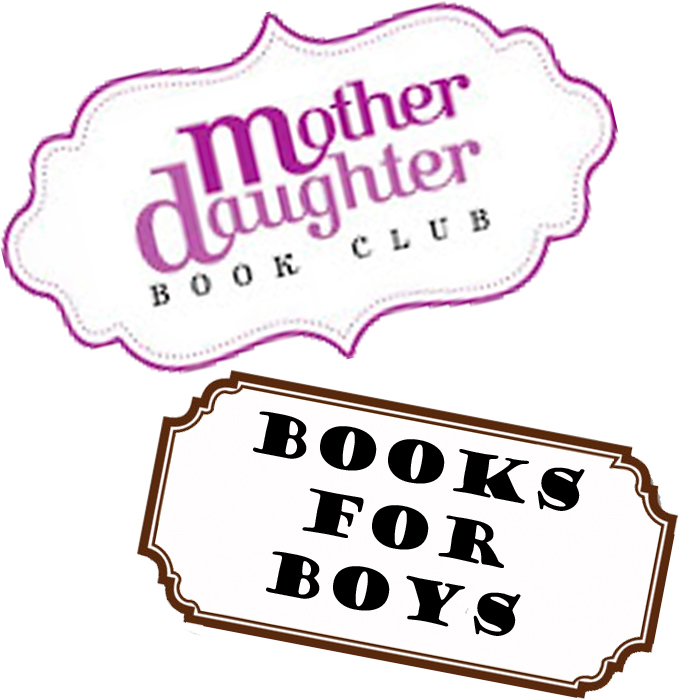 Become a SUPER-SONIC reader this year and play online!
For kids ages 8 to 11 and their accompanying grown-up.
Regular Hours of Operation
Monday – Thursday: 9:00 am – 8:00 pm
Friday: 10:00 am – 6:00 pm
Saturday: 10:00 am – 4:00 pm
Sunday: CLOSED
Closures in 2019
January 1 – New Year's
January 21 – Martin Luther King, Jr., Day
February 18 – President's Day
March 29 – Staff Development Day
April 6  – Closed for Maintenance
April 19 – Madison Library Regional Conference
May 25-27 – Memorial Day
July 4 – Independence Day
August 31-September 2 – Labor Day
October 5 – Closed for Maintenance
November 11 – Veteran's Day
November 27 – Close at 5:00 pm
November 28-29 – Thanksgiving
December 24-26 – Christmas
December 31, 2019 – January 1, 2020 – New Year's
Location
We are located north of Main Street at 73 North Center Street, in Rexburg, Idaho, just north of the Historic Rexburg Tabernacle.
Have a question?
Ask a Librarian!
(Check out or FAQ page as well.)
Emails will be answered during our regular business hours in the order in which they are received.
Main Calendar
March 26, 2019

March 27, 2019

March 28, 2019

March 29, 2019

April 1, 2019