The only thing that you absolutely have to know, is the location of the library.
Albert Einstein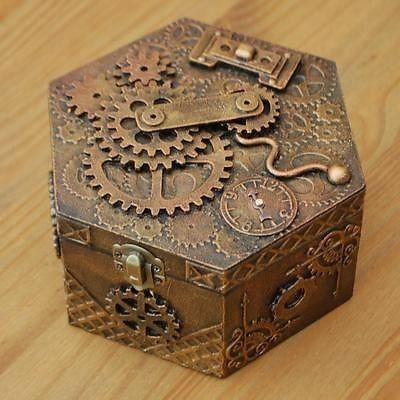 Thursday, September 20, at 4:00 pm
in the Community Room
Steampunk Trinket Boxes
For teens ages 12 to 17. All supplies provided.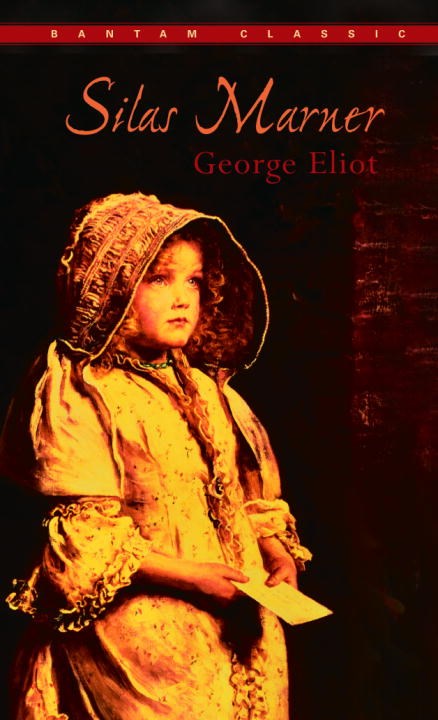 Thursday, September 20, at 6:30 pm
in the library foyer
"Silas Marner" by George Eliot
For adults ages 18+. 
Madison Premiere Movie
Friday, September 21, at 6:30 pm
in the Community Room – Doors open at 6:00 pm
This month, we'll watch a film about a Very Nice Man Who Was Everyone's Good Neighbor!
Rated PG-13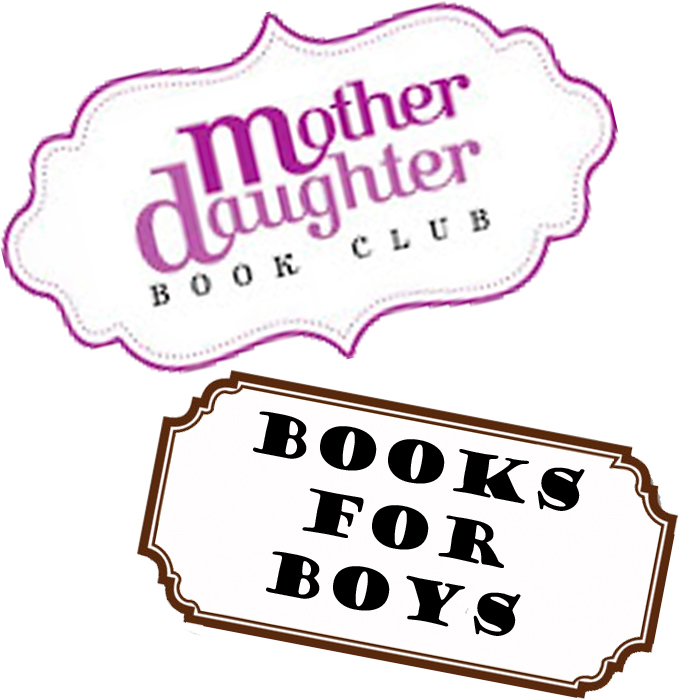 Become a SUPER-SONIC reader this year and play online!
For kids ages 8 to 11 and their accompanying grown-up.

Vote for your favorites from this year!
We have lists for Fiction, Nonfiction, Teens, Tweens, Juniors and Movies.
All ages are welcome to vote!
Regular Hours of Operation
Monday – Thursday: 9:00 am – 8:00 pm
Friday: 10:00 am – 6:00 pm
Saturday: 10:00 am – 4:00 pm
Sunday: CLOSED
Closures in 2018
January 1 – New Year's
January 15 – Martin Luther King, Jr., Day
February 19 – President's Day
March 23 – Staff Development Day
March 31 – Closed for Maintenance
May 4 – Idaho Library Association Conference
May 26-28 – Memorial Day
July 4 – Independence Day
September 1-3 – Labor Day
October 6 – Closed for Maintenance
November 21 – Close at 5PM
November 22-23 – Thanksgiving
December 24-26 – Christmas
December 31, 2018 – January 1, 2019 – New Year's
Location
We are located north of Main Street at 73 North Center Street, in Rexburg, Idaho, just north of the Historic Rexburg Tabernacle.
Have a question?
Ask a Librarian!
(Check out or FAQ page as well.)
Emails will be answered during our regular business hours in the order in which they are received.
Main Calendar
September 18, 2018

Baby Time 9:45 - 10:10

September 18, 2018

from

9:45 am

-

10:10 am

For babies who are not yet "walkers" and their "grown-up" -- enjoy songs, stories, and activities together

See more details

Story Time for 2 - 5 year olds

September 18, 2018

from

10:30 am

-

11:00 am

Children ages 2 to 5 with their attending adult will enjoy stories and related fun which may include songs, games, and rhymes. An optional craft experience follows story time at 11 a.m.

See more details

Family Friendly Films

September 18, 2018

from

4:00 pm

-

6:30 pm

Feature LEGO characters...
Aquaman, the king of Atlantis, must make some difficult decisions to ensure the future of his ocean realm.
Not Yet Rated 1 hr 17 min
Production Co: Warner Bros. Animation, The Lego Group, DC Entertainment

See more details

September 19, 2018

Toddler Time

September 19, 2018

from

9:45 am

-

10:10 am

Location:

Community Room

Story, singing, and activity time for babies 0-1 year old with an accompanying adult.

See more details

Story Time for 2 - 5 Year Olds

September 19, 2018

from

10:30 am

-

11:00 am

Children ages 2 to 5 with their attending adult will enjoy stories and related fun which may include songs, games, and rhymes. An optional craft experience follows story time at 11 a.m.

See more details

Library Board Meeting

September 19, 2018

from

5:00 pm

-

7:00 pm

Location:

Community Room

See more details

September 20, 2018

September 21, 2018

Madison Premiere Movie

September 21, 2018

from

6:30 pm

-

9:00 pm

New Release Movie! Don't want to wait on the holds list for 3 months? Come see the new release movies! Screening will begin promptly at 6:30PM. Doors open at 6PM. This month, we'll watch a film about a Very Nice Man Who Was Everyone's Good Neighbor! (Rated PG-13 for some thematic elements and language.)

See more details

September 24, 2018

Baby Time for Infants 1 - 10 months

September 24, 2018

from

9:45 am

-

10:15 am

Enjoy a half hour of parent and baby socializing, complete with songs, toys, and stories, led by Courtney Withers.

See more details

Story Time for Children ages 2 - 5

September 24, 2018

from

10:30 am

-

11:00 am

Enjoy a half hour of stories and related fun which may include songs, games, and rhymes, led by Courtney Withers.

See more details

Young League of Writers

September 24, 2018

from

4:00 pm

-

5:00 pm

Would you like to share your writing with other teens your age or just make new friends?
Join the Young League of Writers for ages 12-18. We will meet for an hour to share what we've all been working on and talk about what makes writing great.

See more details