Library IN PHASE 2
LIMITED HOURS AND SERVICES
BUILDING IS OPEN
NO CURBSIDE PICKUP
Click for more information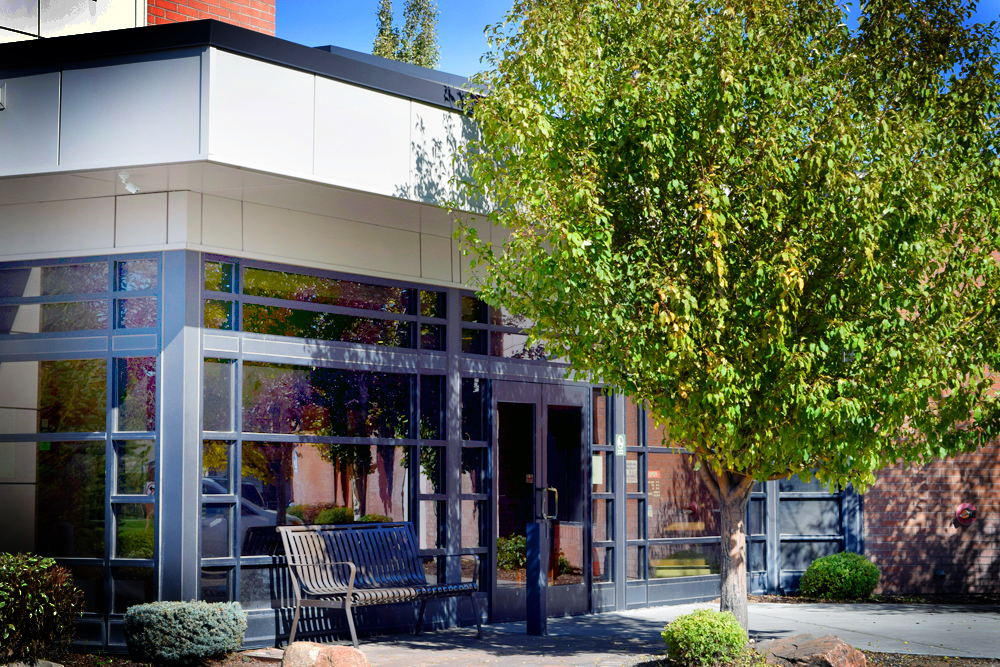 Reading is the key that opens doors to many good things in life. Reading shaped my dreams, and more reading helped me make my dreams come true.
~ Ruth Bader Ginsburg
LIBRARY IN PHASE 2
LIMITED HOURS AND SERVICES
Library Building is OPEN
With the change of assessed risk level from High to Moderate as set forth by the Eastern Idaho Public Health Department, we are able to open our doors and return to limited hours starting Wednesday, February 10. Services will be available for 8 hours each weekday, Monday through Friday. We hope to return to our full regular service as soon as possible.
Mondays and Tuesdays: 9:00 am – 5:00 pm
Wednesdays & Thursdays: 12:00 pm – 8:00 pm
Fridays: 10:00 am to 6:00 pm
Saturdays: CLOSED
Our Take n' Go kits for all ages will be available for pick up at the Circulation Desk.
Registration for new library cards is available. Please fill out the online registration form prior to visiting the Library and have your temporary library barcode, photo ID, and proof of address ready.
Thank you for your understanding and support.
NO CURBSIDE PICKUP
(Book Drop is OPEN)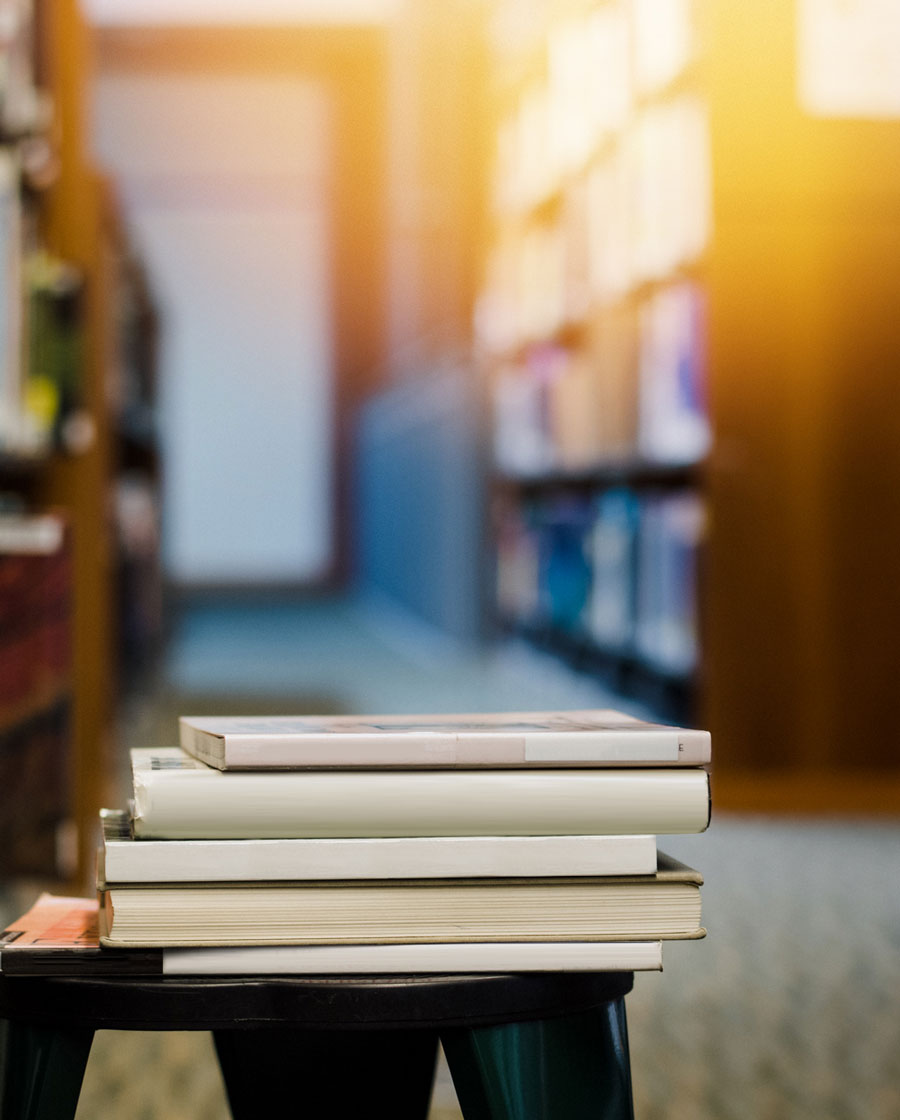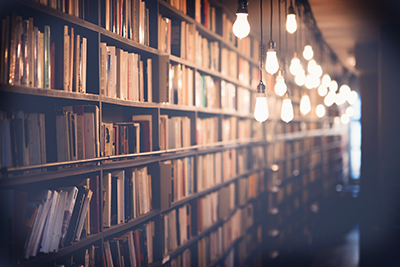 Frequently Asked Questions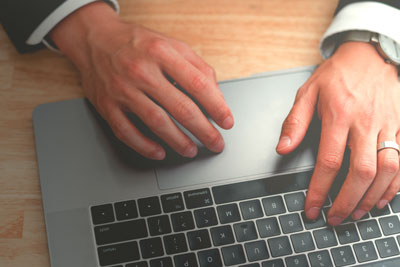 Computers and Online Resources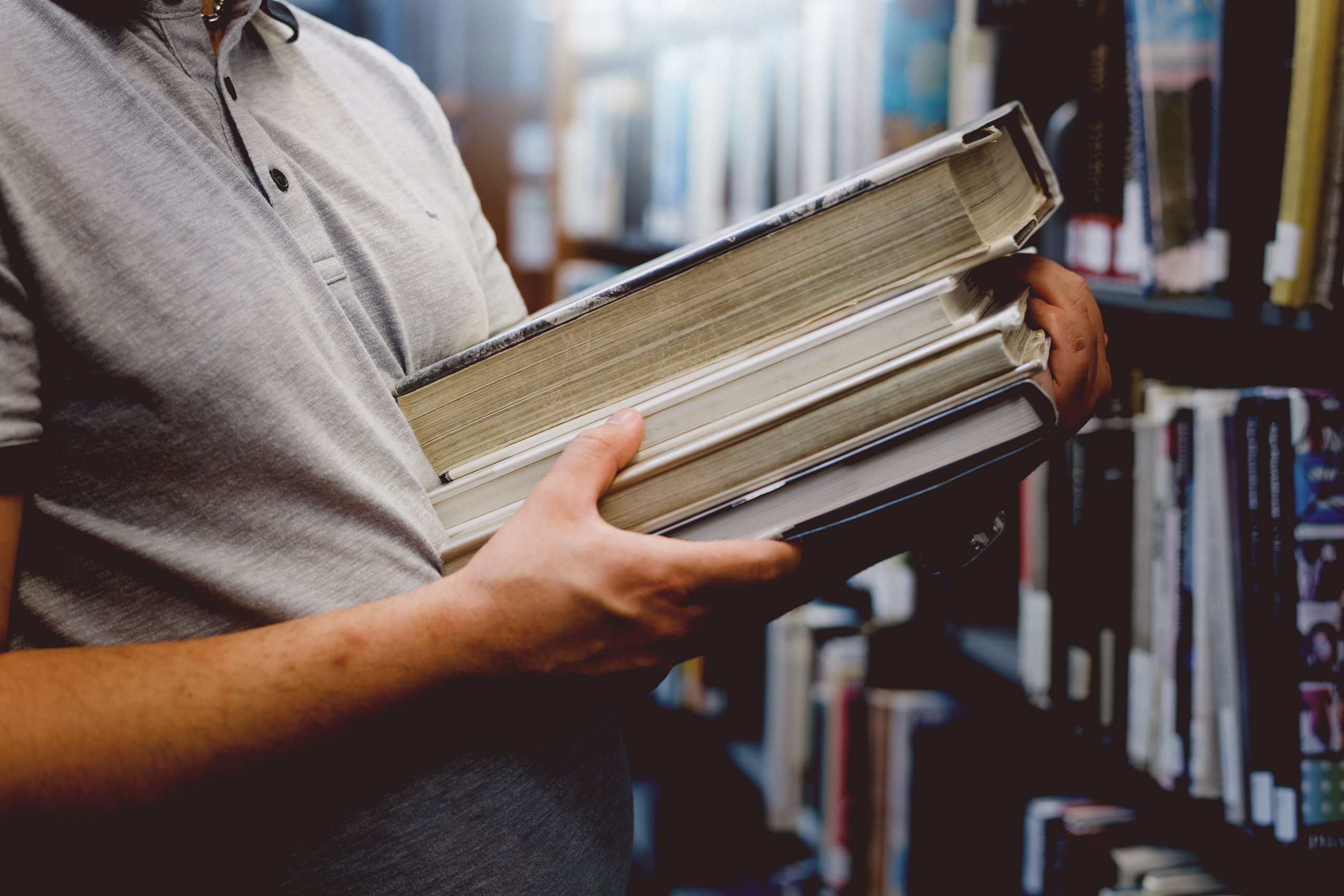 Upcoming Events & Activities
Get details for all our events.  Join us for learning, friendship and fun for all ages! For now, most of our programming is online, with supplies for crafting available at our Curbside Pickup.
You can join us for live programing on our Facebook Page or view recorded videos on our YouTube Channel, or request a Zoom invitation on the event's page.
Monday, March 1st at 4:00 p.m. in the Community Room.   Have a say in what goes on at the library for teens. Shower Moments and Other Muses Monday, March 8th at 4:30 in the Community Room This month we will watch a webinar from www.teenauthorbootcamp.net called...
read more
Find all our posts in the Library Blog
eBooks and Online Learning
Library users can get access to a variety of digital content including eBooks and eAudiobooks. We currently have two digital service providers, rb digital and OverDrive/Libby. We also have free online tools and databases, some provided by the Idaho Commission for Libraries, to help you with your educational ambitions.
New Items
Great new reads and exciting films.  We have something for everyone.
Limited Hours Starting February 10
Monday and Tuesday: 9:00 am – 5:00 pm
Wednesday & Thursday: 12:00 pm – 8:00 pm
Friday: 10:00 am to 6:00 pm
Saturday & Sunday: CLOSED
Library Building is OPEN
NO Curbside Pickup
(Book Drop is OPEN)
Closures in 2021
January 1 – New Year's
January 18 – Martin Luther King, Jr., Day
February 15 – President's Day
March 26 – Staff Development Day
April 3 – Closed for Maintenance
May 29-31 – Memorial Day
July 5 – Independence Day
September 4-6 – Labor Day
October 2 – Closed for Maintenance
November 11 – Veteran's Day
November 24 – Closing at 5 pm
November 25-26 – Thanksgiving
December 24-27 – Christmas
December 31, 2020 – January 1, 2021 – New Year's
Address
73 North Center
Rexburg, Idaho 83440
We are located on Center Street, just north of Main Street, by the Historic Rexburg Tabernacle.