Adult Arena
For Those Ages 18 and Older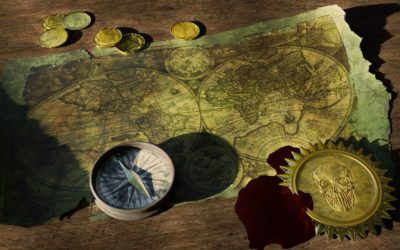 How Well Do You Know Your Library? Friday, February 7, starting at 7:00 pm in the Community Roomages 12 and older You'll be tested tonight as we use the entire library for a treasure hunt. Who will be the first to find the prize? May the best team win!There is more...
read more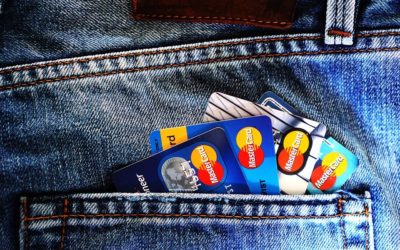 February Life Hacks @ Your Library  The Credit Score Game Lance Hansen from the University of Idaho Extension Office will lead us through an entertaining inter-active game that will help us understand credit scores and how they affect our lives. Get credit smart and...
read more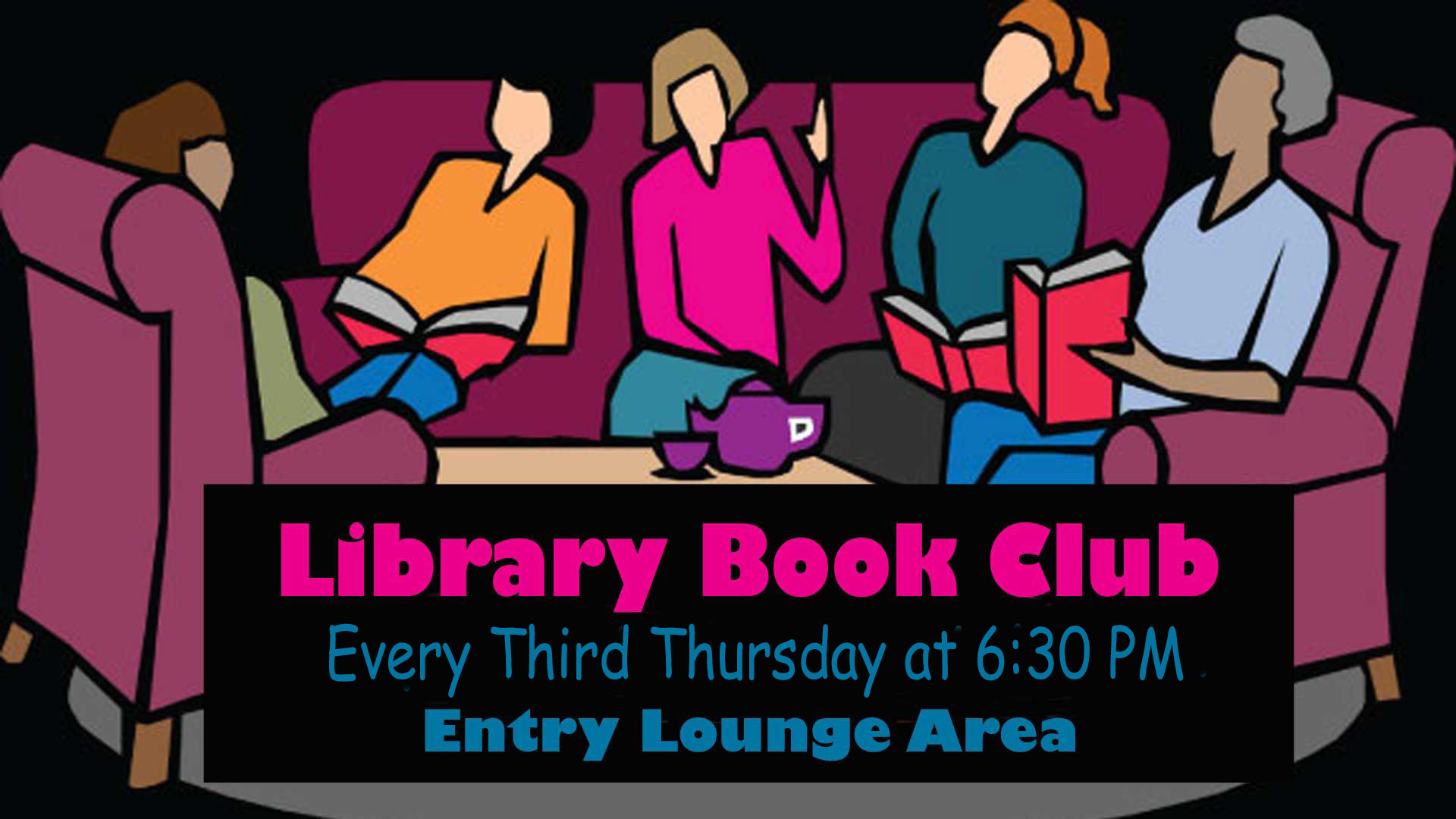 6:30 to 7:30 PM on the Third Thursday of Each Month
Come join your fellow community members in a lively discussion of both Classic Works and Modern Masterpieces.
Adult Events
January 22, 2020

Library Book Club - Eat, Pray, Love by Elizabeth Gilbert

January 22, 2020

from

1:30 pm

-

2:30 pm

Location:

Entry Foyer

One of the most iconic books of our time. Come and tell us what you think about one woman's search for everything across Italy, India, and Indonesia.

See more details

January 23, 2020

Library Book Club - Eat, Pray, Love by Elizabeth Gilbert

January 23, 2020

from

6:00 pm

-

7:00 pm

Location:

Entry Foyer

One of the most iconic books of our time. Come and tell us what you think about one woman's search for everything across Italy, India, and Indonesia.

See more details

January 24, 2020

Adult Maker: Woodburned Box

January 24, 2020

from

7:00 pm

-

8:00 pm

Make a mess and create something neat! Tonight we'll be embellishing a small keepsake box using a wood-burner and our imaginative skills. The possibilities are endless. Bring a friend and leave the kids home for a night of creativity!

See more details