Adult Arena
For Those Ages 18 and Older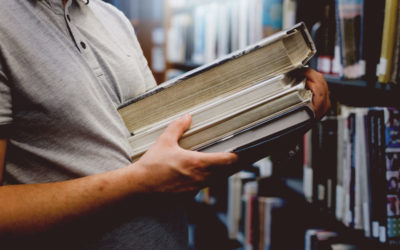 You Asked and We Listened! Due to overwhelming request, item check-out limits will be changing as of January 1, 2020 In-District Permanent Residents: 50 item maximum with 12 DVDs allowed at a time. In-District Temporary Residents: 25 item maximum with 12 DVDs allowed...
read more
"Hard Times" By Charles Dickens Discussions: Wednesday November 20th, 1:30 pm Thursday November 21st, 6:00 pm
read more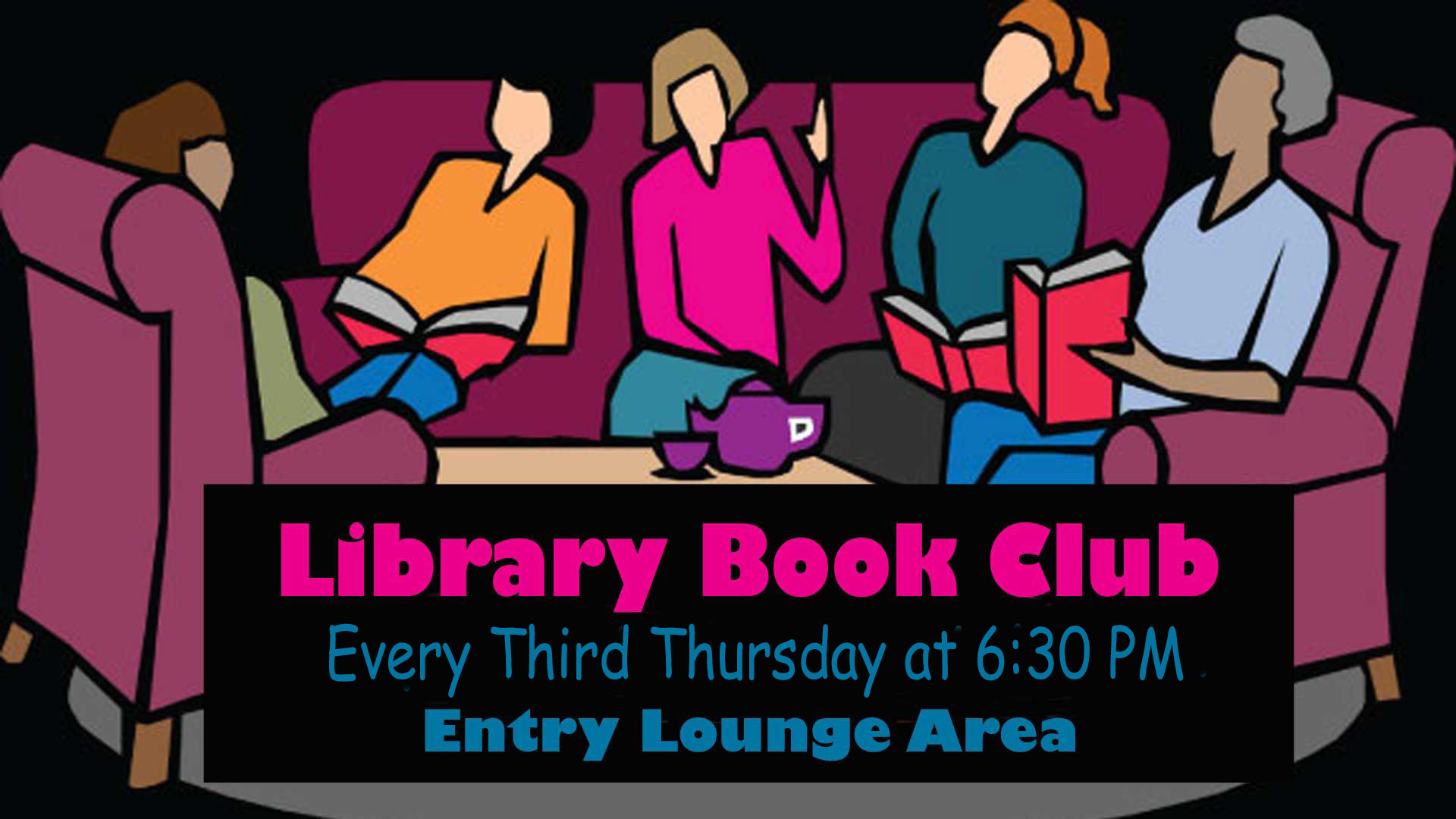 6:30 to 7:30 PM on the Third Thursday of Each Month
Come join your fellow community members in a lively discussion of both Classic Works and Modern Masterpieces.