Adult Arena
For Those Ages 18 and Older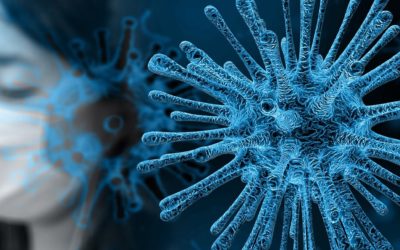 Due to the health concerns of COVID-19 and for the protection of the community the Library is closed until further notice. All approaching due dates have been changed to April 15 for the time being and no fines will be charged or accrued. Please feel free to keep your...
read more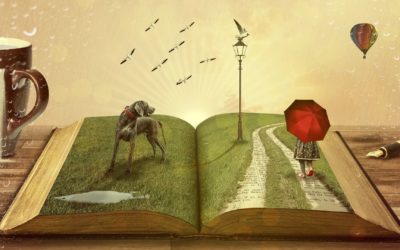 Friday, March 6th,from 4:00 to 6:00 pm in the Community Room Wendy Swore will be signing copies of her new book, The Wish and the Peacock! This event sponsored by Barnes and Noble. The Wish and the Peacock A new Tween book! Paige's favorite family tradition on the...
read more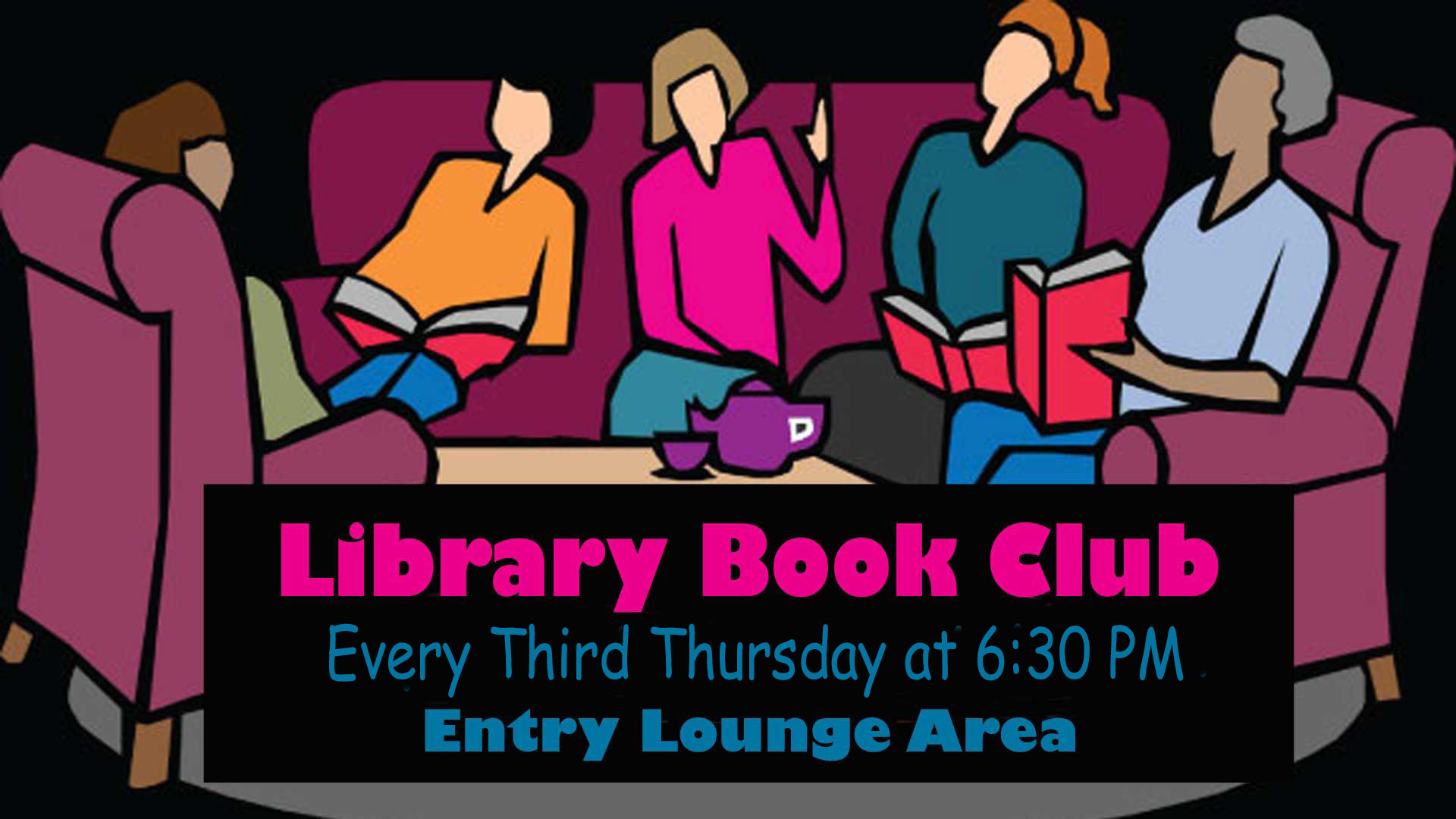 6:30 to 7:30 PM on the Third Thursday of Each Month
Come join your fellow community members in a lively discussion of both Classic Works and Modern Masterpieces.
Adult Events
April 4, 2020

April 9, 2020

Madison Library Foundation Meeting

April 9, 2020

from

2:00 pm

-

3:00 pm

Location:

Community Room

Want to volunteer to help the library? The Madison Library Foundation is a non-profit Friends of the Library group who needs your help!

See more details

April 10, 2020

Madison Premiere Movie

April 10, 2020

from

6:30 pm

-

9:00 pm

New Release Movie! Don't want to wait on the holds list for 3 months? Come see the new release movies! Screening will begin promptly at 6:30PM. Doors open at 6PM.

This month's movie will feature a Doctor who Talks to the Animals! (Rated PG).

See more details