Adult Arena
For Those Ages 18 and Older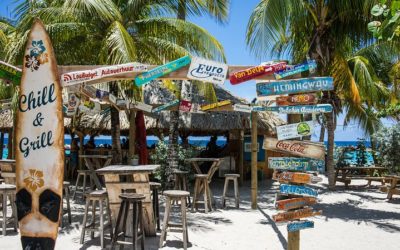 A Tropical Paradise Friday, February 28, starting at 7:00 pm in the Community Room Join us as we finish our On the Same Page celebration of Peter Pan and dispel the winter gloom! Never say goodbye because goodbye means going away and going away means forgetting. A...
read more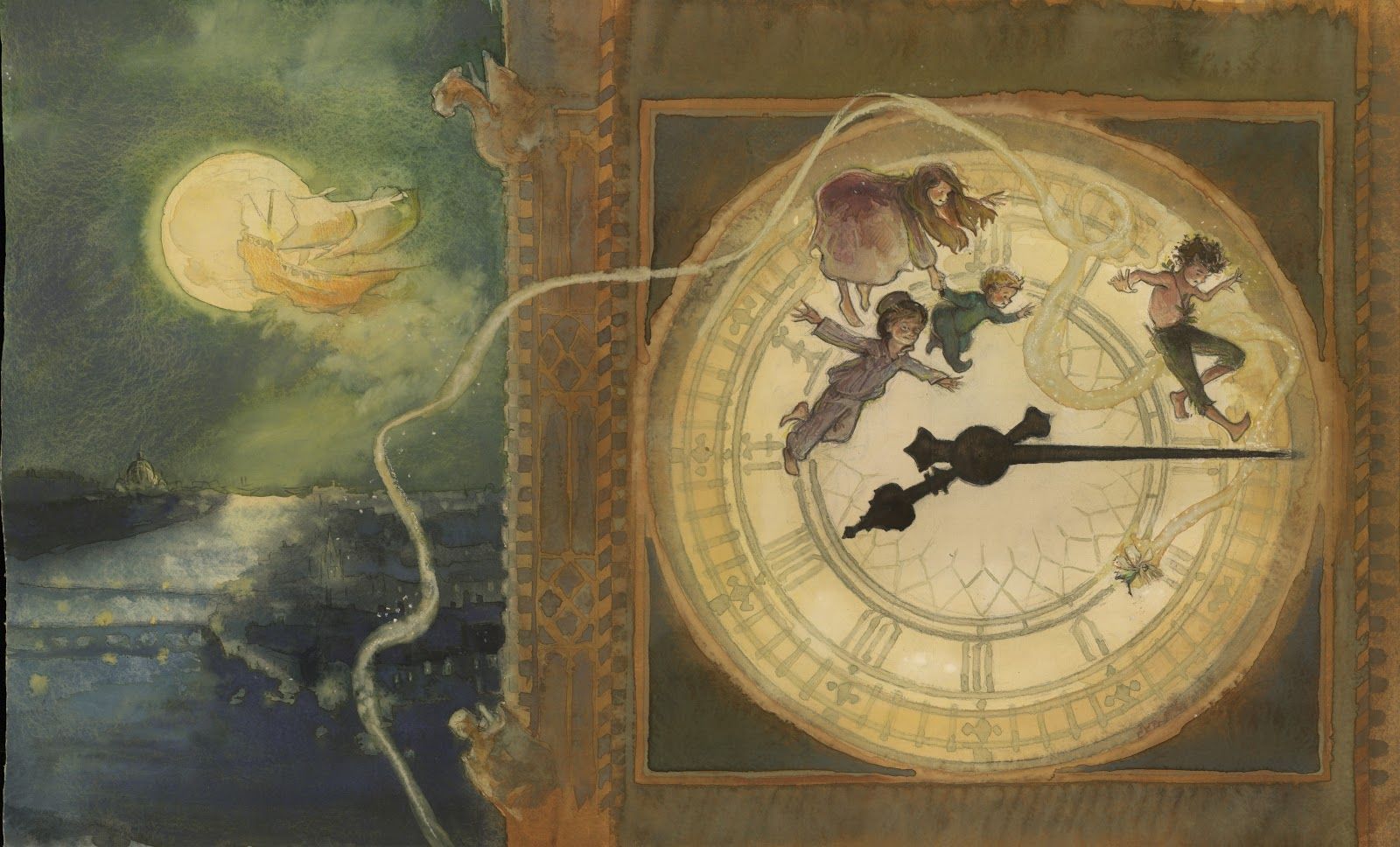 As Part of the Library Book Club Wednesday, February 26, at 1:30 pm in the Entry FoyerandThursday, February 27, at 6:00 pm in the Entry Foyer Children, Tweens, Teens and Adults are welcome to join this On the Same Page discussion about Peter Pan, the mischievous boy...
read more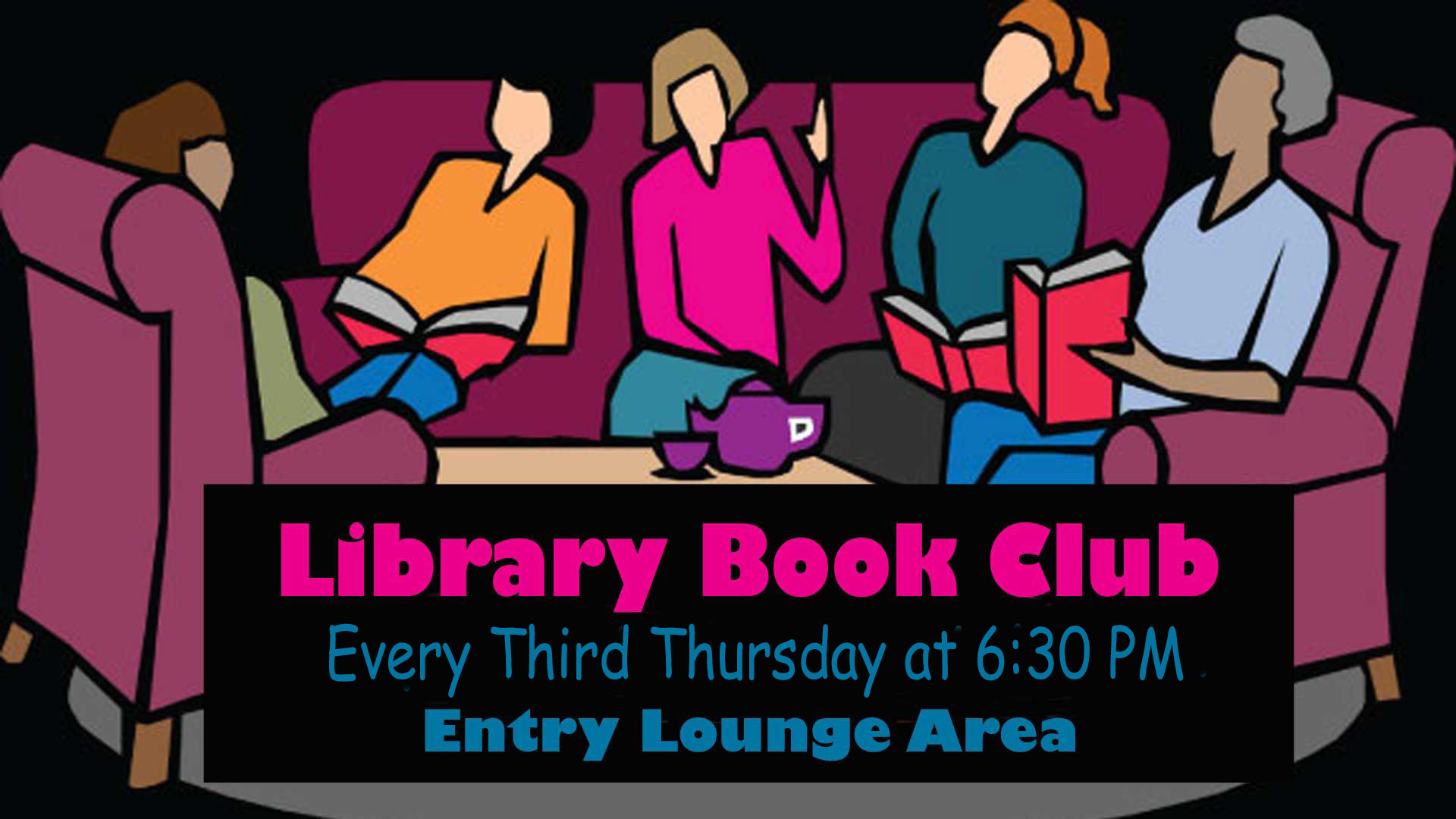 6:30 to 7:30 PM on the Third Thursday of Each Month
Come join your fellow community members in a lively discussion of both Classic Works and Modern Masterpieces.
Adult Events
February 26, 2020

Library Book Club - Peter Pan by J. M. Barrie

February 26, 2020

from

1:30 pm

-

2:30 pm

Location:

Entry Foyer

See more details

February 27, 2020

Library Book Club - Peter Pan by J. M. Barrie

February 27, 2020

from

6:00 pm

-

7:00 pm

Location:

Entry Foyer

See more details

February 28, 2020

On the Same Page with Peter Pan: Island Escape

February 28, 2020

from

7:00 pm

-

9:00 pm

Location:

Community Room

The library will become a tropical paradise tonight. Spend an evening on the beach enjoying the waves! Tropical sounds! Tropical food! Cultural performances! Tropical fun! -and a chance to win the ultimate form of relaxation, a massage with Urban Health Services! (Must be present to win.) Join us as we finish our celebration of Peter Pan and dispel the winter gloom. Fun for all ages!

See more details