Adult Arena
For Those Ages 18 and Older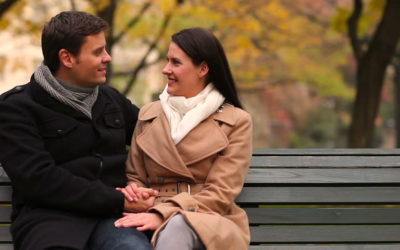 The Importance of Knowing The Risks of Secret Keeping in Relationships With Geoff Winfree of Centerpoint Counseling Services Friday, February 1st 7:00 PM in the community room.
read more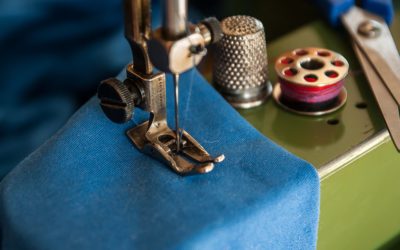 Friday, December 28 1:00 to 5:00 PM Christmas is over. You got caught up on all the dish washing. You made the returns and exchanges. Now it's time for some low key relaxation. We'll have a stop by or hang out all day event on Friday without pressure or expectations....
read more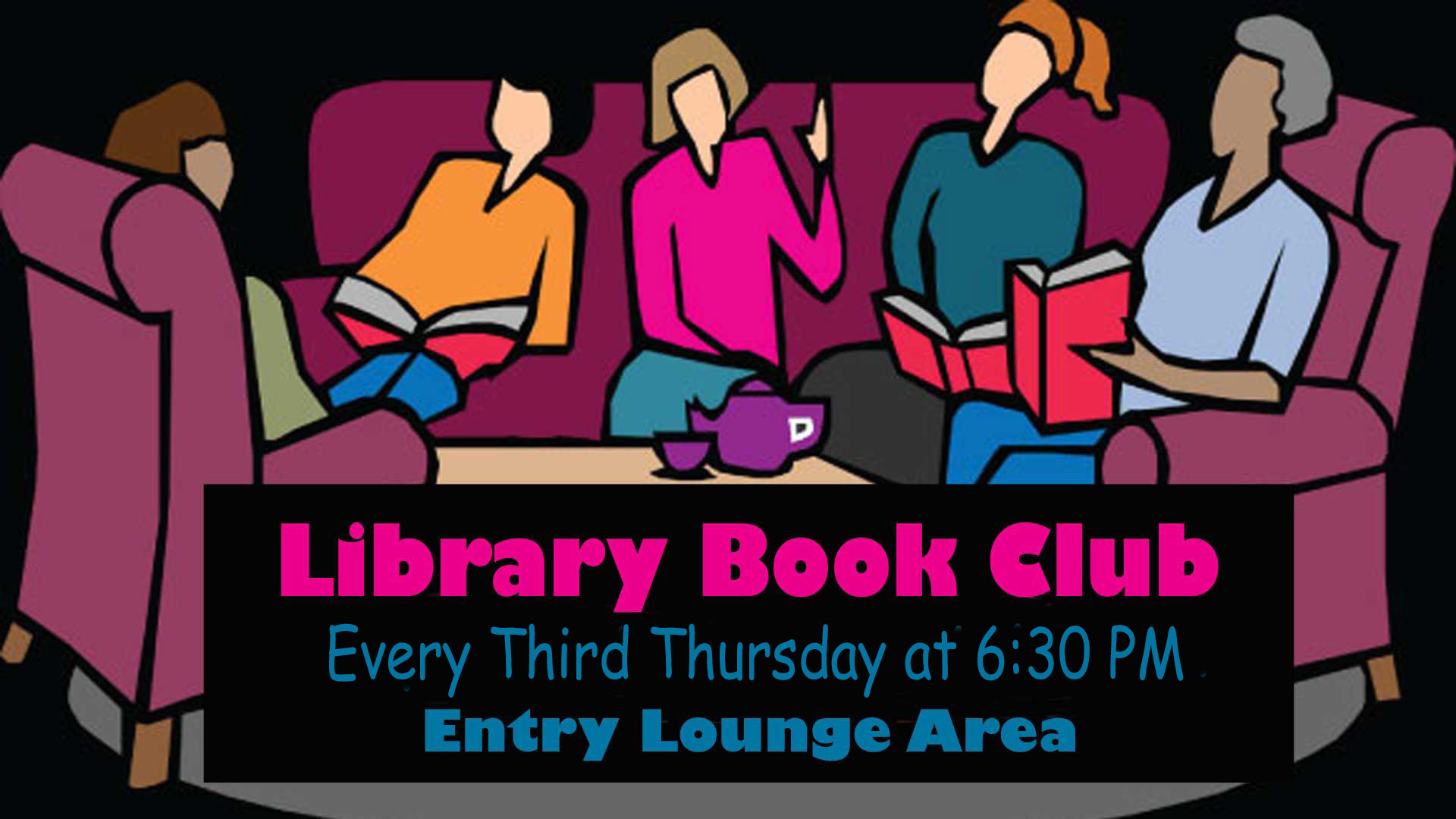 6:30 to 7:30 PM on the Third Thursday of Each Month
Come join your fellow community members in a lively discussion of both Classic Works and Modern Masterpieces.
Adult Events
February 20, 2019

Library Board Meeting

February 20, 2019

from

5:00 pm

-

7:00 pm

Location:

Community Room

See more details

February 23, 2019

Make a Mask

February 23, 2019

from

2:00 pm

-

3:30 pm

Location:

Community Room

We've got a ball next week. Let's make sure that you have a stunning mask. Come and decorate a mask to wear at next week's gala! Recommended for adults and accompanied teens or tweens.

See more details

February 26, 2019

They Seek Him Here! They Seek Him There! Superheroes adn Secret Disguises in the The Scarlet Pimpernel

February 26, 2019

from

7:00 pm

-

8:00 pm

Location:

Community Room

Emily and David Grover from BYUI's English Department will lead us through a rollicking literary exploration of Orczy's greatest addition to the entertainment world, the superhero with an alter ego.

See more details