Adult Arena
For Those Ages 18 and Older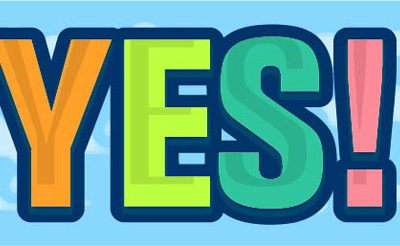 The Talking Book Service Speaks Volumes to Print- or Reading-Disabled Idahoans Nearly 45,000 Idahoans (roughly 2%) are unable to read standard print, due to a loss of visual acuity or the physical capabilities necessary to read or hold a book. This...
read more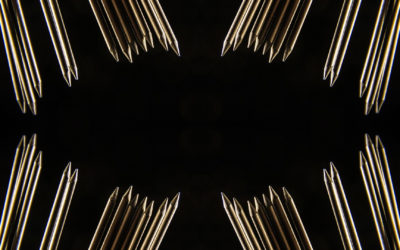 Join us Thursday, November 30, for two opportunities for creative expression. From 6:00 - 8:00 pm we will host An Evening of Unquiet Creativity. Read us your first paragraph, show off your ink sketch, bring your knitting, cross-stitching, scrap-booking, book-making,...
read more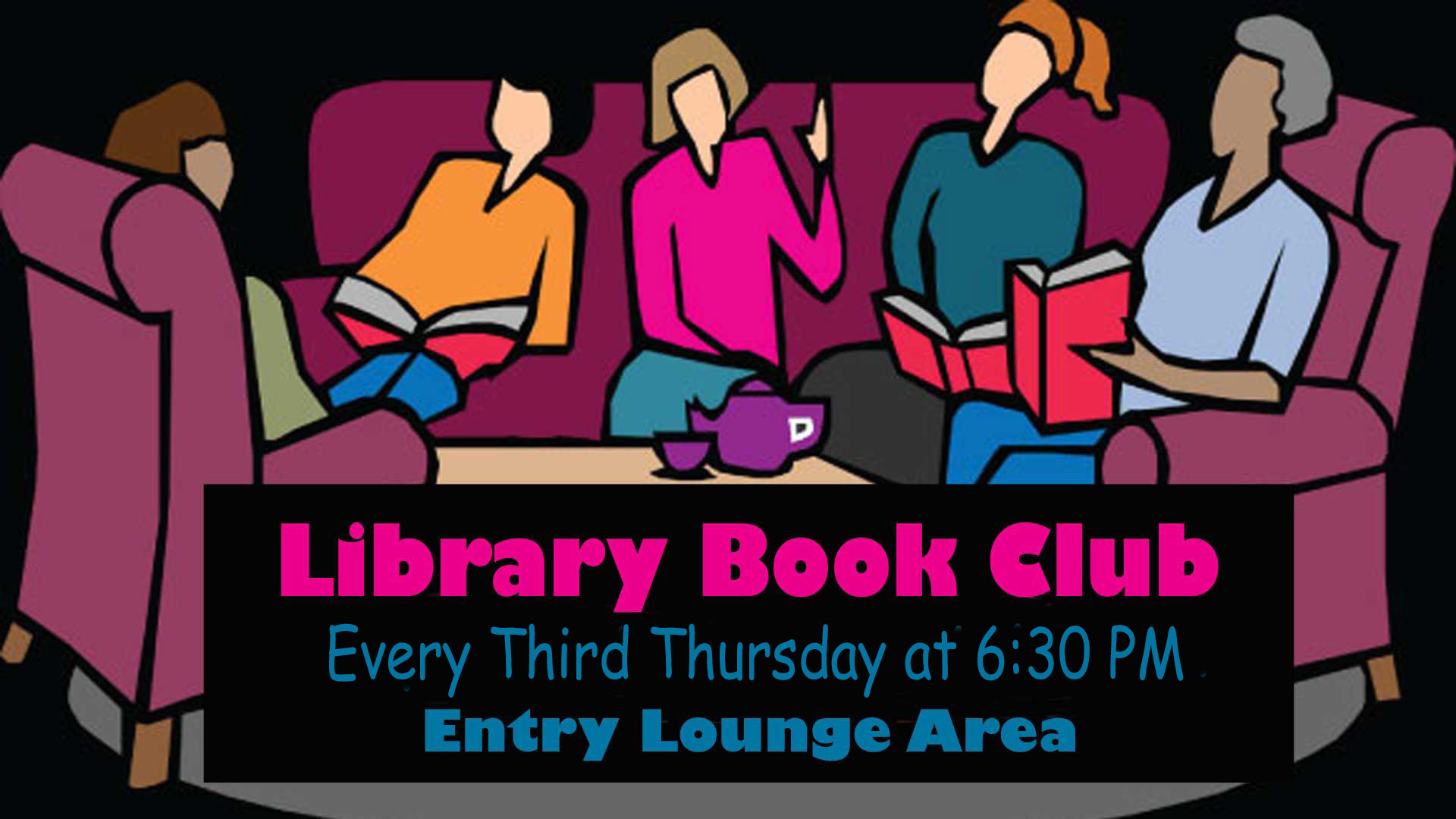 6:30 to 7:30 PM on the Third Thursday of Each Month
Come join your fellow community members in a lively discussion of both Classic Works and Modern Masterpieces.