Adult Arena
For Those Ages 18 and Older
"Hard Times" By Charles Dickens Discussions: Wednesday November 20th, 1:30 pm Thursday November 21st, 6:00 pm
read more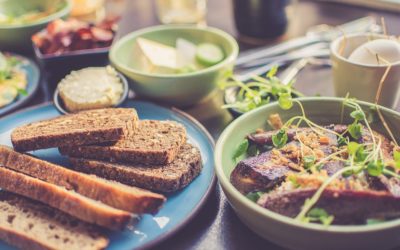 Monday November 18th, & December 9th, 12:00-1:00 pm in the Community Room For this totally informal session of book gab, bring your sack lunch or take out and let's talk books. We'd like to hear about what you're reading. Thumbs up? Thumbs down? What do you think...
read more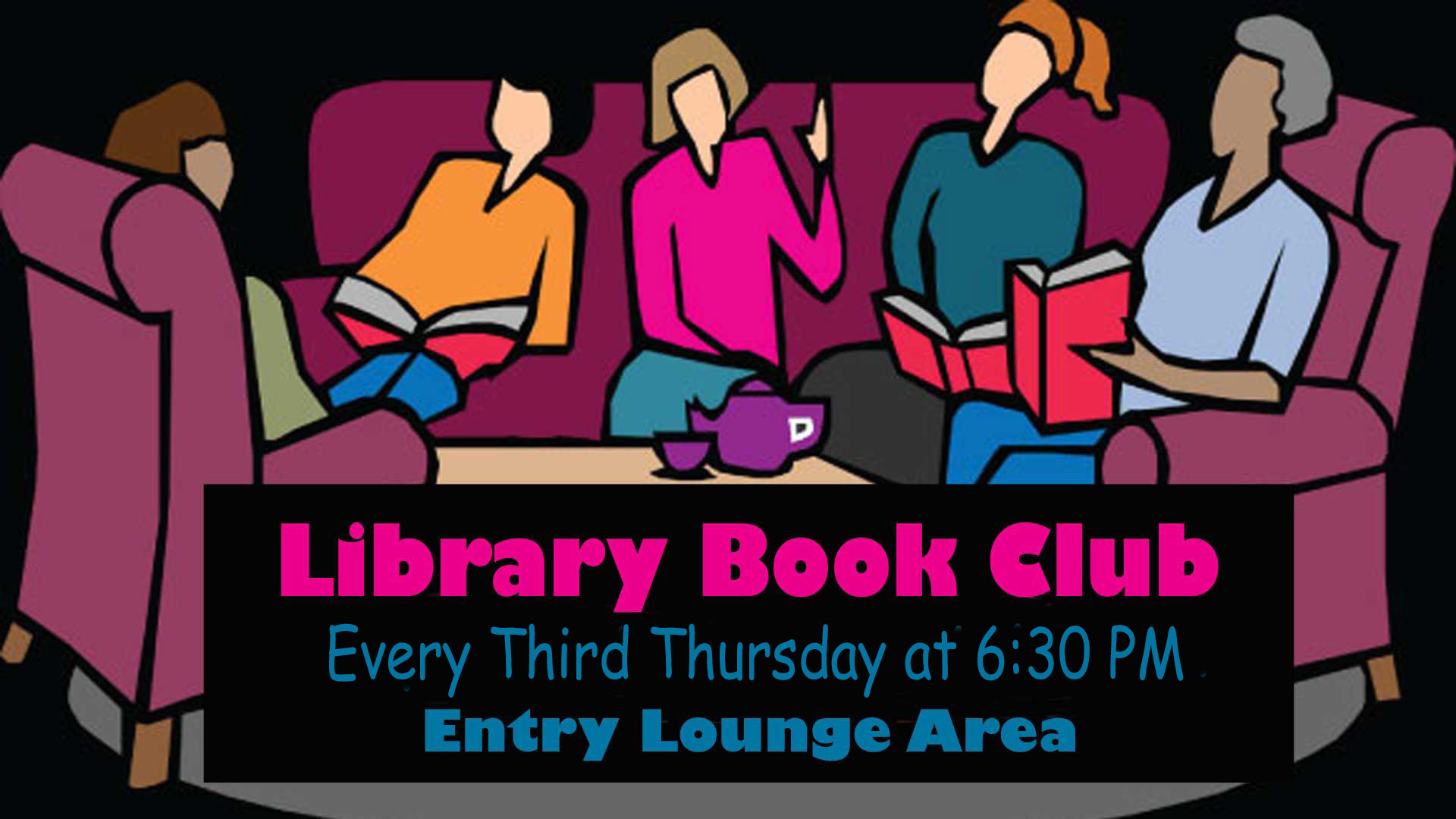 6:30 to 7:30 PM on the Third Thursday of Each Month
Come join your fellow community members in a lively discussion of both Classic Works and Modern Masterpieces.
Adult Events
November 20, 2019

Library Book Club - Hard Times by Charles Dickens

November 20, 2019

from

1:30 pm

-

2:30 pm

See more details

Library Board Meeting

November 20, 2019

from

5:30 pm

-

7:30 pm

Location:

Community Room

See more details

November 21, 2019

Library Book Club -Hard Times by Charles Dickens

November 21, 2019

from

6:00 pm

-

7:00 pm

See more details