Adult Arena
For Those Ages 18 and Older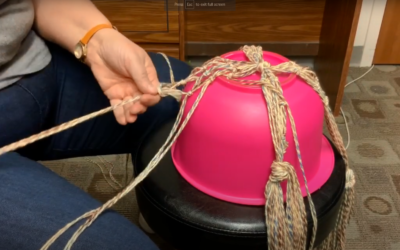 September Adult Makers Market Bags Join us by watching the video below to make your market bag!
read more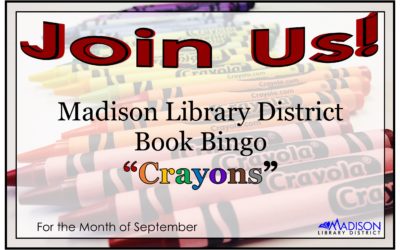 September Book Bingo Crayons It's book bingo! We have bingo pages available at the library. This month's theme is "Crayons." Read enough books that fit the challenges on the bingo paper to get a bingo, bring in your completed card, and get a prize. There is a bingo...
read more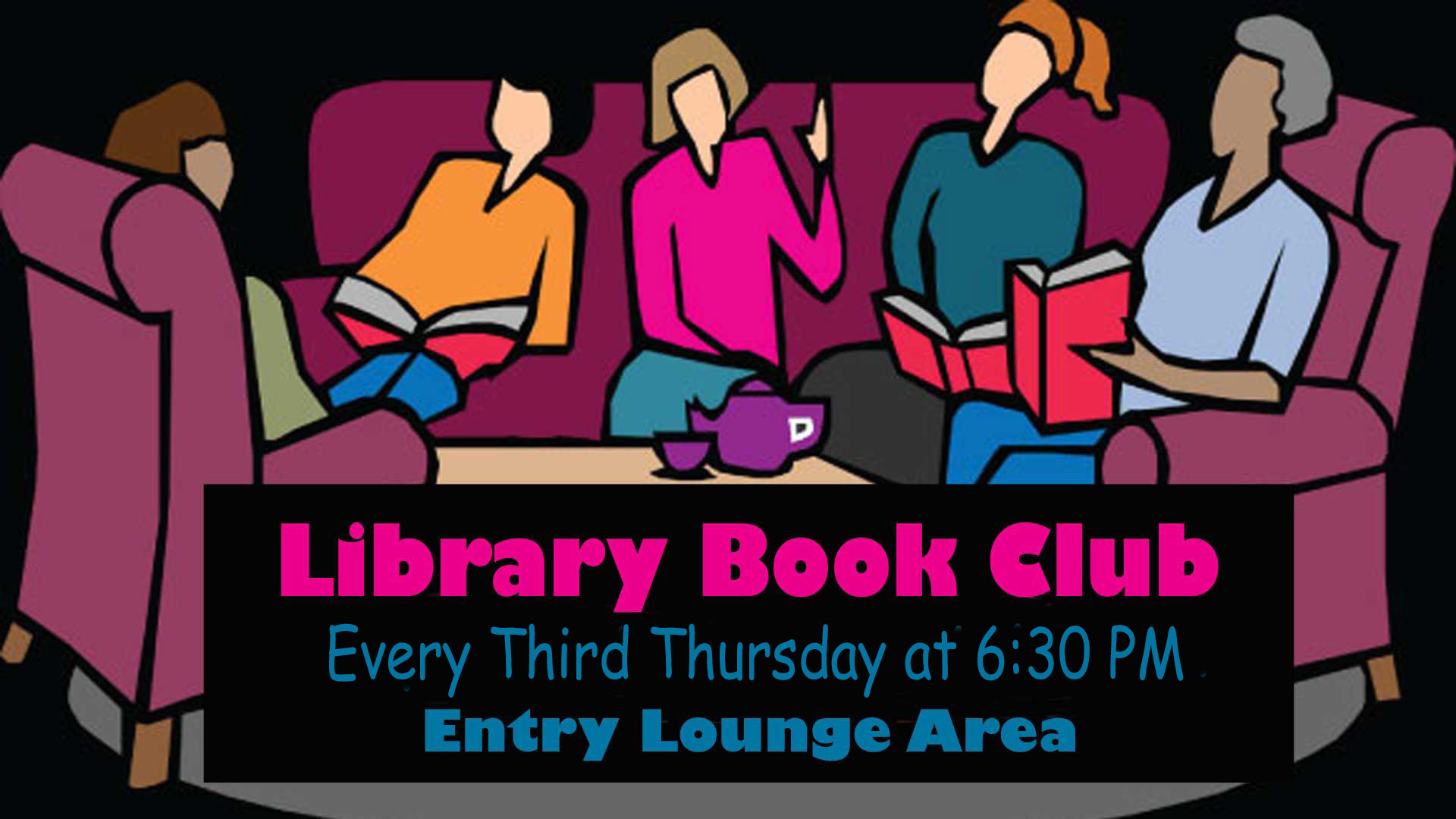 6:30 to 7:30 PM on the Third Thursday of Each Month
Come join your fellow community members in a lively discussion of both Classic Works and Modern Masterpieces.
Adult Events
September 29, 2020

September 30, 2020

October 1, 2020

October 2, 2020

October 3, 2020