Adult Arena
For Those Ages 18 and Older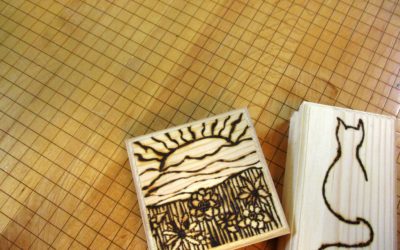 Woodburned Box Friday, January 24th, 7:00 PM Community Room Make a mess and create something neat! Tonight we'll be embellishing a small keepsake box using a wood-burner and our imaginative skills. The possibilities are endless. Bring a friend and leave the kids home...
read more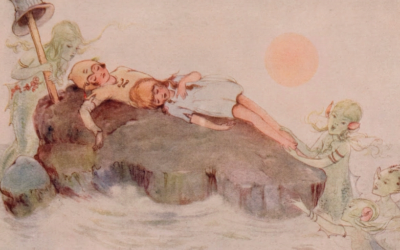 Fairy and Mermaid Crafts Saturday, February 1, starting at 2:00 pm in the Community Room We'll kick off this year's On the Same Page activities withfairy and mermaid crafts for all skill levels. When the first baby laughed for the first time, its laugh broke into a...
read more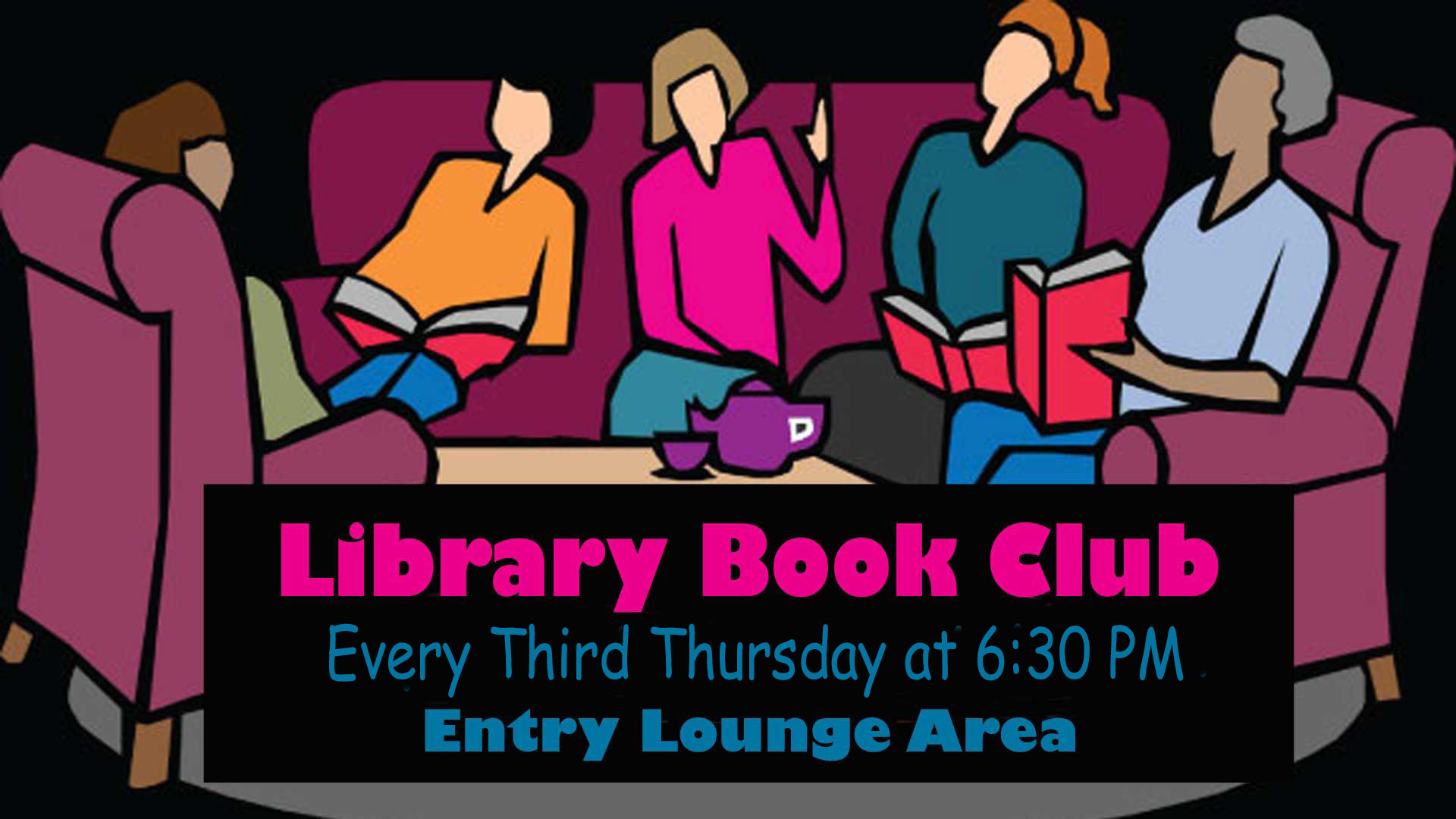 6:30 to 7:30 PM on the Third Thursday of Each Month
Come join your fellow community members in a lively discussion of both Classic Works and Modern Masterpieces.
Adult Events
January 22, 2020

Library Book Club - Eat, Pray, Love by Elizabeth Gilbert

January 22, 2020

from

1:30 pm

-

2:30 pm

Location:

Entry Foyer

One of the most iconic books of our time. Come and tell us what you think about one woman's search for everything across Italy, India, and Indonesia.

See more details

January 23, 2020

Library Book Club - Eat, Pray, Love by Elizabeth Gilbert

January 23, 2020

from

6:00 pm

-

7:00 pm

Location:

Entry Foyer

One of the most iconic books of our time. Come and tell us what you think about one woman's search for everything across Italy, India, and Indonesia.

See more details

January 24, 2020

Adult Maker: Woodburned Box

January 24, 2020

from

7:00 pm

-

8:00 pm

Make a mess and create something neat! Tonight we'll be embellishing a small keepsake box using a wood-burner and our imaginative skills. The possibilities are endless. Bring a friend and leave the kids home for a night of creativity!

See more details