Adult Arena
For Those Ages 18 and Older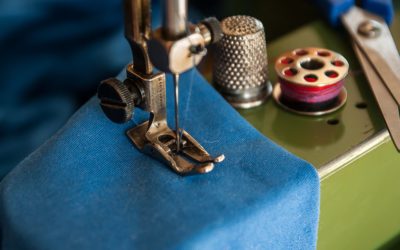 Friday, December 28 1:00 to 5:00 PM Christmas is over. You got caught up on all the dish washing. You made the returns and exchanges. Now it's time for some low key relaxation. We'll have a stop by or hang out all day event on Friday without pressure or expectations....
read more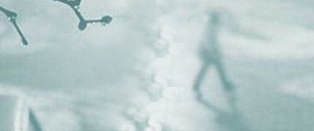 Ann Cleeves Brooding Shetland Series MesmerizesAnn Cleeves immediately won me over with Raven Black, the first novel in her Shetland Quartet. The novel revolves around a shunned and painfully lonely hermit with a dark past that creates distrust,speculation, and...
read more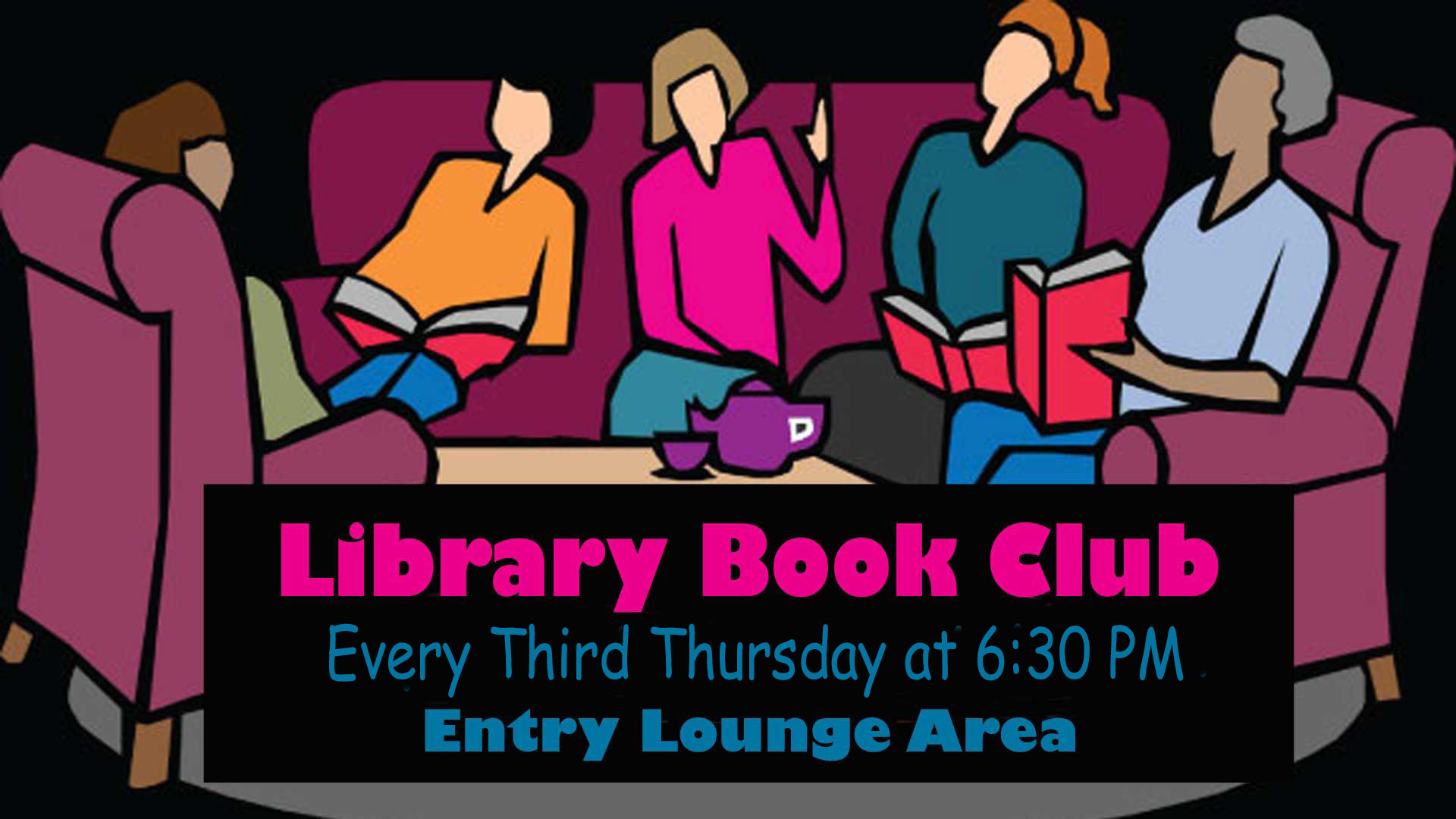 6:30 to 7:30 PM on the Third Thursday of Each Month
Come join your fellow community members in a lively discussion of both Classic Works and Modern Masterpieces.