Adult Arena
For Those Ages 18 and Older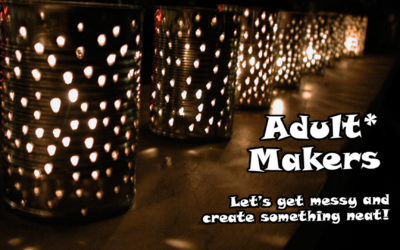 Tin Can Luminaries  Friday, November 15th, 7:00 PM Community Room All supplies will be provided. Please no infants or children under 18.
read more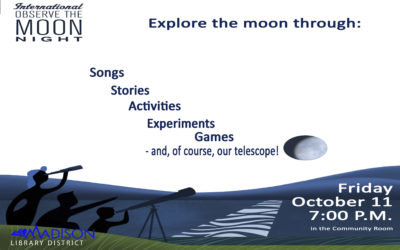 A fun family activity. All supplies provided
read more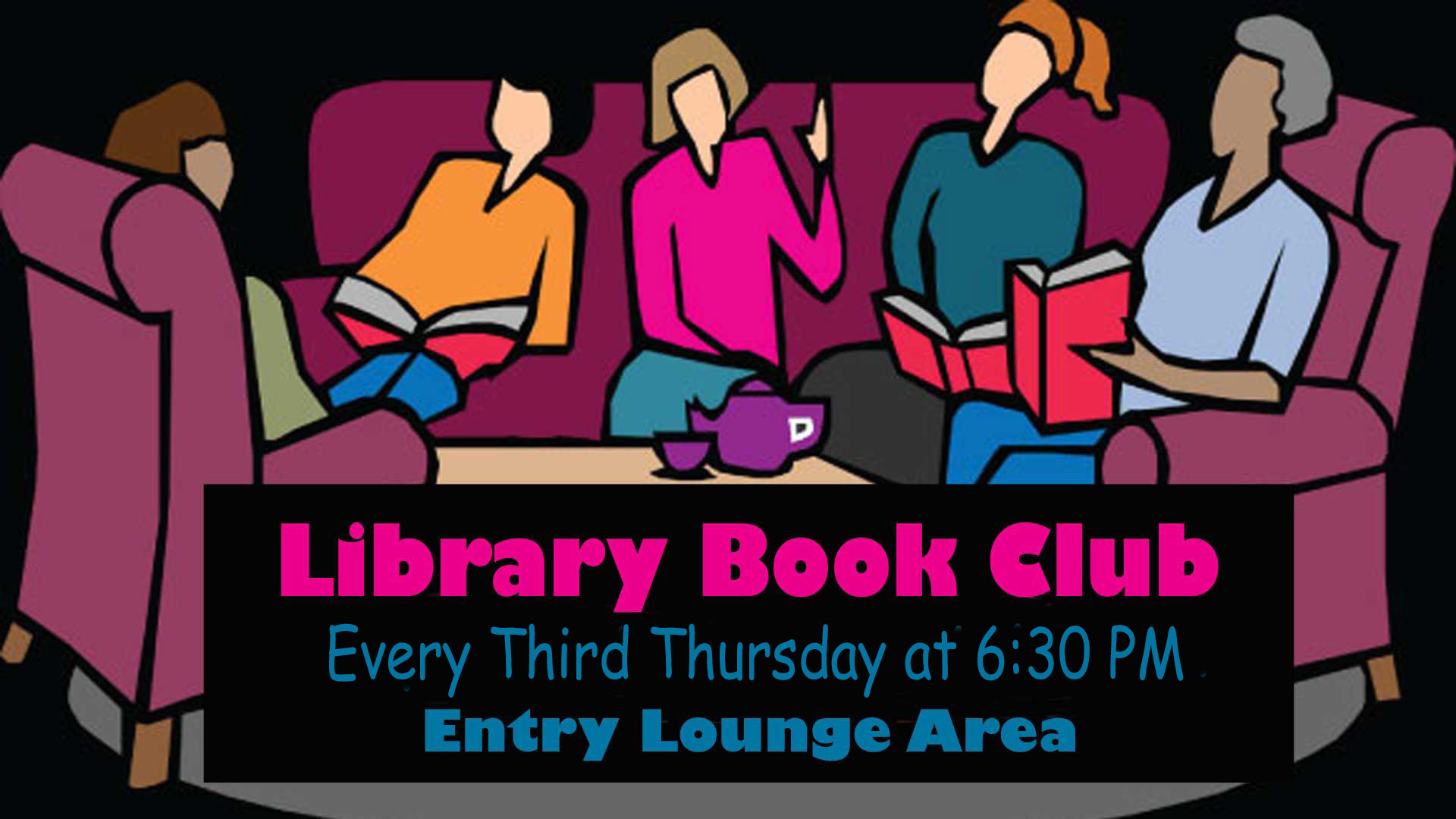 6:30 to 7:30 PM on the Third Thursday of Each Month
Come join your fellow community members in a lively discussion of both Classic Works and Modern Masterpieces.
Adult Events
November 20, 2019

Library Book Club - Hard Times by Charles Dickens

November 20, 2019

from

1:30 pm

-

2:30 pm

See more details

Library Board Meeting

November 20, 2019

from

5:30 pm

-

7:30 pm

Location:

Community Room

See more details

November 21, 2019

Library Book Club -Hard Times by Charles Dickens

November 21, 2019

from

6:00 pm

-

7:00 pm

See more details