Adult Arena
For Those Ages 18 and Older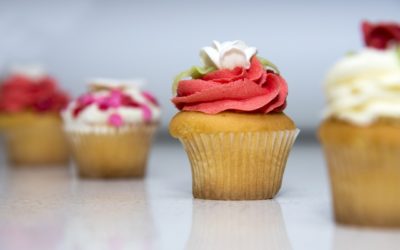 THIS EVENT CANCELLED UNTIL FURTHER NOTICE Cake Decorating with Kelley Lewis Friday, March  27th, 7:00 PM Community Room Make a mess and create something neat! Come and learn some cake decorating skills and have a yummy treat! All supplies will be provided. Please no...
read more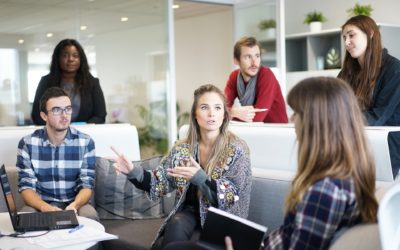 CANCELLED due to Illness  March Life Hacks @ Your Library  Healthy Conflicts with Kasi Nelson Sure we have differences of opinion, but that's not a bad thing!  Kasi will help us learn to make these differences positive encounters that make for healthy relationships...
read more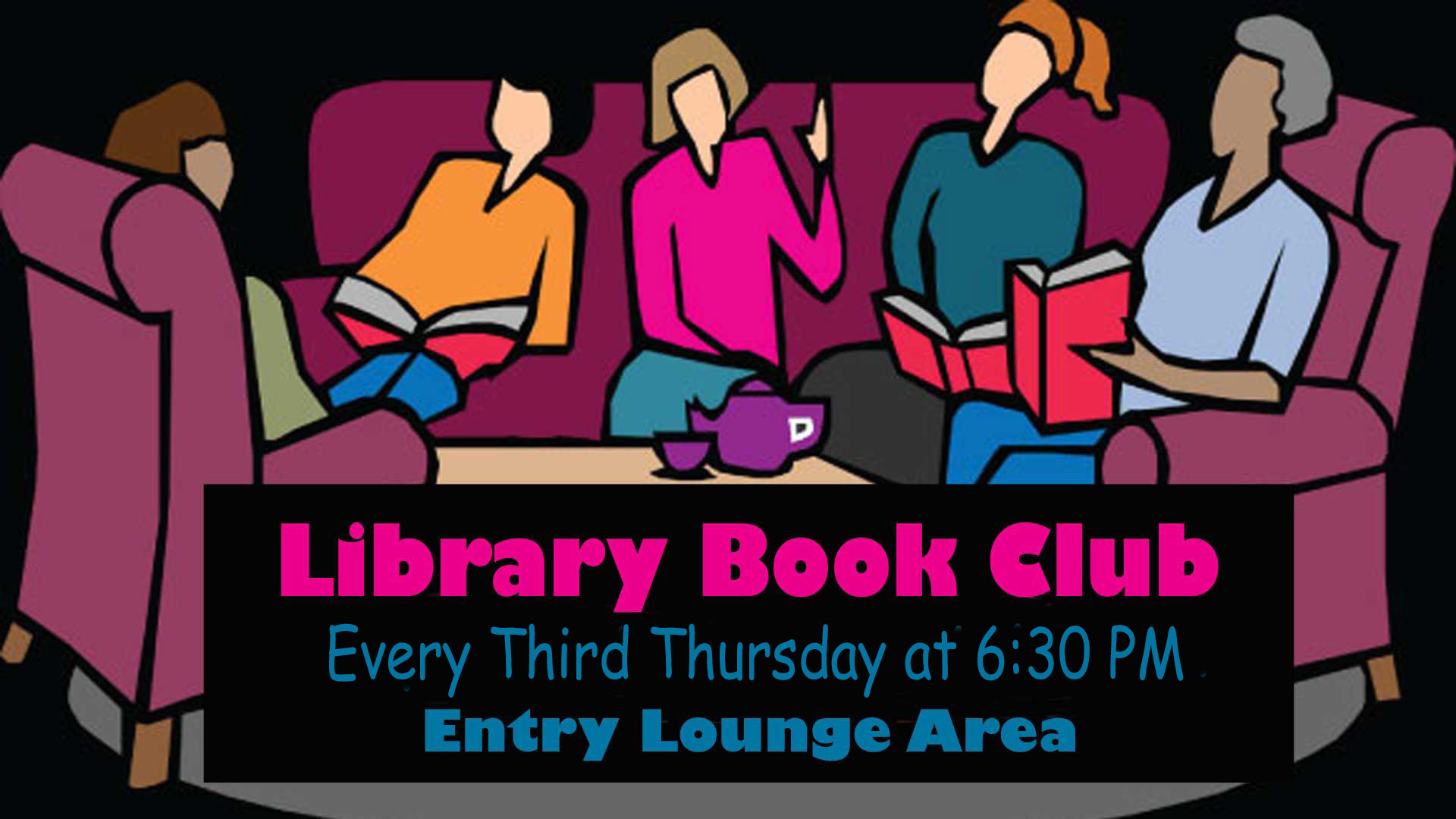 6:30 to 7:30 PM on the Third Thursday of Each Month
Come join your fellow community members in a lively discussion of both Classic Works and Modern Masterpieces.
Adult Events
April 2, 2020

Life Hacks @ Your Library: Panel - Starting a Small Business - CANCELLED

April 2, 2020

from

7:00 pm

-

8:00 pm

Location:

Activity Room

THE LIBRARY IS CLOSED UNTIL FURTHER NOTICE.

Ever thought about starting a business of your own? Tonight find out more about what that entails. We'll have a panel of local business owners, some prepared questions, and some time for you to ask about your most pressing concerns.

See more details

April 4, 2020