Adult Arena
For Those Ages 18 and Older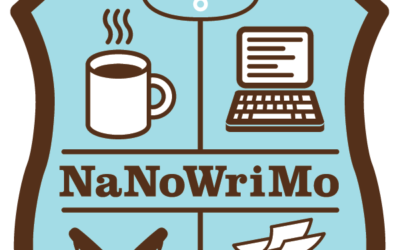 Get Your Writing Groove On! Friday, October 26, 2018 @ 7:00 P.M. In the Community Room Our NaNoWriMo kickoff party an opportunity to write a novel in a month.
read more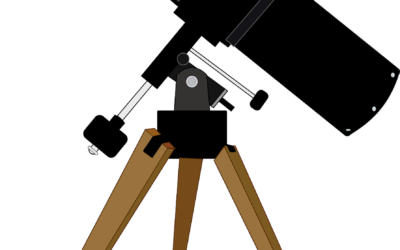 Saturday, October 20, starting at 6:00 pm Bring a picnic dinner! We eat, talk, look at the moon, talk some more, look some more. We'll use the library's NEW telescope! A fun lunar night for all!
read more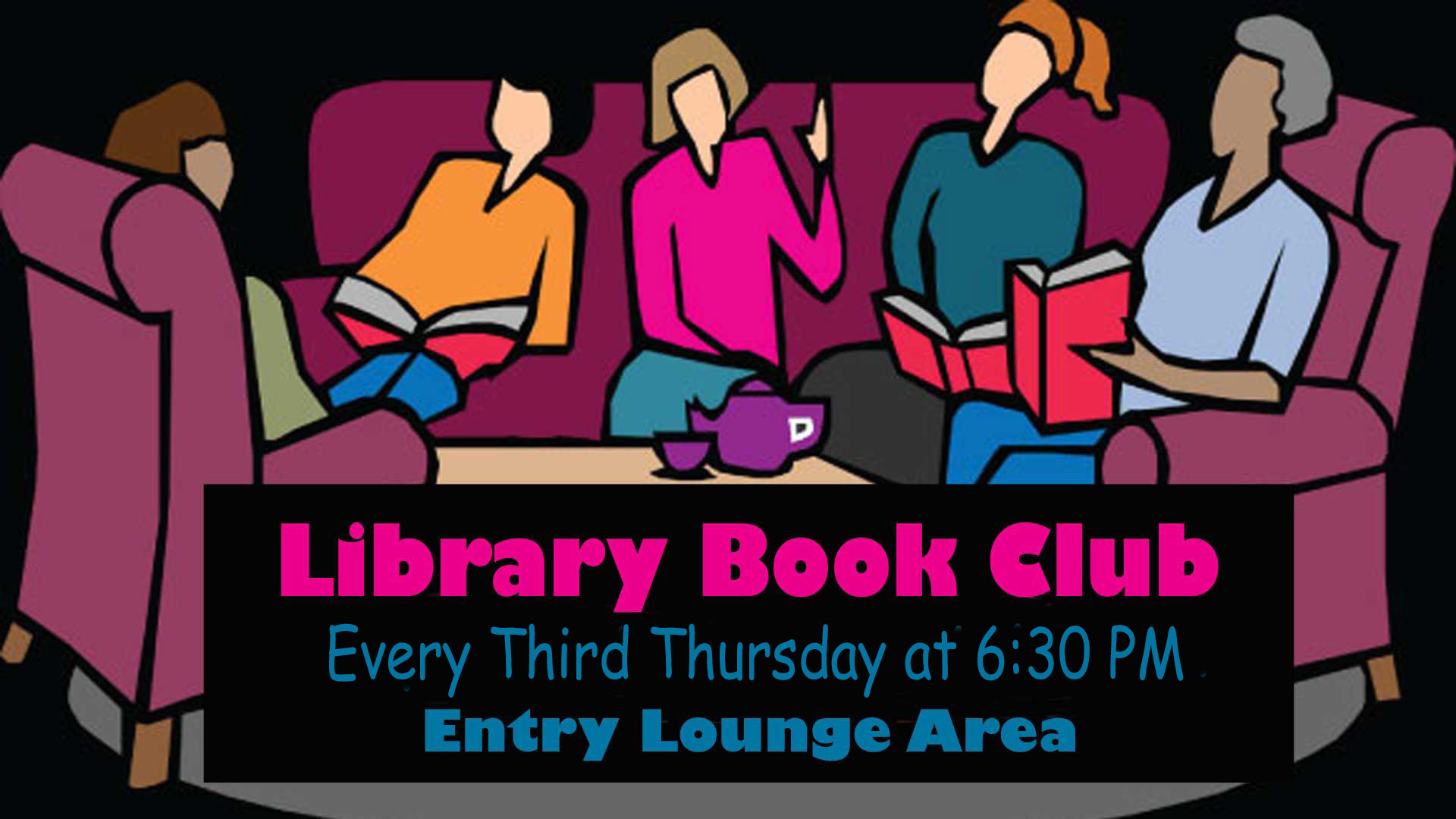 6:30 to 7:30 PM on the Third Thursday of Each Month
Come join your fellow community members in a lively discussion of both Classic Works and Modern Masterpieces.
Adult Events
July 22, 2019

July 23, 2019

Family Friendly Films

July 23, 2019

from

1:00 pm

-

2:30 pm

Bored for the summer? Want to watch a fun movie? We have got new ones and classics, all relating to our Summer Reading Theme: A UNIVERSE OF STORIES!

Today's movie is a Disney classic about three scientists who help an Alien feline, stranded on Earth, to repair its damaged spacecraft in order to return home. Their efforts are hampered by inept army officials and foreign spies. (Rated G).

Pick up a flyer with the full schedule of movies (including the titles!) at the library.

See more details

Family Friendly Films

July 23, 2019

from

3:00 pm

-

5:00 pm

Bored for the summer? Want to watch a fun movie? We have got new ones and classics, all relating to our Summer Reading Theme: A UNIVERSE OF STORIES!

Today we'll watch a Disney animated version of "Treasure Island." The only difference is that the film is set in outer space with alien worlds and other galactic wonders. (Rated PG).

Pick up a flyer with the full schedule of movies (including the titles!) at the library.

See more details

July 24, 2019

July 25, 2019

July 26, 2019

July 27, 2019