Adult Arena
For Those Ages 18 and Older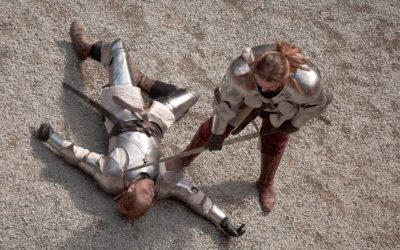 With Dusty Johnson! Friday, February 21, starting at 7:00 pm in the Community Room Come learn the basics of swordplay in this hands-on On the Same Page evening for the active and adventurous. "Proud and insolent youth, prepare to meet thy doom.""Dark and sinister man,...
read more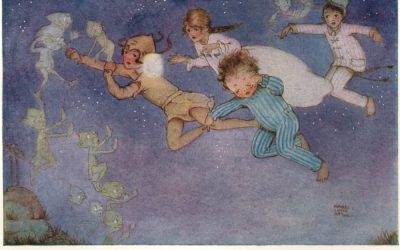 The Illustrations of J.M. Barrie's Peter Pan Wednesday, February 12, starting at 7:00 PM IN THE COMMUNITY ROOM For this On the Same Page event, we're pleased to have guest speaker and BYU-Idaho English Professor, Jacqueline Harris, who will present a fascinating...
read more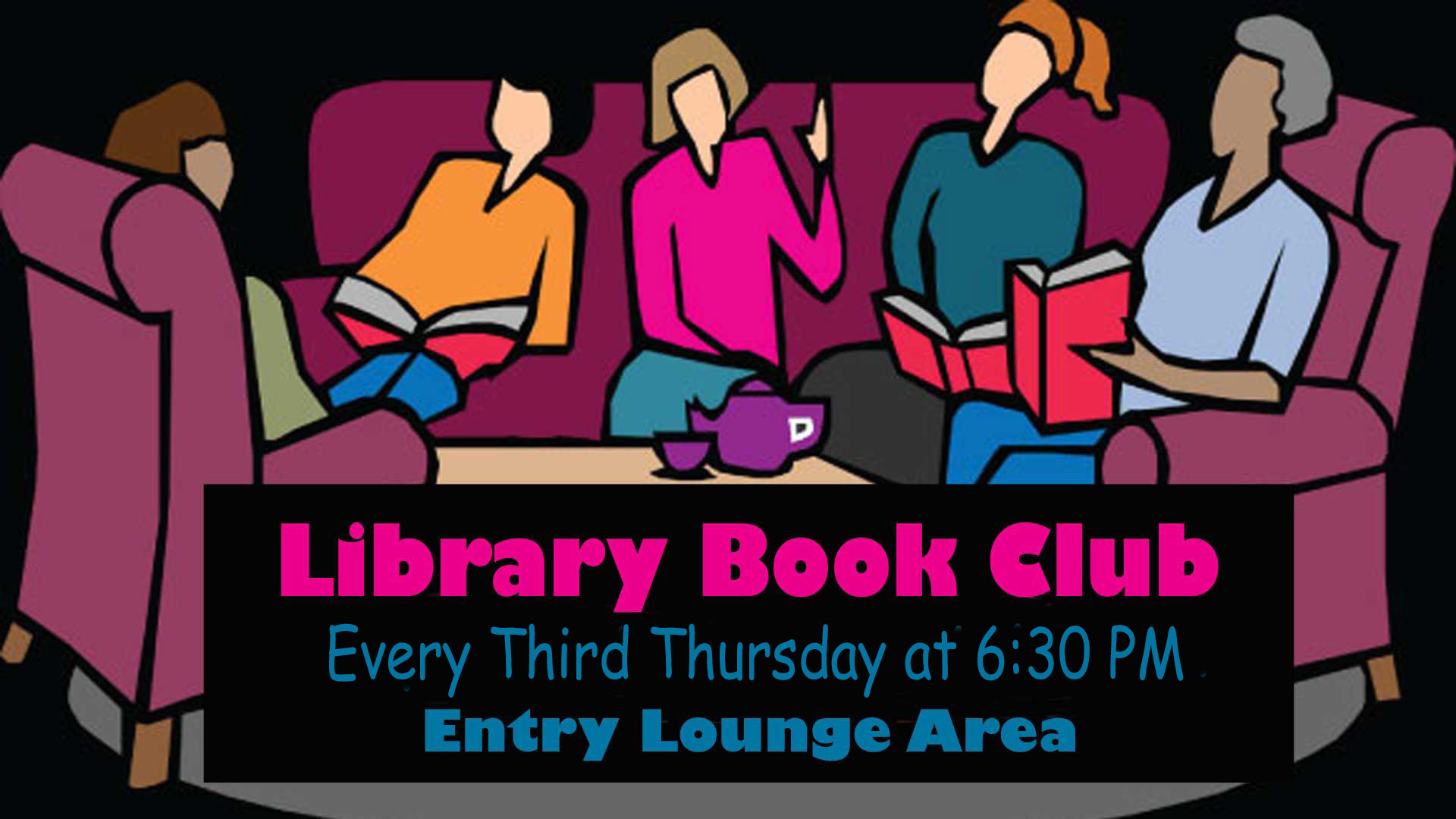 6:30 to 7:30 PM on the Third Thursday of Each Month
Come join your fellow community members in a lively discussion of both Classic Works and Modern Masterpieces.
Adult Events
April 2, 2020

Life Hacks @ Your Library: Panel - Starting a Small Business - CANCELLED

April 2, 2020

from

7:00 pm

-

8:00 pm

Location:

Activity Room

THE LIBRARY IS CLOSED UNTIL FURTHER NOTICE.

Ever thought about starting a business of your own? Tonight find out more about what that entails. We'll have a panel of local business owners, some prepared questions, and some time for you to ask about your most pressing concerns.

See more details

April 4, 2020