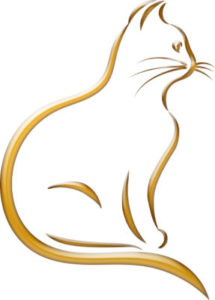 ---
50 Play with a cat, dog or other pet
50 throw some unsalted sunflower seeds out on the sidewalk and see what comes to get them
50 Identify 5 species of birds that visit your neighborhood
50 Observe a pet's behavior and attempt to mimic it
50 Sketch a family pet
100 Read a book about a family pet
100 Read a book about an unconventional pet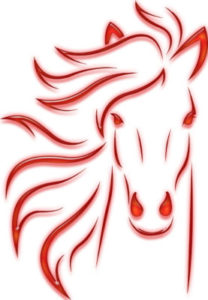 ---
50 Learn to lasso
50 Sketch a pastoral scene
50 Learn about healthy foods for chickens, ducks, geese, or turkeys and offer them a snack
50 Dance in a pasture, field, or meadow
50 Make and eat a big "farmer's" breakfast with eggs, sausage or bacon, hash brown, biscuits or pancakes
100 Read a book about a veterinarian
100 Read a book about an animal usually considered livestock such as a horse, cow, donkey, pig, etc

100 Read a book set on a farm or ranch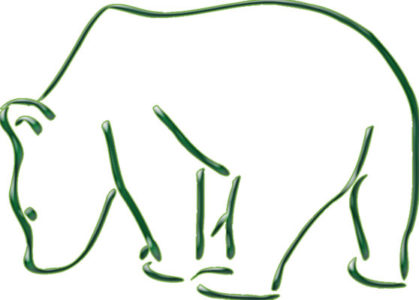 ---
50 Attend a talk or guided walk that discusses a wild animal or its habitat

50 get down low and see how many insects you can spot in a two foot square of ground

50 Sit for an hour by a body of water and note how many and what types of animals visit it

50 Sketch a woodland scene

50 Catch a frog and turn it loose

50 Watch a live wildlife webcam

50 Visit a zoo

50 Visit a wildlife refuge

50 Go camping and listen to the creatures you hear at night. How many can you identify by sound?

50 Assist in a wildlife based citizen scientist program. Many can be accessed through Sci-starter or Zooniverse

50 Identify 5 types of scat (biological term for poop)

100 Read a book about a wild animal

100 Read a book set in a national park or wilderness area

50 Take a long, quiet walk early or late in the day and note the crepuscular creatures that you see. You may up the page count to 100 for this task by taking the same walk midday and noting the differences.
AGES 19+
See You in 2022!
Each year, from June through July, we host Summer Reading. The 2021 Summer Reading Theme was "Tails and Tales."
All participants completed reading challenges at their own pace. They also had the option to do activities for more points.  All finishers were able to choose to enter into drawings at the end of the program.
Our 2022 Summer Reading theme will be "Oceans of Possibilities" and should prove to be just as fun! We look forward to having programs in the library again. Watch this page for more details.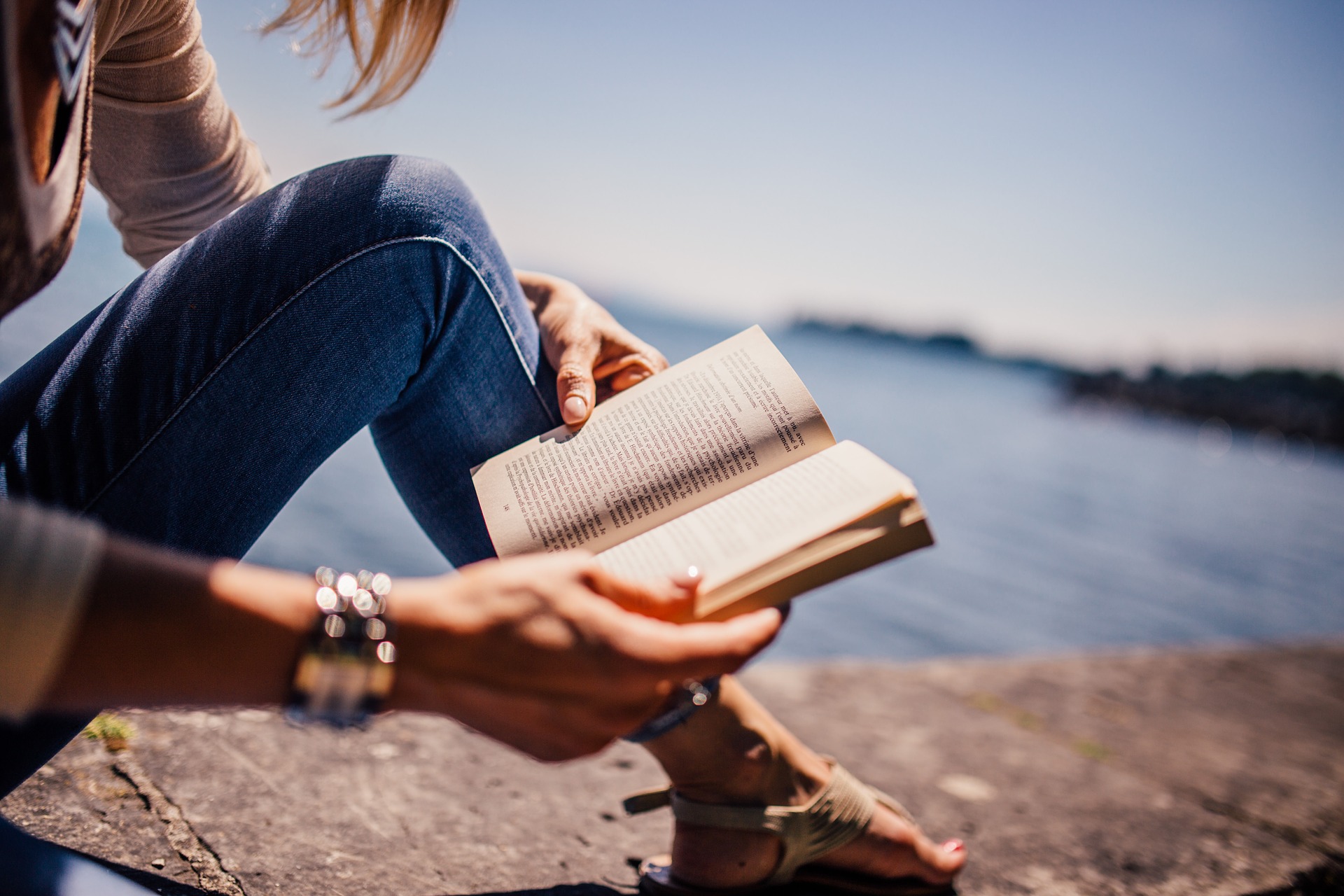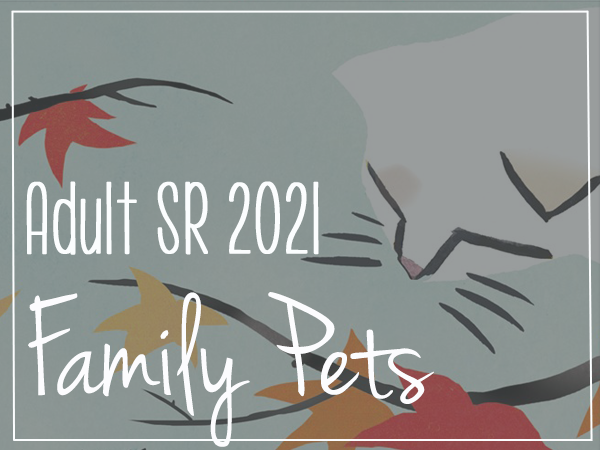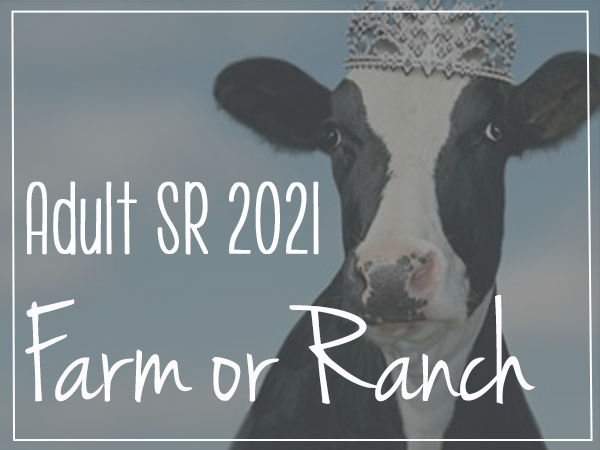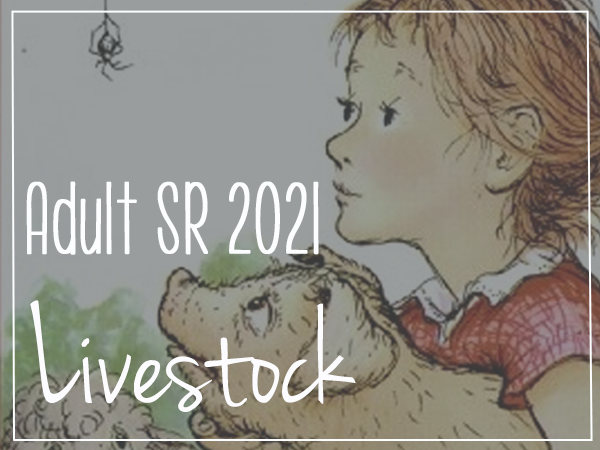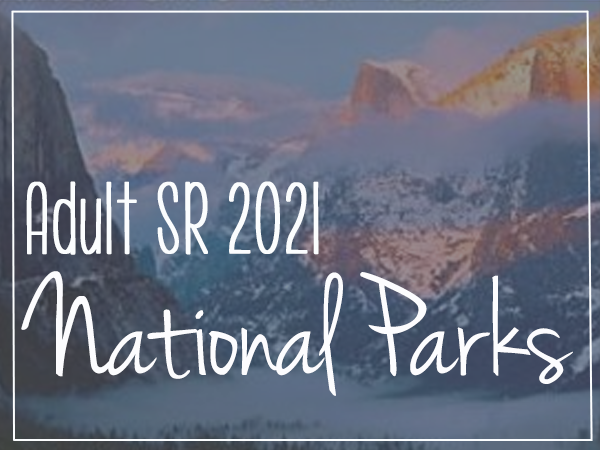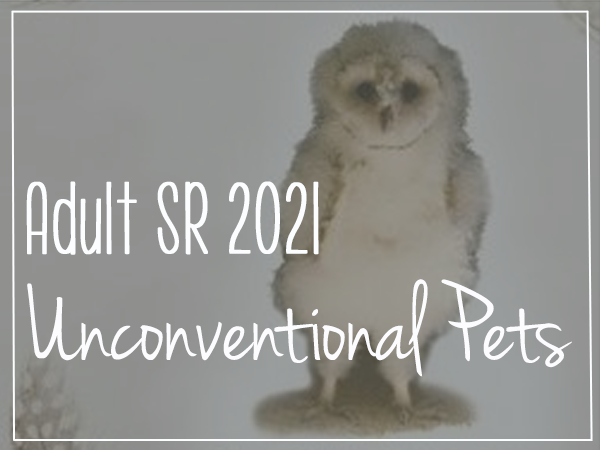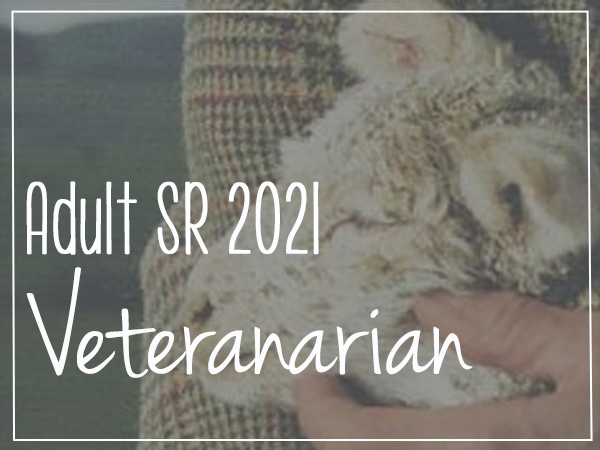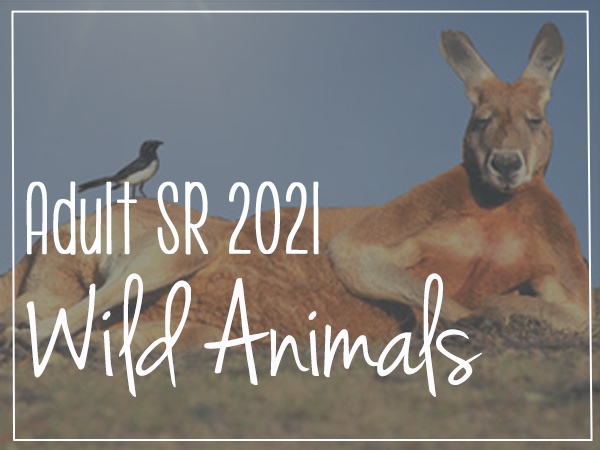 National Park or Wilderness Area
Thank You to Our Summer Reading Sponsors
These amazing businesses and organizations donated almost $68,000 to make our 2021 Summer Reading possible. We appreciate their support of literacy in our community!
Regular Hours of Operation
Monday – Thursday: 9:00 am – 8:00 pm
Friday: 10:00 am – 6:00 pm
Saturday: 10:00 am – 4:00 pm
Sunday: CLOSED
Closures in 2022
January 1 – New Year's
January 17 – Martin Luther King, Jr., Day
February 21 – President's Day
April 2 – Closed for Maintenance
May 28-30 – Memorial Day
June 20 – Juneteenth
July 4 – Independence Day
September 3-5 – Labor Day
October 1 – Closed for Maintenance
November 11 – Veteran's Day
November 23 – Closing at 5 pm
November 24-26 – Thanksgiving
December 23-26 – Christmas
December 30-31, 2022 – New Year's
January 2, 2023 – New Year's Day
Address
73 North Center
Rexburg, Idaho 83440
We are located on Center Street, just north of Main Street, by the Historic Rexburg Tabernacle.