Imagine Your Story at the Library this summer by exploring collections of folklore. Each time you complete a "volume of stories" by reading 1000 pages of your choice, bring your Folklore Journal into the Library for a small reward.

Your final destination is 3000 pages with checkpoints at every 1000 pages.

Digital books and audios are also allowed. Overdrive/Libby is available for free at https://madisonlib.org
You can earn extra page points by completing "Further Research." Each activity may be used only once, but you can do any of them at any point along the way.
Any reading done before June 8th DOES NOT COUNT towards summer reading challenges.
You must have your initialed paper log OR have logged your reading online.
You must choose either paper or online for the duration of the program, you cannot go back and forth.

Then… come to the Madison Library District Community Room when you have made it to a Hero's Journey checkpoint (every 1000 pages) to receive a prize. You can collect a new prize every two weeks!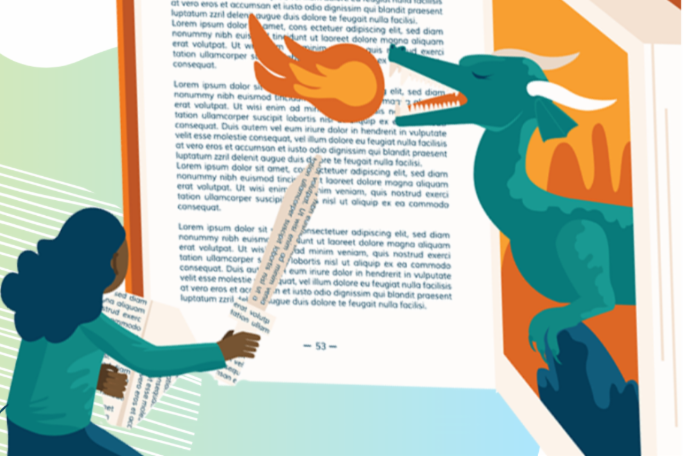 Program may not be repeated!  Only 1 set of prizes per person per summer.
NO PRIZES will be given after Saturday, AUGUST 1, 2020.
Prizes
You can read ahead of schedule, but prizes won't be available until their release date. If you miss a week, you can collect it the next time.
For example, if you come in July 6, and haven't gotten any prizes yet, you can pick up prize number 1 and 2.  If you've read past that point, and are ready for prize 3, you'll have to wait until July 20 to get that next prize.
Prizes will be available any time after their first availability date until August 1, while supplies last.
Prize Schedule
For all programs:
Weeks 1 & 2: June 8-20: Program sign-ups only; no prizes available yet
Week 3 & 4: June 22-July 3: Prize 1 available starting June 22
Week 5 & 6: July 6-July17: Prize 2 available starting July 6
Week 7 & 8: July 20-August 1: Prize 3 available starting July 20
Last Day to Collect Prizes: August 1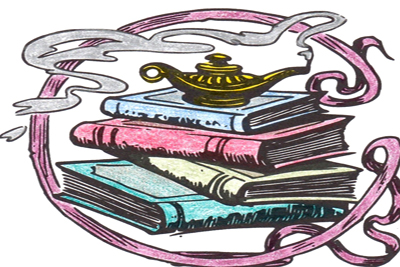 The Middle East And Africa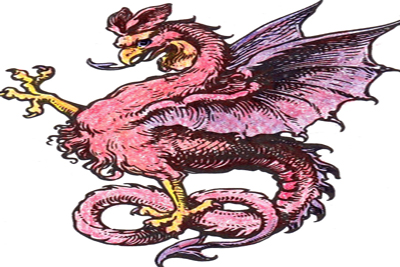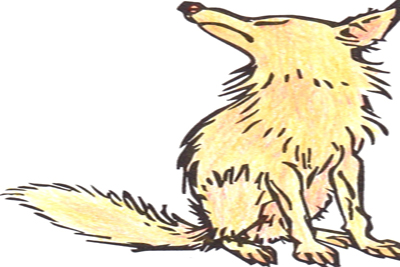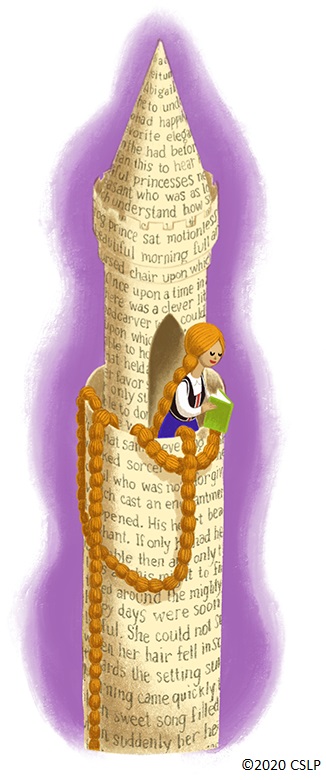 ---
50 ( Rumpelstiltskin ) Learn to spin yarn.
50 ( The Frog Prince ) Kiss a frog or any other animal
50 ( Rapunzel ) Do something new with your hair.
50 ( Snow White ) Make a new recipe that uses apples.
50 ( Hansel and Gretel ) Make a batch of gingerbread.
50 ( The Ugly Duckling ) Work on your genealogy.
50 ( Princess and the Pea ) See how big something has to be before you can feel it through your mattress.
50 Combat T he Snow Queen and the shards of the troll's warping mirror by offering friendship to someone outside your regular circle.
100 Read a book about or set in a Germanic land.
100 Read a book about or set in a Scandinavian Country.
100 Read a book of stories collected by the Brothers Grimm.
100 Read a book of stories by Hans Christian Anderson.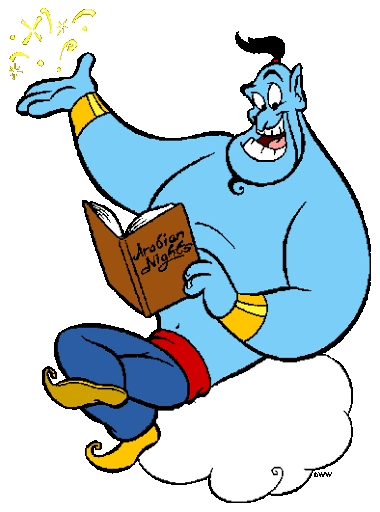 The Middle East and Africa
---
50 ( Aladdin ) Burn an oil lamp, candle, or incense.
50 ( Aladdin ) Read sitting on a carpet.
50 ( Sinbad ) Go sailing or rowing.
50 ( Scheherazade ) Tell a bedtime story.
50 ( Ali Baba ) Watch an hour of Sesame Street.
50 ( Anansi ) Watch a spider spin a web.
100 Read a book about or set in the Middle East.
100 Read a book about or set in Africa.
100 Read 1001 Arabian Nights.
100 Read a book of African folklore.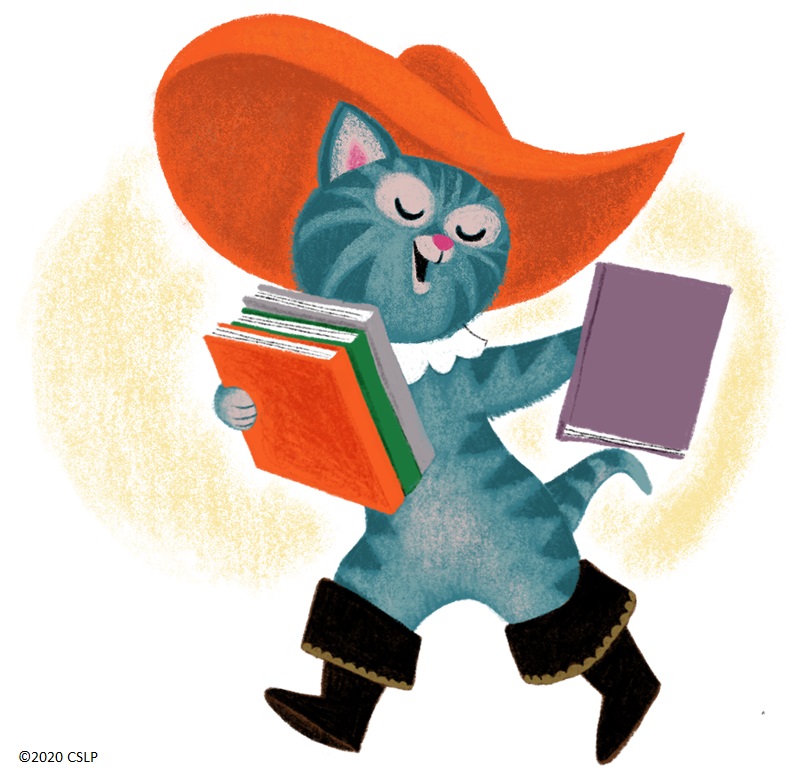 ---
50 ( Little Red Riding Hood ) Take treats to Grandma or someone else who is isolated.

50 ( Sleeping Beauty ) Take a long nap.

50 (Mother Goose) Find stories behind 3 nursery rhymes.

50 ( Cinderella ) Attend a ball. (Have your own if necessary.)

50 (Puss in Boots) See if your pet will let you put shoes on it.

50 ( Lady of the Lake ) Swim. (preferably in a lake)

50 ( Sword in the Stone ) Learn to lunge and perform basic parries in fencing.

50 ( The Selfish Giant ) Make a new recipe using peaches.

50 ( The Remarkable Rocket ) Attend a fireworks display.

100 Read a book about or set in France.

100 Read a book about or set in the British Isles.

100 Read a collection of stories by Charles Perrault.

100 Read a collection of stories by Oscar Wilde.

100 Read The Mabinogian or other collection of early British folklore.

---
50 ( Coyote ) Learn a trick.
50 ( Raven ) Spend an afternoon watching birds.
50 ( Brer Rabbit ) Make a new recipe containing blackberries or any berry.
100 Read a book of folklore from former slaves.
100 Read a book of folklore from a tribe residing within the United States.
100 Read a book of folklore from an indigenous tribe residing outside the United States.
100 Read a book of Asian folklore.
100 Read a book of folklore from a Pacific Island region.
100 Read one of Andrew Lang's "Coloured Fairy Books." Add 10 points if you wear the color of the book while reading.
100 Read a retold folktale.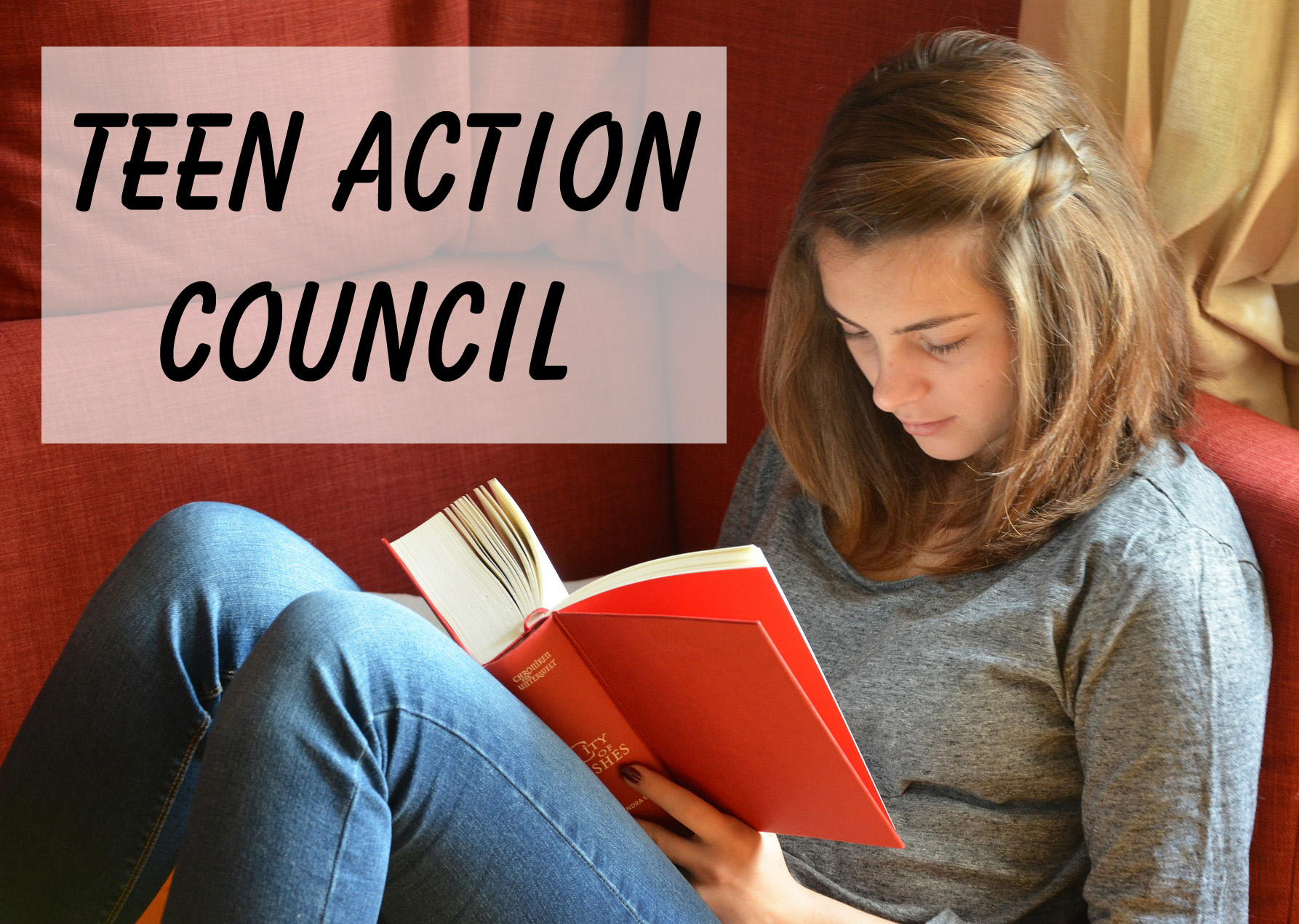 Meeting Dates:
June 8th at 4:00 pm
July 6th at 4:00 pm
---
The Madison Library District Teen Action Council will meet regularly to provide input for teen events and programs, give feedback about YA materials purchases, and provide suggestions for improvements for other aspects of the Library as it relates to teens. In the event that the Madison Library District Teen Action Council is chosen as one of the nominee groups for the YALSA Teen Top Ten, providing book reviews and nominations for the award would also be required.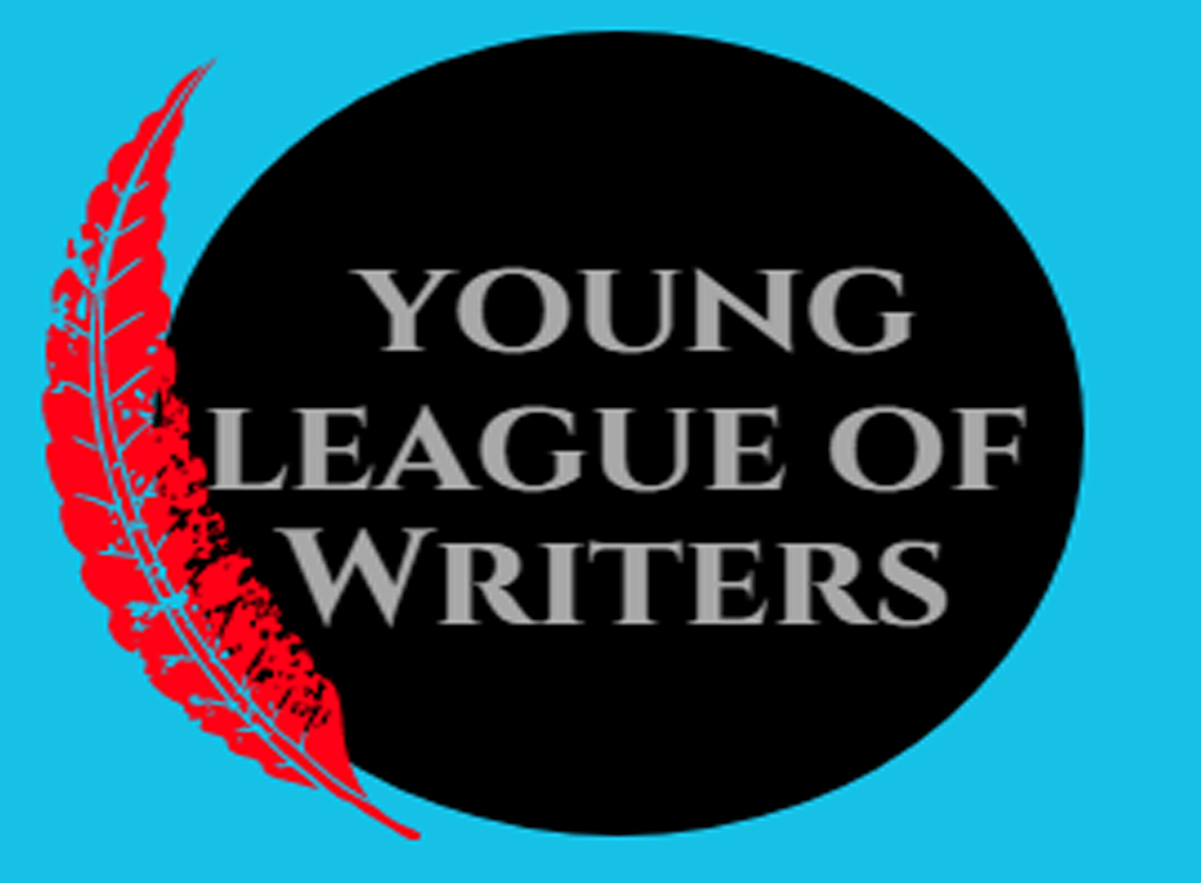 Would you like to share your writing with other teens your age or just make new friends? Join the Young League of Writers for ages 12-18. We will meet for an hour to share what we've all been working on and talk about what makes writing great.
---
Monday, June 14 at 4:00 pm: New York Times Bestselling Author Liesl Shurtliff
In anticipation of the Teen Writers Fractured Fairy Tales Contest for this summer, Liesl will share her tips and tricks for writing. This will be an Online Zoom Meeting.  Use the button below to request all the information you'll need to join us.
Liesl Shurtliff's books include RUMP, JACK, RED, and GRUMP, all part of the (Fairly) True Tales series from Knopf/Random House. Liesl was born and raised in Salt Lake City, Utah, with the mountains for her playground. Before she became a writer, Liesl graduated from Brigham Young University with a degree in music, dance, and theater. She now lives in Chicago with her husband and four children. Visit her online at www.lieslshurtliff.com and @lieslshurtliff everywhere.
---
Monday, July 13 at 4:00 pm: Creating Fantastic Worlds
Today we will talk about how authors create and suspend fantasy in their writing. We will also share our writing with each other. Don't forget to continue working on your fractured fairy tale for the Teen Writers Contest!
T
his will be an Online Zoom Meeting.  Use the button below to request all the information you'll need to join us.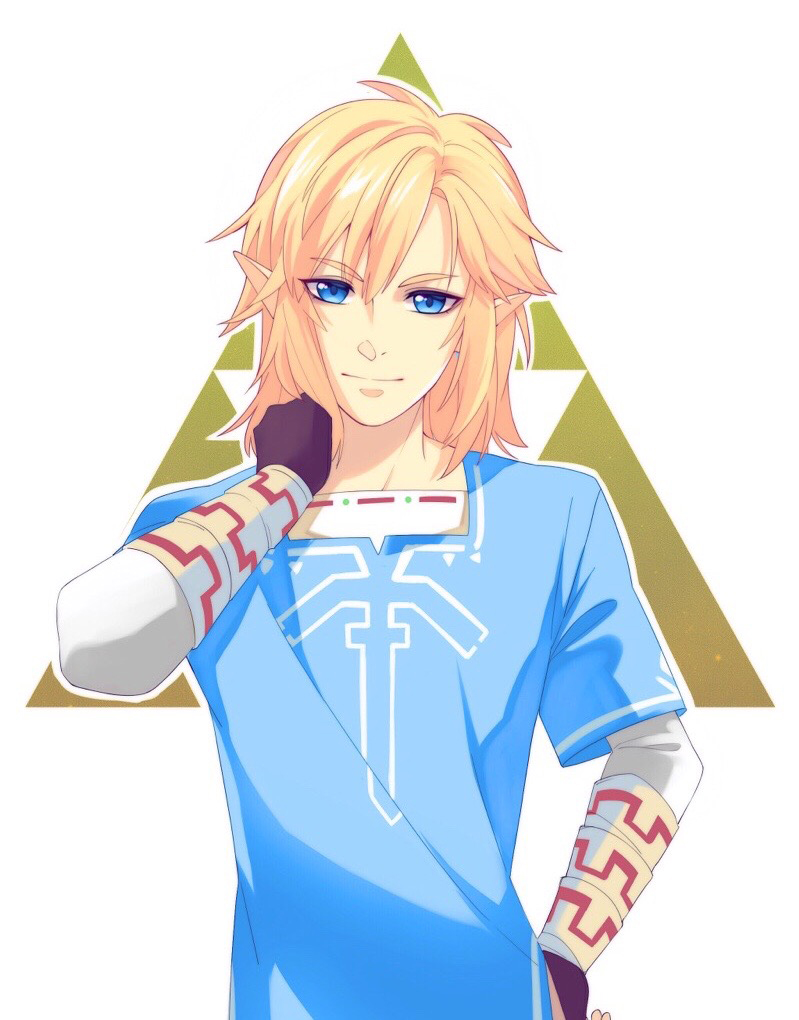 Teens ages 12-17 gather together to watch anime favorites, chat about manga, play Japanese card games, sketch your own manga portraits (markers and paper provided), and munch on yummy snacks!
---
Monday, June 22 at 4:00 pm: Anime Art Instruction with Mina Nina
Monday, July 20 at 4:00 pm: Draw Anime Art with Mina Nina
We will have two session with Mina Nina about creating your own anime art. Both will be held via Zoom, so be sure to request an invitation early!
You can see examples of Mina Nina's work on her YouTube Channel.
Teens gather together for a great book discussion on a topic or book they have previously selected. They also enjoy games, activities, and treats.
---
Friday, June 26 from 6:00 to 8:00 pm: The Princess Bride Interactive Movie
Get ready to duel, wrestle Rodents of Unusual Size, fall in love, snack, and shout along with the characters in the classic movie The Princess Bride (rated PG).
First, read The Princess Bride by William Goldman. The books are available at the front circulation desk for check-out.  Then join us for an interactive movie experience with social distancing engaged in the Community Room.
Have fun storming the castle!
Registration for this event is required.  You can sign up at the circulation desk when you pick up your copy of the book.
---
Monday, July 22 at 4:00 pm: Reader's Choice – "Fantastic Worlds
For July… it's reader's choice! Pick a book with a FANTASTIC WORLD and bring it to share with everyone else.
June

2020

Sun
Mon
Tue
Wed
Thu
Fri
Sat

8

FIRST DAY OF SUMMER READING

•

11

Madison Library Foundation Meeting

•

25

Library Book Club - Rump: The True Story of Rumpelstiltskin by Liesl Shurtliff

•