News & Events
For all patrons
Here you'll find posts for all our news announcements, programming activities, book reviews, and other events.
You can also join us for live programing on our Facebook Page or view recorded videos on our YouTube Channel.
The library will be closed Wednesday November 11 for Veteran's Day. No items will be due.
read more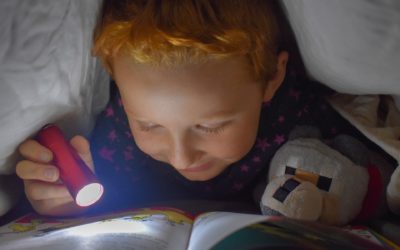 Story Time: Creepy CreaturesCan you find the "creepy creatures" in the night? These are the nocturnal animals that stay up at night and sleep during...
read more