News & Events
For all patrons
Here you'll find posts for all our news announcements, programming activities, book reviews, and other events.
You can also join us for live programing on our Facebook Page or view recorded videos on our YouTube Channel.
Our Summer STEM from Your Library program is made possible by our sponsors: the Idaho Commission for Libraries and the Idaho STEM Action Center. A big thank you to them for their support!This fun and interactive STEM activity will teach the technique of "If-Then,"...
read more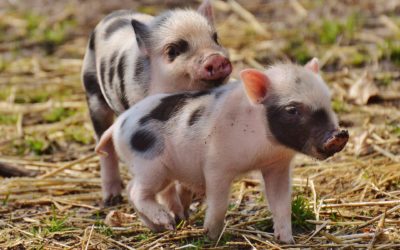 Many of us can remember, "This little piggie went to market, this little piggie stayed home..." Try expanding your "piggie repertoire" for your...
read more
Regular Hours of Operation
Monday – Thursday: 9:00 am – 8:00 pm
Friday: 10:00 am – 6:00 pm
Saturday: 10:00 am – 4:00 pm
Sunday: CLOSED
Closures in 2021
January 1 – New Year's
January 18 – Martin Luther King, Jr., Day
February 15 – President's Day
March 26 – Staff Development Day
April 3 – Closed for Maintenance
May 29-31 – Memorial Day
July 5 – Independence Day
September 4-6 – Labor Day
September 24 – Staff Development Day
October 2 – Closed for Maintenance
November 11 – Veteran's Day
November 24 – Closing at 5 pm
November 25-27 – Thanksgiving
December 24-27 – Christmas
December 31, 2020 – January 1, 2021 – New Year's
Address
73 North Center
Rexburg, Idaho 83440
We are located on Center Street, just north of Main Street, by the Historic Rexburg Tabernacle.