While We Are Closed
Here is a list of free resources that any patron can access online.  Some of these resources are available year round with your library card information, and some of these are available because various database owners have provided libraries free access to their information while the COVID-19 crisis continues. We are very thankful for these providers!
We will indicate whether or not you need to be a patron in each resources' description.  If you do need to be a patron, you'll need your barcode off the back of your library card, and your pin number, which is the last 4 digits of your phone number, unless you've changed it to something else.  We hope these resources can help us all better manage this crisis.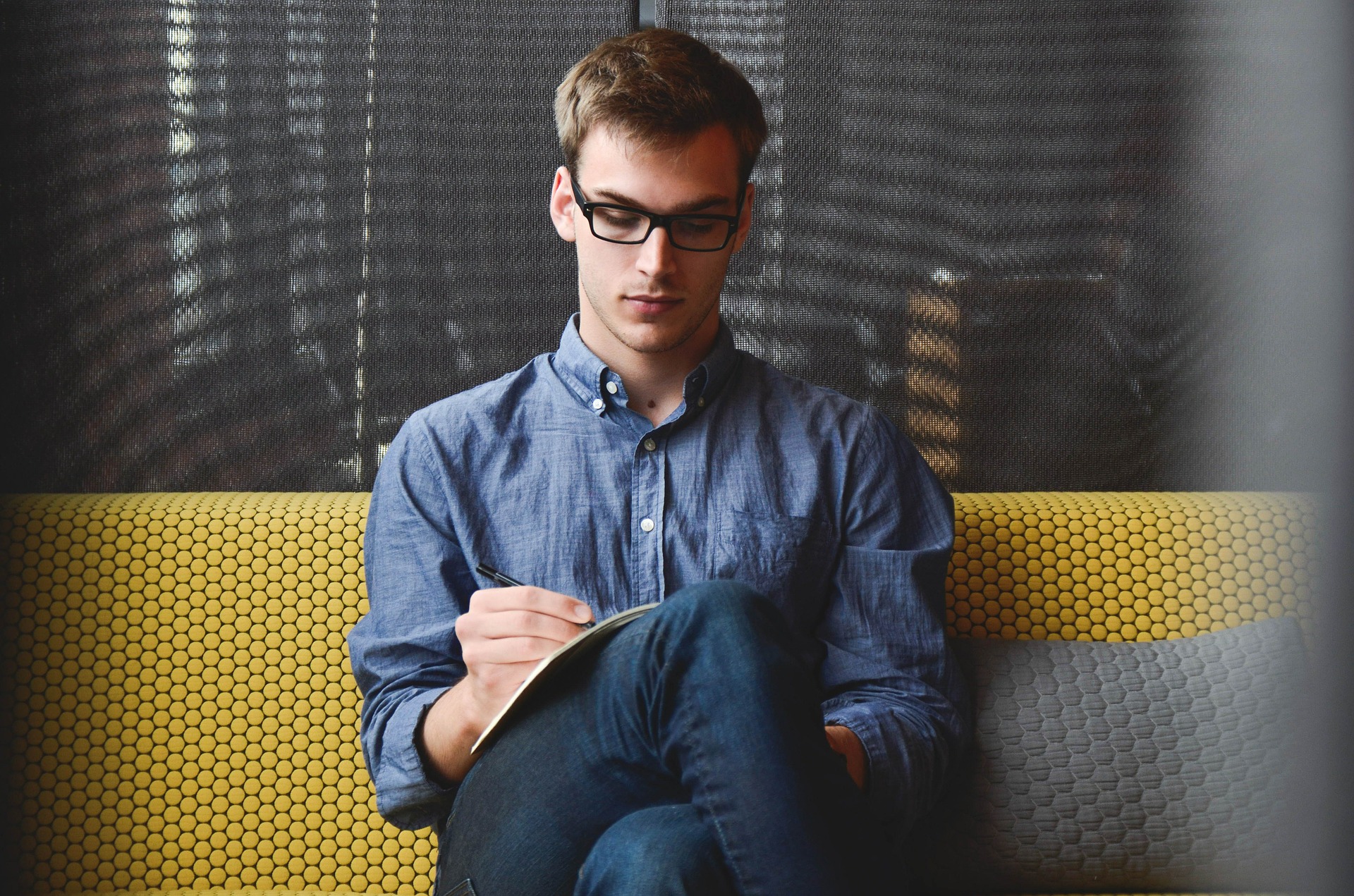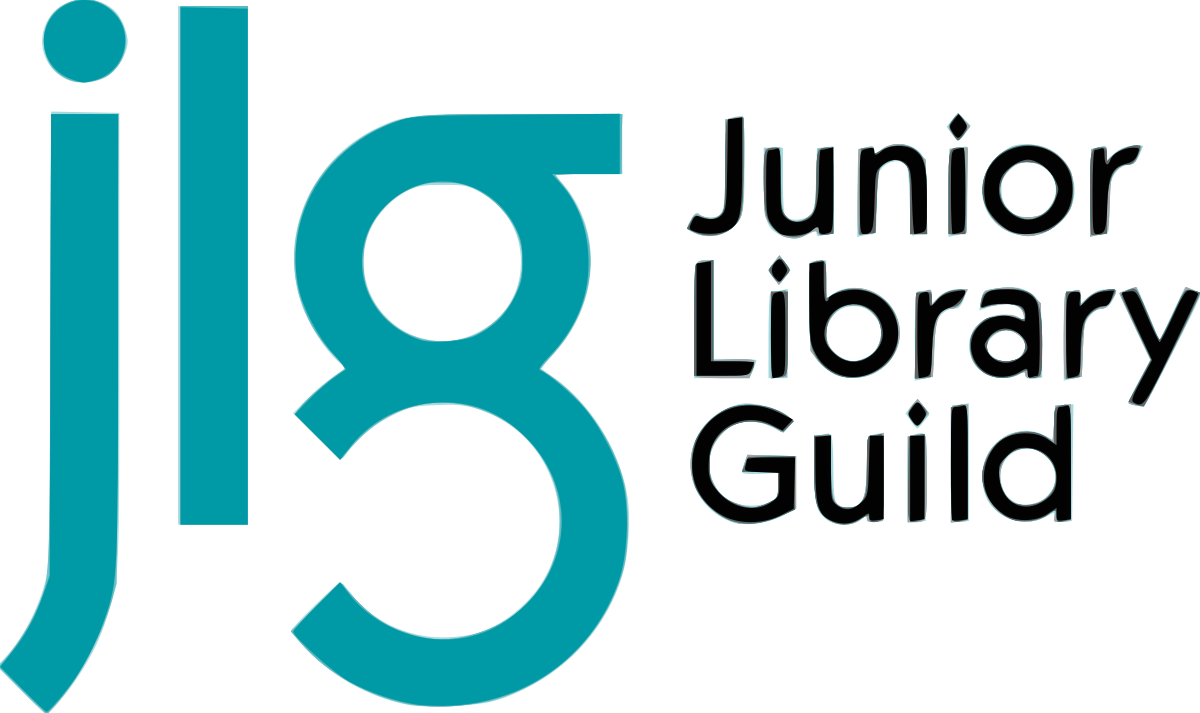 For High School Aged Kids
Ignore the Personal Account Sign-In box at the top of the page—just scroll down to the books and get started. You can even click the "X" in the top right corner of the sign-in box so that it goes away.
If you download the iOS (apple) app, you'll have a one-time login:
Username: JLGHI
Password: JLGFREE

For teens in high school.
Resources including study guides, author videos, book trailers, vocabulary lists, and more.