Game days are scheduled at various times throughout the year. Board games, Wii, and chess are just some of the actives we've done in the past.
Once a year in November, we also host International Games Day – watch this space for more information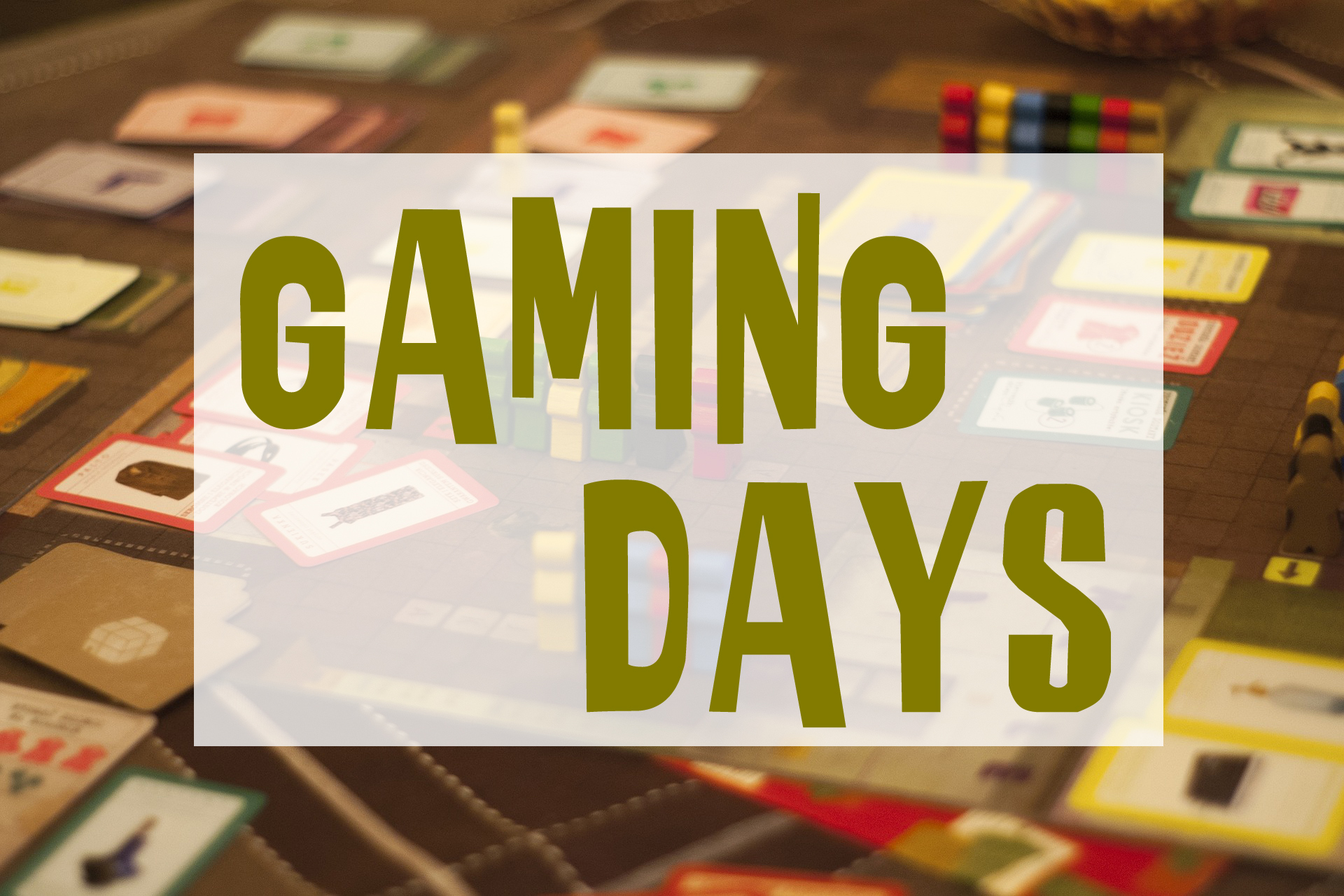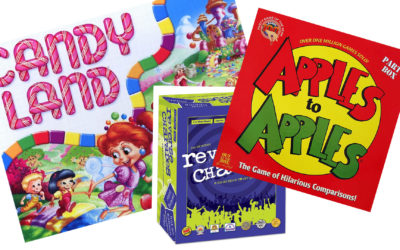 It 's an afternoon of fun and games for all ages! Bring your own games or try out the library's giant Yahtzee, Reverse Charades, Twister, Candyland, or the ever popular, Apples to Apples.
read more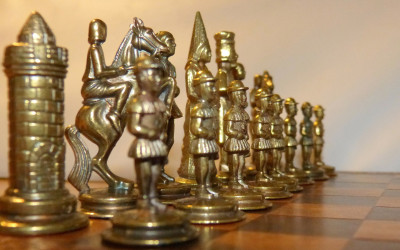 November 21 Noon to 3PM in the Community Room
read more