Activities Blog
For KIDS AND TWEENS AGES 6 TO 11
Here you'll find all the blog posts for our Kids and Tween STEAM Activities. You can also watch all the How-To videos on our YouTube channel.
Kid and Tween STEAM Activities are held every second and fourth Tuesday. Take n' Go Kits with all the supplies are available the scheduled day of the craft at our Youth Services Desk while supplies last.
Experiment with balance and gravity with this pumpkin patch marble maze. Things you will need include: glue or tape scissors green paper orange pom poms a marble
read more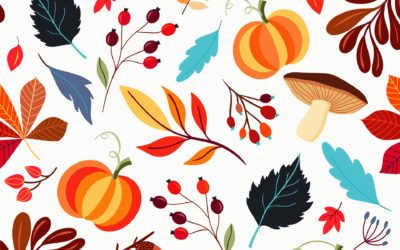 Check out our October kid and tween STEAM Take N' Go kits below. Each will be available for pickup at the Youth Reference desk. Instructions will be...
read more