4:00 PM On Second Thursdays
For Kids Ages 6 to 8.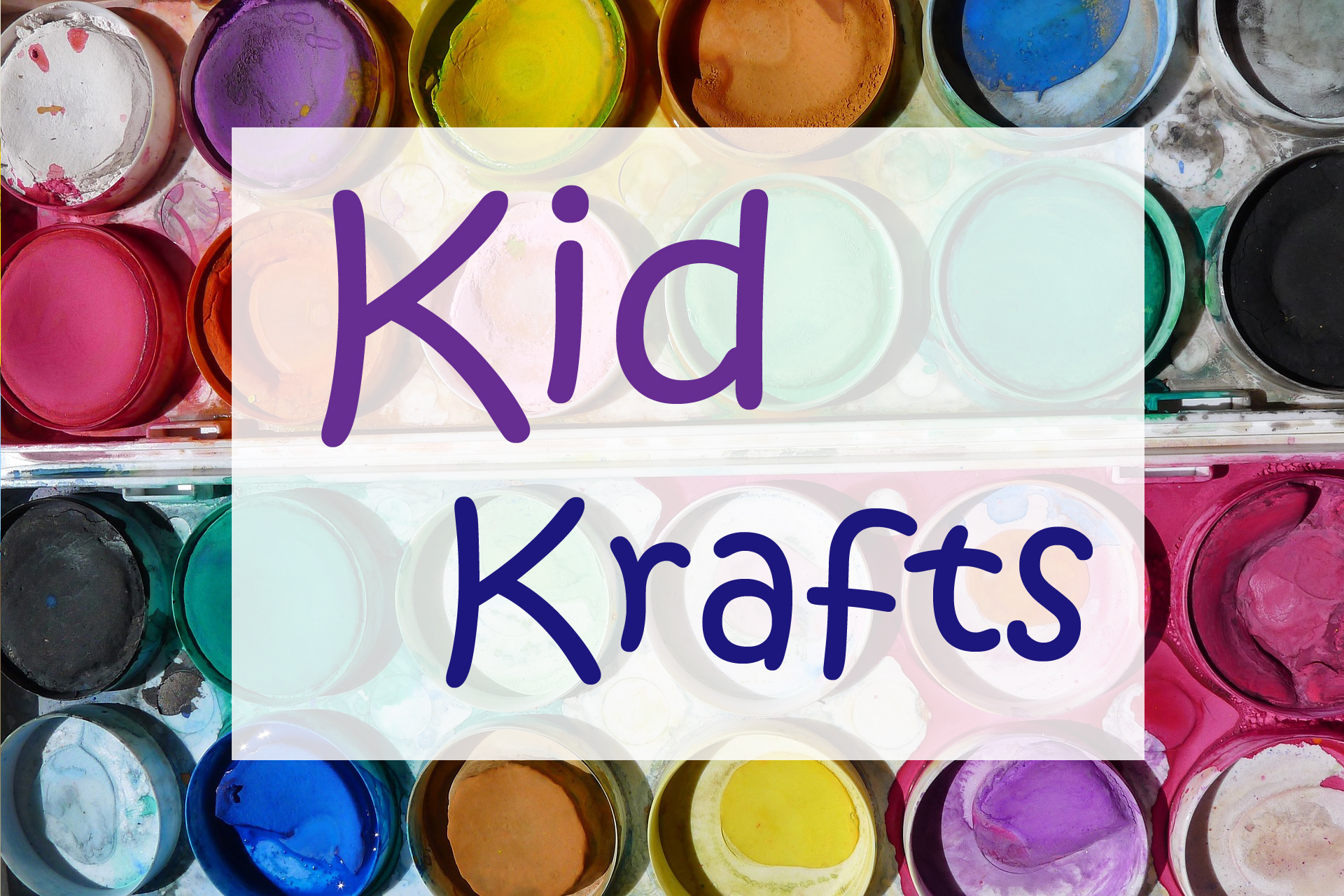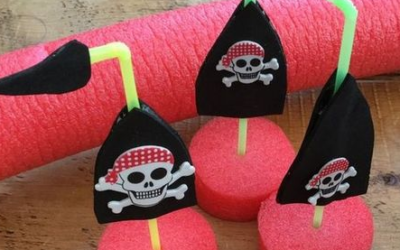 Make and Take Crafts 2nd and 4th Thursday's at 4:00-4:30 pm in the Community Room March 12th: Pirates! March 26th:  Crocs -n- Clocks (Play Minute to Win It w/ water clock timer). - THIS EVENT CANCELLED UNTIL FURTHER NOTICE For ages 6 to 11. All supplies...