4:00 PM On Second Thursdays
For Kids Ages 6 to 8.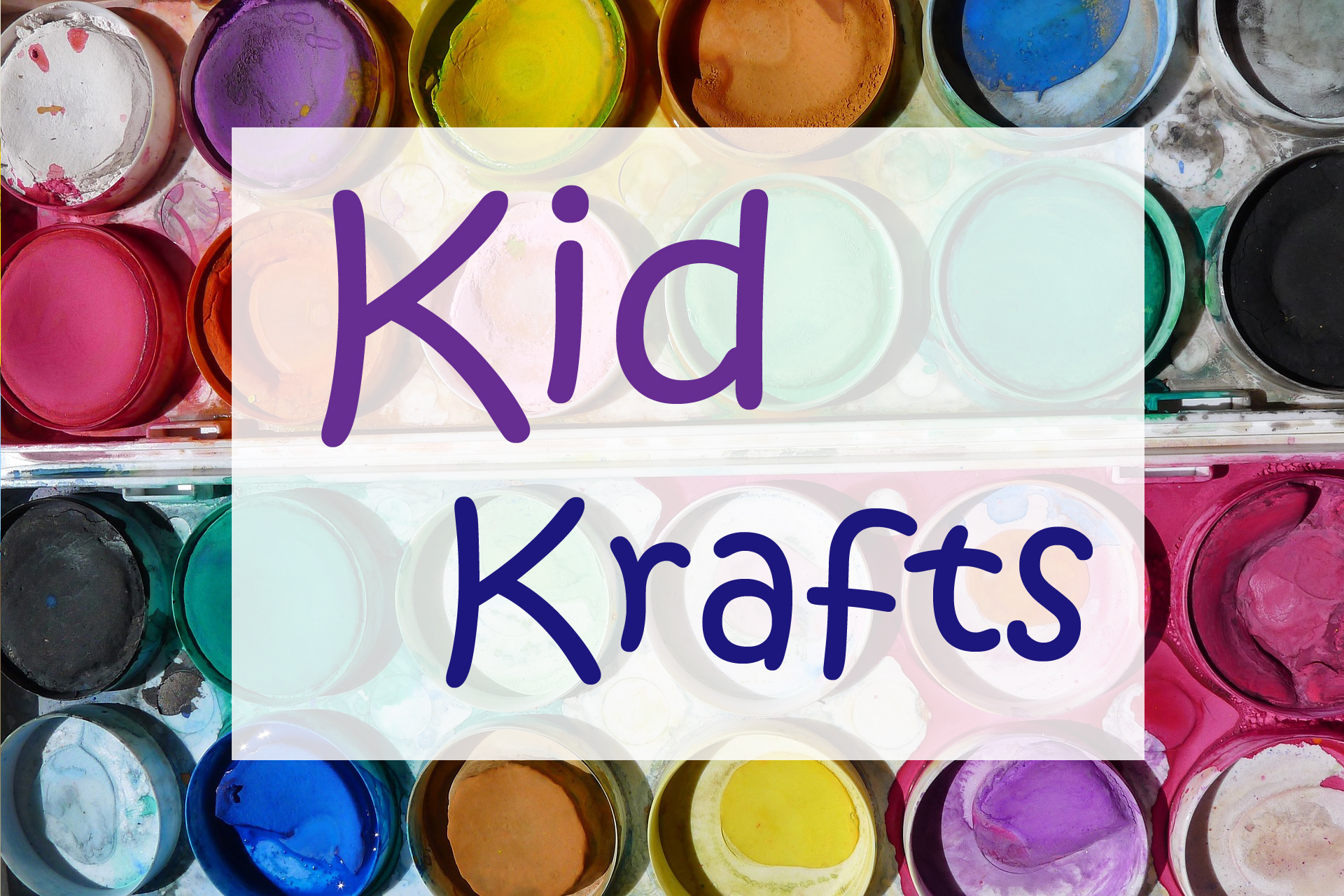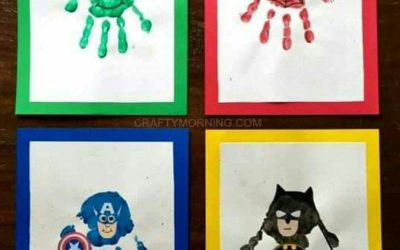 Kids and Tween Crafts The Second and Fourth Thursday at 4:00 pm in the Community Room   April 12:  Crazy Easy Origami April 26: Comic-Con Stuff Both the Kids (ages 6 to 8) and the Tweens (ages 9 to 11) are welcome to attend! All supplies are provided by the...