4:00 PM On Second Thursdays
For Kids Ages 6 to 8.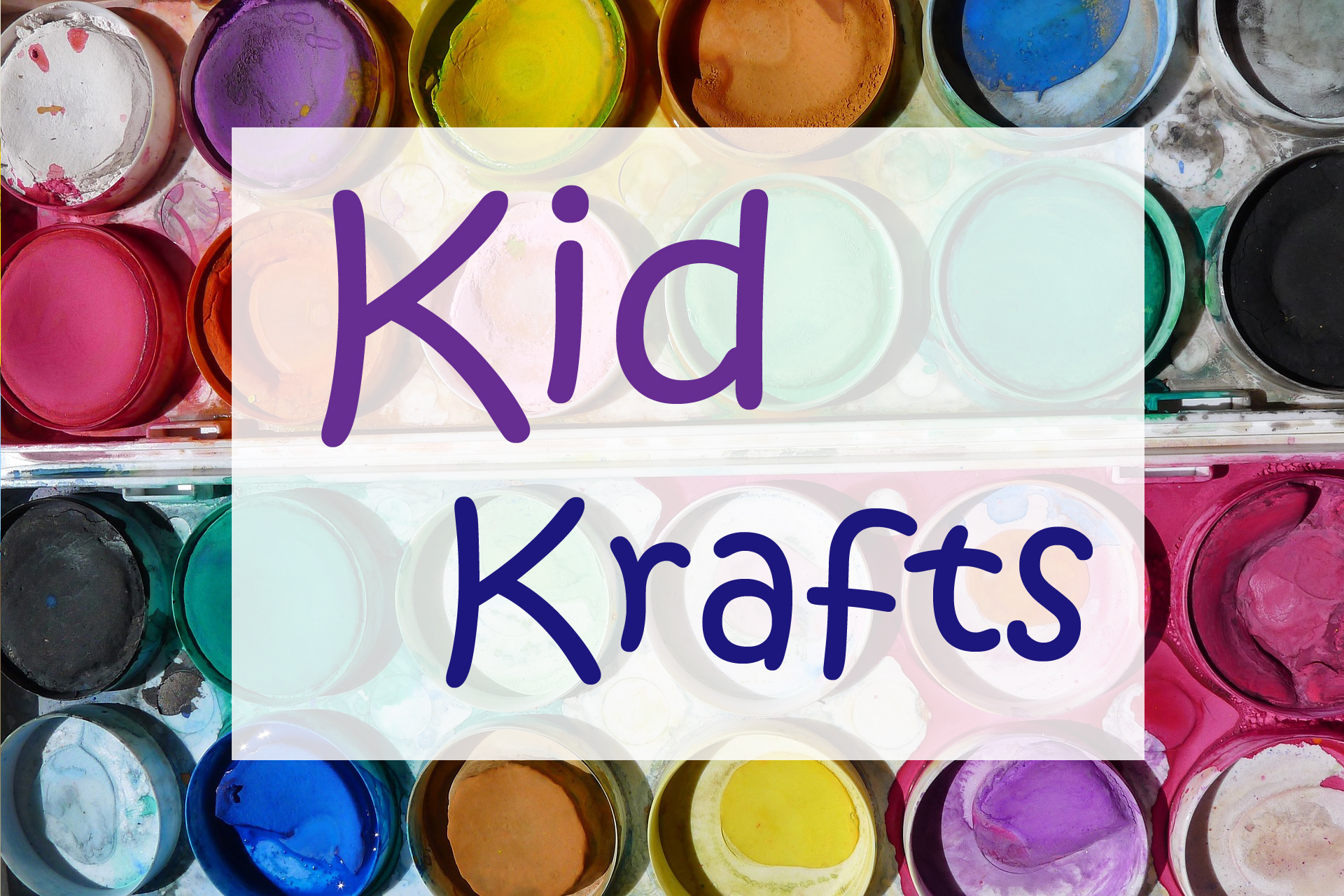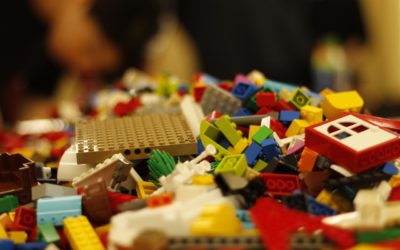 Kid and Tween Crafts The Second and Fourth Thursday at 4:00 pm in the Community Room April 11th: 30 Minute Lego Challenge April 25th:  Up-cycled Food Box Both the Kids (ages 6 to 8) and the Tweens (ages 9 to 11) are welcome to attend! All supplies are provided...