4:00 PM On Second Thursdays
For Kids Ages 6 to 8.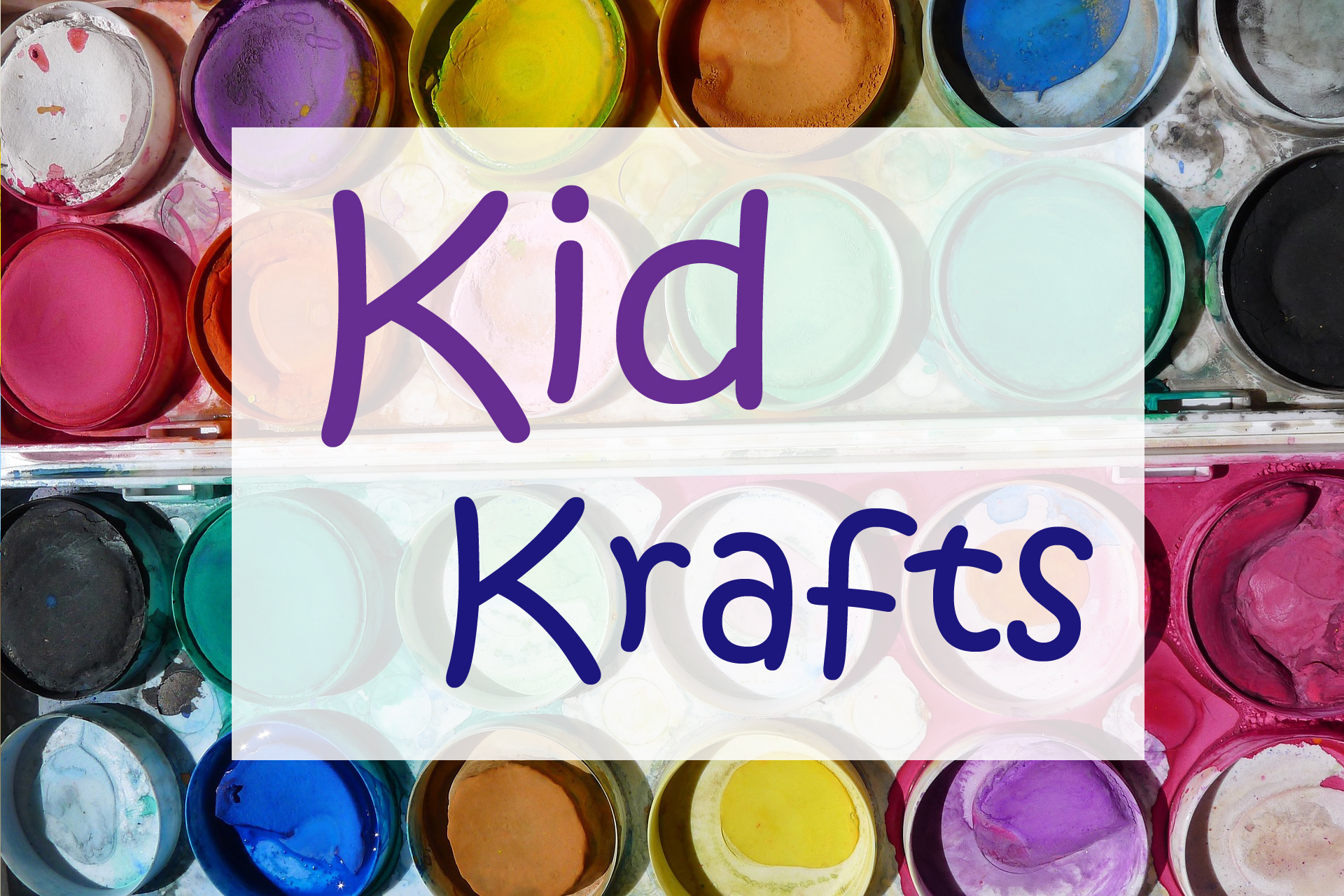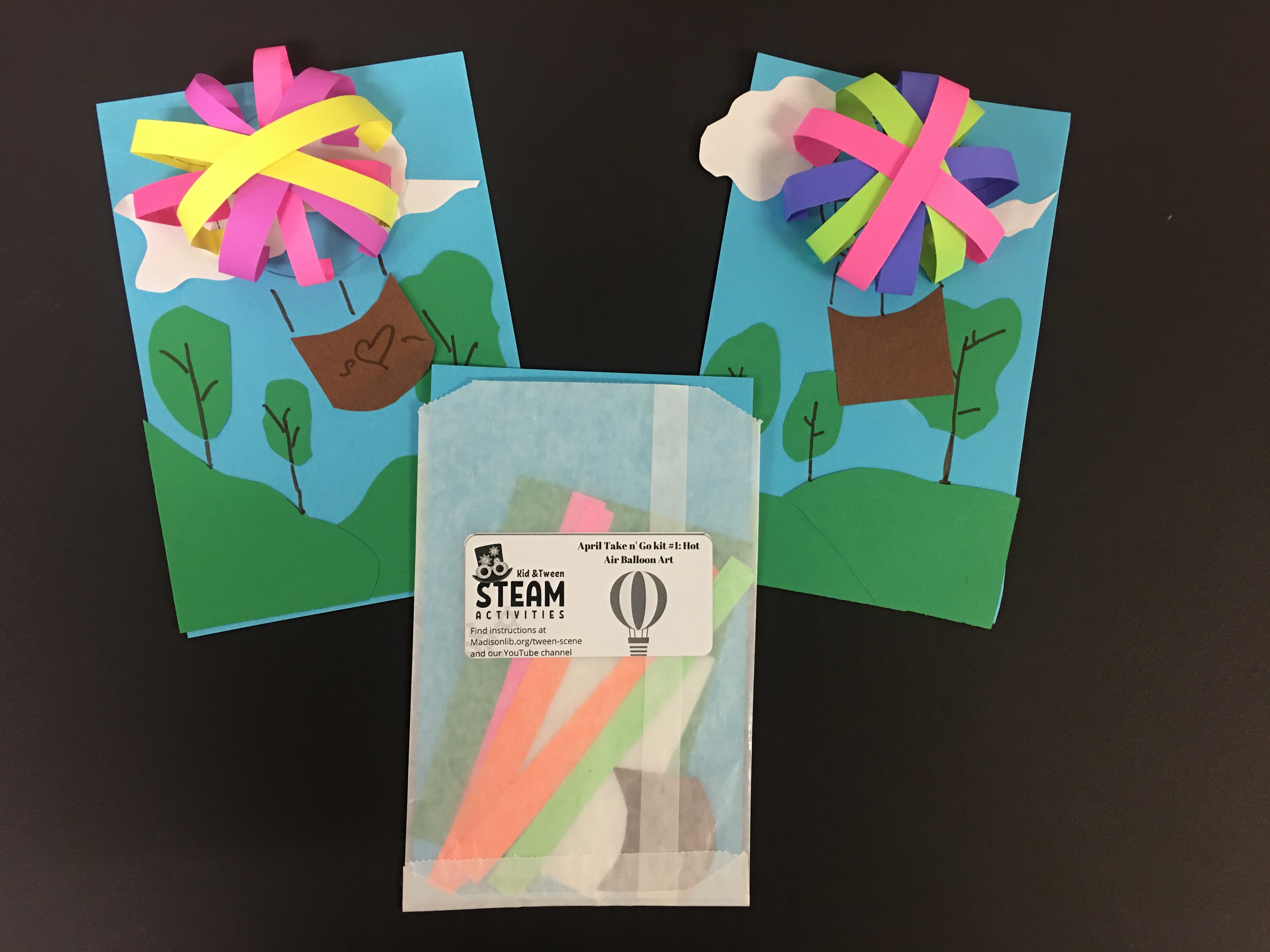 Try your hand at cut paper art and play with perspective with this hot air balloon art craft! Things you will need include: Scissors Glue stick Something round to trace a circle from (such as a cup) Markers Paper for the sky, grass/trees, balloon basket, and clouds 6...