4:00 PM On Second Thursdays
For Kids Ages 6 to 8.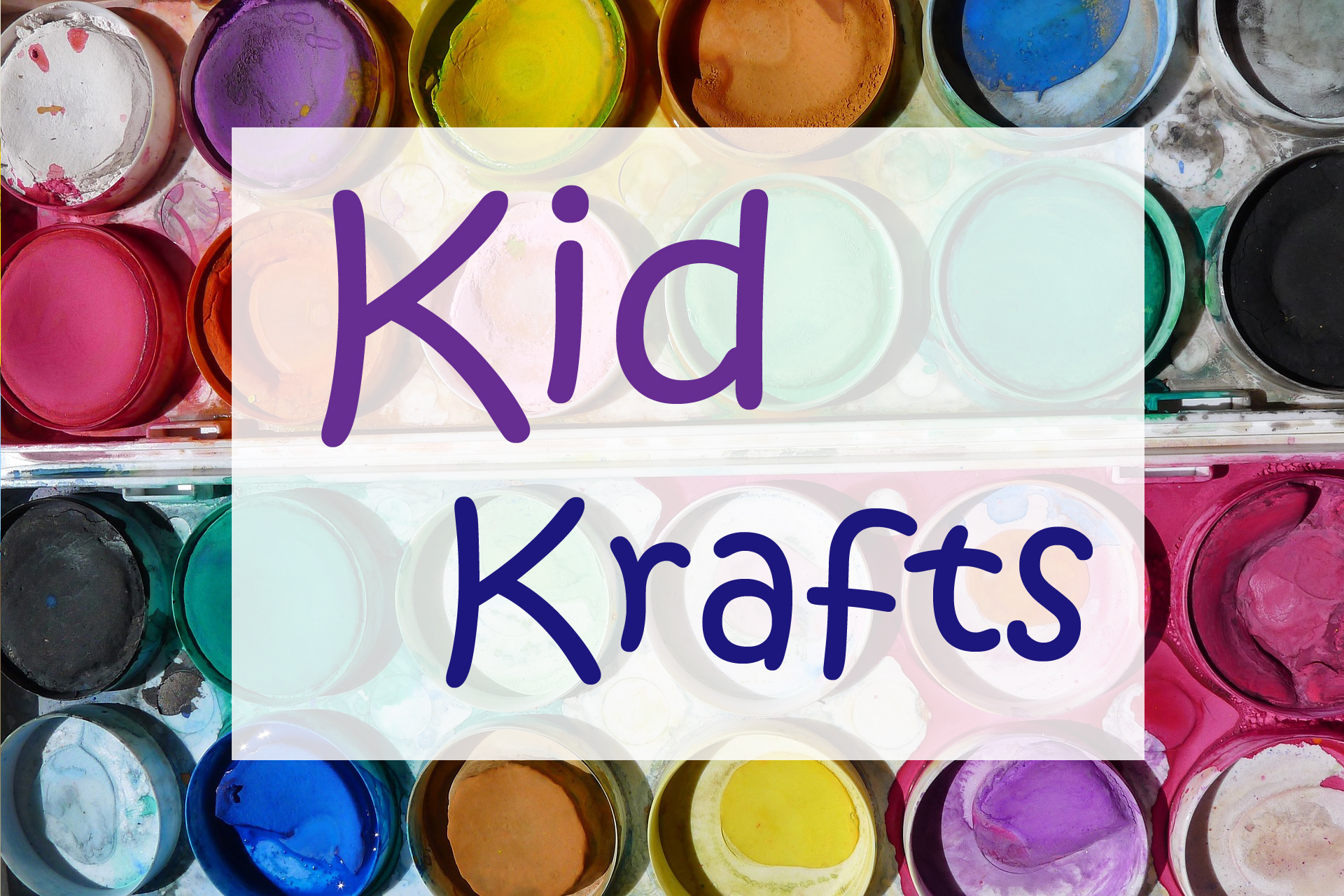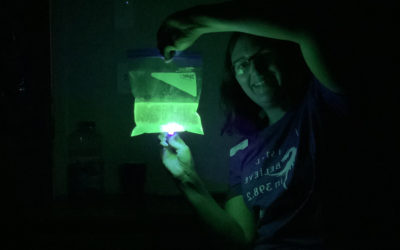 Travel to the Cave of Wonders and make a wish in the lights with this lava lamp! This is a bubble lamp in a bag. Things you will need include: ziploc bag antacid tablet water oil UV light highlighter paper towel Enter to win STEM-themed prizes by sending us a photo of...