4:00 PM On Second Thursdays
For Kids Ages 6 to 8.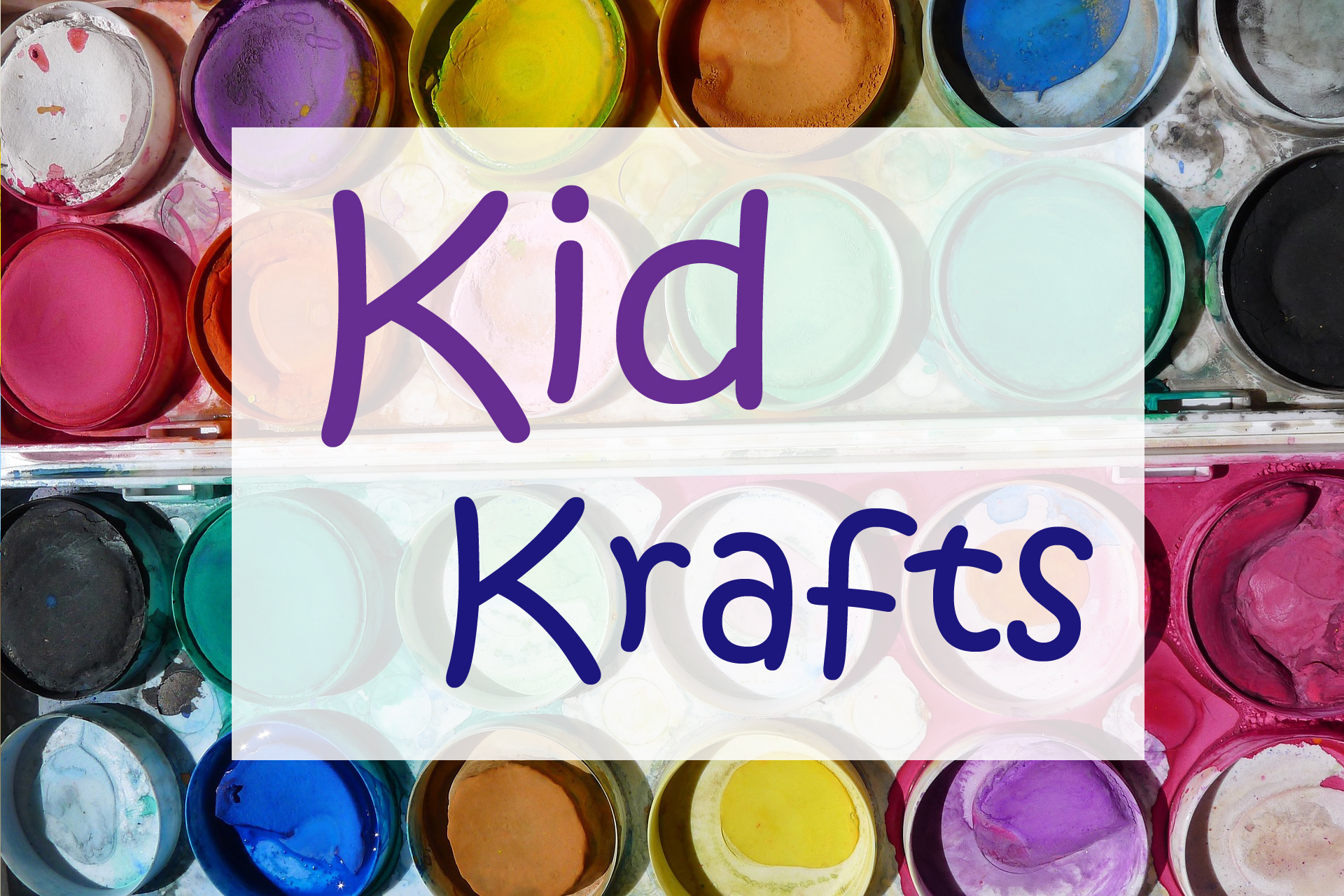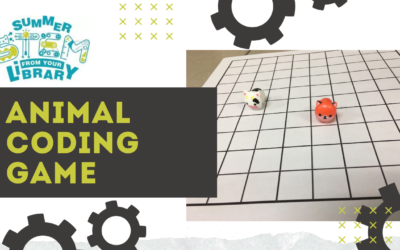 Our Summer STEM from Your Library program is made possible by our sponsors: the Idaho Commission for Libraries and the Idaho STEM Action Center. A big thank you to them for their support!This fun and interactive STEM activity will teach the technique of "If-Then,"...