4:00 PM On Second Thursdays
For Kids Ages 6 to 8.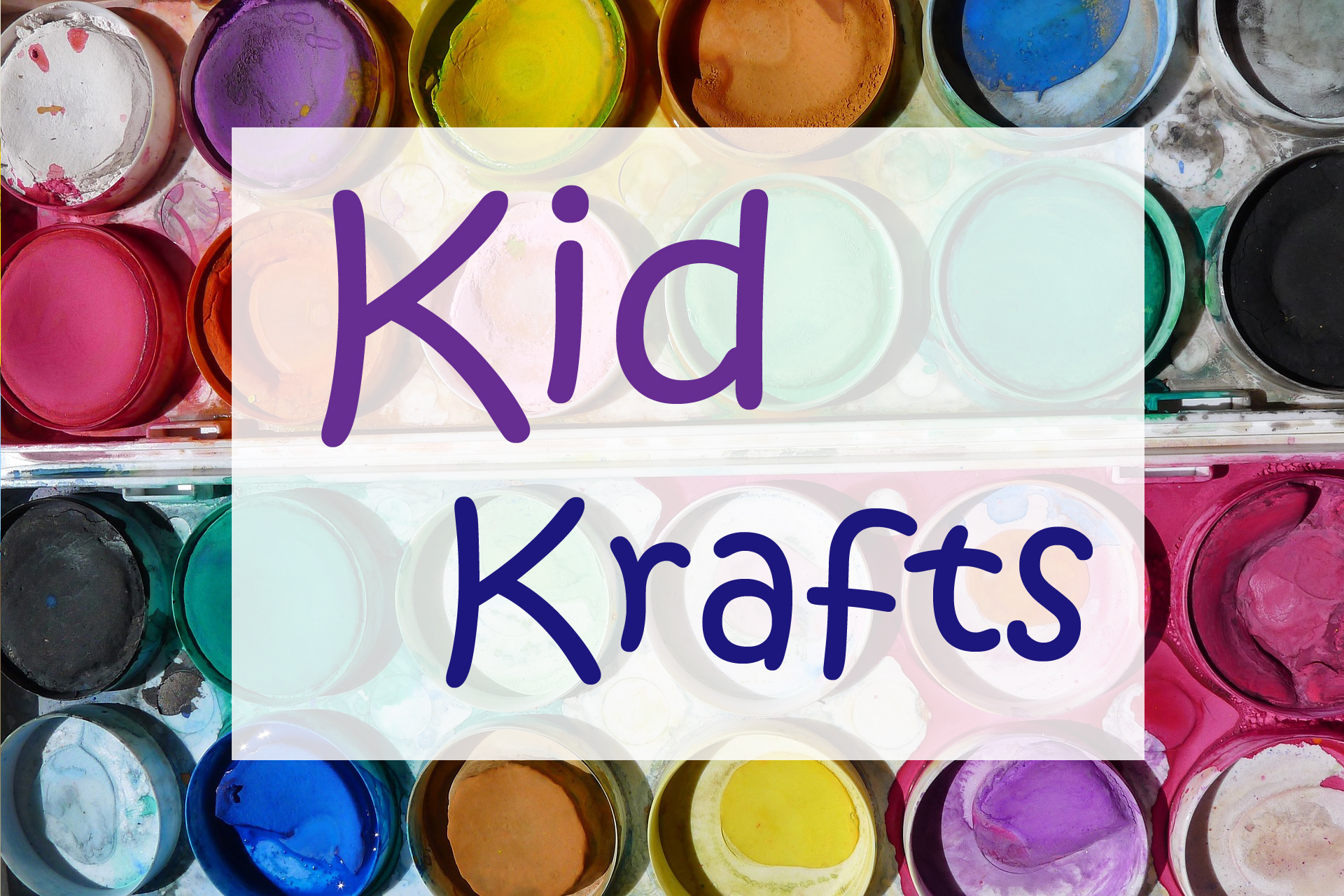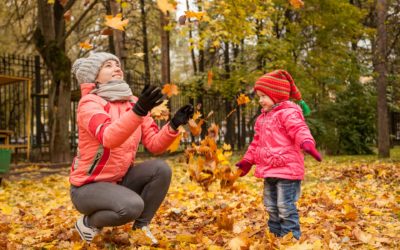 STEAM Fun for Kids and Tweens The Second Thursday at 4:00 pm in the Community Room November 8:  Marbled Mini Pumpkins and Origami Bookmarks     No Crafts on November 22.  Enjoy your Thanksgiving! Both the Kids (ages 6 to 8) and the Tweens (ages 9 to 11) are welcome to...