Madison Library District Choice Awards
Best Books and Movies of the Year, as Chosen by Our Patrons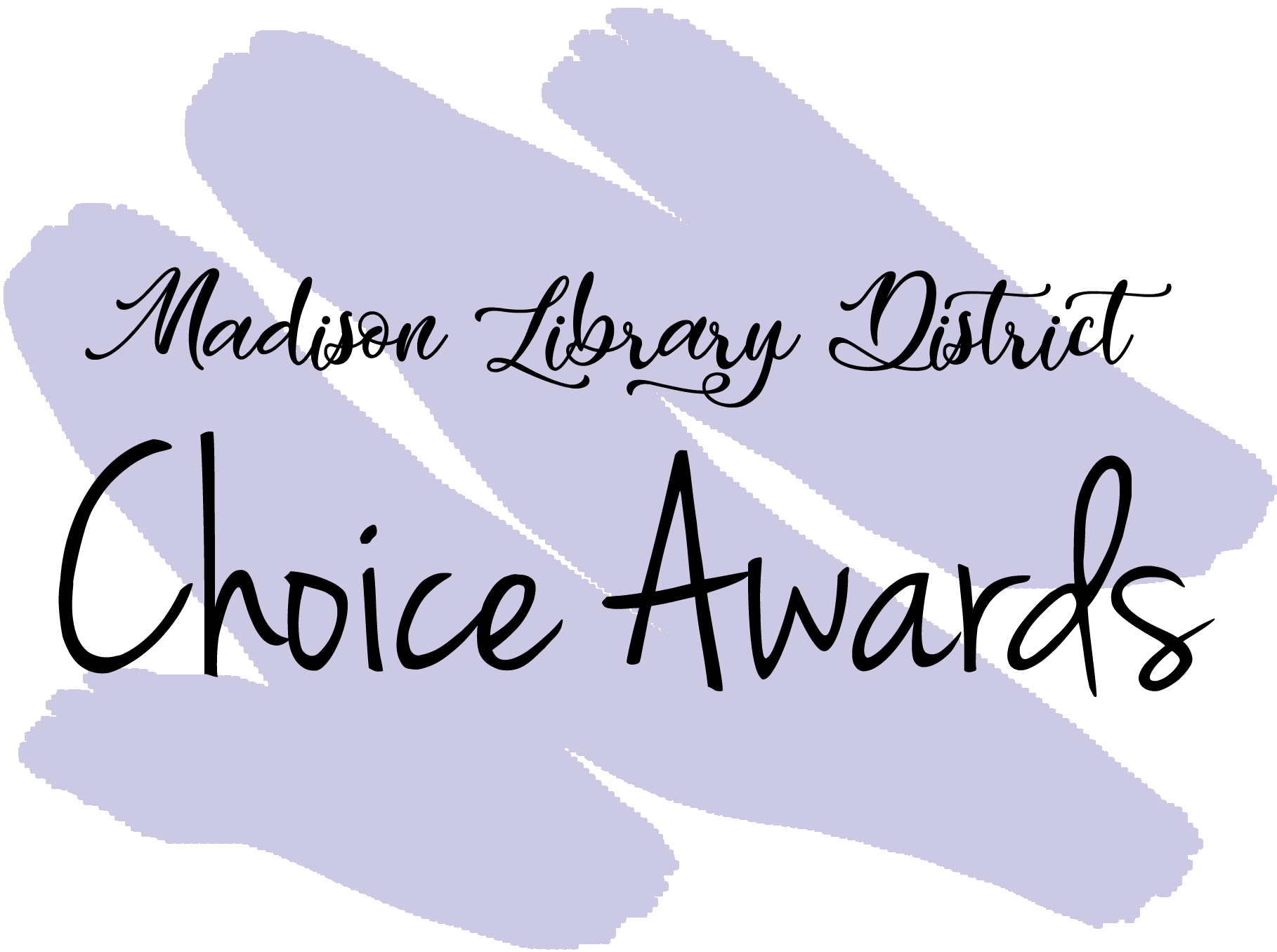 The Madison Library District Choice Awards are based on popular selections at the library that were published or released the previous year.  We have awards for Adult Fiction, Adult Non-fiction, Teens, Tweens, Junior Fiction and Movies.
Voting is held every August and September to determine the top ten winners for the year. The winners are announced in October.
VOTING AVAILABLE NOW
Click on the list you'd like to vote for, then click on the button for 2019.  You'll see the voting button at the top of the page.
Voting ends October 15th!