Mother Daughter Book Club
For Girls Ages 8 to 11 and Their Mothers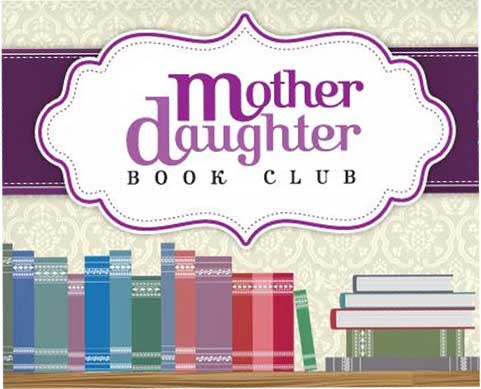 Come enjoy discussions of amazing tween novels, create a craft, and have a treat! All while enjoying the friendship of other girls and their moms.
Meetings are held the third Thursday of each month beginning at 6:30 in the Community Room, unless otherwise noted.
Book club reading copies will be available for checkout from the circulation desk about a month prior to the meeting. There is a limit of one copy per household.