The Nobel Prize in Literature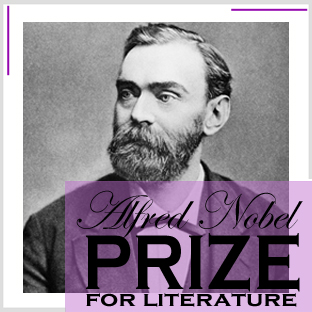 Alfred Nobel had broad cultural interests. During his early youth, he developed his literary interests which lasted throughout his life. His library consisted of a rich and broad selection of literature in different languages. During the last years of his life, he tried his hand as an author and began writing fiction. Literature was the fourth prize area Nobel mentioned in his will.
The Nobel Prize in Literature is awarded by the Swedish Academy, Stockholm, Sweden. Winners are announced December 10th of each year.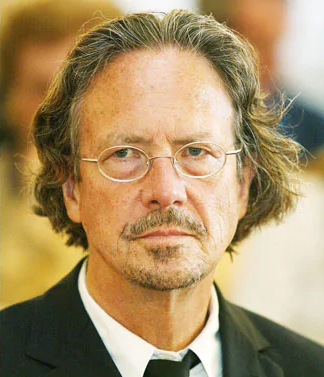 2019: Peter Handke
The Nobel Prize in Literature 2019 was awarded to Peter Handke "for an influential work that with linguistic ingenuity has explored the periphery and the specificity of human experience."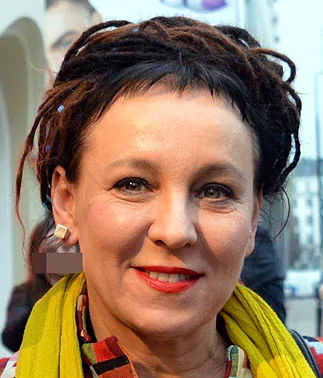 2018: Olga Tokarczuk
The Nobel Prize in Literature 2018 was awarded to Olga Tokarczuk "for a narrative imagination that with encyclopedic passion represents the crossing of boundaries as a form of life."
2017: Kazuo Ishiguro
The Nobel Prize in Literature 2017 was awarded to Kazuo Ishiguro "who, in novels of great emotional force, has uncovered the abyss beneath our illusory sense of connection with the world".
2016: Bob Dylan
---
The Nobel Prize in Literature 2016 was awarded to Bob Dylan "for having created new poetic expressions within the great American song tradition".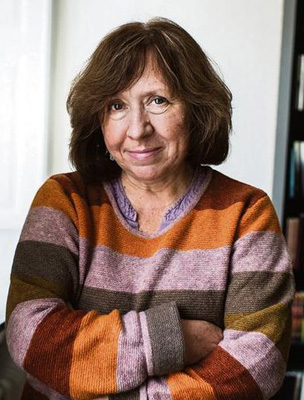 2015: Svetlana Alexievich
---
The Nobel Prize in Literature 2015 was awarded to Svetlana Alexievich "for her polyphonic writings, a monument to suffering and courage in our time".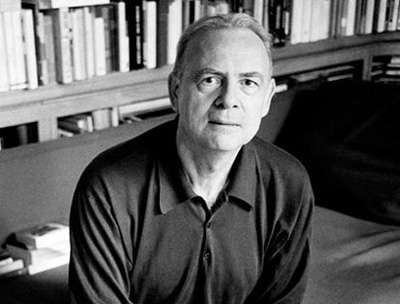 2014: Patrick Modiano
---
The Nobel Prize in Literature 2014 was awarded to Patrick Modiano "for the art of memory with which he has evoked the most ungraspable human destinies and uncovered the life-world of the occupation".
2013: Alice Munro
---
The Nobel Prize in Literature 2013 was awarded to Alice Munro "master of the contemporary short story".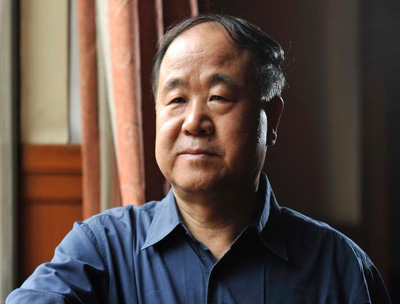 2012: Mo Yan
---
The Nobel Prize in Literature 2012 was awarded to Mo Yan "who with hallucinatory realism merges folk tales, history and the contemporary".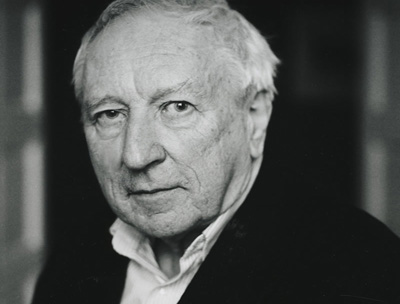 2011: Tomas Tranströmer
---
The Nobel Prize in Literature 2011 was awarded to Tomas Tranströmer "because, through his condensed, translucent images, he gives us fresh access to reality".
2010: Mario Vargas Llosa
---
The Nobel Prize in Literature 2010 was awarded to Mario Vargas Llosa "for his cartography of structures of power and his trenchant images of the individual's resistance, revolt, and defeat".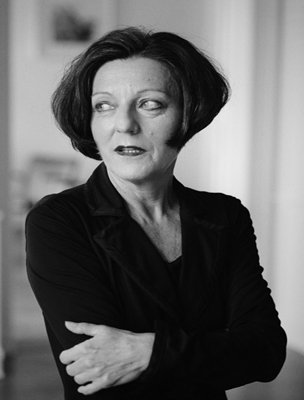 2009: Herta Müller
---
The Nobel Prize in Literature 2009 was awarded to Herta Müller "who, with the concentration of poetry and the frankness of prose, depicts the landscape of the dispossessed".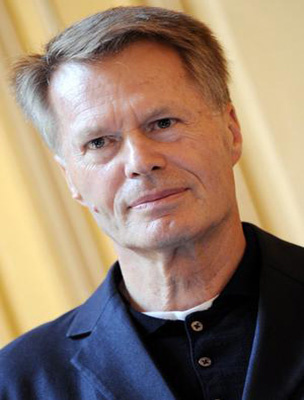 2008: Jean-Marie Gustave Le Clézio
---
The Nobel Prize in Literature 2008 was awarded to Jean-Marie Gustave Le Clézio "author of new departures, poetic adventure and sensual ecstasy, explorer of a humanity beyond and below the reigning civilization".
2007: Doris Lessing
---
The Nobel Prize in Literature 2007 was awarded to Doris Lessing "that epicist of the female experience, who with scepticism, fire and visionary power has subjected a divided civilisation to scrutiny".
Limited Hours Starting October 12
Monday and Tuesday: 9:00 am – 3:00 pm
Wednesday & Thursday: 1:00 pm – 7:00 pm
Friday: 10:00 am to 4:00 pm
Saturday & Sunday: CLOSED
Curbside Pickup ONLY
(Library Building is Closed – Book Drop is OPEN)
Closures in 2021
January 1 – New Year's
January 18 – Martin Luther King, Jr., Day
February 15 – President's Day
April 3– Closed for Maintenance
July 5 – Independence Day
September 4-6 – Labor Day
October 2 – Closed for Maintenance
November 11 – Veteran's Day
November 24 – Closing at 5 pm
November 25-26 – Thanksgiving
December 24-27 – Christmas
December 31, 2020 – January 1, 2021 – New Year's
Address
73 North Center
Rexburg, Idaho 83440
We are located on Center Street, just north of Main Street, by the Historic Rexburg Tabernacle.