A Community Reading Event
Each winter we host a month long community reading event we call On the Same Page. Basically, we hand out hundreds of copies of a selected book and then spend a month exploring it through activities, lectures, concerts, and contests. Think of it as a county-wide book club. Read with your neighbors and friends, talk about what you read, and come and join in the fun.
February 2020
Peter Pan by J.M. Barrie
Your votes chose this classic!
Reader's Guide
Peter Pan; or, the Boy Who Wouldn't Grow Up or Peter and Wendy is J. M. Barrie's most famous work, in the form of a 1904 play and a 1911 novel. Both versions tell the story of Peter Pan, a mischievous yet innocent little boy who can fly, and has many adventures on the island of Neverland that is inhabited by mermaids, fairies, Native Americans and pirates. The play and novel were inspired by Barrie's friendship with the Llewelyn Davies family. Barrie continued to revise the play for years after its debut until publication of the play script in 1928.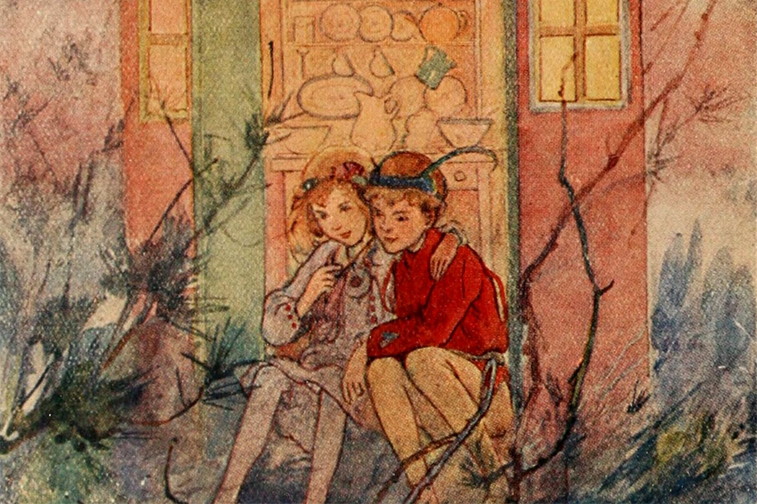 Here are some of our previous readers' guides from past years' events:
The Scarlet Pimpernel by Emmuska Orczy (2019)
Just So Stories by Rudyard Kipling (2018)
Murder on the Orient Express by Agatha Christie (2017)
A Room With a View by E.M. Forster (2016)