A Community Reading Event
Each winter we host a month long community reading event we call On the Same Page. Basically, we hand out hundreds of copies of a selected book and then spend a month exploring it through activities, lectures, concerts, and contests. Think of it as a county-wide book club. Read with your neighbors and friends, talk about what you read, and come and join in the fun.
February 2022
Winnie-the-Pooh by A.A. Milne
Your votes chose this classic!
Here are some of our previous reader's guides from past years' events:
Persuasion by Jane Austen (2021)
Anne Elliot is the overlooked middle daughter of an aristocratic family who rejected Frederick Wentworth's proposal of marriage becuase of his poor social standing and connections.  When he returns years later, Anne must confront the life she left behind.
Peter Pan by J. M. Barrie (2020)
A free-spirited and mischievous young boy who can fly and never grows up, Peter Pan spends his never-ending childhood having adventures with his friends on the mythical island of Neverland.
The Scarlet Pimpernel by Emmuska Orczy (2019)
Armed with only his wits and his cunning, one man recklessly defies the French revolutionaries and rescues scores of innocent men, women, and children from the deadly guillotine.
Just So Stories by Rudyard Kipling (2018)
The delightful tales of whales and cats and kangaroos and crabs and ….  Enchanting and funny, these fantastical stories continue to delight each and every generation.
Murder on the Orient Express by Agatha Christie (2017)
On the fabled Orient Express, thirteen travelers, each bearing a secret, will find themselves suspect in the most ingenious crime Hercule Poirot has ever solved.
A Room With a View by E.M. Forster (2016)
The enduring delight of this tale of Edwardian romantic intrigue is rooted in Forster's colorful characters, including outrageous spinsters, pompous clergymen, and outspoken patriots.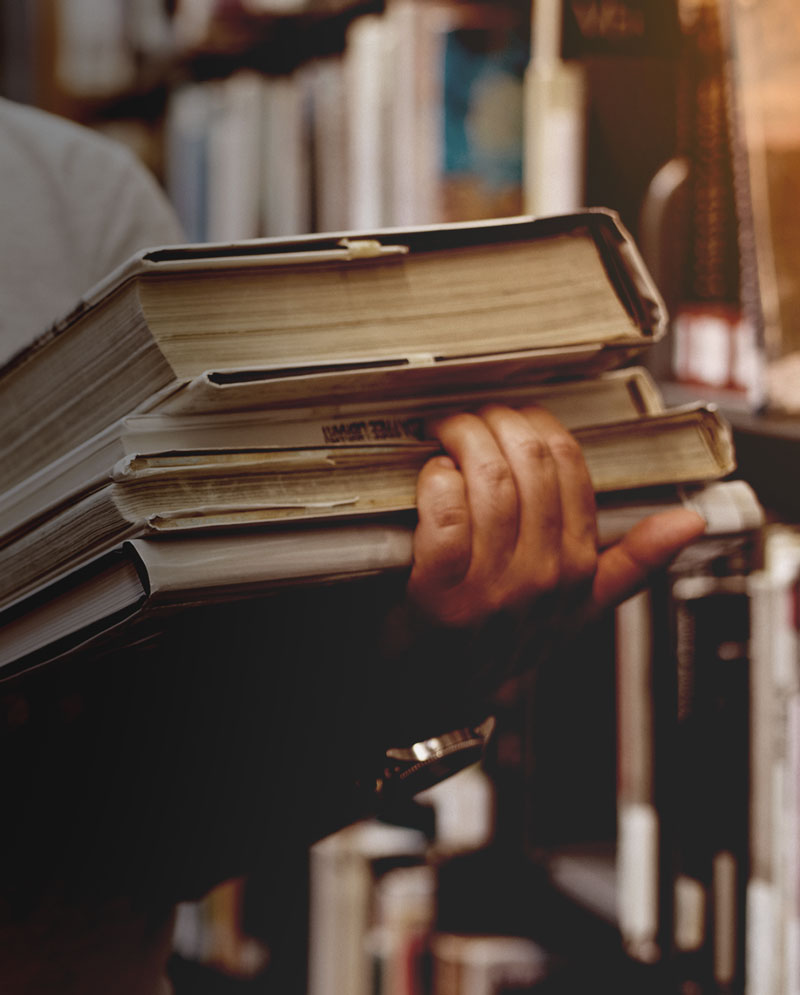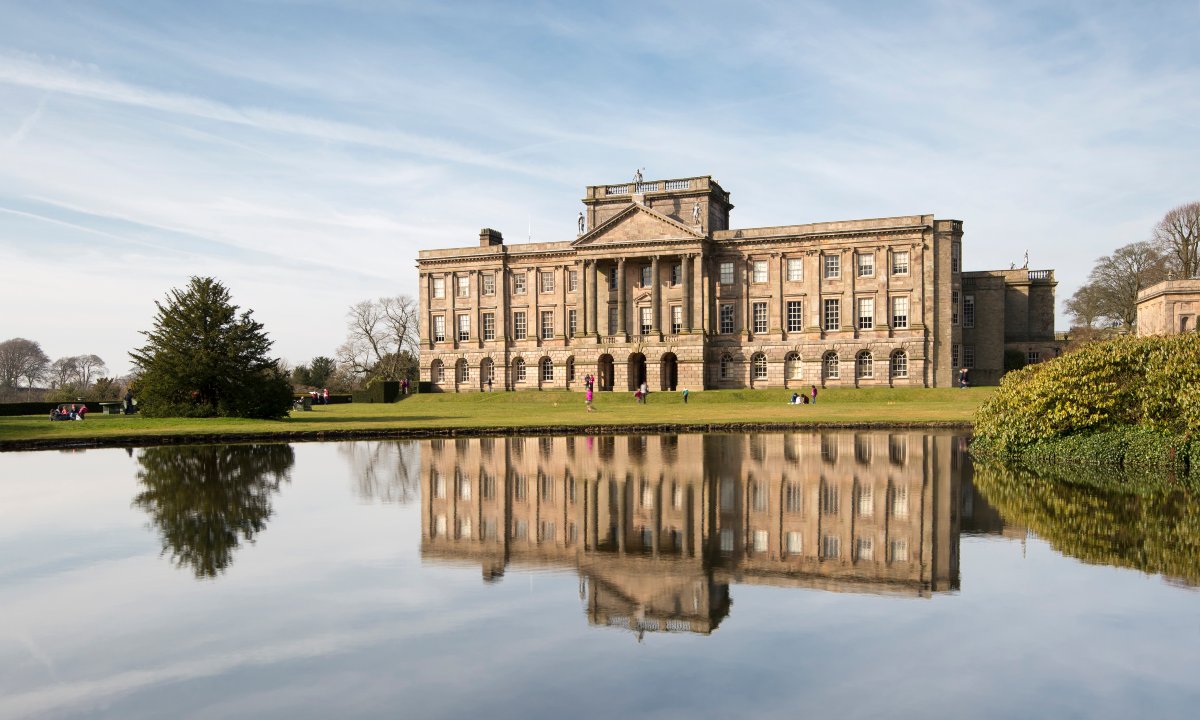 Selfie Scavenger Hunt
Entries due by Noon, Monday, February 22
---
See if you can get a photo of each of the following items:
1 – Tea Pot
2 – "Great House"
3 – Ship
4 – Letter
5 – Calling Card
6 – Seagull
7 – Stile
8 – Stone Steps
9 – Cast Limb
10 – Horse
11 – Concert Hall
12 – Dam, Dike, or Jetty
13 – Volume of Poetry
14 – People Playing Cards
15 – Concert Hall
Regular Hours of Operation
Monday – Thursday: 9:00 am – 8:00 pm
Friday: 10:00 am – 6:00 pm
Saturday: 10:00 am – 4:00 pm
Sunday: CLOSED
Closures in 2021
January 1 – New Year's
January 18 – Martin Luther King, Jr., Day
February 15 – President's Day
March 26 – Staff Development Day
April 3 – Closed for Maintenance
May 29-31 – Memorial Day
July 5 – Independence Day
September 4-6 – Labor Day
September 24 – Staff Development Day
October 2 – Closed for Maintenance
November 11 – Veteran's Day
November 24 – Closing at 5 pm
November 25-27 – Thanksgiving
December 24-27 – Christmas
December 31, 2020 – January 1, 2021 – New Year's
Address
73 North Center
Rexburg, Idaho 83440
We are located on Center Street, just north of Main Street, by the Historic Rexburg Tabernacle.