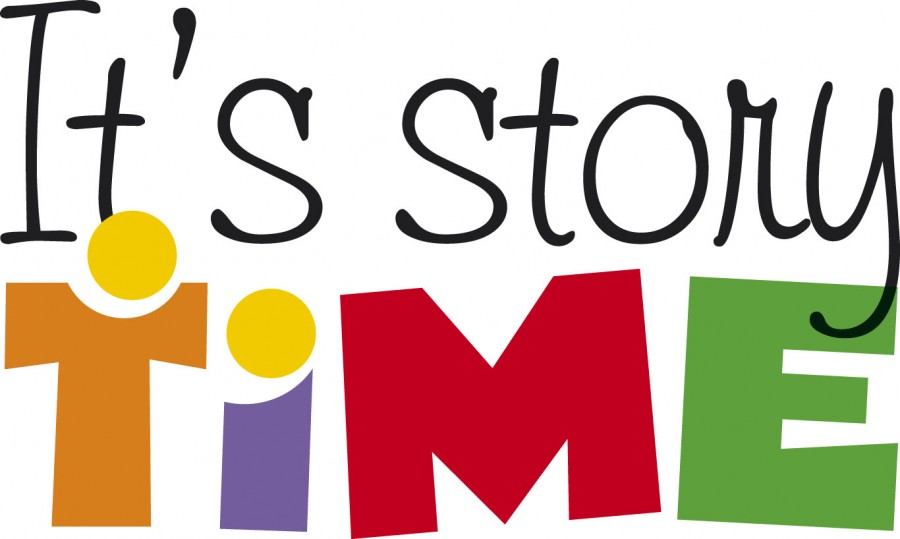 10:30 to 11:00 AM every Tuesday and Wednesday
Stories, songs, Crafts for children ages 2-5 and their "grown-ups". Same program both days.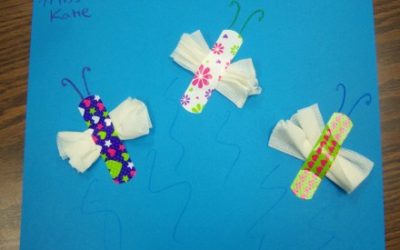 10:30 am in the Community Room - ages 2 to 5 In January, we learned about the letter "S." This Week, We Learned About Sneezes and Sniffles. Tip:  Teach your child what they can expect if you have to visit a doctor's office. These places are often scary, but the...
read more