Activities & Events Blog
For children ages 2 to 5 and their "grown up!"
Here you'll find stories and related fun which including songs, games, and rhymes. All our Story Time posts can be found here.
Watch our Story Times every Tuesday at 10:30 am on our Facebook Page. Take n' Go Kits with all the supplies need for the crafts are available the first day of the month at our Youth Services Desk while supplies last.
Story Time: Creepy CostumesHalloween is coming up! Have you chosen a costume? Prepare for the holiday by reading these books of other costumed friends with us!Join us live Tuesdays at 10:30 AM  - Online on Facebook Ages 2-5 Sing, Talk, Read, Write, Play Tip When you...
read more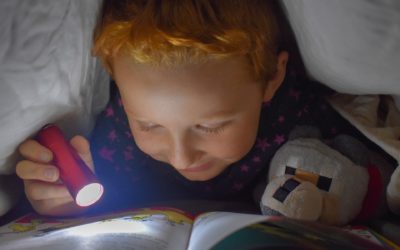 Story Time: Creepy CreaturesCan you find the "creepy creatures" in the night? These are the nocturnal animals that stay up at night and sleep during...
read more