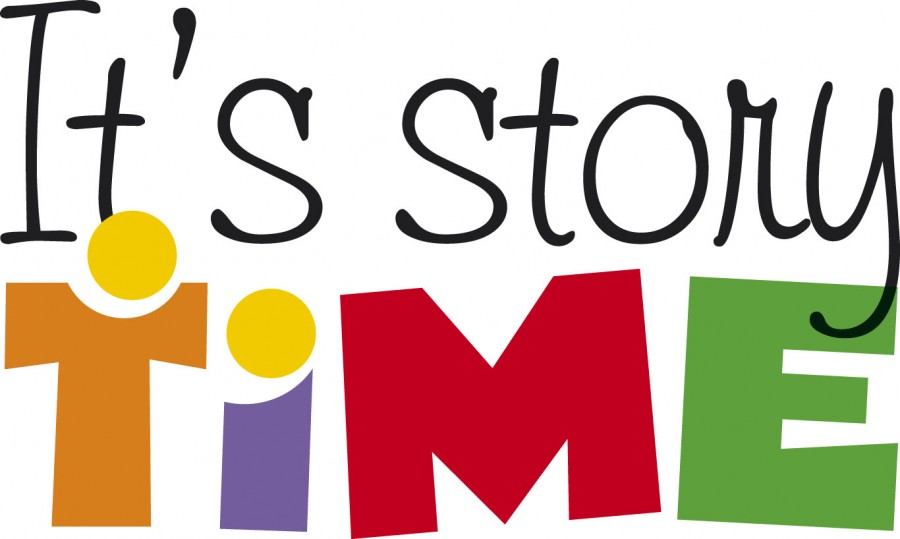 10:30 to 11:00 AM every Tuesday and Wednesday
Stories, songs, Crafts for children ages 2-5 and their "grown-ups". Same program both days.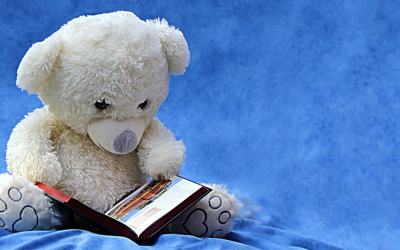 Story Time - May 19, 2020 10:30 am ONLINE on Facebook - ages 2 to 5 In our storytime trip around the world, Cody is lost in the city! Or is he? Can you help us find him? Make sure you fill out your passport and come along to the city. What will you find in the city?...
read more