Activities & Events Blog
For children ages 2 to 5 and their "grown up!"
Here you'll find stories and related fun which including songs, games, and rhymes. All our Story Time posts can be found here.
Watch our Story Times every Tuesday at 10:30 am on our Facebook Page. Take n' Go Kits with all the supplies need for the crafts are available the first day of the month at our Youth Services Desk while supplies last.
"The wonderful thing about Tiggers... Is Tiggers are wonderful things!" Of course they are! Especially TIGERS. This week in Story Time we learned that tigers have patterns in their fur, live on the other side of the world in Asia, and and have very large paws. Try...
read more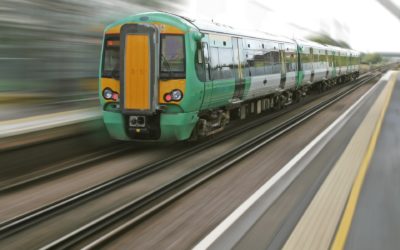 Chugg chugg! Choo, choo! Off we go! Hop aboard a terrific train with these books, songs, and activities. Join us Tuesdays and Wednesdays at 10:30...
read more
Regular Hours of Operation
Monday – Thursday: 9:00 am – 8:00 pm
Friday: 10:00 am – 6:00 pm
Saturday: 10:00 am – 4:00 pm
Sunday: CLOSED
Closures in 2021
January 1 – New Year's
January 18 – Martin Luther King, Jr., Day
February 15 – President's Day
March 26 – Staff Development Day
April 3 – Closed for Maintenance
May 29-31 – Memorial Day
July 5 – Independence Day
September 4-6 – Labor Day
September 24 – Staff Development Day
October 2 – Closed for Maintenance
November 11 – Veteran's Day
November 24 – Closing at 5 pm
November 25-27 – Thanksgiving
December 24-27 – Christmas
December 31, 2020 – January 1, 2021 – New Year's
Address
73 North Center
Rexburg, Idaho 83440
We are located on Center Street, just north of Main Street, by the Historic Rexburg Tabernacle.