Summer Reading: Online Edition
Sign Up and Log On Here
Participate in Summer Reading ONLINE!
Online programs are identical to the in-person programs with the same goals and prizes.  Activities are always at the library, and are optional for finishing the program.
You may only participate in one program – either online or with a traditional paper reading log in person at the library.  And you're only allowed to do the program once during the summer.
Did You Play Online Last Year?
You won't have to re-register since the program software remembers who you are.
Simply sign up for the program you want, either through the individual link below, or through the Family Management Portal!
Want an easy place to keep all your family's reading progress together?
Sign up first at the FAMILY MANAGEMENT PORTAL!
You'll be able to add all your children and register them for their respective programs in one place!
Each patron will have to sign up for their individual program, and logging can be done either through the Family Management Portal or through each program's unique page.
For example, Moms can log their children's reading for them through the Family Management Portal, or the children can log into their program's page and log their books for themselves!
---
If you don't want to use the Family Management Portal, or are only participating in one program, you can sign up and log on through each program's unique sign-up page.
If you already signed up your children through the individual pages, you can still use the Family Management Portal!  Just use the "Link Existing User" option located at the top center of the Family Management Portal page.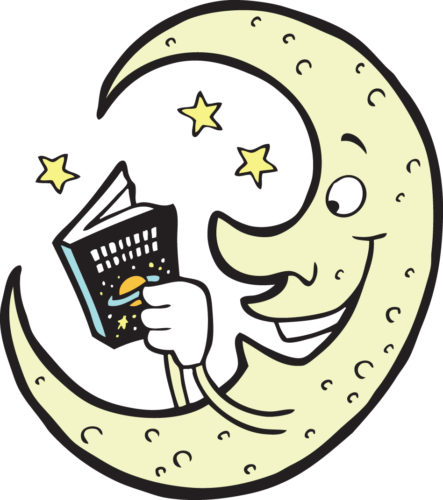 MOON BABIES (ages 0 to 2)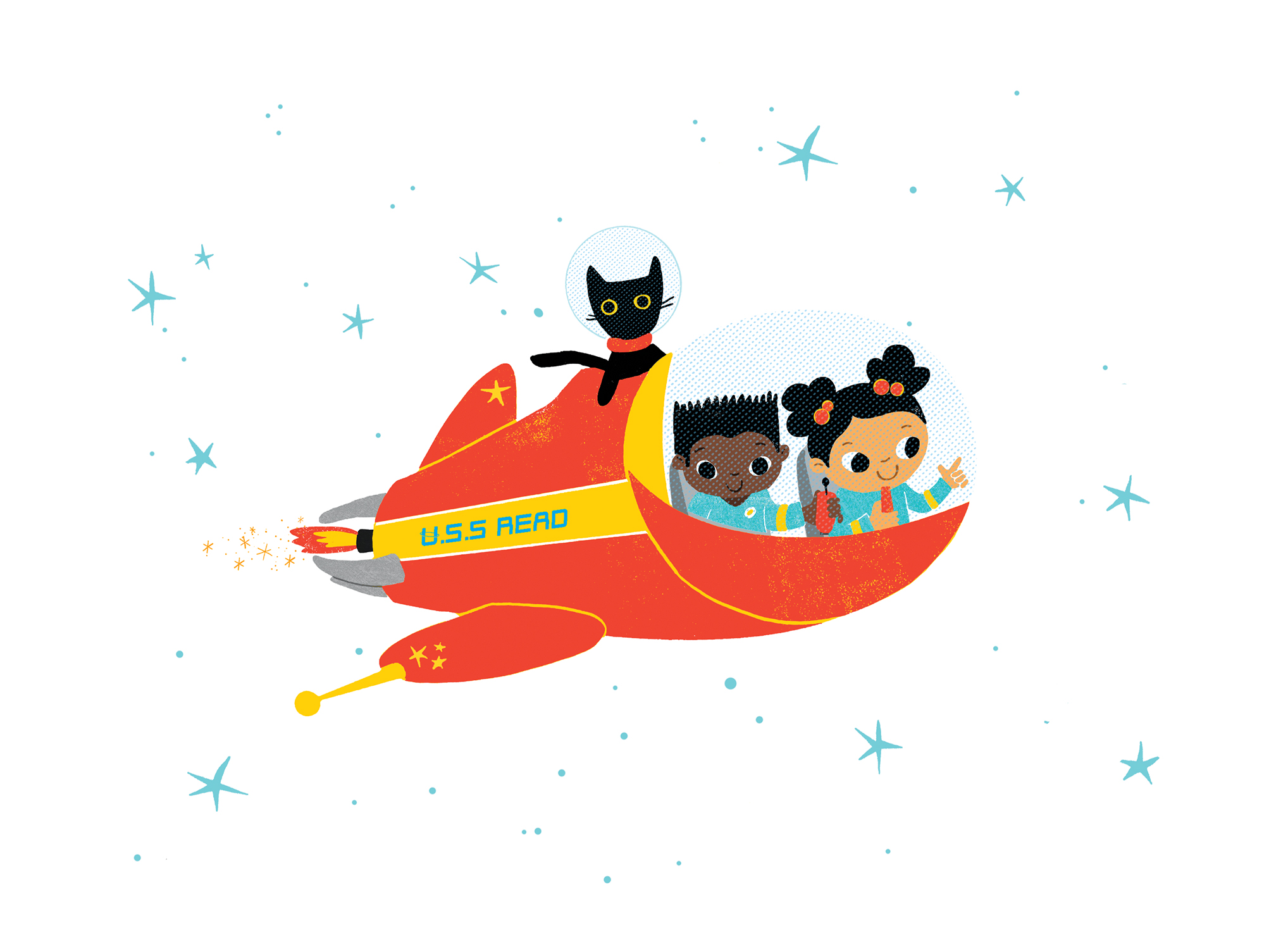 COSMIC KIDS (ages 3 to 5)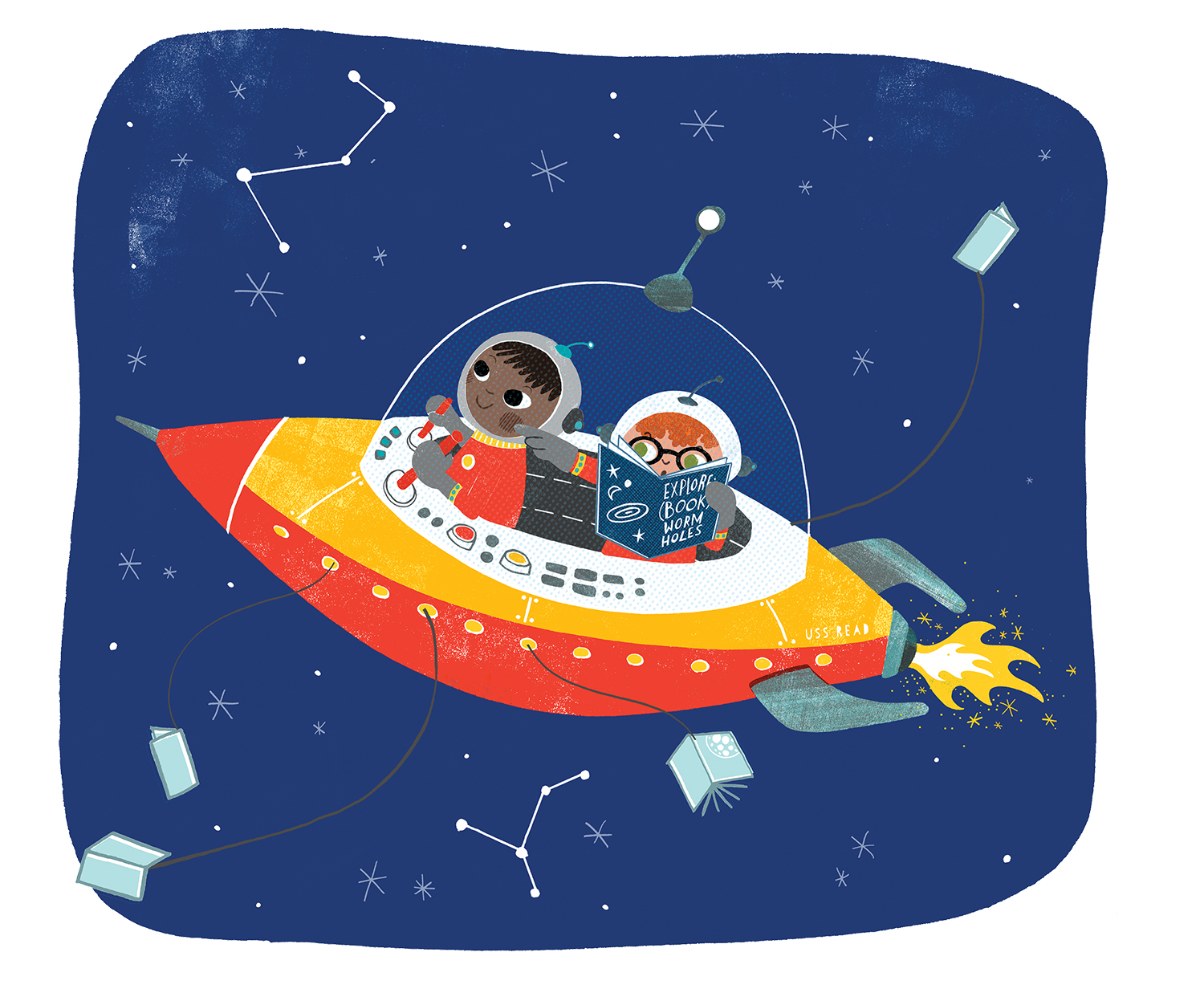 BLAST-OFF READERS (ages 6 to 8)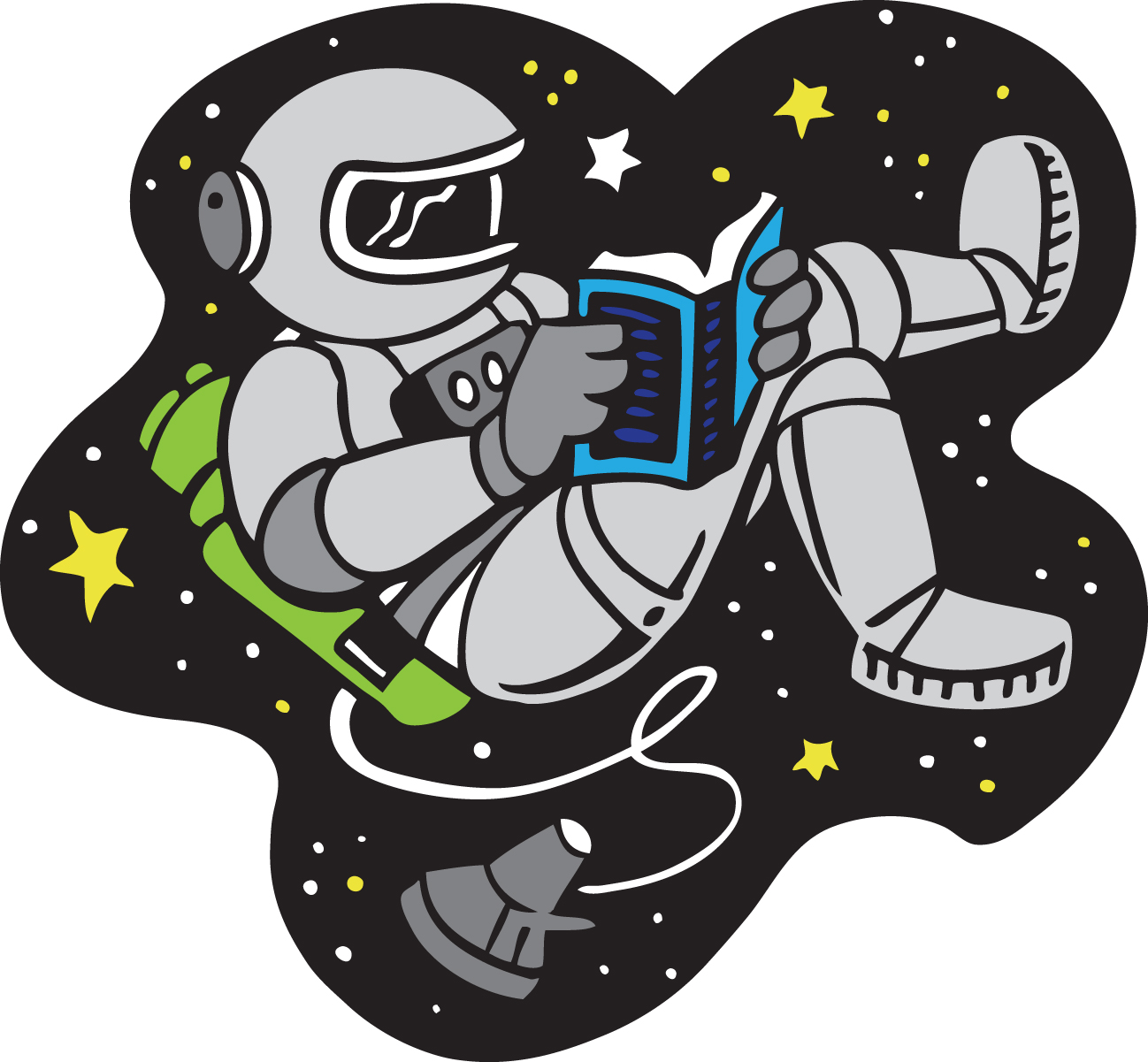 TIME WARP TWEENS (ages 9 to 11)
TEENS (ages 12 through 17)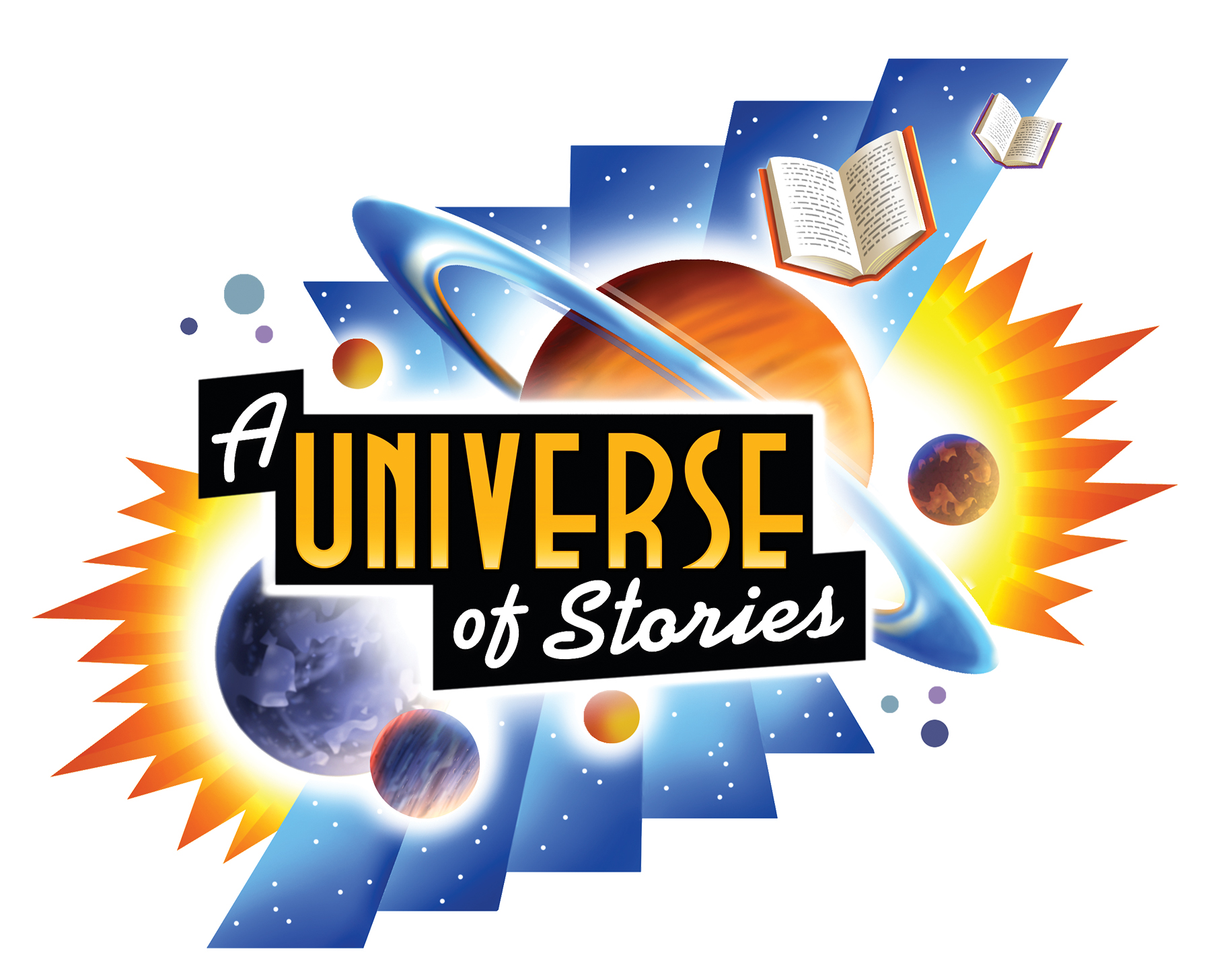 ---
Having problems?
Come talk to a librarian! We're always glad to help.