Summer Reading
Programs for All Ages
Each year, from June through July, we host Summer Reading. We have programs for all ages, with activities, movies, prizes, parties and, of course, lots of reading!
The 2019 Summer Reading Theme was "A Universe of Stories." Our theme for 2020 will be "Imagine Your Story" and should prove to be just as fun!
Watch this page for more details.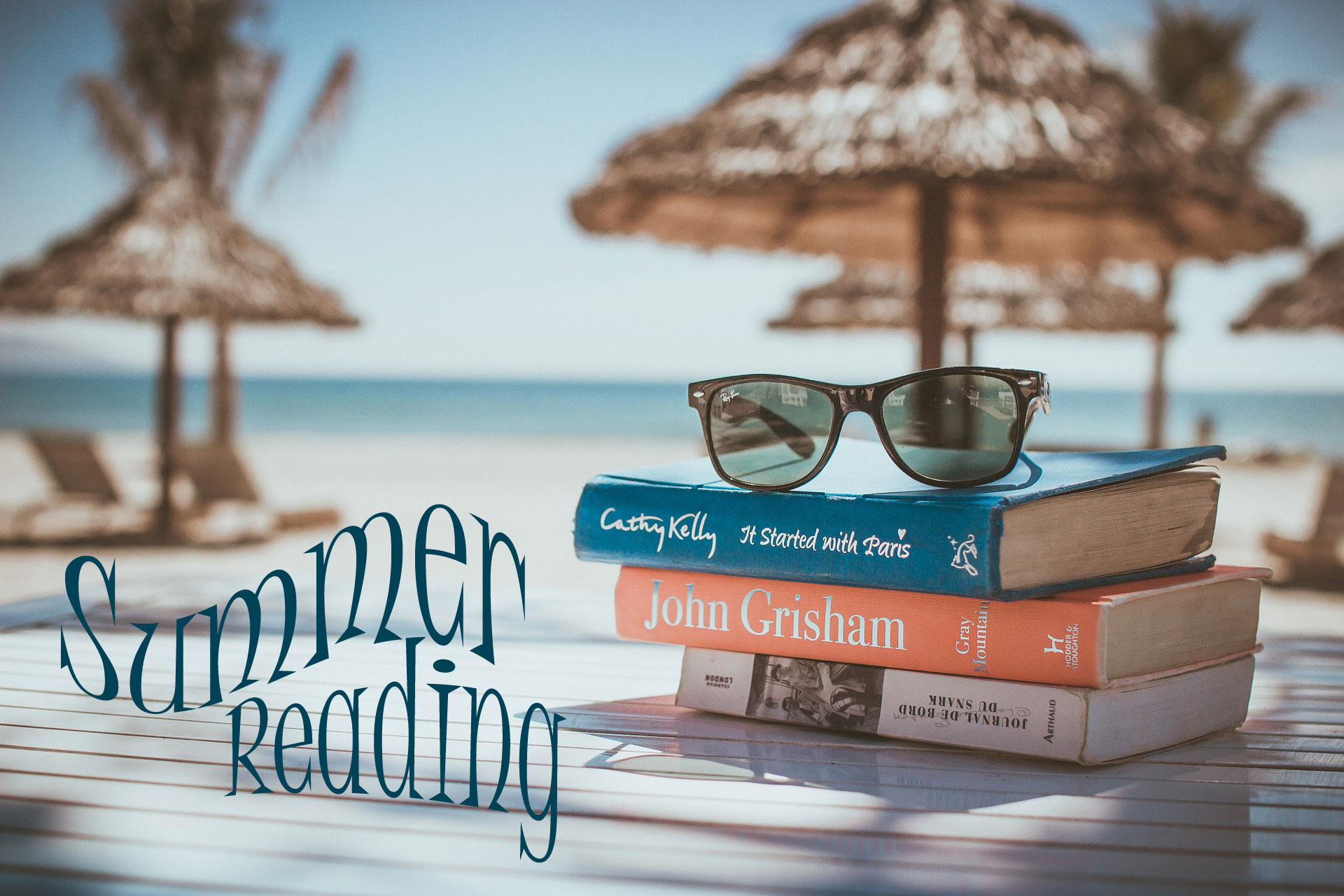 A BIG THANK YOU TO OUR 2019 SPONSORS
These local businesses and organizations are great supporters of community literacy!