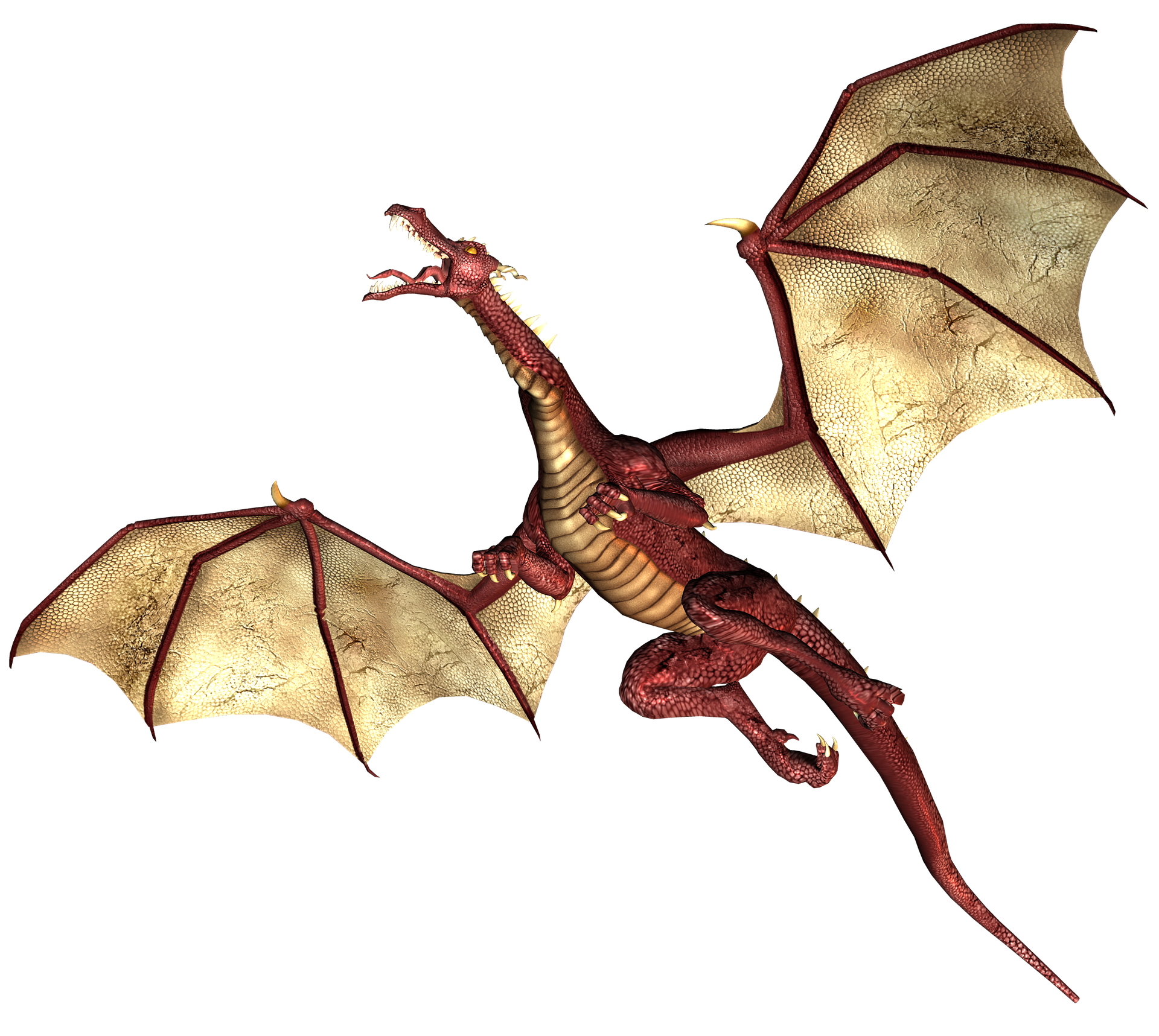 9Dungeons and Dragons for Teens
WEDNESDAY, JUNE 23, at 4:00 PM
THURSDAY JULY 29, at 4:00 PM
---
Dungeons and Dragons for teens is coming to Madison Library District! In this classic role-playing game, you create your character, choose how they interact with the story, and use dice to decide the outcomes of your actions.
This event is open to all teens (ages 12 to 18). Both beginners and experienced players are welcome.
The game will consist of one, 1 to 2 hour session for first level characters. Experienced players may use their own character if they wish, but pre-made characters will also be available. All characters should be made using only the resources available in the core 5th Edition player's handbook.
As we are currently in Phase Three of re-opening the library, this program will be held over Zoom. 
If you are interested in a grand adventure, want to meet new and old friends, and have epic fun, register by clicking the button below. Fill out the form, and you will be contacted with all the information you'll need to join this event on Zoom.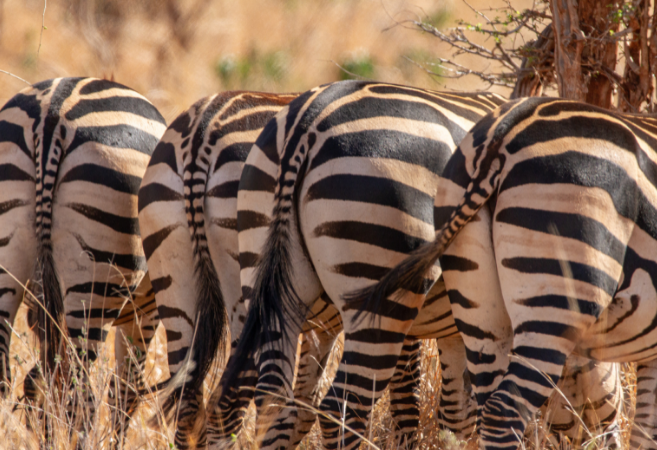 "Tail"ish Tales Short Story Writing Contest
---
Participants must be ages 12 – 18 to enter

Open to Madison Library District residents only

2,000 word maximum

Limit 1 short story per person

No photos or illustrations

Work must be original, not previously published, and titled

Submissions that are deemed inappropriate, culturally inaccurate or possess negative stereotypical characterization will be disqualified
How to Submit:
Email your original work to Gina Miller or bring a hard copy into the library.
Subject line must say: "Tail"ish Tales Contest.

Please include your name, age, and phone number in the email.

Paste or type your short story in the email itself. Attachments will not be opened.
Deadline:
All entries must be received by Monday, July 26th, 2021.
Winners will be announced on Friday, July 31st, 2020 via Facebook, Instagram and email.
Prizes:
First prize- $50 Amazon gift card.
Second prize- Fat Cat's movie date pack.
Third prize- Rexburg Floral gift certificate for free corsage & boutonniere.
All three winners will receive publication online at www.madisonlib.org and an award certificate.
For more information please email Gina Miller.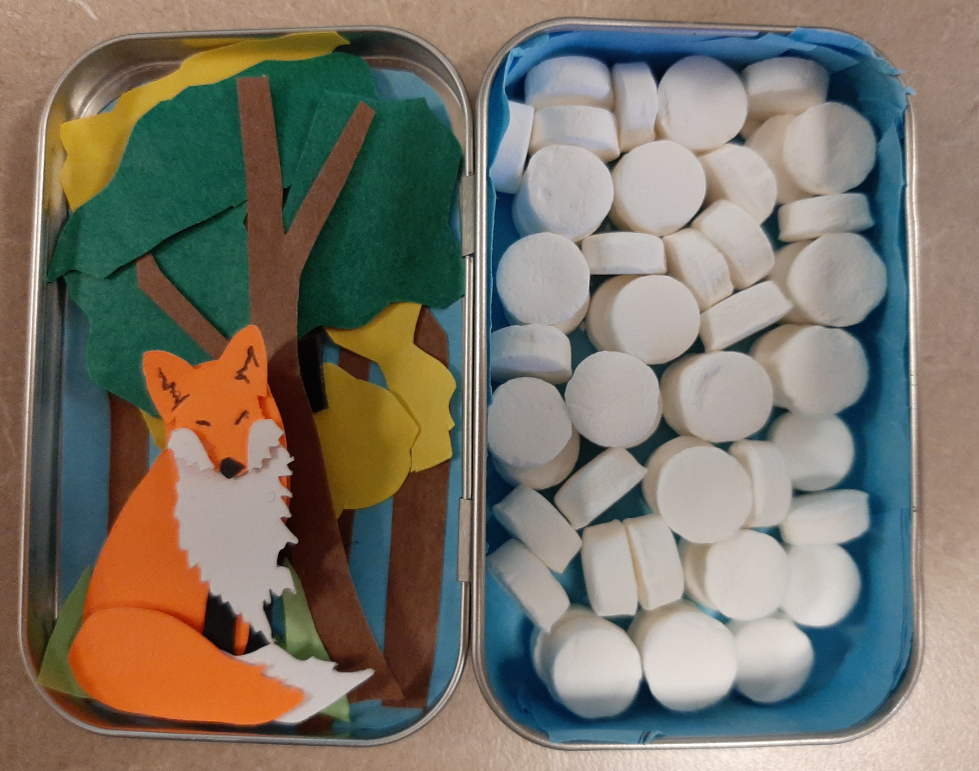 Crafting with Take n' Go Kits
---
For Summer Reading 2021, Take 'n Go craft & science activities to do at home!
Kits will be available at the Circulation desk while supplies last.
Go to www.madisonlib.org/teen-zone for instructional video links.
June 17: Library Button Pin Holder
Wall hanger to display all the library buttons the teens have gotten and will get.
June 24: Hedgehog Earbud Holders
Earbud/cord holders to resemble a hedgehog made with felt.
July 1: Pokemon Terrariums
Make a terrarium to put little Pokémon's inside of.
July 8: Monkey Fist Knot
Keychain knot (Monkey Fist)
July 15: Paper Fox in a Mint Tin
Creating a fox with cut-paper inside the lid of a mint tin.
July 23: Firebird Paper Cranes
Not quite your typical paper-crane. This one is super cool and looks like a firebird.
JULY 29:

 

AFRICAN SAFARI SHADOW KIT
Fun shadow art to end the summer with.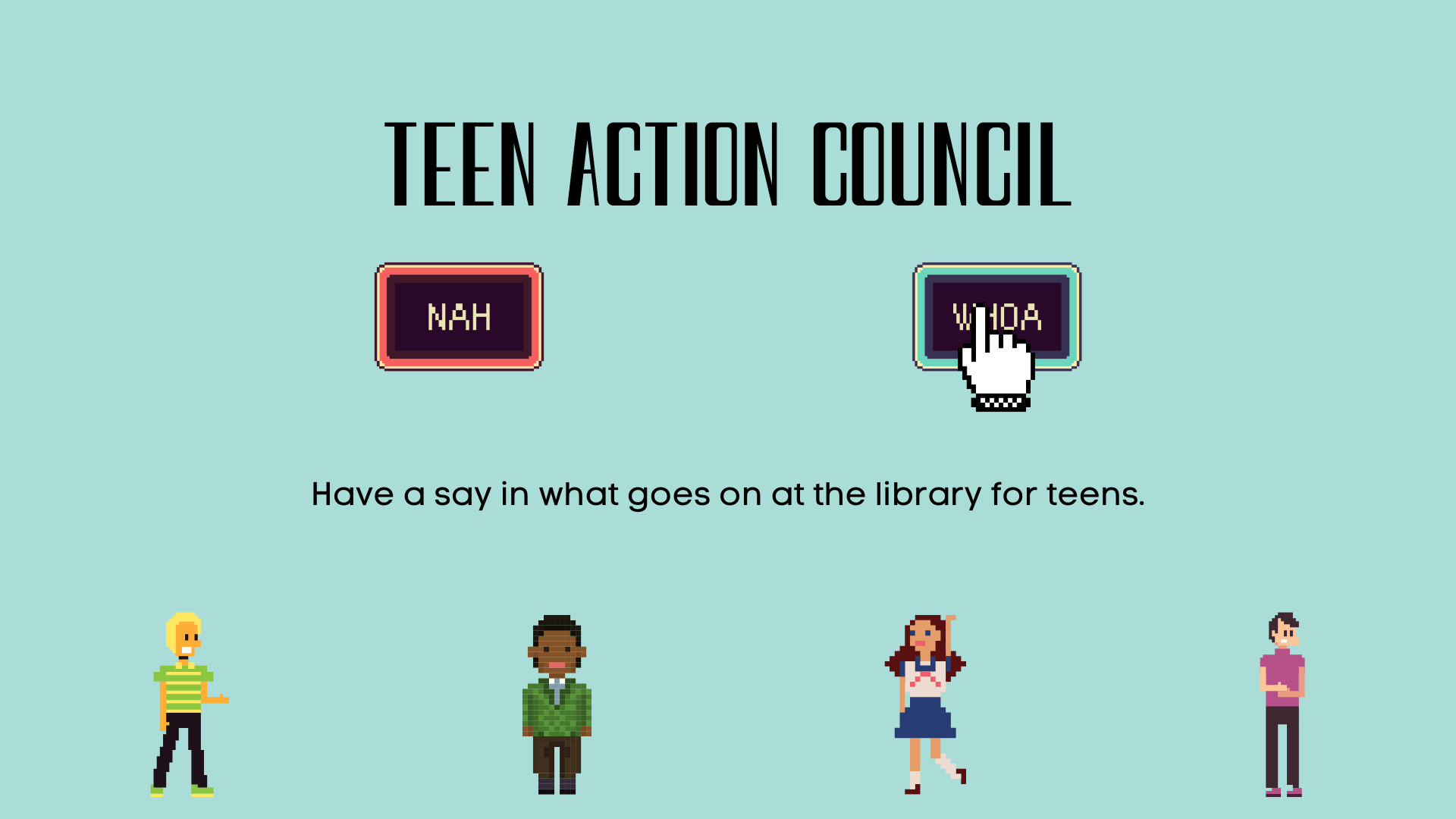 Meeting Dates:
NO TEEN ACTION COUNCIL FOR JULY
---
The Madison Library District Teen Action Council will meet regularly to provide input for teen events and programs, give feedback about YA materials purchases, and provide suggestions for improvements for other aspects of the Library as it relates to teens. In the event that the Madison Library District Teen Action Council is chosen as one of the nominee groups for the YALSA Teen Top Ten, providing book reviews and nominations for the award would also be required.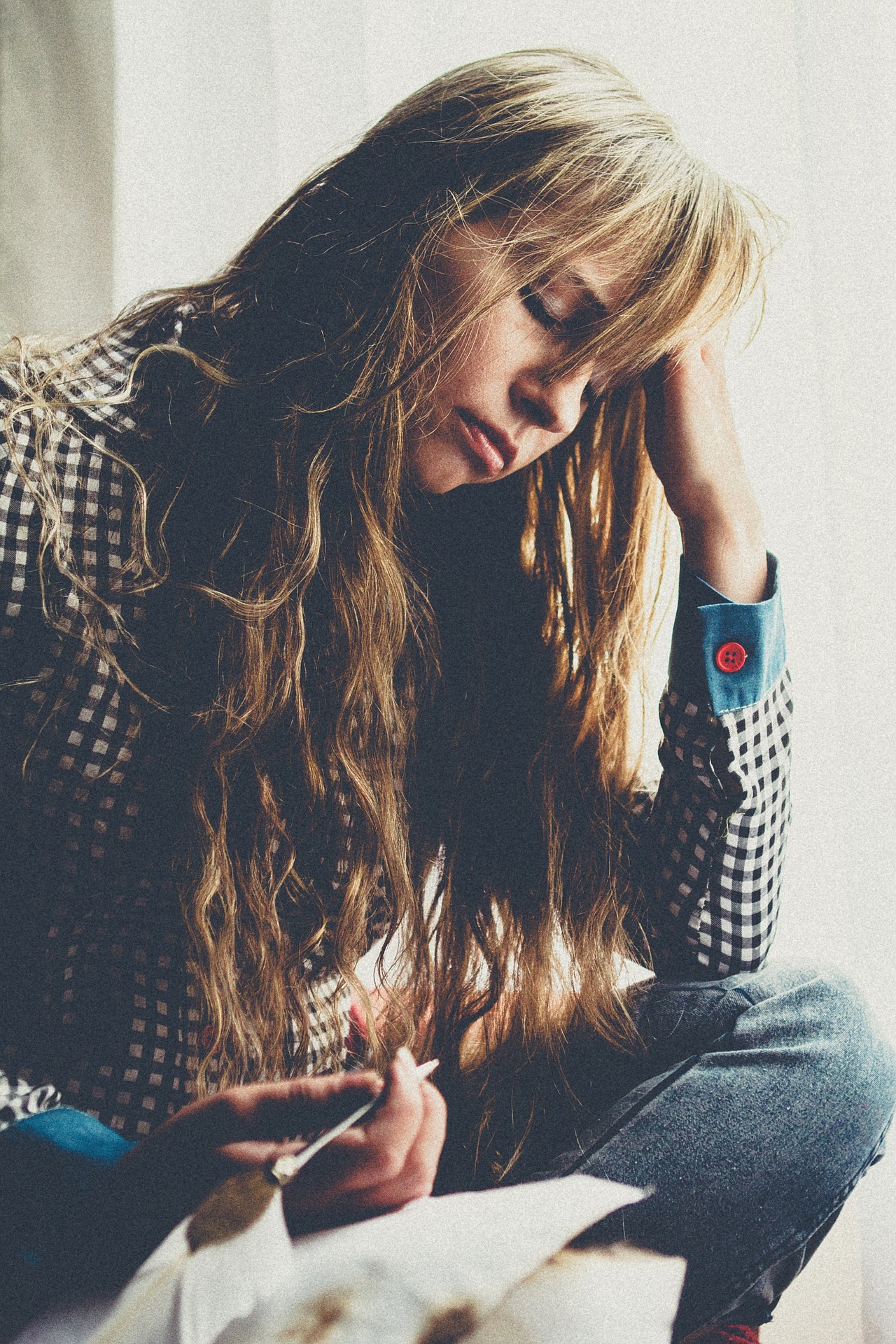 Would you like to share your writing with other teens your age or just make new friends? Join the Young League of Writers for ages 12-18. We will meet for an hour to share what we've all been working on and talk about what makes writing great. 
---
Monday, June 14 at 4:00 pm: Sensory Walk and Write
Young League of Writers will meeting on the grassy area above the skating area at the Nature Park for a sensory walk and write experience. We will also have a picnic with yummy snacks. Bring your own quilt, lawn chair, sunscreen, and bug spray! 
---
Monday, July 12 at 4:30 pm: Character Development
We will talk about character arcs and how to make your characters grow.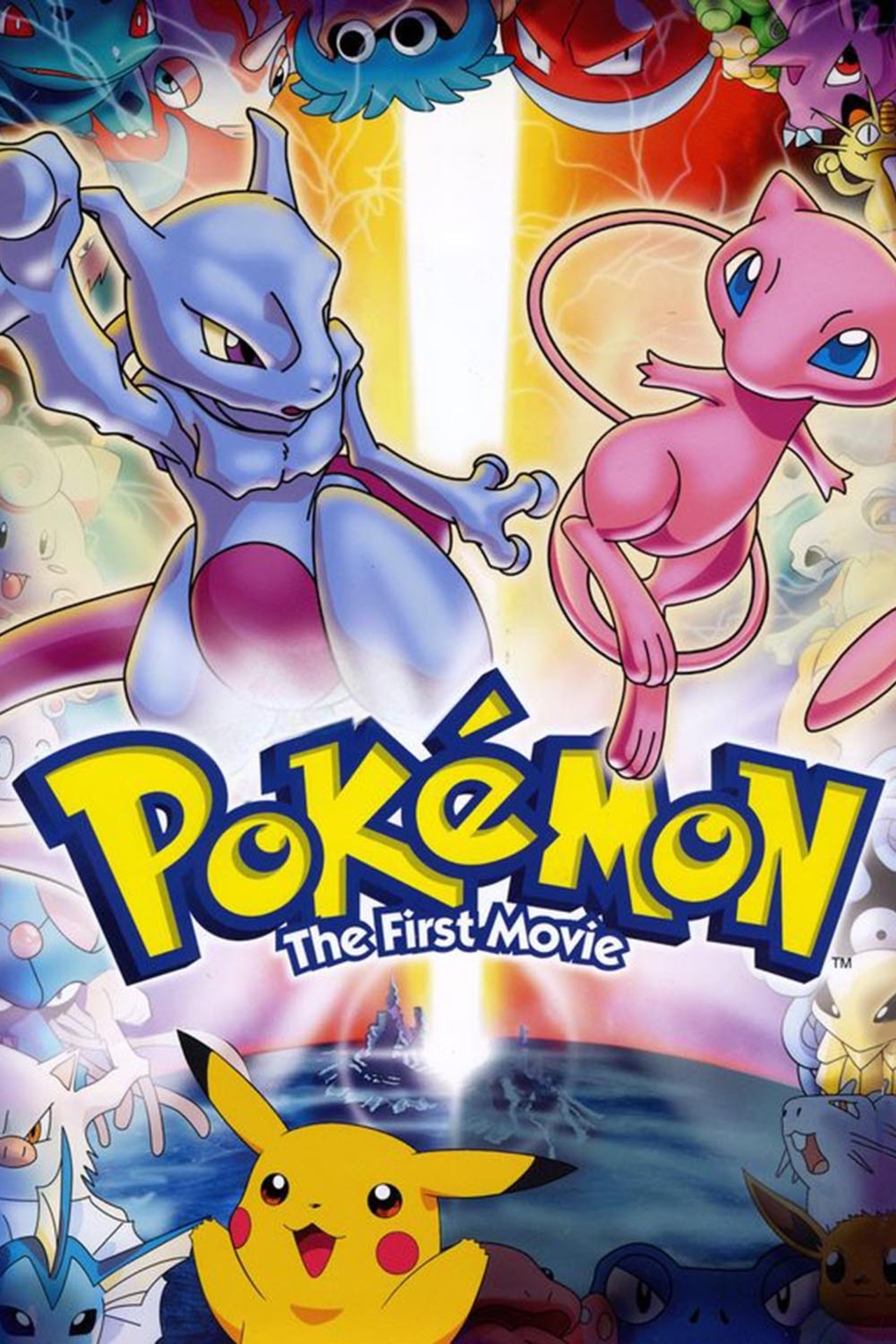 Teens ages 12-18 gather together to watch anime favorites, chat about manga, play Japanese card games, sketch your own manga portraits (markers and paper provided), and munch on yummy snacks!
---
Monday, June 21 at 4:40 pm: Pokemon The First Movie
Monday, July 20 at 4:00 pm: My Roomate is a Cat
Madison BiblioManiacs
Teen Book Club
Teens gather together for a great book discussion on a topic or book they have previously selected. They also enjoy games, activities, and treats.
---
Monday, June 28 at 4:00 pm: The Eleventh Hour by Graeme Base
We will gather to read The Eleventh Hour by Graeme Base, and solve the whodunnit mystery of the book by decoding the puzzles on each illustrated page. Treats will be provided!
Monday, July 28 at 4:30 pm: Madison Choice Awards Buffet
AGES 12 TO 18
See You in 2022!
Each year, from June through July, we host Summer Reading. The 2021 Summer Reading Theme was "Tails and Tales."
All participants completed reading challenges at their own pace. We had weekly book club, story times, & craft programs.  Because of cornovirus, we had Grab-n-Go bags with all the supplies for the crafting, with How-To videos on our YouTube channel.  We were able to have all other programming in the library building.
Our 2022 Summer Reading theme will be "Oceans of Possibilties" and should prove to be just as fun! We look forward to having programs in the library again. Watch this page for more details.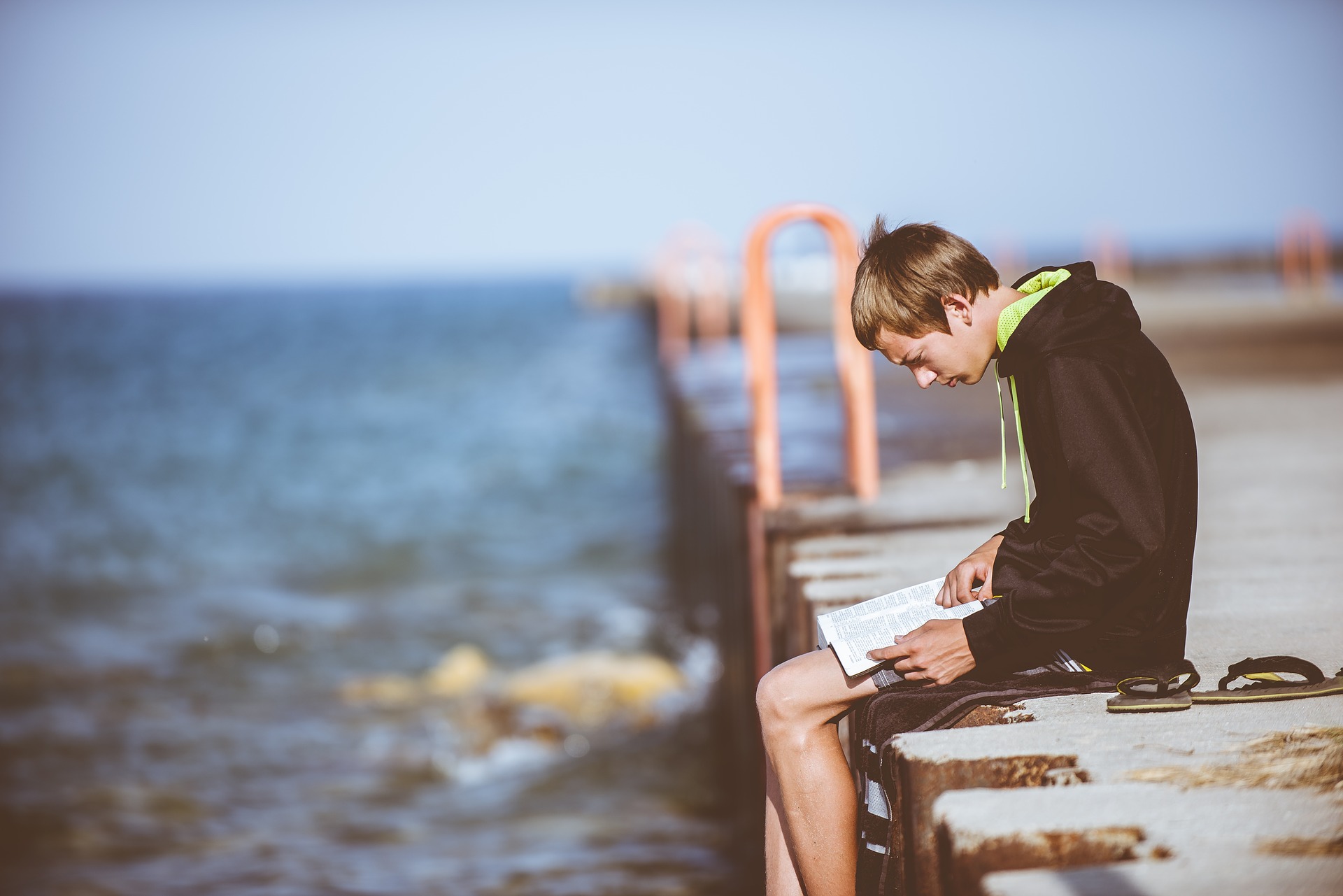 Thank You to Our Summer Reading Sponsors
These amazing businesses and organizations donated almost $68,000 to make our 2021 Summer Reading possible. We appreciate their support of literacy in our community!
Regular Hours of Operation
Monday – Thursday: 9:00 am – 8:00 pm
Friday: 10:00 am – 6:00 pm
Saturday: 10:00 am – 4:00 pm
Sunday: CLOSED
Closures in 2022
January 1 – New Year's
January 17 – Martin Luther King, Jr., Day
February 21 – President's Day
April 2 – Closed for Maintenance
May 28-30 – Memorial Day
June 20 – Juneteenth
July 4 – Independence Day
September 3-5 – Labor Day
October 1 – Closed for Maintenance
November 11 – Veteran's Day
November 23 – Closing at 5 pm
November 24-26 – Thanksgiving
December 23-26 – Christmas
December 30-31, 2022 – New Year's
January 2, 2023 – New Year's Day
Address
73 North Center
Rexburg, Idaho 83440
We are located on Center Street, just north of Main Street, by the Historic Rexburg Tabernacle.