Teen Zone
For Those Ages 12 to 17

The voting has ended, and you've made your choice.  Now see if your favorites ended up on the winner's list! Find the full list on our website, and read the ones you missed.  ...
read more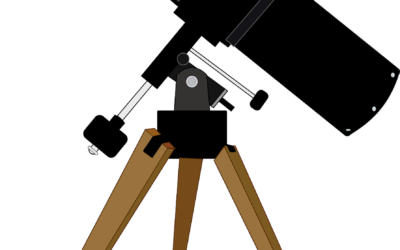 Saturday, October 20, starting at 6:00 pm Bring a picnic dinner! We eat, talk, look at the moon, talk some more, look some more. We'll use the library's NEW telescope! A fun lunar night for...
read more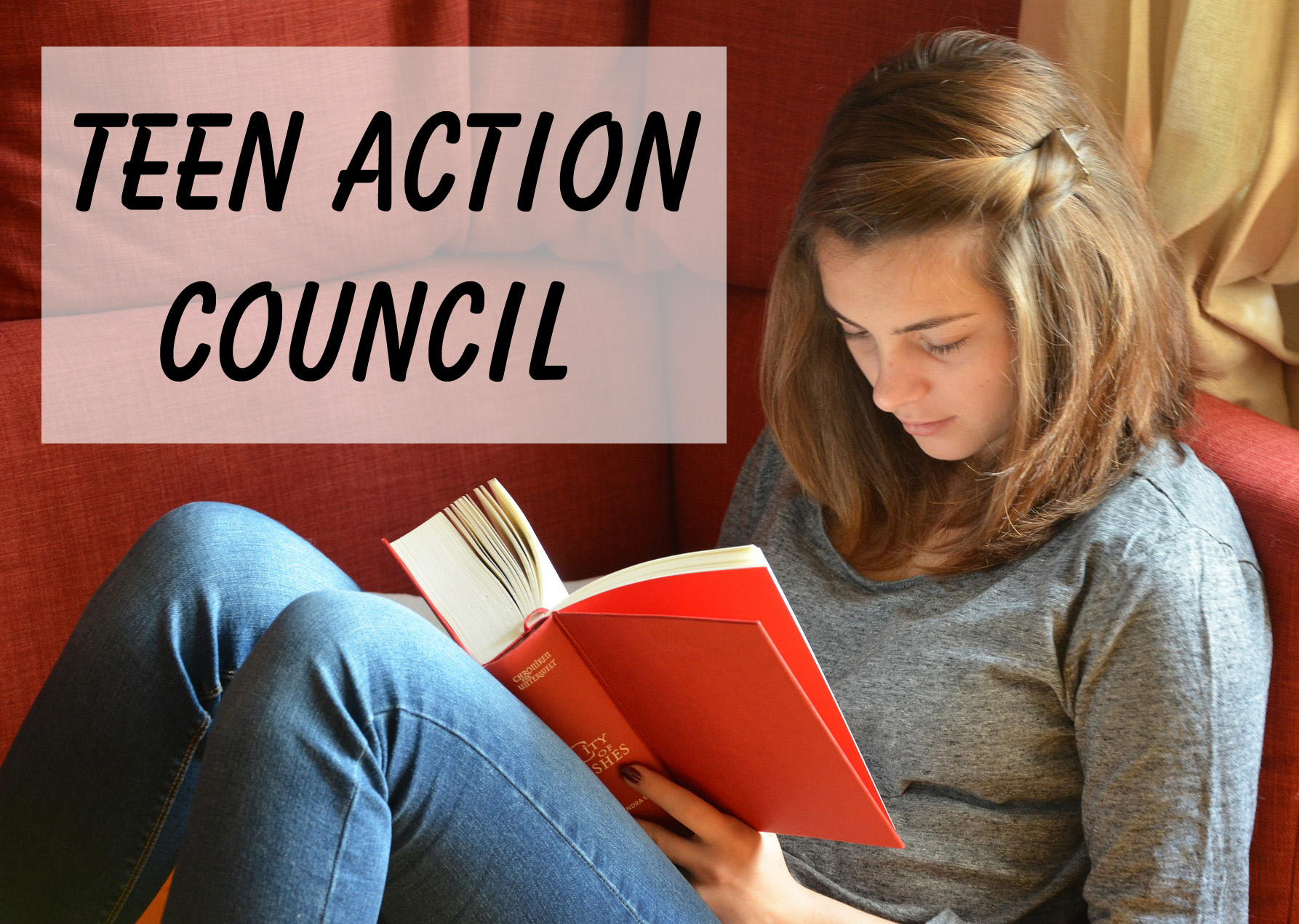 The Madison Library District Teen Action Council will meet regularly to provide input for teen events and programs, give feedback about YA materials purchases, and provide suggestions for improvements for other aspects of the Library as it relates to teens. In the event that the Madison Library District Teen Action Council is chosen as one of the nominee groups for the YALSA Teen Top Ten, providing book reviews and nominations for the award would also be required.
Teen Events
November 16, 2018

November 19, 2018

November 21, 2018

November 22, 2018