Teen Zone
For Those Ages 12 to 17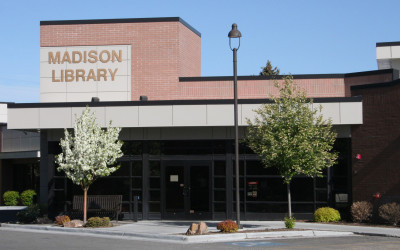 *ANNOUNCEMENT* The Madison Library is following Governor Brad Little's plan, "Idaho Rebounds: Guidelines for Opening Up Idaho." We are taking the necessary steps to keep our staff and patrons safe. The Library building continues to be closed, but we will start phasing...
read more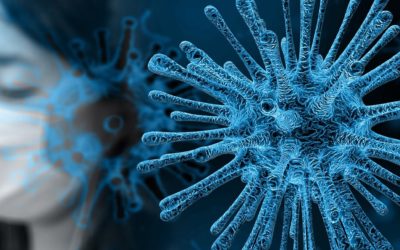 Due to the health concerns of COVID-19 and for the protection of the community the Library is closed until further notice. All approaching due dates have been changed to May 29th for the time being and no fines will be charged or accrued. Please feel free to keep your...
read more
Watch the Teen Action Council's Latest Video!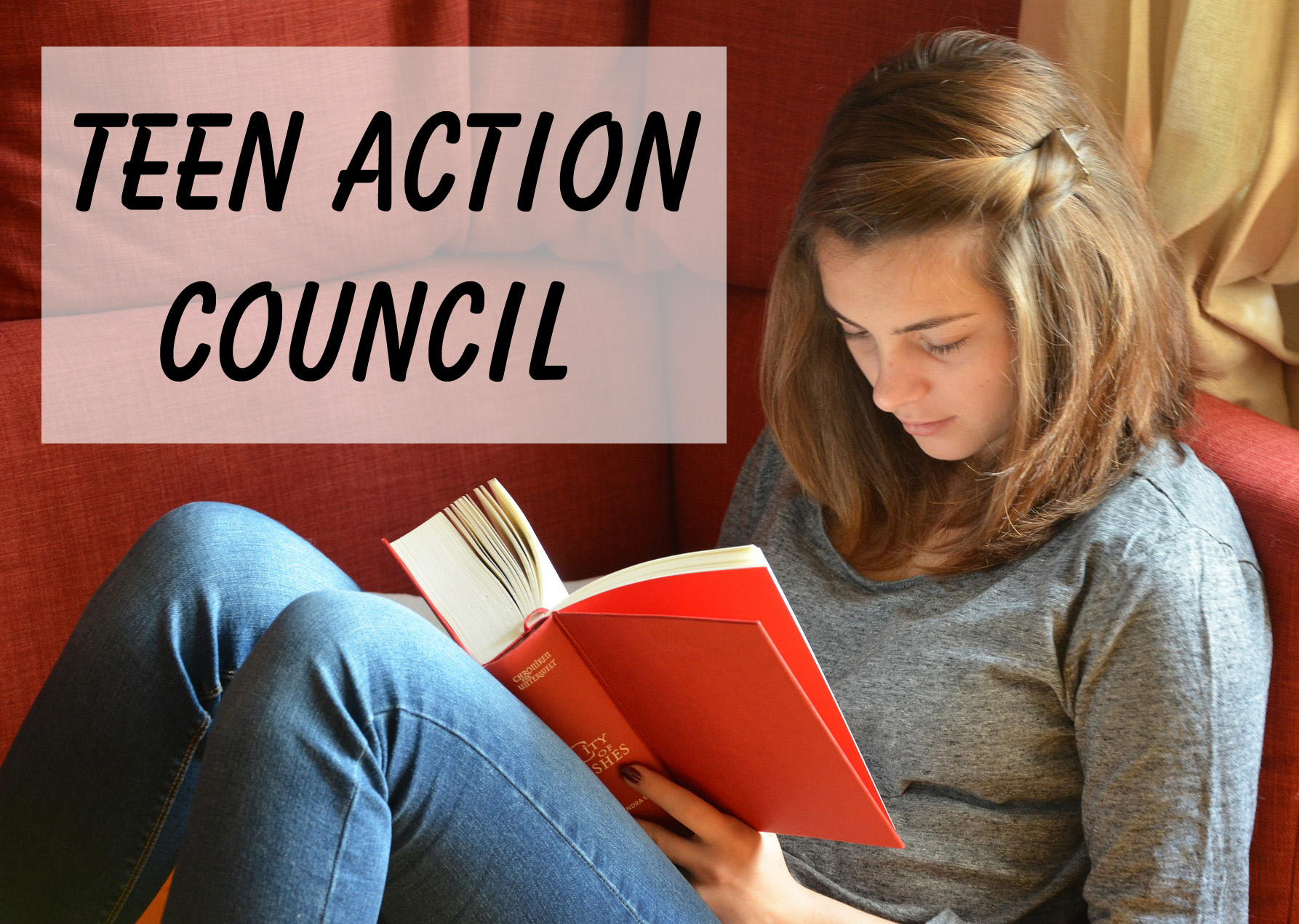 The Madison Library District Teen Action Council will meet regularly to provide input for teen events and programs, give feedback about YA materials purchases, and provide suggestions for improvements for other aspects of the Library as it relates to teens. In the event that the Madison Library District Teen Action Council is chosen as one of the nominee groups for the YALSA Teen Top Ten, providing book reviews and nominations for the award would also be required.
Teen Events
June 8, 2020

Teen Action Council

June 8, 2020

from

4:00 pm

-

5:30 pm

Select participants, ages 12-17, plan library activities for teens ages 12-17.

See more details