Teen Zone
For Those Ages 12 to 17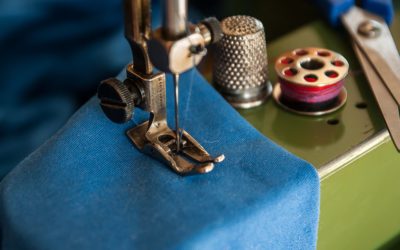 Friday, December 28 1:00 to 5:00 PM Christmas is over. You got caught up on all the dish washing. You made the returns and exchanges. Now it's time for some low key relaxation. We'll have a stop by or hang out all day event on Friday without pressure or expectations....
read more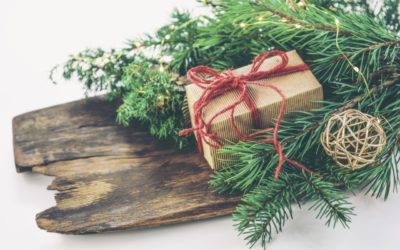 Teen Book Club Monday December 10th, 4-5 pm Ages 12-17 in the community room "The Gift of the Magi" By O. Henry Check out a copy at the circulation desk. 
read more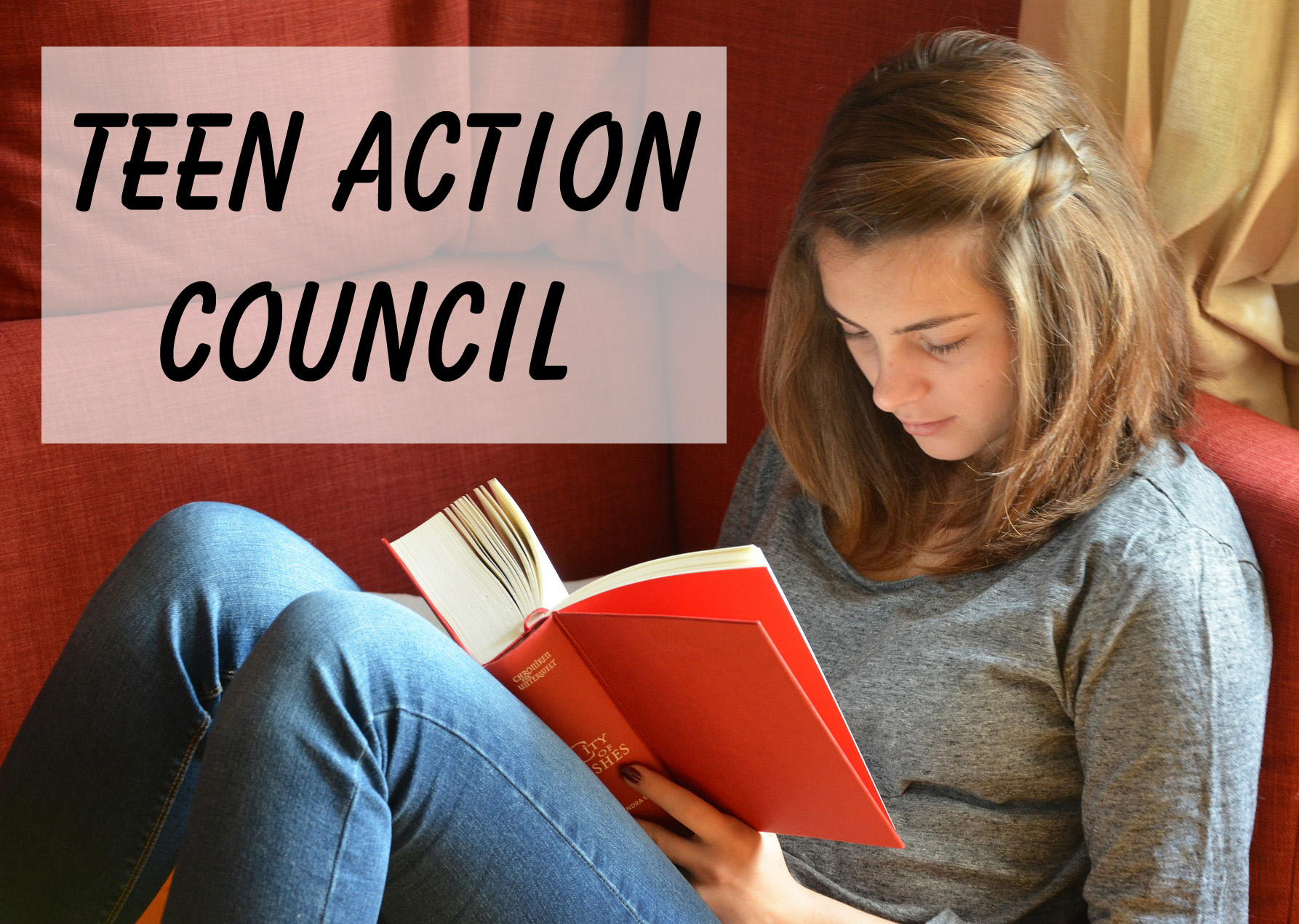 The Madison Library District Teen Action Council will meet regularly to provide input for teen events and programs, give feedback about YA materials purchases, and provide suggestions for improvements for other aspects of the Library as it relates to teens. In the event that the Madison Library District Teen Action Council is chosen as one of the nominee groups for the YALSA Teen Top Ten, providing book reviews and nominations for the award would also be required.
Teen Events
January 25, 2019

Madison Premiere Movie

January 25, 2019

from

6:30 pm

-

9:30 pm

New Release Movie! Don't want to wait on the holds list for 3 months? Come see the new release movies! Screening will begin promptly at 6:30PM. Doors open at 6PM. This month, we'll watch a film about the Very First Guy to Walk on the Moon (Rated PG - 13 for some thematic content involving peril, and brief strong language.)

See more details

January 28, 2019

Young League of Writers

January 28, 2019

from

4:00 pm

-

5:00 pm

Would you like to share your writing with other teens your age or just make new friends?
Join the Young League of Writers for ages 12-18. We will meet for an hour to share what we've all been working on and talk about what makes writing great.

**Join the League in a battle of words! The writer who writes the most pages before summer reading begins will win an awesome prize! Finish the first draft of your novel and you'll receive a cool prize, too! Bring your pages with you to the League!**

See more details