The 12th Annual
The Christmas Extravaganza!
Curbside Edition
It's a Mele Kalikimaka Christmas Extravaganza! Beat the cold with our tropical themed holiday event.
Meet SANTA! Wednesday, December 9 from 1:00 pm to 7:00 pm
Drive up and meet Santa at the Library's curbside check-out. He will give you a sweet treat and a fun activity to do at home. And, if you have have been good, you can hand your letter to Santa right here at the Library!
If you can't come on the 9th, additional Extravaganza kits will be available at Curbside Check-out thru December 23 while supplies last.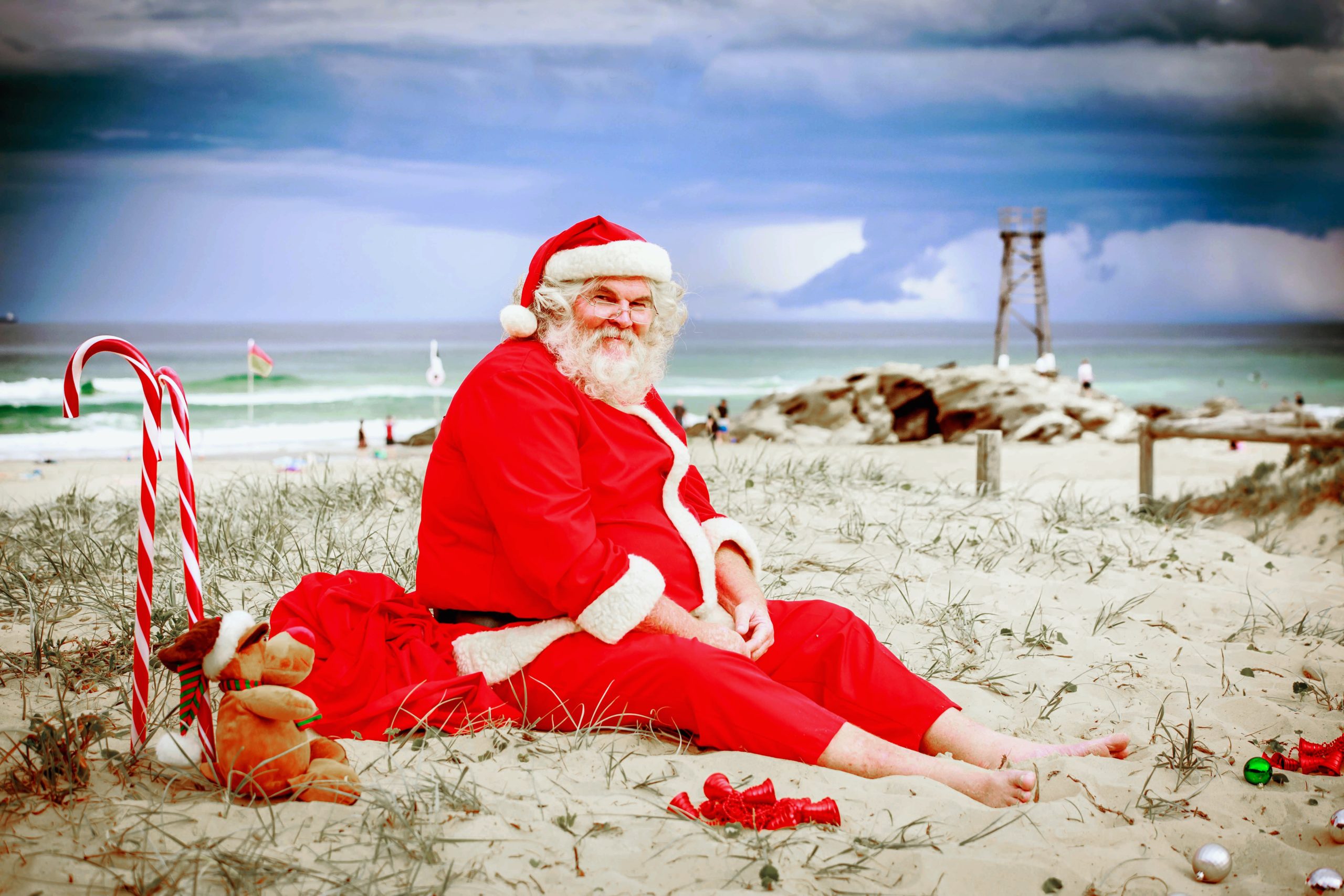 Special christmas storytime
Join us on Tuesday, December 8 at 10:30 am on Facebook for a special Christmas-themed Storytime to help us all get into the holiday spirit!
Limited Hours Starting February 10
Monday and Tuesday: 9:00 am – 5:00 pm
Wednesday & Thursday: 12:00 pm – 8:00 pm
Friday: 10:00 am to 6:00 pm
Saturday & Sunday: CLOSED
Library Building is OPEN
NO Curbside Pickup
(Book Drop is OPEN)
Closures in 2021
January 1 – New Year's
January 18 – Martin Luther King, Jr., Day
February 15 – President's Day
March 26 – Staff Development Day
April 3 – Closed for Maintenance
May 29-31 – Memorial Day
July 5 – Independence Day
September 4-6 – Labor Day
October 2 – Closed for Maintenance
November 11 – Veteran's Day
November 24 – Closing at 5 pm
November 25-26 – Thanksgiving
December 24-27 – Christmas
December 31, 2020 – January 1, 2021 – New Year's
Address
73 North Center
Rexburg, Idaho 83440
We are located on Center Street, just north of Main Street, by the Historic Rexburg Tabernacle.