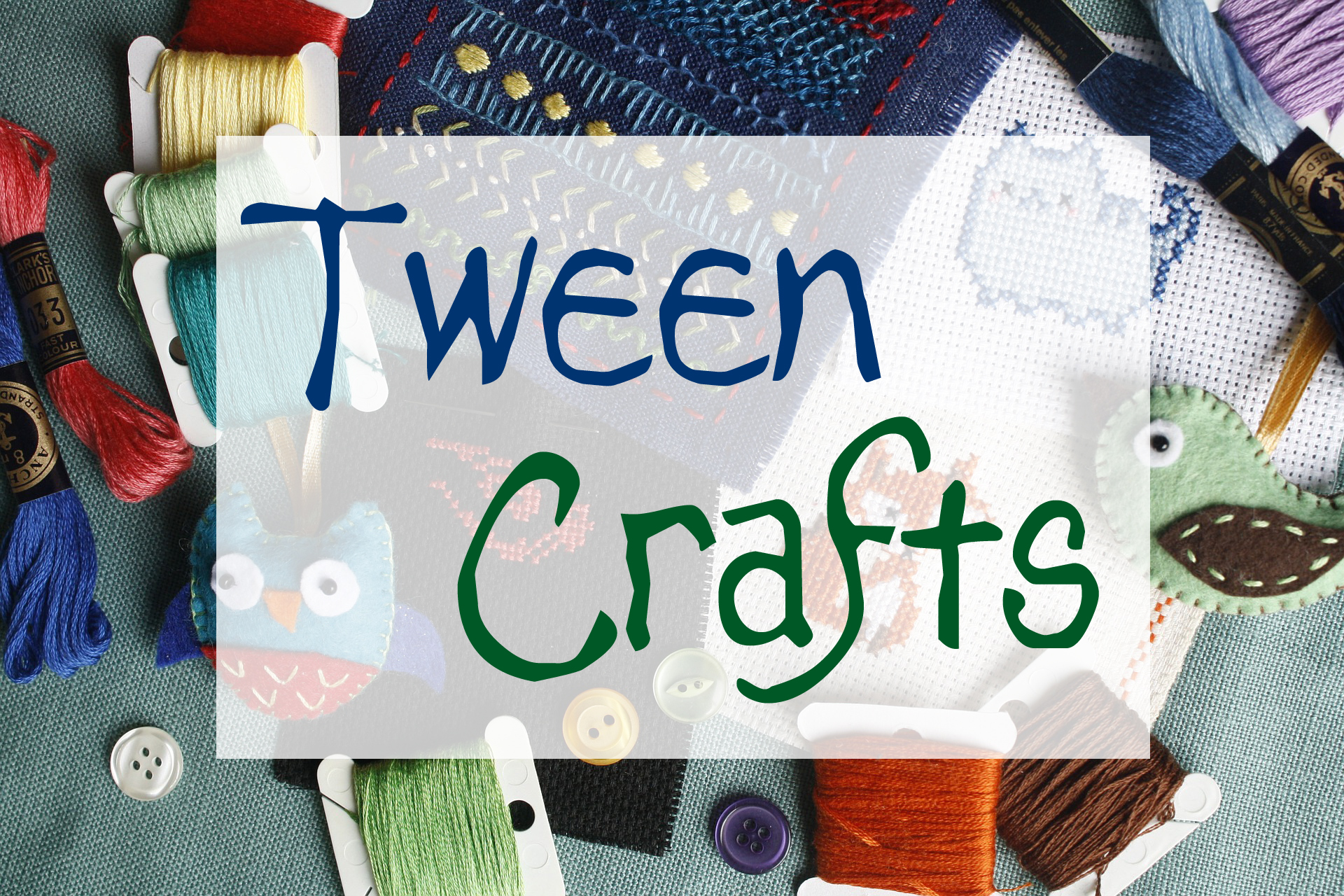 4:00 to 5:00 PM Every Third Thursday
For Kids Ages 9 to 11.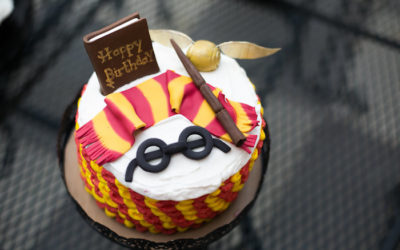 Join us on Tuesday, July 31, at 2:00 pm in the Community Room  for Crafts / Games / Treats to celebrate the birthday of everyone's favorite wizard HARRY POTTER! (for kids ages 6 to 11). MUGGLES ARE WELCOME,...
read more