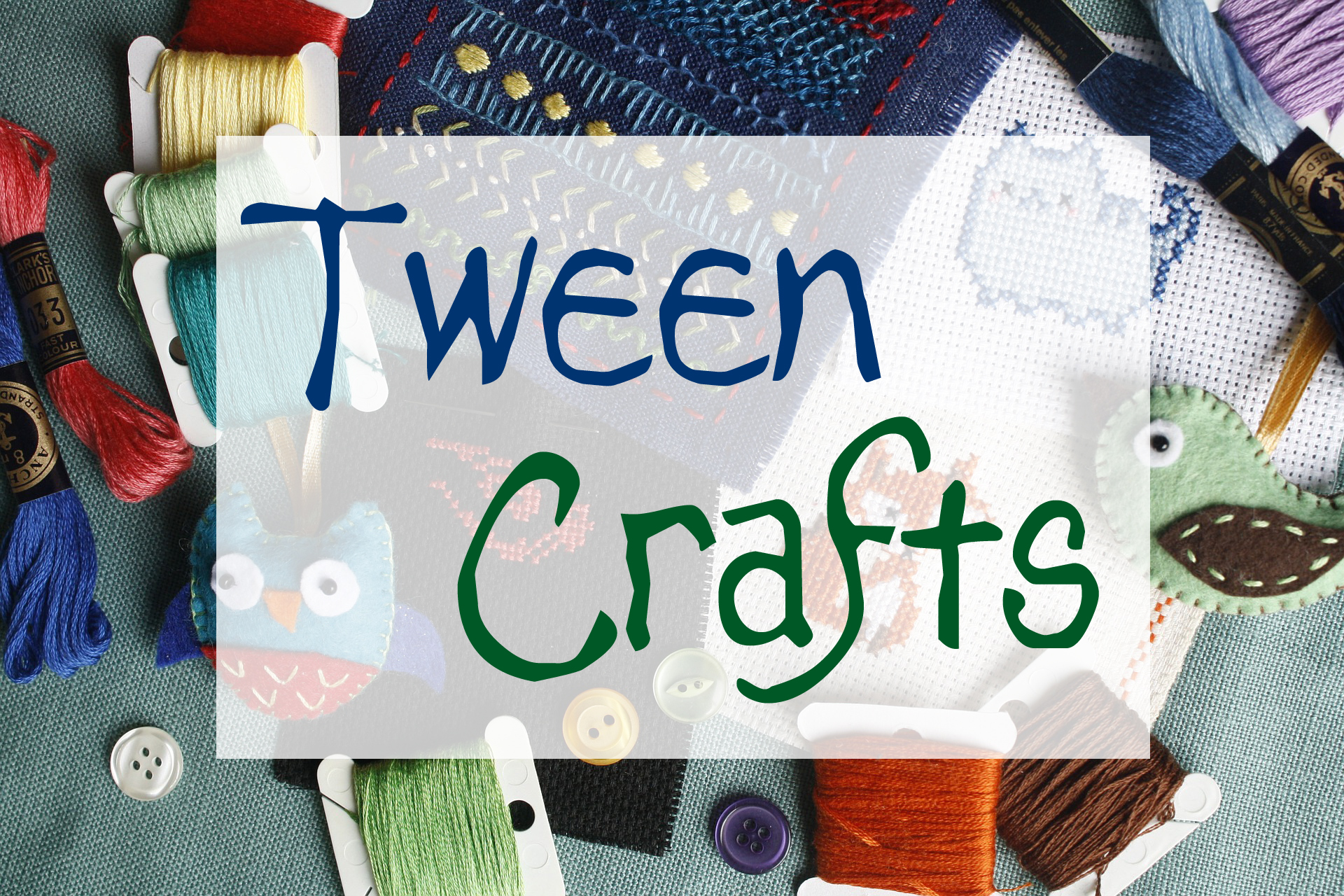 4:00 to 5:00 PM Every Third Thursday
For Kids Ages 9 to 11.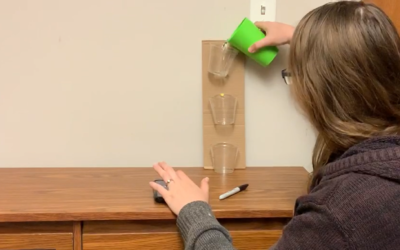 Water clocks have been used for centuries to tell time. Build your own using cardboard and cups! This week you will need: a long piece of cardboard 3 disposable cups 2 push pins a glass of water (not provided) a marker (not provided) a timer (not provided) Once you've...
read more