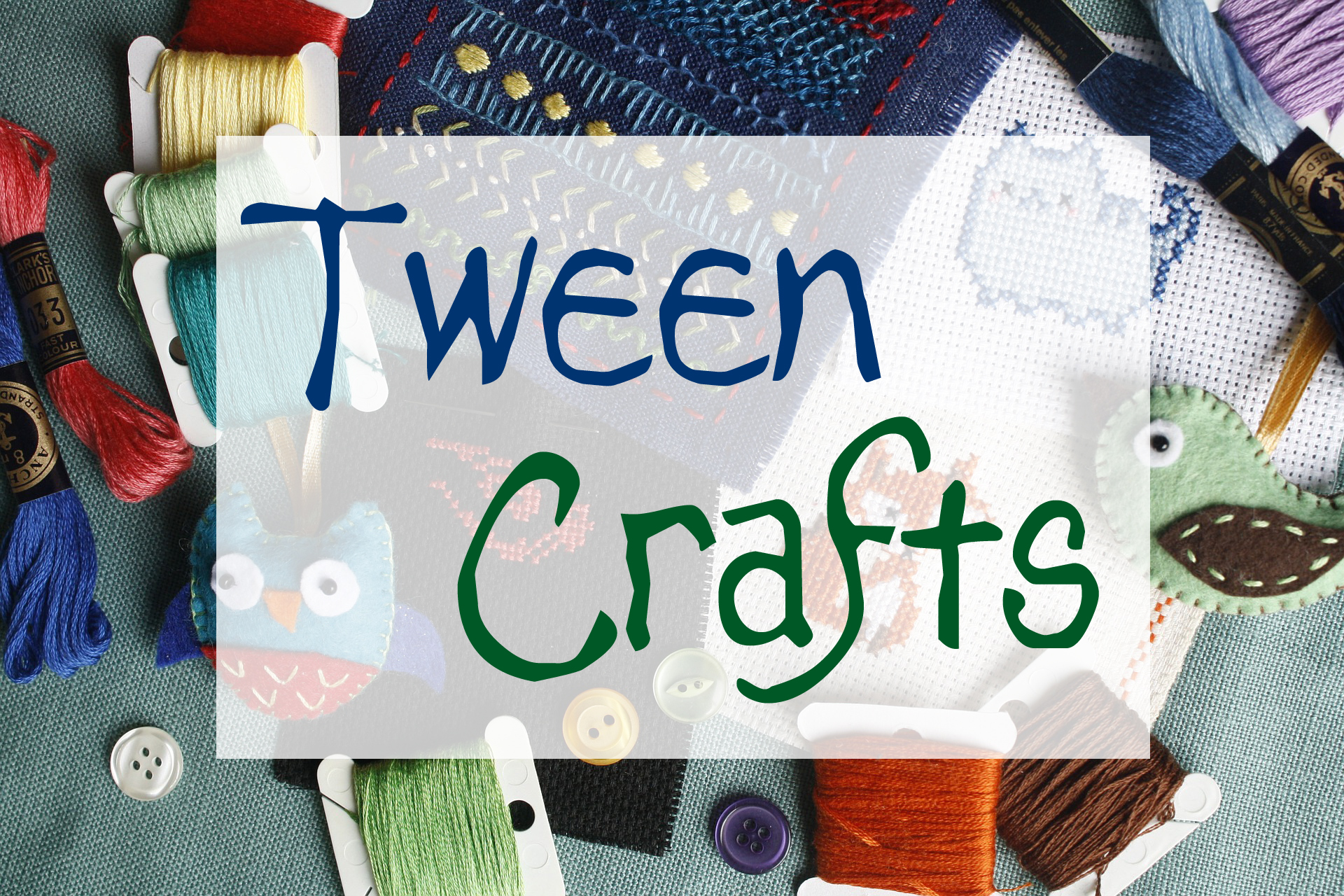 4:00 to 5:00 PM Every Third Thursday
For Kids Ages 9 to 11.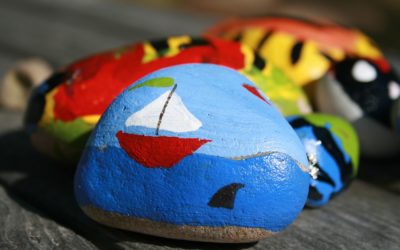 Kid and Tween Crafts! Summer Crafts will be Tuesdays and Wednesdays at 2:00 pm in the Community Room Same craft on both days July 3rd Only (No craft July 4th): Painting Rocks - Bring a clean rock and clothes you can get paint on! July 10th & 11th: ...
read more