AGES 9 TO 11
See You in 2021!
Each year, from June through July, we host Summer Reading. The 2020 Summer Reading Theme was "Imagine Your Story."
All participants completed reading challenges at their own pace. Because of the coronavirus, participants also had the choice of watching weekly craft & story programs online at our Facebook page. We had Grab-n-Go bags with all the supplies.
Our 2021 Summer Reading theme will be "Tails and Tales" and should prove to be just as fun! We look forward to having programs in the library again. Watch this page for more details.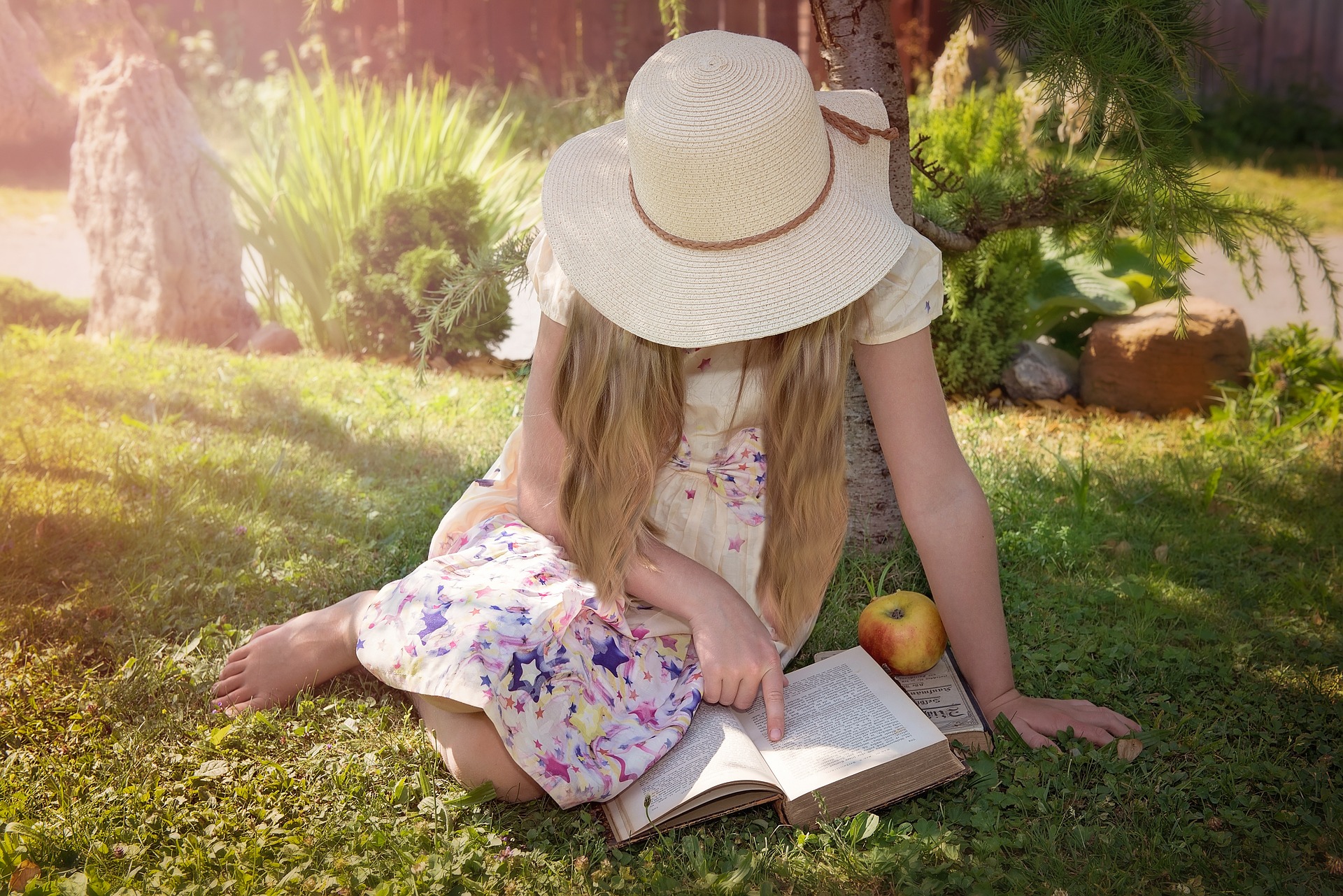 Thank You to Our Summer Reading Sponsors
These amazing businesses and organizations donated almost $56,000 to make our 2020 Summer Reading possible. We appreciate their support of literacy in our community!