Prize Schedule
For all programs:
Weeks 1 & 2: June 7-19: Program sign-ups only; no prizes available yet
Week 3 & 4: June 21-July 3: Prize 1 available starting June 21
Week 5 & 6: July 6-17: Prize 2 available starting July 6
Week 7 & 8: July 19-31: Prize 3 available starting July 19
Last Day to Sign Up: July 24
Last Day to Collect Prizes:

July 31
Prizes
You can read ahead of schedule, but prizes won't be available until their release date. If you miss a week, you can collect it the next time.
For example, if you come in July 6, and haven't gotten any prizes yet, you can pick up prize number 1 and 2.  If you've read past that point, and are ready for prize 3, you'll have to wait until July 19 to get that next prize.
Prizes will be available any time after their first availability date until July 31, while supplies last.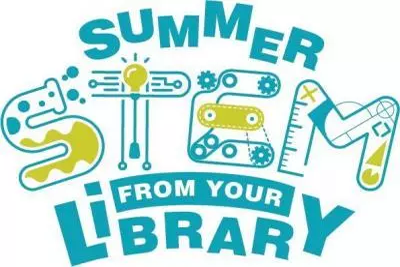 Summer STEM for Kids and Tweens
Sponsored by the Idaho Commission for Libraries and the Idaho STEM Action Center
---
This summer, we'll be doing video crafting focusing on STEM activities.  Our Kids and Tween STEAM Activity Blog will have links to videos with the instructions and demonstrations for each craft activity.
You can come by and pick up a Take n' Go STEM bag with all supplies needed for the activity. These bags will be available on the first Monday of each week.  We only have a limited number of these, so once they're gone, they're gone! We've included the lists of supplies for each craft in case you don't get one of the Take n' Go bags.  That way, you may use your own supplies and follow along with our videos.
---
Earn a gorilla!
Fill out our online form and upload a photo of your child doing one of our Summer STEM activities from June 15 through July 27. Then come to the Children's Reference Desk and talk to a librarian to take one of the gorillas in the children's area home! 1 per child while gorillas last.
ALL THE GORILLAS HAVE BEEN TAKEN! Thanks for all those who participated!
STEM Activities for June:
June 15  Binary Code Painting

June 22  Outdoor Art Kit

June 29  Toothbrush Critters
STEM Activities for July:
July 6     Food Web Puzzle Game

July 13   Exploding Soap

July 20   UV Sensitive Animal Building Challenge

July 27   Animal Coding Game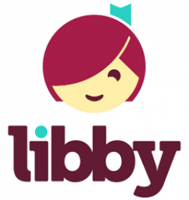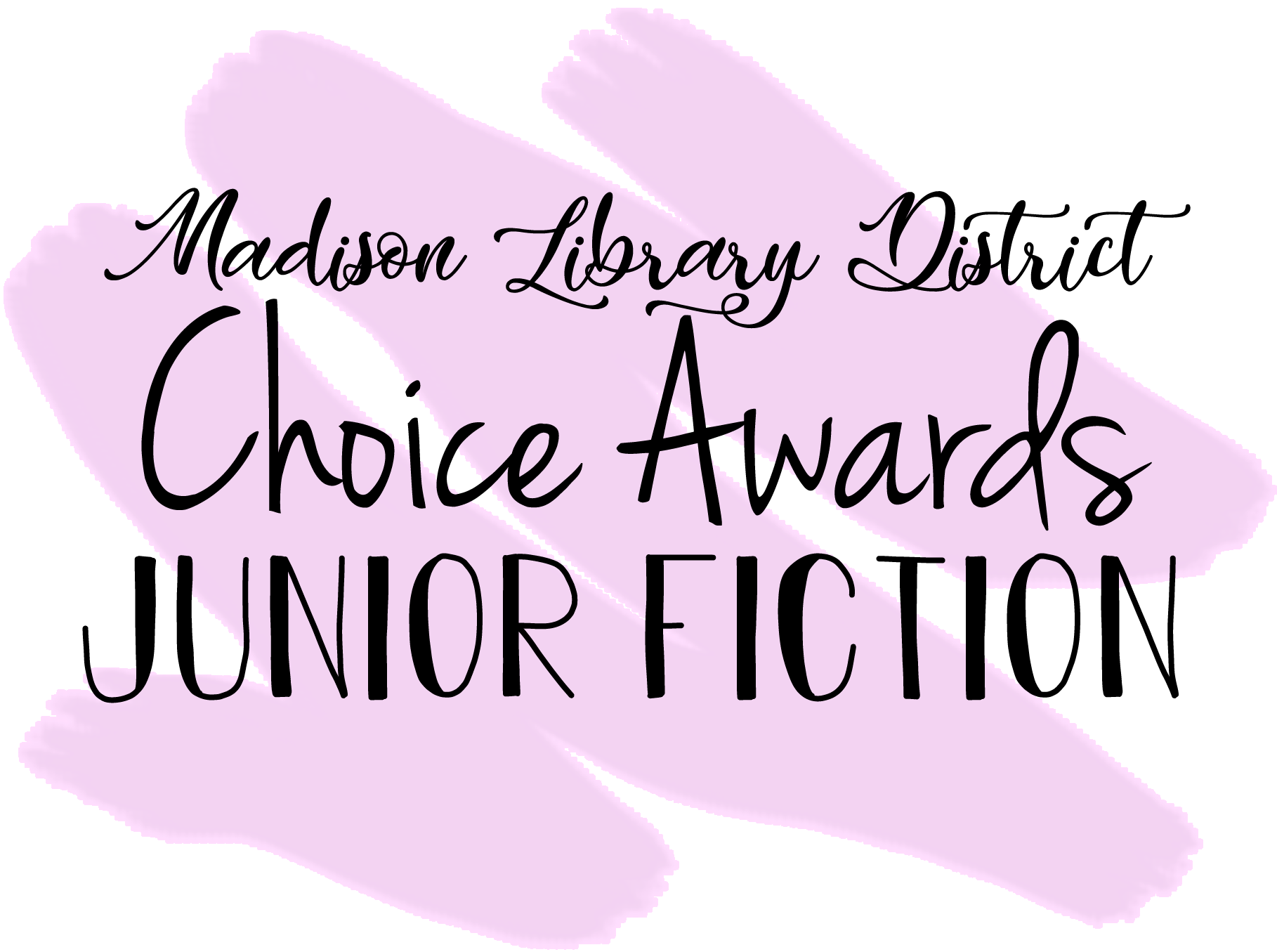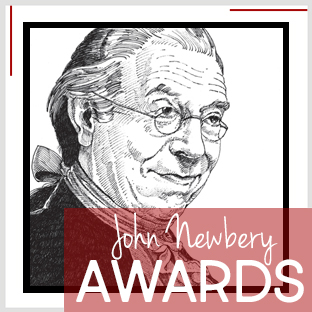 AGES 9 TO 11
See You in 2022!
Each year, from June through July, we host Summer Reading. The 2021 Summer Reading Theme was "Tails and Tales."
All participants completed reading challenges at their own pace. We had weekly book club, story times, & craft programs.  Because of cornovirus, we had Grab-n-Go bags with all the supplies for the crafting, with How-To videos on our YouTube channel.  We were able to have all other programming in the library building.
Our 2022 Summer Reading theme will be "Oceans of Possibilities" and should prove to be just as fun! We look forward to having programs in the library again. Watch this page for more details.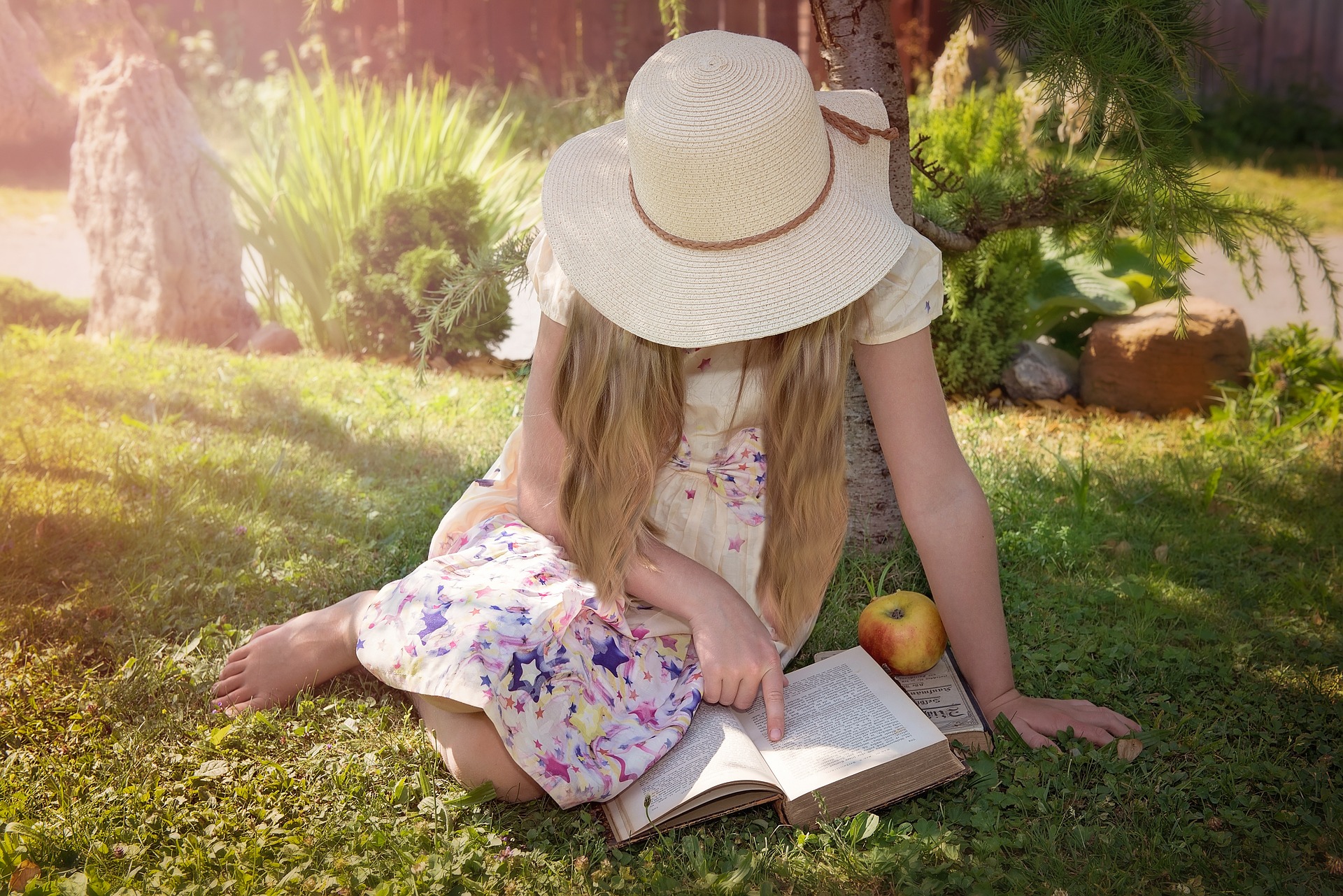 Thank You to Our Summer Reading Sponsors
These amazing businesses and organizations donated almost $68,000 to make our 2021 Summer Reading possible. We appreciate their support of literacy in our community!
Regular Hours of Operation
Monday – Thursday: 9:00 am – 8:00 pm
Friday: 10:00 am – 6:00 pm
Saturday: 10:00 am – 4:00 pm
Sunday: CLOSED
Closures in 2022
January 1 – New Year's
January 17 – Martin Luther King, Jr., Day
February 21 – President's Day
April 2 – Closed for Maintenance
May 28-30 – Memorial Day
June 20 – Juneteenth
July 4 – Independence Day
September 3-5 – Labor Day
October 1 – Closed for Maintenance
November 11 – Veteran's Day
November 23 – Closing at 5 pm
November 24-26 – Thanksgiving
December 23-26 – Christmas
December 30-31, 2022 – New Year's
January 2, 2023 – New Year's Day
Address
73 North Center
Rexburg, Idaho 83440
We are located on Center Street, just north of Main Street, by the Historic Rexburg Tabernacle.