Ages 9 to 11
JUNE 7 through JULY 31
Readers have 8 weeks (June 7 – July 31) to read 20 minutes a day/ 5 days each week. There are three reading destinations this year, one every two weeks  (200 minutes per challenge).
Any reading done before June 7th DOES NOT COUNT towards summer reading challenges
You must have your initialed paper log OR have logged your reading online.
You must choose either paper or online for the duration of the program, you cannot go back and forth.
You may use Junior Fiction (JF), Junior Graphic Novels (JG), Tween Fiction (TW), Tween Graphic Novels (TWG), or magazines.
Digital books and audios are also allowed. Libby / Overdrive is available for free on our website (scroll down for the link).
Each "Tiger"iffic Reading Goal has additional activities or challenges you can choose to do in place of TWO 15-minute reading sessions; each one may be used only once per challenge. For example, you may count "Fly a kite or a paper airplane" only once per challenge.  In Wandoo, make sure you log 20 minutes of reading under the "BOOKS" tab for each additional activity completed! For the "book title" just put in the name of the challenge completed.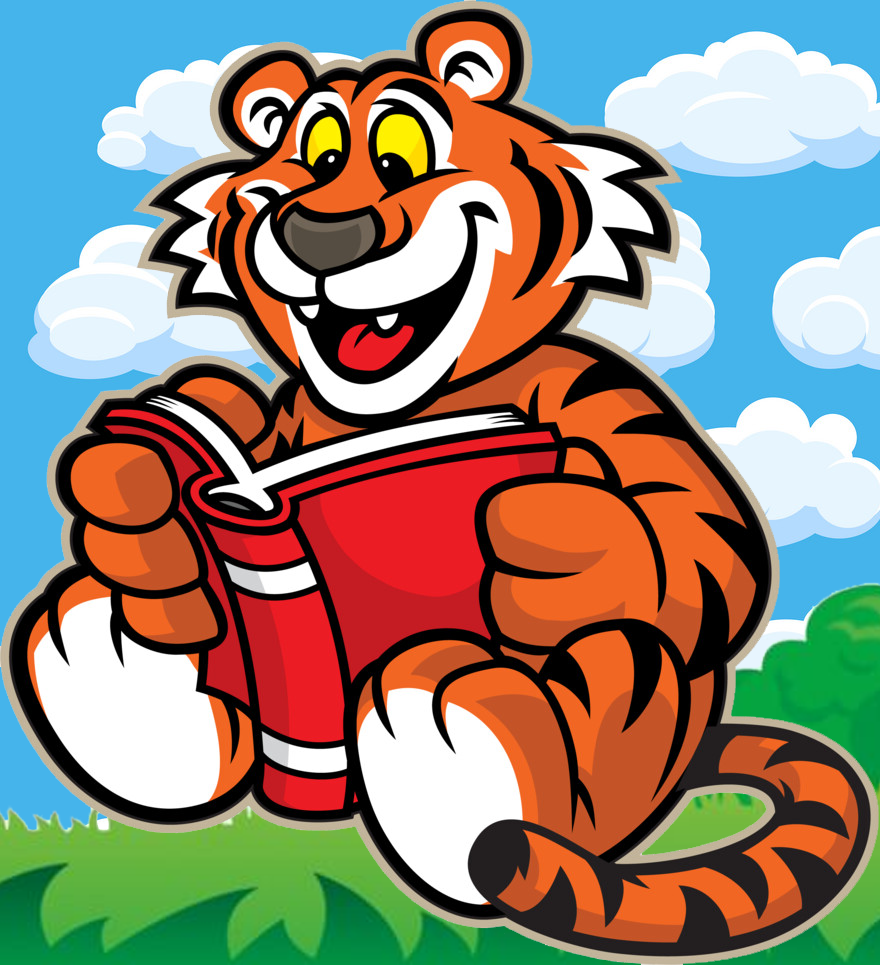 Program may not be repeated!  Only 1 set of prizes per person per summer.
NO PRIZES will be given after Saturday, July 31, 2021.

The Youth Explorer Passes from Idaho State Parks will waive the entry fee for one vehicle for one day to any Idaho state park.
Ask your librarian for more information!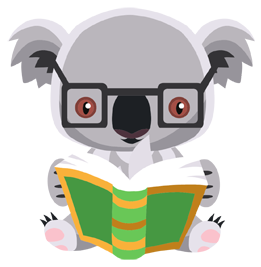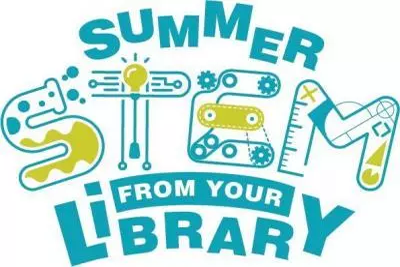 Summer Stem From Your Library
With Take n' Go Supply Bags
Sponsored by the Idaho Commission for Libraries and the Idaho STEM Action Center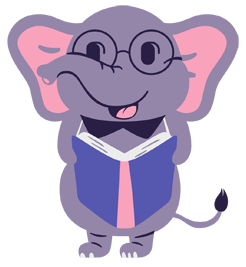 Prize Schedule
For all programs:
Weeks 1 & 2: June 7-19: Program sign-ups only; no prizes available yet
Week 3 & 4: June 21-July 3: Prize 1 available starting June 21
Week 5 & 6: July 6-17: Prize 2 available starting July 6
Week 7 & 8: July 19-31: Prize 3 available starting July 19
Last Day to Sign Up: July 24
Last Day to Collect Prizes:

July 31
Prizes
You can read ahead of schedule, but prizes won't be available until their release date. If you miss a week, you can collect it the next time.
For example, if you come in July 6, and haven't gotten any prizes yet, you can pick up prize number 1 and 2.  If you've read past that point, and are ready for prize 3, you'll have to wait until July 19 to get that next prize.
Prizes will be available any time after their first availability date until July 31, while supplies last.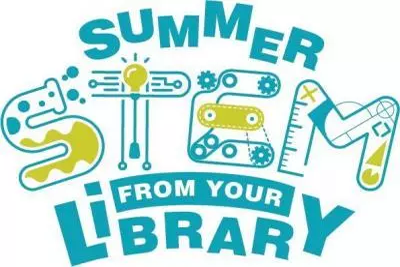 Summer STEM for Kids and Tweens
Sponsored by the Idaho Commission for Libraries and the Idaho STEM Action Center
---
This summer, we'll be doing video crafting focusing on STEM activities.  Our Kids and Tween STEAM Activity Blog will have links to videos with the instructions and demonstrations for each craft activity.
You can come by and pick up a Take n' Go STEM bag with all supplies needed for the activity. These bags will be available on the first Monday of each week.  We only have a limited number of these, so once they're gone, they're gone! We've included the lists of supplies for each craft in case you don't get one of the Take n' Go bags.  That way, you may use your own supplies and follow along with our videos.
---
Earn a gorilla!
Fill out our online form and upload a photo of your child doing one of our Summer STEM activities from June 15 through July 27. Then come to the Children's Reference Desk and talk to a librarian to take one of the gorillas in the children's area home! 1 per child while gorillas last.
STEM Activities for June:
June 15  Binary Code Painting

June 22  Outdoor Art Kit

June 29  Toothbrush Critters
STEM Activities for July:
July 6     Food Web Puzzle Game

July 13   Exploding Soap

July 20   UV Sensitive Animal Building Challenge

July 27   Animal Coding Game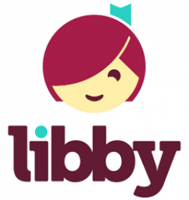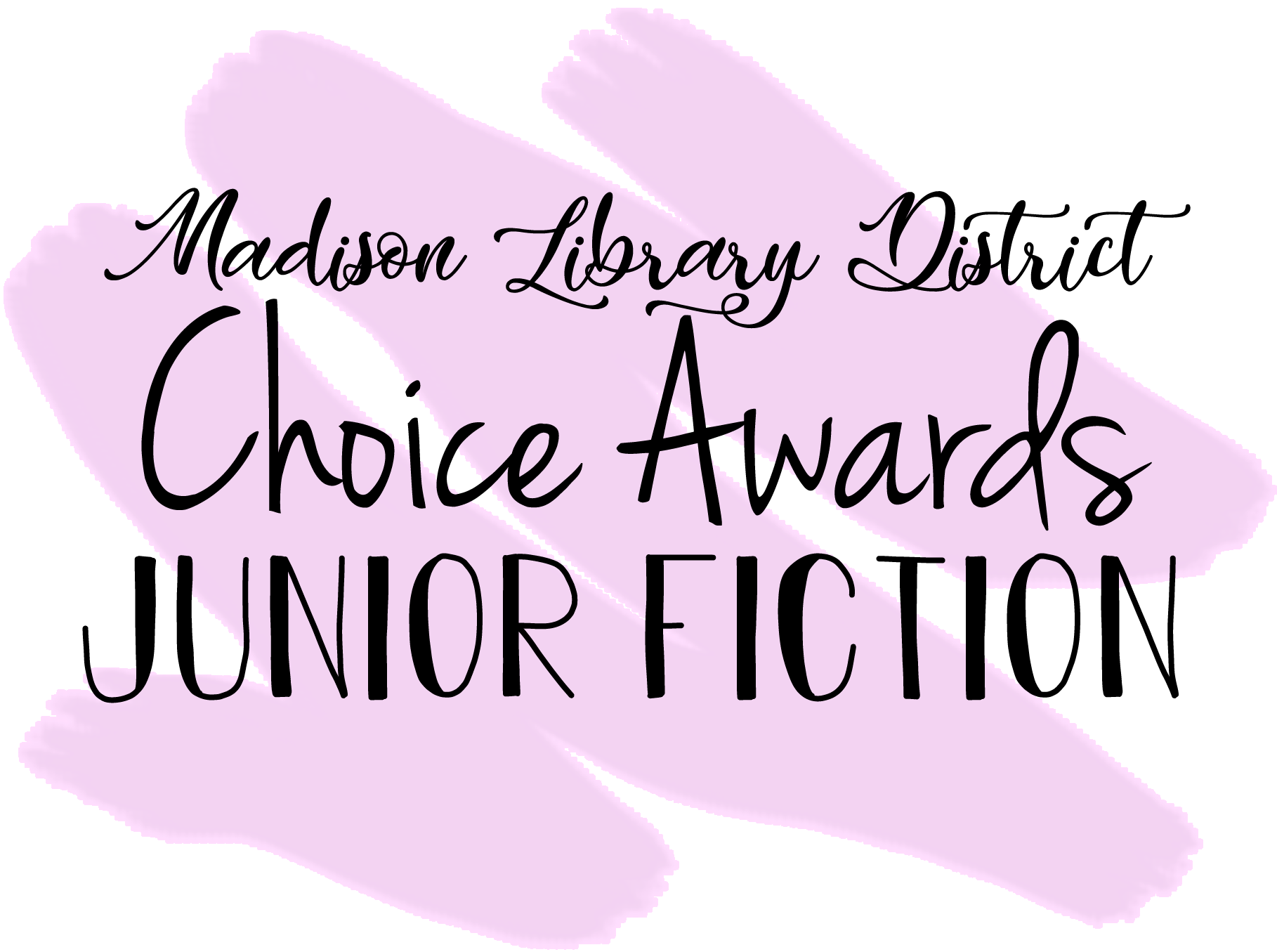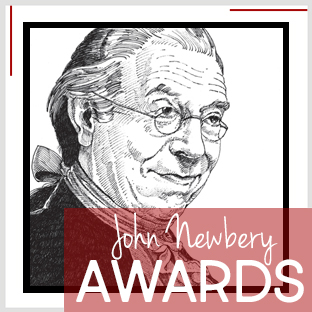 Thank You to Our Summer Reading Sponsors
These amazing businesses and organizations donated almost $68,000 to make our 2021 Summer Reading possible. We appreciate their support of literacy in our community!
Regular Hours of Operation
Monday – Thursday: 9:00 am – 8:00 pm
Friday: 10:00 am – 6:00 pm
Saturday: 10:00 am – 4:00 pm
Sunday: CLOSED
Closures in 2021
January 1 – New Year's
January 18 – Martin Luther King, Jr., Day
February 15 – President's Day
March 26 – Staff Development Day
April 3 – Closed for Maintenance
May 29-31 – Memorial Day
July 5 – Independence Day
September 4-6 – Labor Day
October 2 – Closed for Maintenance
November 11 – Veteran's Day
November 24 – Closing at 5 pm
November 25-26 – Thanksgiving
December 24-27 – Christmas
December 31, 2020 – January 1, 2021 – New Year's
Address
73 North Center
Rexburg, Idaho 83440
We are located on Center Street, just north of Main Street, by the Historic Rexburg Tabernacle.