Teen Zone
For Those Ages 12 to 17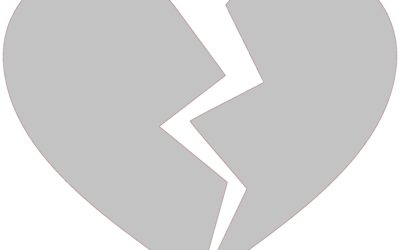 Suffering from a broken heart?  Join us for a Grief Awareness Seminar Wednesday, August 30, from 6:00 pm to 8:00 pm, in the Community Room.   Certified Grief Recovery Specialist Geoff Winfree, LMFT, will help us learn common misconceptions about grief and give us...
read more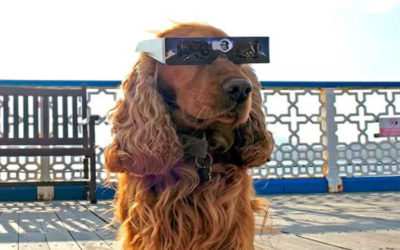 Want to have extra books and movies on hand so you can relax at home, but worried about needing to return them during the chaos? As a courtesy to our patrons, no items will be due August 16th through 28th. Check out what you need now and don't worry about needing to...
read more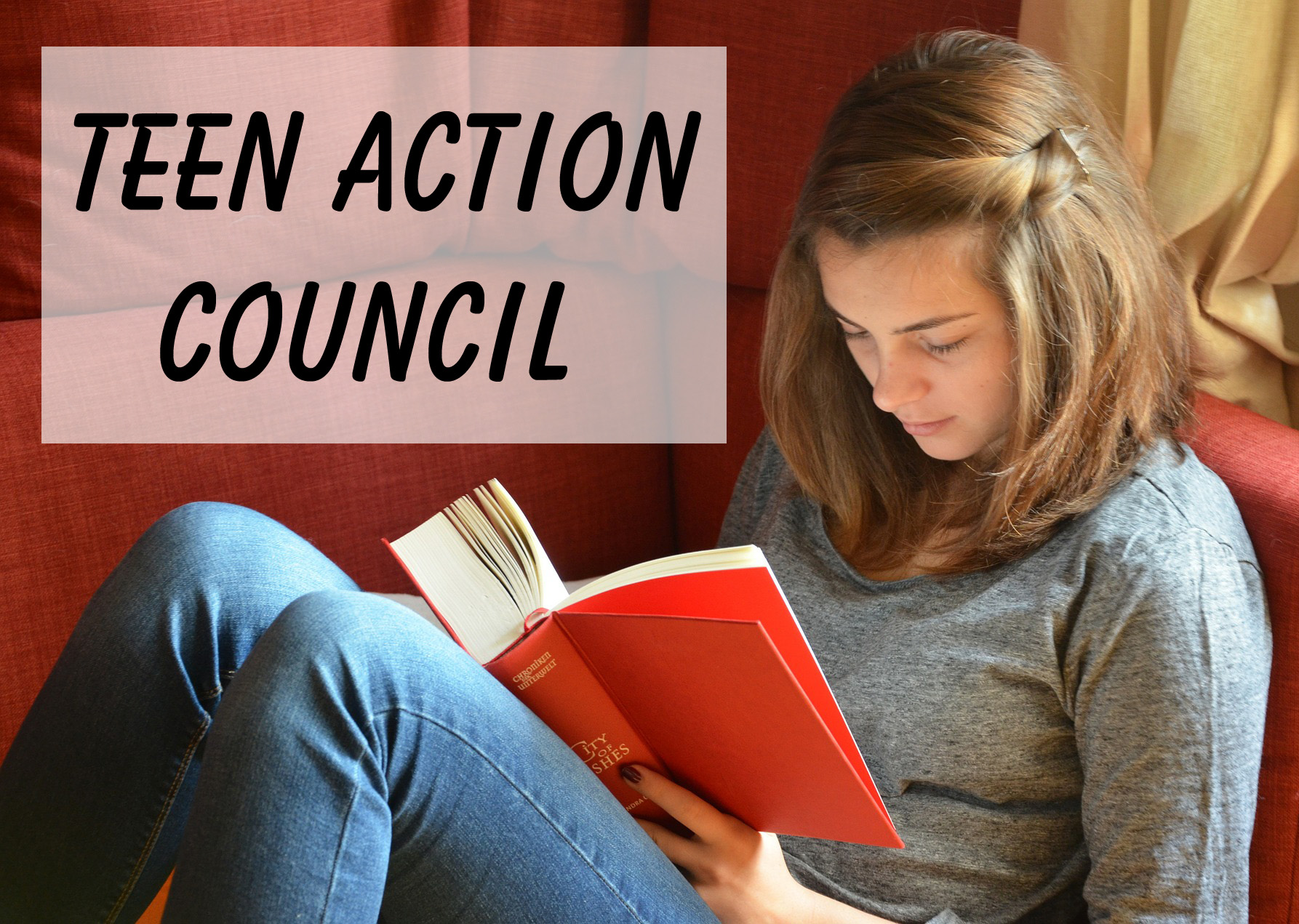 The Madison Library District Teen Action Council will meet regularly to provide input for teen events and programs, give feedback about YA materials purchases, and provide suggestions for improvements for other aspects of the Library as it relates to teens. In the event that the Madison Library District Teen Action Council is chosen as one of the nominee groups for the YALSA Teen Top Ten, providing book reviews and nominations for the award would also be required.
December 1 – February 28
Join the challenge to see how many books you can read, and how many points you can get!