Teen Zone
For Those Ages 12 to 17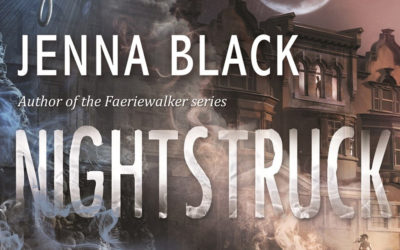 The Teens' Top Ten is a "teen choice" list, where teens nominate and choose their favorite books of the previous year! Nominators are members of teen book groups in sixteen school and public libraries around the country. Nominations were posted on the Thursday of...
read more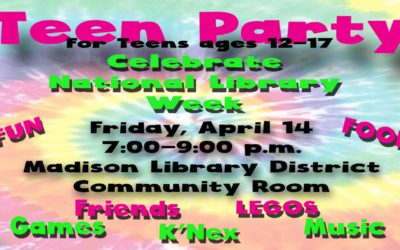 Join us on Friday, April 14th, starting at 7:00 pm in the Community Room to celebrate National Library Week!' We'll have lots of food, games, fun and activities, including K'Nex and LEGOS!  This party is for teens ages 12 to 17.  We hope to see you there, and bring...
read more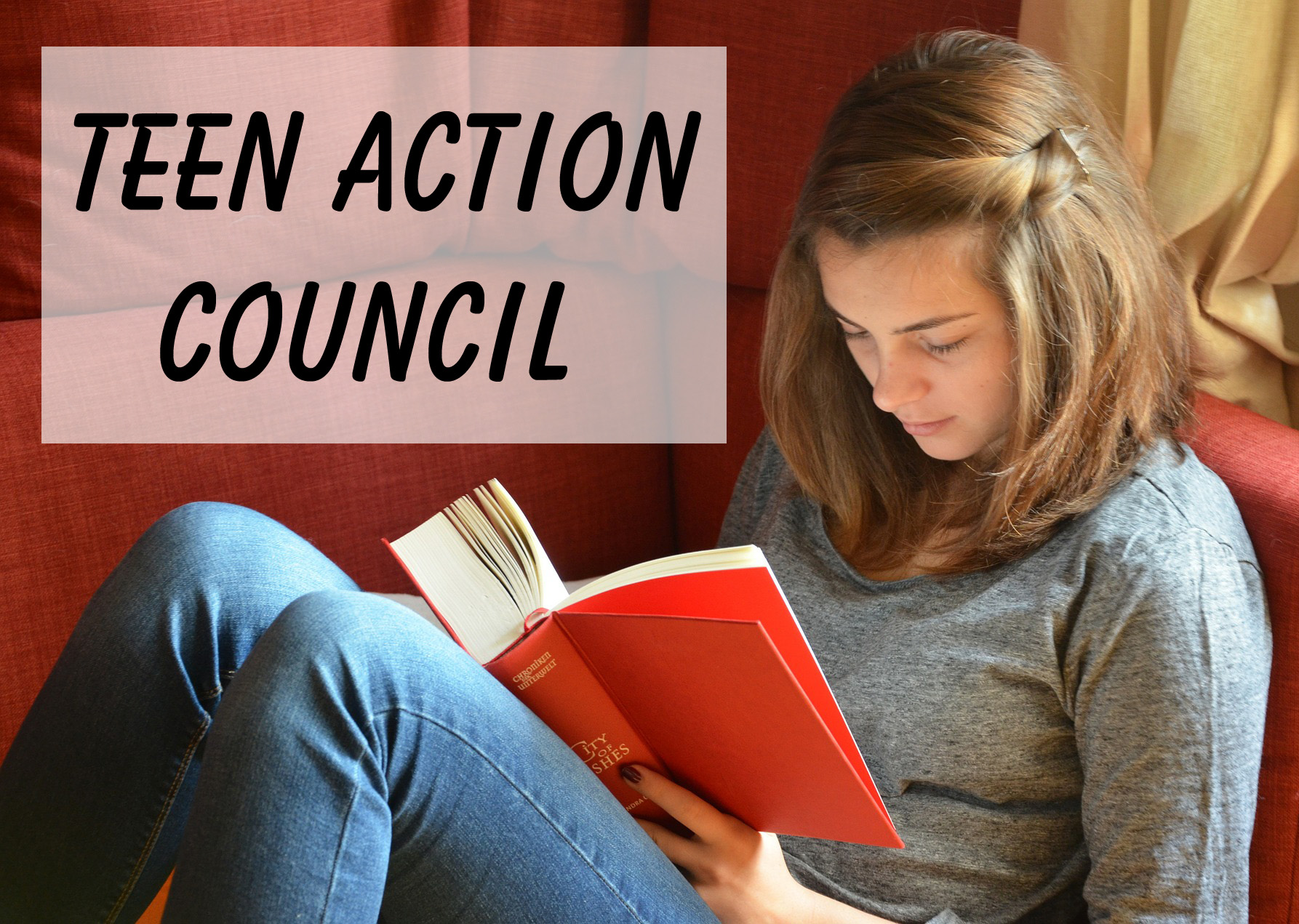 The Madison Library District Teen Action Council will meet regularly to provide input for teen events and programs, give feedback about YA materials purchases, and provide suggestions for improvements for other aspects of the Library as it relates to teens. In the event that the Madison Library District Teen Action Council is chosen as one of the nominee groups for the YALSA Teen Top Ten, providing book reviews and nominations for the award would also be required.
December 1 – February 28
Join the challenge to see how many books you can read, and how many points you can get!

Teen Events
April 27, 2017

Writer's Research Series

April 27, 2017

from

7:00 pm

-

8:00 pm

Location:

Community Room

Teenage Panel for Young Adult Writers. Come talk to real teenagers about what they're going through right now, and get a glimpse into high school life in 2017.

See more details

April 28, 2017

Madison Premiere Movie

April 28, 2017

from

6:30 pm

-

9:00 pm

Location:

Community Room

New Release Movie! Don't want to wait on the holds list for 3 months? Come see the new release movies! Screening will begin promptly at 6:30PM. Doors open at 6PM. This month, we'll watch a Musical Film about Fools Who Dream in Los Angeles! (Rated PG-13 for some language)

See more details