Teen Zone
For Those Ages 12 to 17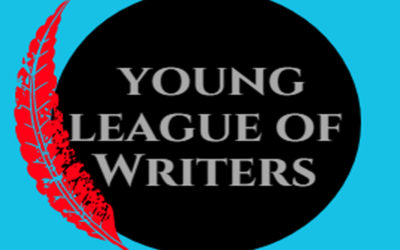 Kickoff Monday February 26th 4:00 to 5:00 P.M. in the community room.   Activities: Writing Prompts Get to Know You Games Make Goals Eat Snacks   Bring a Notebook and Pen For teens 12-17  ...
read more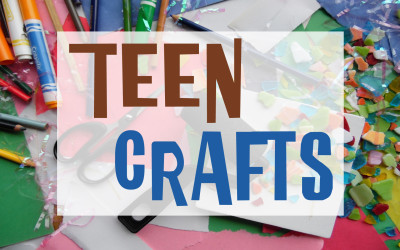 Teen Crafts Every Other Thursday at 4:00 pm in the Community Room   We've got some more great crafts for the month of February! February 1:  Hanging Stained Glass Bottle Vases February 15:  What can you make with a VHS tape? All supplies are provided – these are free...
read more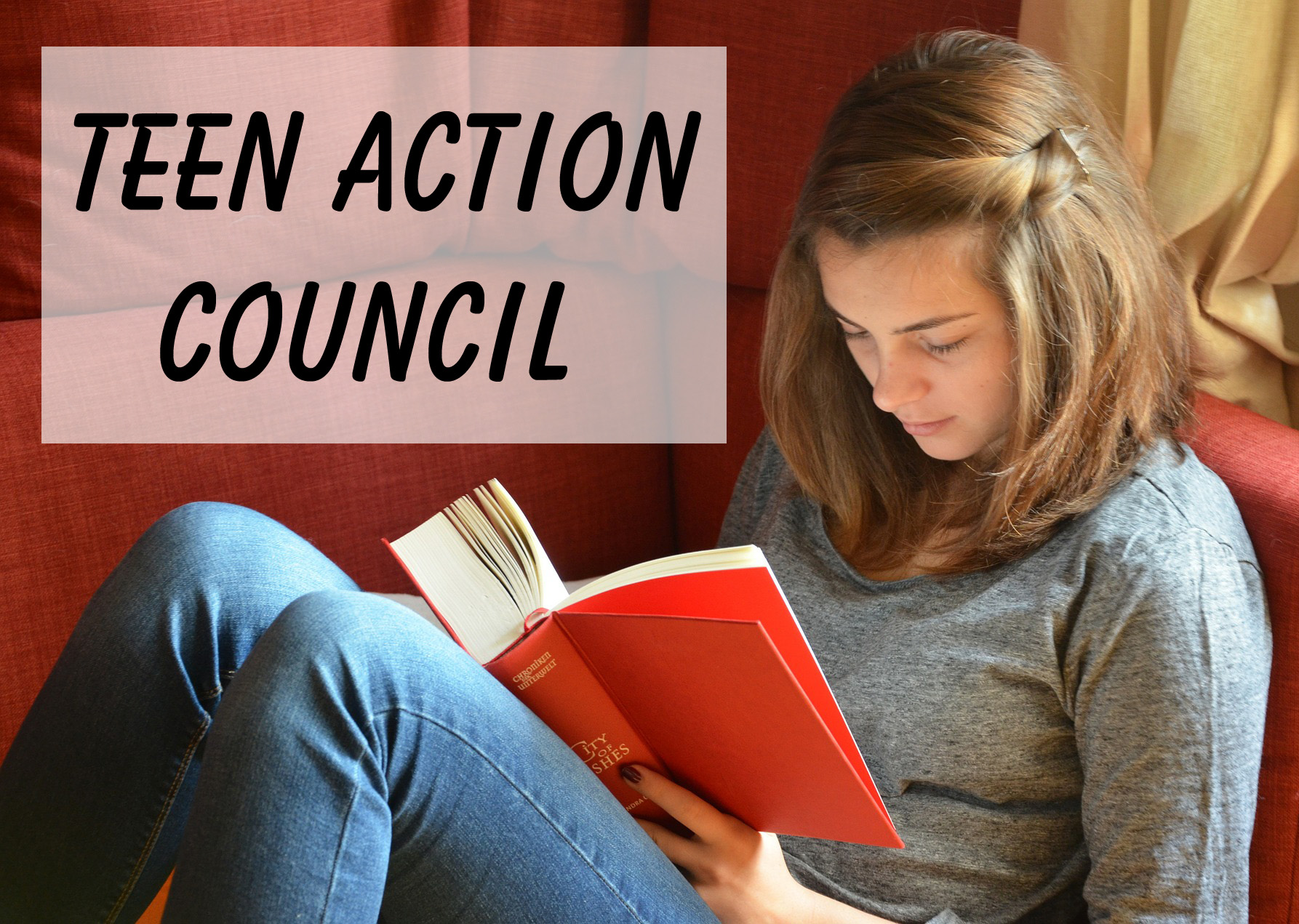 The Madison Library District Teen Action Council will meet regularly to provide input for teen events and programs, give feedback about YA materials purchases, and provide suggestions for improvements for other aspects of the Library as it relates to teens. In the event that the Madison Library District Teen Action Council is chosen as one of the nominee groups for the YALSA Teen Top Ten, providing book reviews and nominations for the award would also be required.
Teen Events
February 23, 2018

On the Same Page with Just So Stories: Stuffed Animal Sleepover

February 23, 2018

from

6:30 pm

-

7:30 pm

Location:

Community Room

Bring your favorite stuffed friend to the library for a story and a graham cracker and then leave them for a slumber party. We realize that some stuffed friends may be too shy to stay without their kid companion. That's OK, they can still come for the story and to meet others. The ones who stay will have a couple of librarians that will be with them after you go so they don't scared. We'll try to keep them from getting too wild!

You can pick up your animal friend anytime between 10:00 and 4:00 on Saturday, but at 2:00, we'll be showing some pictures of their nighttime adventures. See what kind of mischief they got into!

See more details

February 24, 2018

On the Same Page with Just So Stories: Sleepover Slide Show

February 24, 2018

from

2:00 pm

-

3:00 pm

Location:

Community Room

Whether your stuffed friend attended last night's sleepover or not, come and see what kind of mischief they managed!

See more details

February 26, 2018

Teen Writer's Group

February 26, 2018

from

4:00 pm

-

5:00 pm

The Young League of Writers for ages 12-18 will meet for their first kick-off meeting. Bring your work and share with others what you have been writing.

See more details