Teen Zone
For Those Ages 12 to 17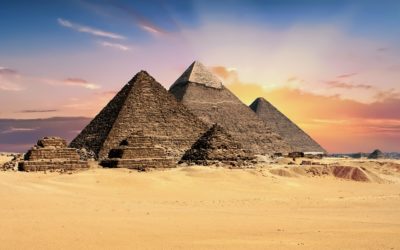 Teen Book Club Monday November 19th, 4-5 pm Ages 12-17 in the community room It's the land of pharaohs, myth, and sand! Read a book, fiction or non, about Egypt and bring it to share with the book club! Bring a friend and get a secret...
read more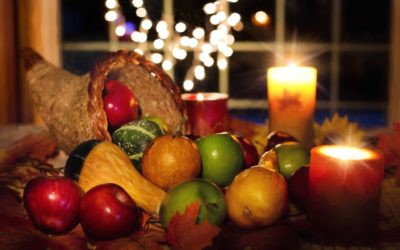 Teen Crafts will be the first and third Thursdays at 4:00 pm in the Community Room November 1: Robotic Arms November 15: Button Art All supplies are provided – these are free events for teens ages 12 to...
read more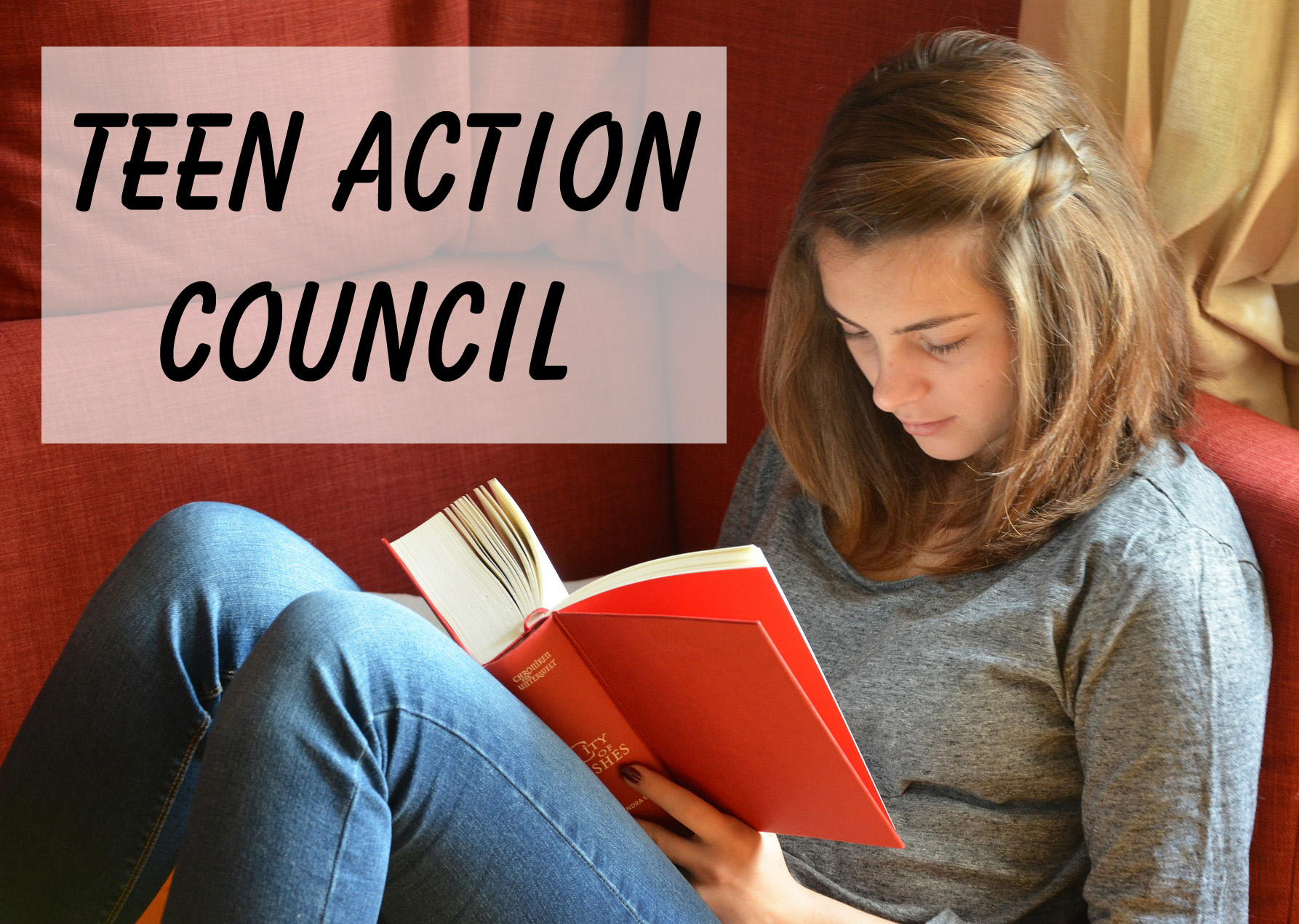 The Madison Library District Teen Action Council will meet regularly to provide input for teen events and programs, give feedback about YA materials purchases, and provide suggestions for improvements for other aspects of the Library as it relates to teens. In the event that the Madison Library District Teen Action Council is chosen as one of the nominee groups for the YALSA Teen Top Ten, providing book reviews and nominations for the award would also be required.
Teen Events
November 19, 2018

November 21, 2018

November 22, 2018

November 23, 2018