Teen Zone
For Those Ages 12 to 17
We have LOTS of fun things planned for the teens in February!  Here's a breakdown of all the great things you'll want to do: TEEN ACTION COUNCIL: Monday February 3rd from 4:30 to 5:30 pm TEEN CRAFT: Thursday, February 6th at 4:30 pm – Neverland Silhouette Art . YOUNG...
read more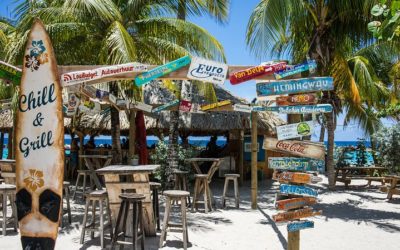 A Tropical Paradise Friday, February 18, starting at 7:00 pm in the Community Room Join us as we finish our celebration of Peter Pan and dispel the winter gloom! Never say goodbye because goodbye means going away and going away means forgetting. A Host of Activities...
read more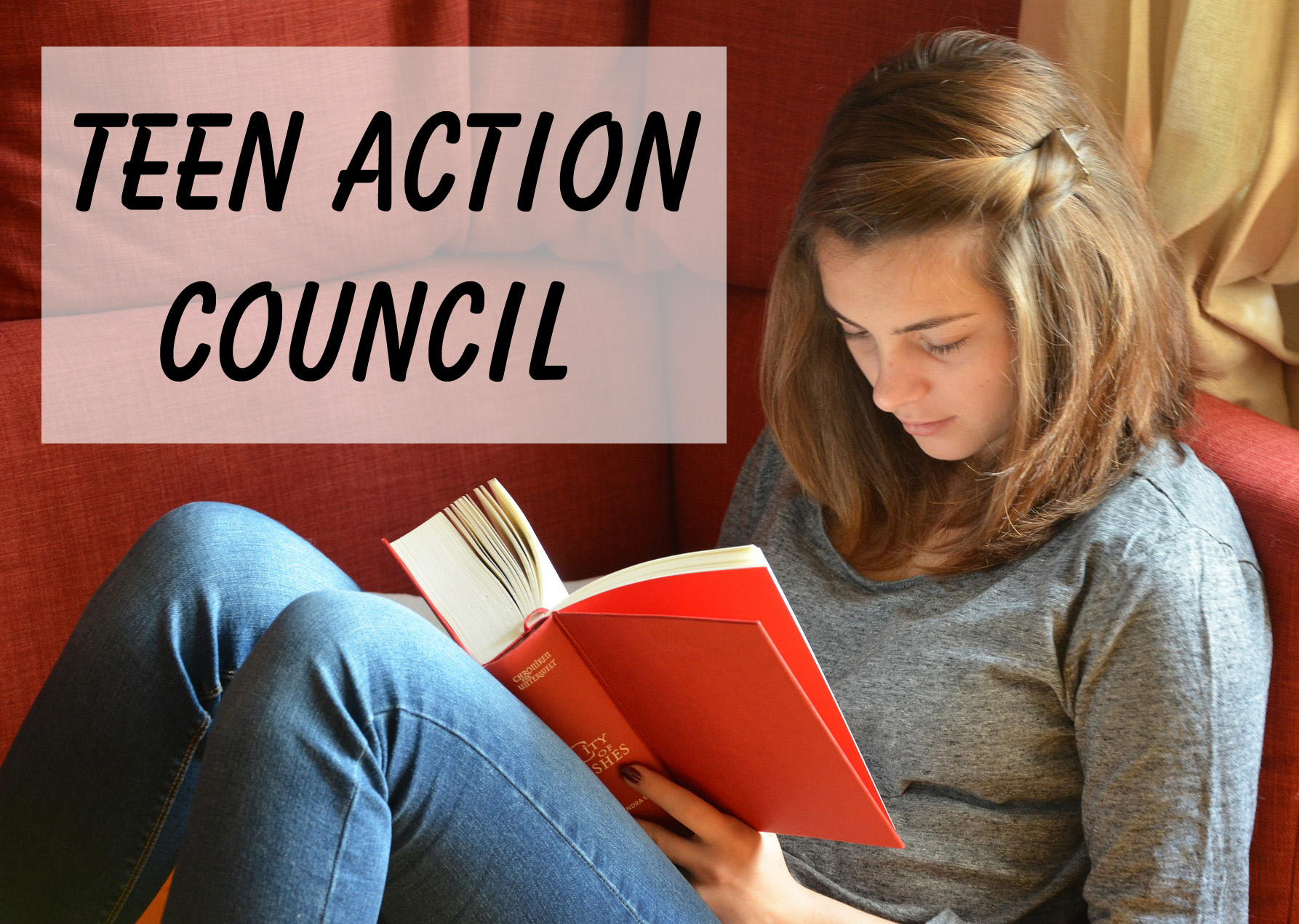 The Madison Library District Teen Action Council will meet regularly to provide input for teen events and programs, give feedback about YA materials purchases, and provide suggestions for improvements for other aspects of the Library as it relates to teens. In the event that the Madison Library District Teen Action Council is chosen as one of the nominee groups for the YALSA Teen Top Ten, providing book reviews and nominations for the award would also be required.
Teen Events
January 30, 2020

January 31, 2020

February 1, 2020

February 3, 2020