Teen Zone
For Those Ages 12 to 17

SYNC is a free summer audiobook program for teens. Starting April 26, 2018, SYNC will give away two complete audiobook downloads a week – pairs of high interest titles, based on weekly themes. Sign up for email or text alerts and be first to know when new titles are available to download.  Program ends July 25!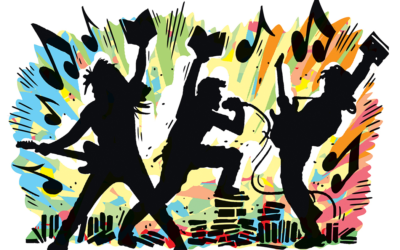 Teen Summer Reading  Kick-Off Party Friday June 8th, 7:00-9:00 pm in the community room Friends / Food / Fun For ages...
read more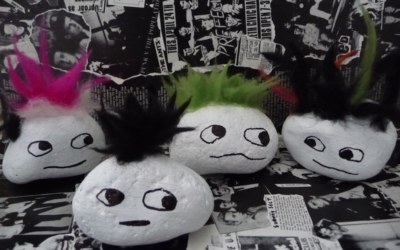 Teen Crafts Summer Teen Crafts will be Thursdays at 4:00 pm in the Community Room Come make some fun crafts with us!  June 14: Disco Balls June  21: Punk Rocks June 28:  Chevron Striped T-Shirts All supplies are provided – these are free events for teens ages 12 to...
read more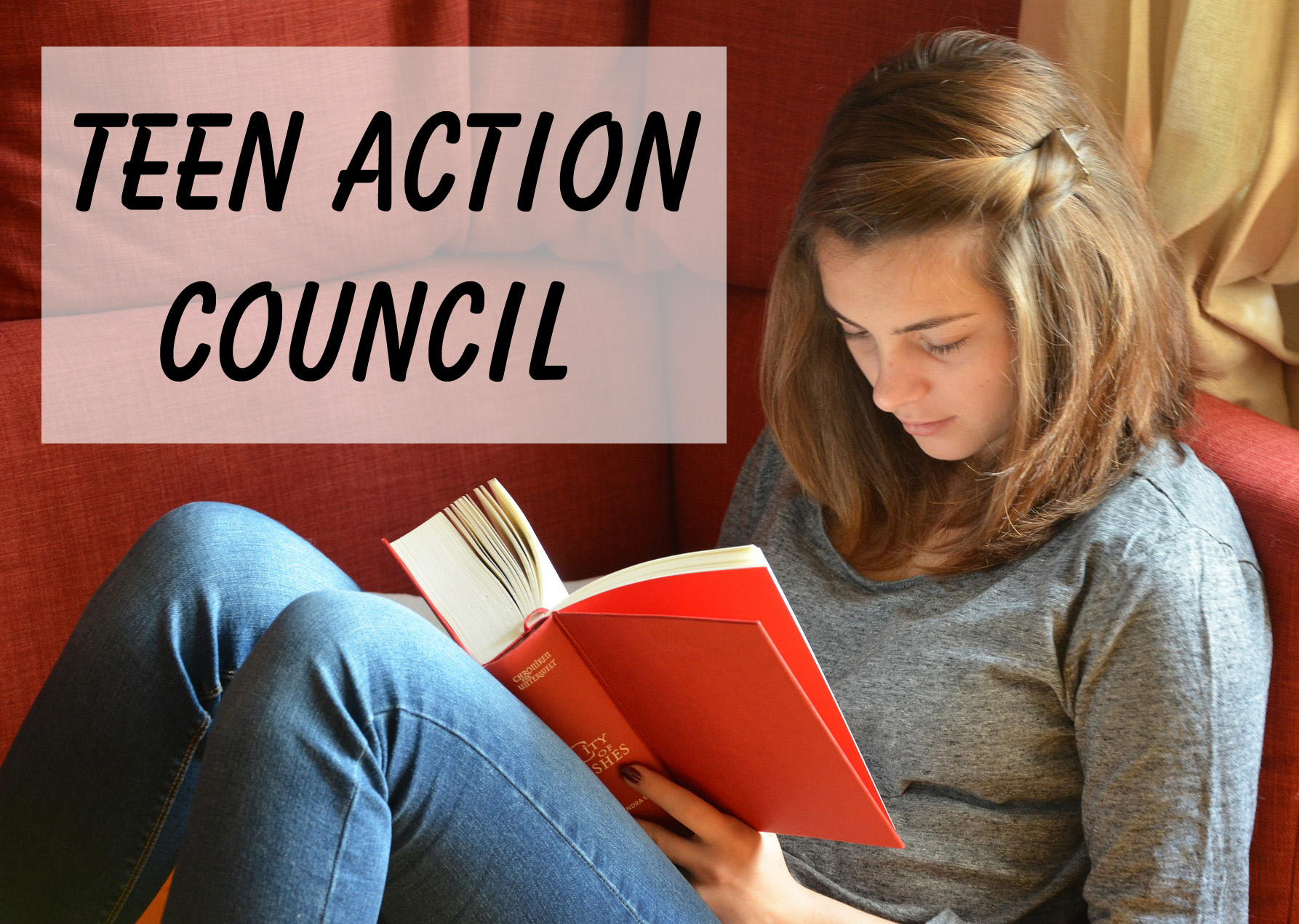 The Madison Library District Teen Action Council will meet regularly to provide input for teen events and programs, give feedback about YA materials purchases, and provide suggestions for improvements for other aspects of the Library as it relates to teens. In the event that the Madison Library District Teen Action Council is chosen as one of the nominee groups for the YALSA Teen Top Ten, providing book reviews and nominations for the award would also be required.
Teen Events
June 18, 2018

Teen Action Council

June 18, 2018

from

4:30 pm

-

5:15 pm

Select participants, ages 12-17, plan library activities for teens ages 12-17.

See more details

June 19, 2018

June 20, 2018

June 21, 2018

Teen Craft- Punk Rocks

June 21, 2018

from

4:00 pm

-

5:00 pm

Join us for great music, awesome friendships, and a cool craft. For ages 12- 18.

See more details

June 22, 2018

June 23, 2018

June 24, 2018