We have a variety of regular events that happen every month. We also host contests, parties and other special activities throughout the year. Scroll down for more resources just for our teen patrons.
Crafting Still Online!
For Your Safety
As the Covid Restrictions are lifted, some of our events can now be held at the library.  Crafting events will still be online, with Take n' Go kits of supplies available at the Circulation Desk. How-to videos will be posted on our YouTube channel.
Some events may still be on  Zoom – the event description will let you know.
Request a Zoom Invitation: https://madisonlib.org/zoom-invitation-request-teen-activities/
Virtual Teen Zone Discord Hangout
A new message board for teens to talk about books, anime, writing, and Dungeons & Dragons.
Click here to sign up!
Starting in January we will be running a month long book discussion over Discord reading the second book in The Chronicles of Narnia: Prince Caspian.
Library Loot Book Boxes
Sign up before the 25th of each month.
ONLINE Teen Crafts
First and Third Thursdays
Teen Action Council
First Mondays at 4:00 pm
Young League of Writers
Second Mondays at 4:30 pm
Teen Anime Club
Third Mondays at 4:30 pm
Teen Dungeons and Dragons
Fourth Wednesdays at 4:00 pm
Madison BiblioManiacs
Fourth Mondays at 4:30 pm
Book Bingo
A new theme every month!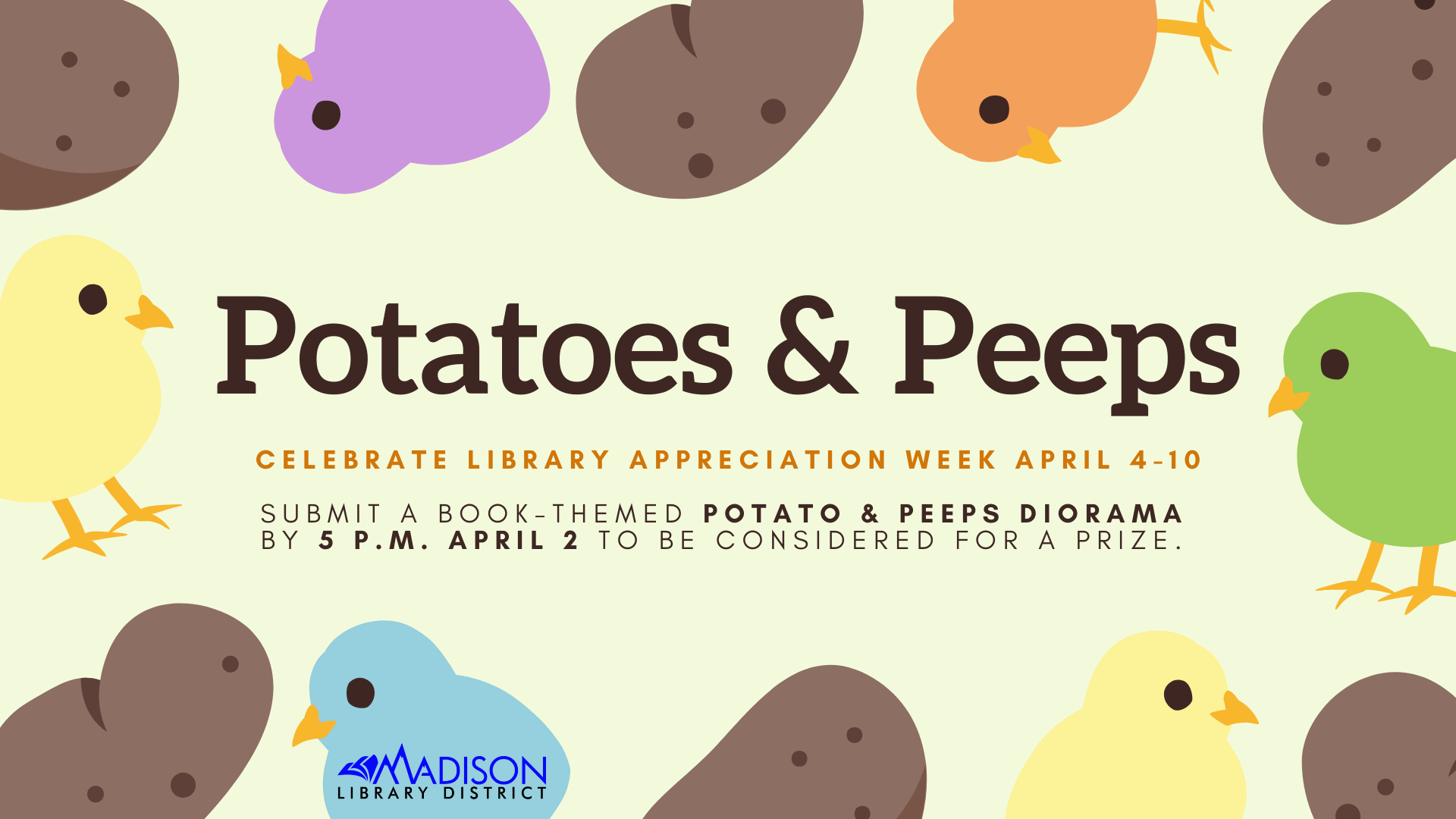 Activities & Events Blog
Get details for all our events.  Join us for friendship and fun!
Learn how to make these adorable pom pom bunnies! You will need the following supplies: yarn (about 30 yards for the big pom pom and 25 for the small) felt scraps of the same color pom pom of the same color 3x3" square of pink felt a pony bead googly eyes 1 foot of...
read more
Find all our posts in the Teen Blog
Teen Events
April

2021

Sun
Mon
Tue
Wed
Thu
Fri
Sat

26

Madison BiblioManiacs Teen Book Chat - ONLINE

•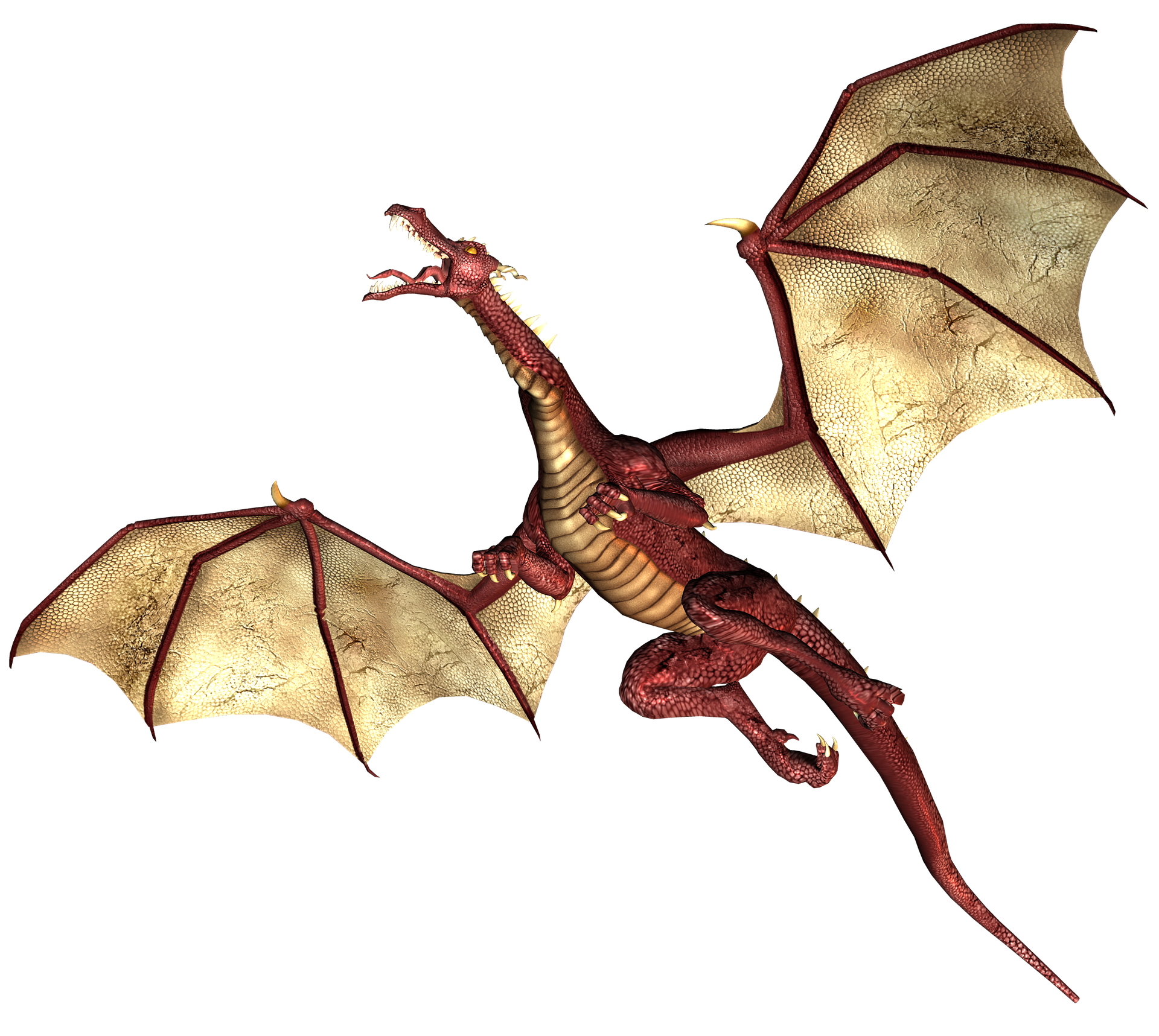 Dungeons and Dragons for Teens
Wednesday, April 28, at 4:00 pm
---
In this classic role-playing game, you create your character, choose how they interact with the story, and use dice to decide the outcomes of your actions. This event is open to all teens (ages 12 to 17). Both beginners and experienced players are welcome.
As an added bonus, players will be able to gain perks for their characters by reading!
If you are interested in a grand adventure, want to meet new and old friends, and have epic fun, click the button below.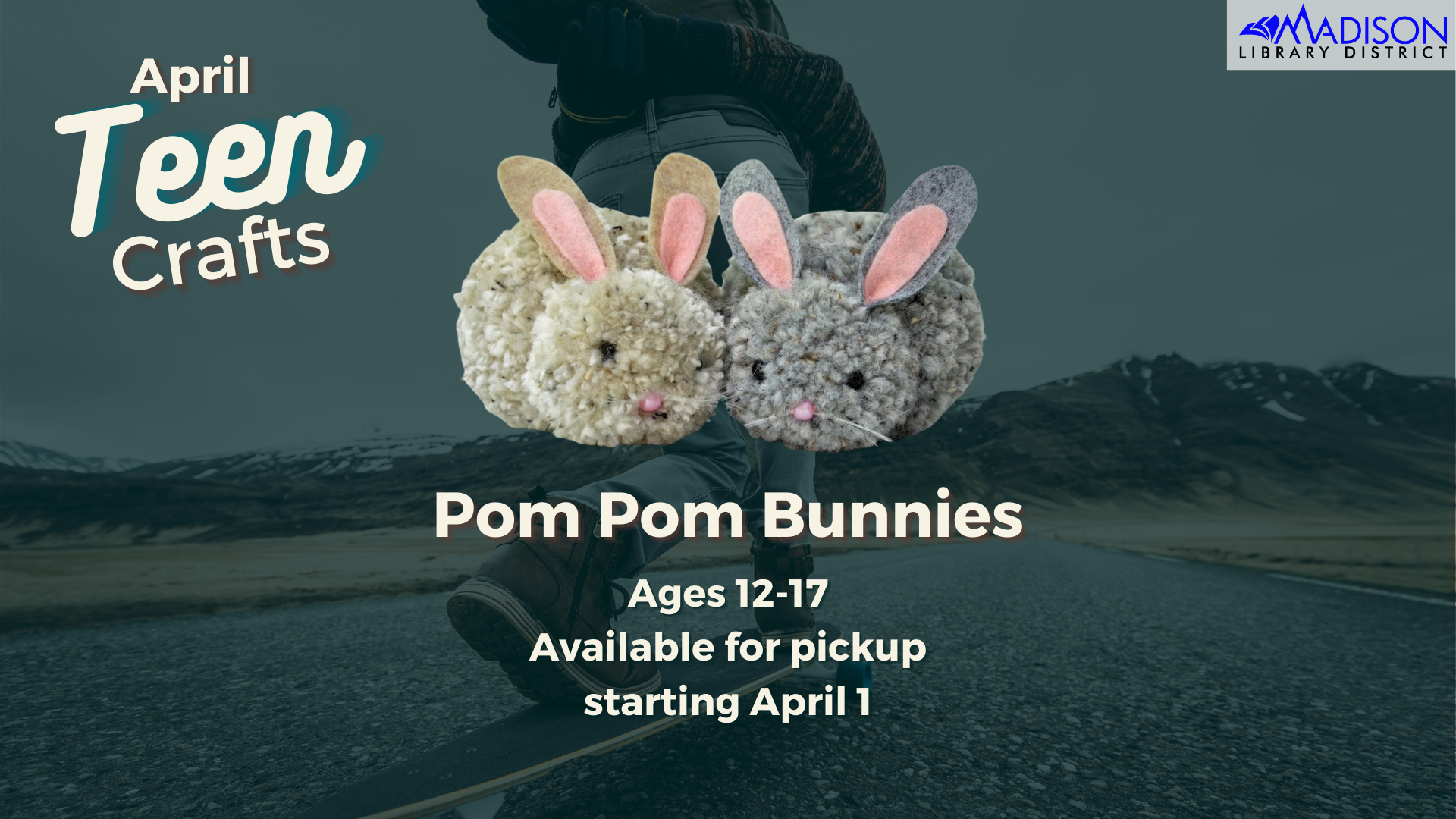 Crafting with Take n' Go Kits
First and third Thursdays; How-to videos on the Teen Blog
---
Come get Take n' Go kits for the crafts at the Circulation Desk starting April 1.  We'll make up the how-to videos, post them to our Teen Blog and our YouTube channel, and you can follow along with us from home to make your own projects.
April 1: Pom-Pom Bunnies
April 15: Tea Light Planets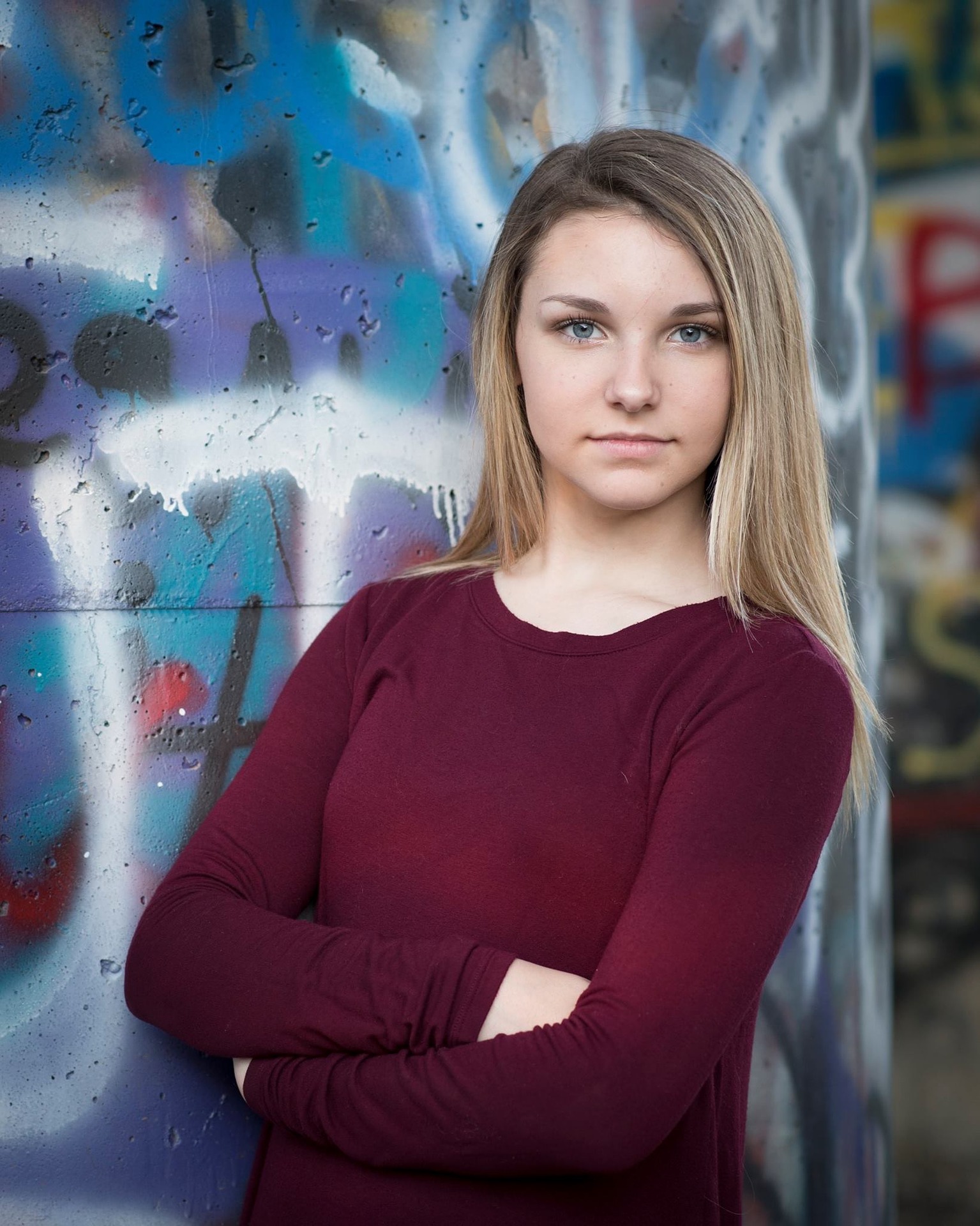 Teen Action Council
Monday, May 3, at 4:00 PM in the Community Room
---
The Madison Library District Teen Action Council will meet regularly to provide input for teen events and programs, and provide suggestions for improvements and other aspects of the Library as it relates to teens.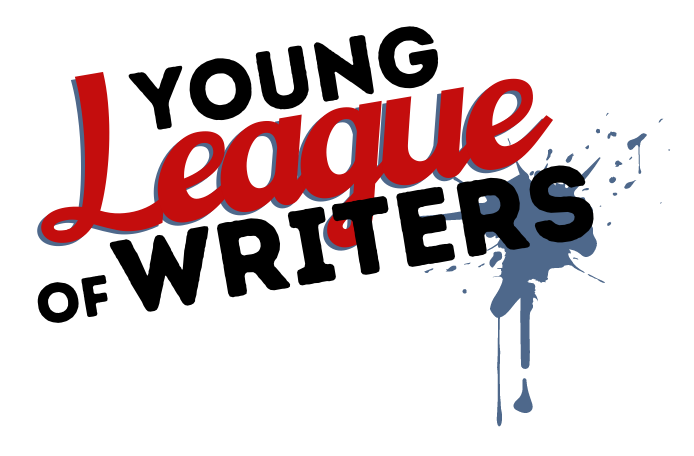 Young League of Writers
MONDAY, April 12, at 4:30 PM in the Community Room
Would you like to share your writing with other teens your age or just make new friends? Join the Young League of Writers for ages 12-18. We will meet for an hour to share what we've all been working on and talk about what makes writing great.
---
For april: 
Writing software and programs.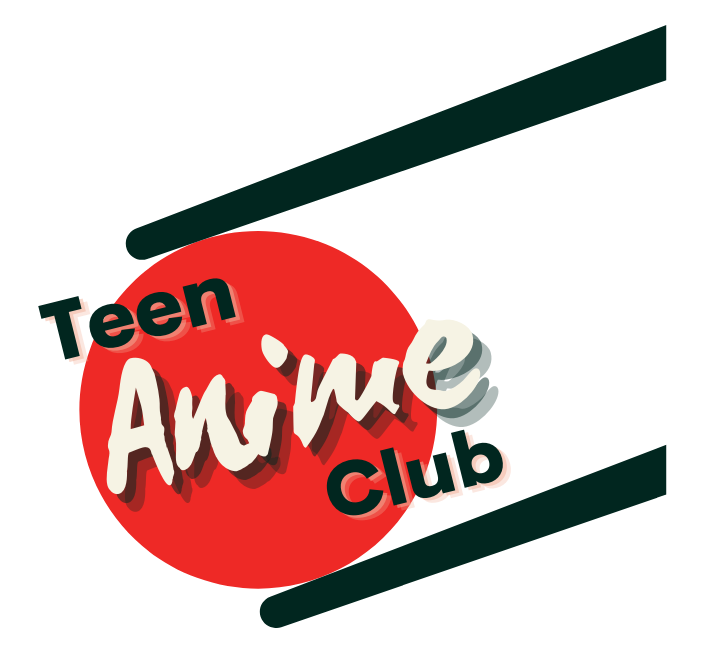 Anime Club
Thursday, April 19, at 4:30 pm in the Community Room
---
Teens ages 12-17 gather together to watch anime favorites, chat about manga, play Japanese card games, sketch your own manga portraits (markers and paper provided), and munch on yummy snacks!
This month, My Hero Academia Season 5!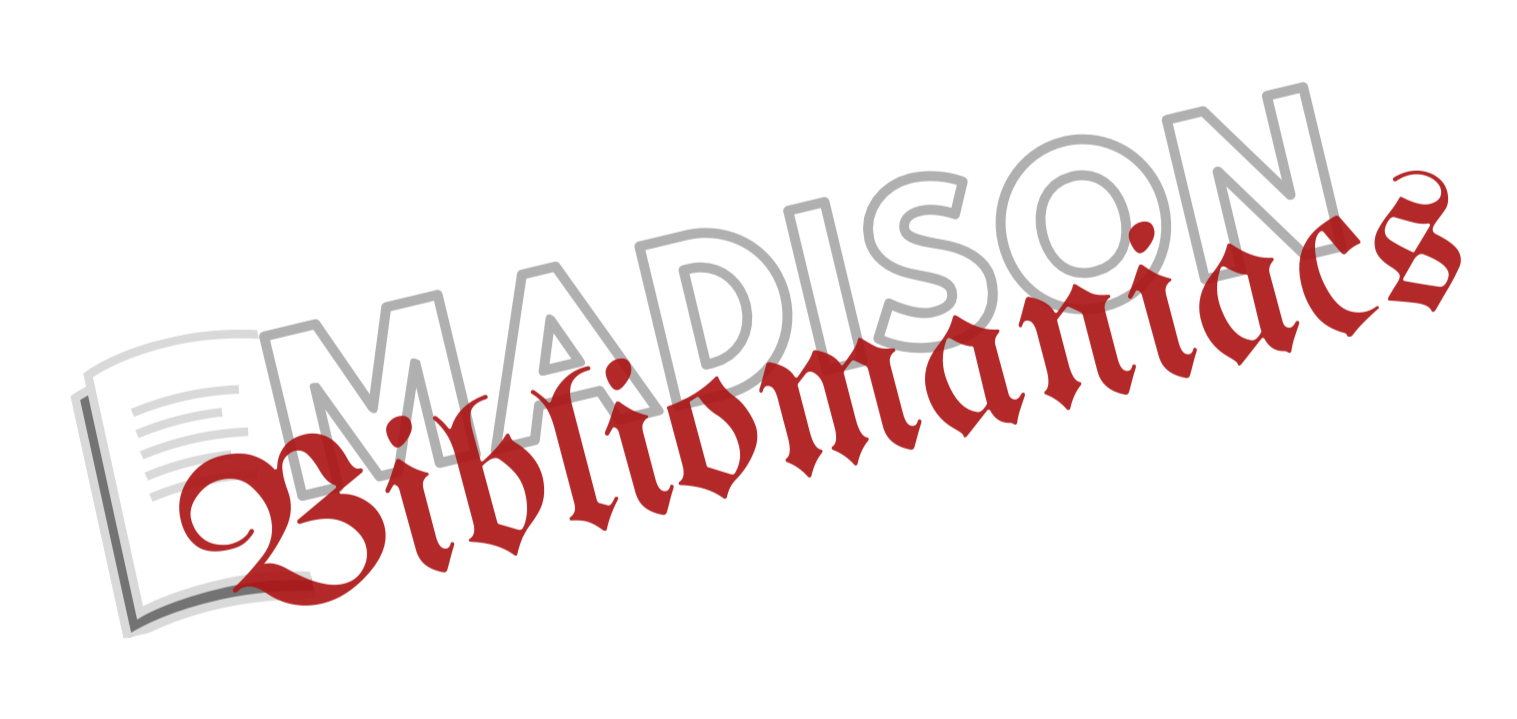 Madison BiblioManiacs Teen Book Club
Monday, April 26, at 4:30 pm Live and on Discord
---
Teens gather together for a great book discussion on a topic or book they have previously selected. We'll also enjoy games, activities, and treats.
Our book group theme this month is "Fun with Historical Fiction." Pick your favorite to share at our live meeting in the Community Room and chat about on our Library Discord Group.
Library Loot Book Box Subscription
Sign up before the 25th of each month for the next month's box
---
Have you heard about subscription services like OwlCrate or Litjoy?
For a monthly fee, these services send you a package containing one book and a few treats to go along with it. We are offering a similar service just for teens ages 12 – 17! Best of all, our service is completely FREE!
Here's how it works:
If you would like to get one of these boxes, you must sign up online before the 25th of the month. Boxes will be available around the 1st of the next month. Each box will contain one surprise book (selected especially for you based on your input) and a few fun surprises.
We will notify you when your box is ready. Boxes can be picked up at the Madison Library District's Circulation Desk and checked out with your library card. You will have until the 15th of that month to pick up your book box. If you do not pick your box up, you will forfeit your place in the subscription list and must reapply.
When you're done with your book, please return it to the Library. It will be due back at the Library three weeks after you check it out. The rest of the box's contents are yours to keep!
Registration is limited to 12 participants each month, but a waiting list will be kept for those interested in joining the program when room allows. Your registration will be valid for 3 months and then must be resubmitted in order to give those on the waiting list an opportunity to use the service.
If you have some time tell us what you thought about your book and the items in your box!
Book Bingo!
March 1-31 (Every month has a new bingo challenge.)
---
Madison Library's Brand New Reading Challenge
All ages can play. We have a bingo card for kids 11 and under, and one for teens and adults 12 and older. Read fun new books and audiobooks and win great prizes!
Here's how it works:
Step 1: Read the challenges and pick a bingo line that most appeals to you.
Step 2: Read a book that completes a challenge. Read another. And another.
Step 3: When you are able to cross off 5 squares in a row on the board, bring your sheet in to the Circulation Desk for a prize and an entry in our monthly drawing. We will have a separate drawing for each age group.
Step 4: Keep reading! You can get as many prizes and entries as there are bingos on the board.
Potatos & Peeps
April 4th through April 10th
---
Library Appreciation Week is on its way, and we've got some great things planned.
Peeps Diorama Contest!
Submit a book-themed potato and Peeps diorama by 5 p.m. April 2 to be considered for a prize.
Potatoes and Peelers
During Library Appreciation Week (April 4-10), we're giving away a free bag of potatoes and a potato peeler per family! Come to the library to get yours and see the entered Peeps dioramas.
 We thank Webster's Mile High Farms and Wilcox Fresh for sponsoring us this year!
Homework Help
Websites and databases just for teens! Use these to help you with homework and other research projects.
Limited Hours Starting February 10
Monday and Tuesday: 9:00 am – 5:00 pm
Wednesday & Thursday: 12:00 pm – 8:00 pm
Friday: 10:00 am to 6:00 pm
Saturday & Sunday: CLOSED
Library Building is OPEN
NO Curbside Pickup
(Book Drop is OPEN)
Closures in 2021
January 1 – New Year's
January 18 – Martin Luther King, Jr., Day
February 15 – President's Day
March 26 – Staff Development Day
April 3 – Closed for Maintenance
May 29-31 – Memorial Day
July 5 – Independence Day
September 4-6 – Labor Day
October 2 – Closed for Maintenance
November 11 – Veteran's Day
November 24 – Closing at 5 pm
November 25-26 – Thanksgiving
December 24-27 – Christmas
December 31, 2020 – January 1, 2021 – New Year's
Address
73 North Center
Rexburg, Idaho 83440
We are located on Center Street, just north of Main Street, by the Historic Rexburg Tabernacle.