Teen Zone
For Those Ages 12 to 17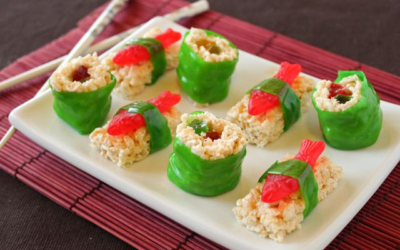 We have LOTS of fun things planned for the teens in February!  Here's a breakdown of all the great things you'll want to do: TEEN CRAFT: Thursday, February 7 at 4:00 pm – Join us to make some Candy Sushi, just like in the picture above! TEEN BOOK CLUB: Monday,...
read more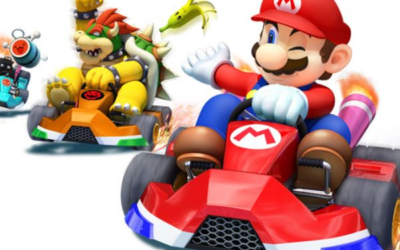 " Bring your friends and see who will be the champion at Just Dance, Super Smash Brothers, Mario Cart, and a whole lot more! Thursday, January 31st, 4:00- 5:00 p.m. Madison Library District Community Room Snacks included! For teens ages 12-18  
read more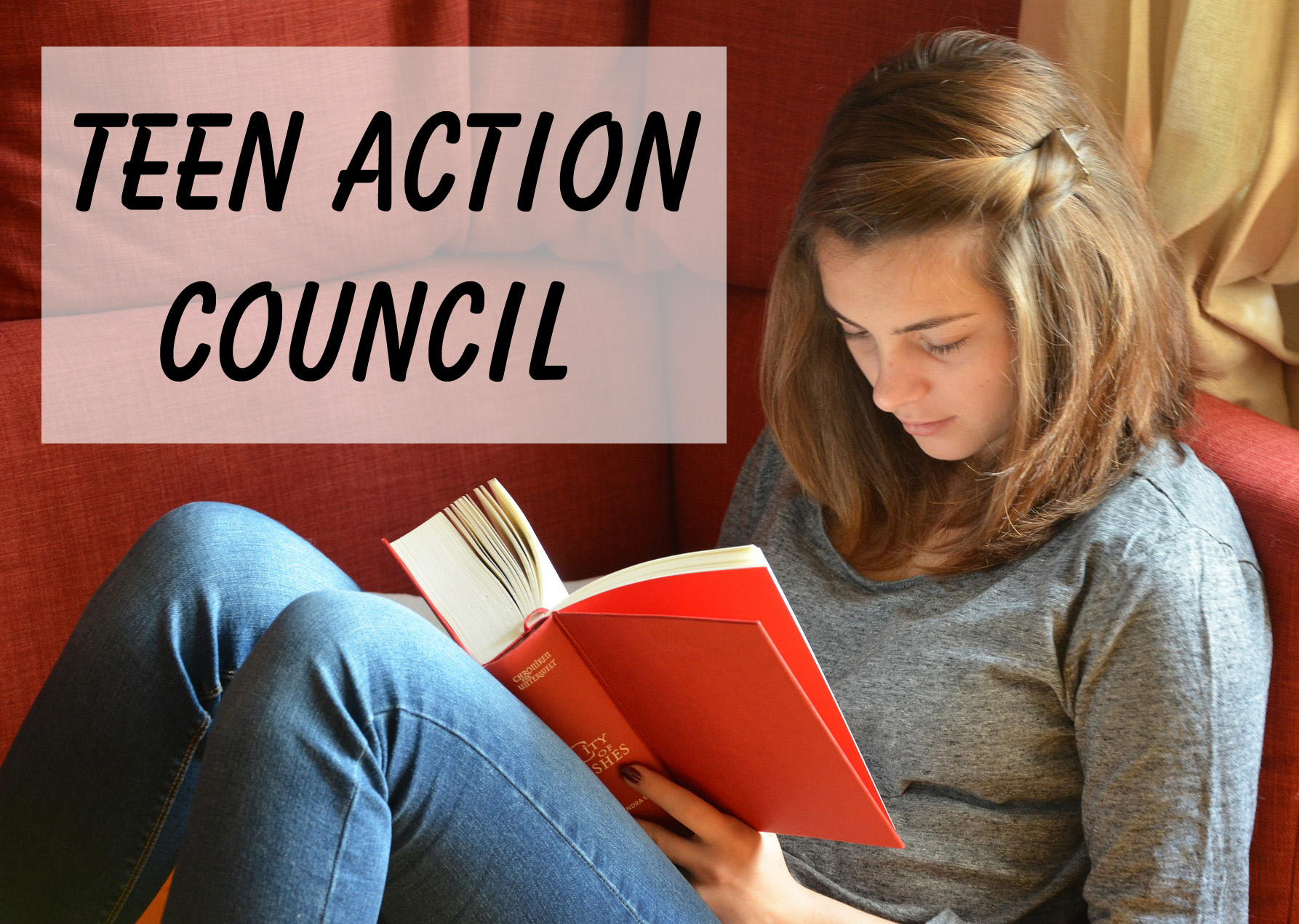 The Madison Library District Teen Action Council will meet regularly to provide input for teen events and programs, give feedback about YA materials purchases, and provide suggestions for improvements for other aspects of the Library as it relates to teens. In the event that the Madison Library District Teen Action Council is chosen as one of the nominee groups for the YALSA Teen Top Ten, providing book reviews and nominations for the award would also be required.
Teen Events
February 21, 2019

February 23, 2019

February 25, 2019

February 26, 2019