Teen Zone
For Those Ages 12 to 17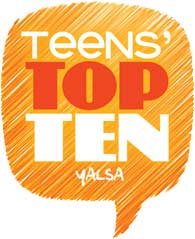 Voting is now open for the 2018 Teens' Top Ten! Click here to vote from our website! There you can see the full list of nominees and see if they're checked in or not.  Did you read them all? Which ones were your favorites? (Teens only please! Other ages will be able...
read more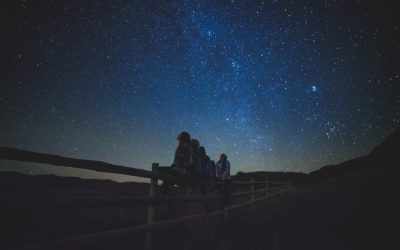 Friday, July 13th, beginning at 9:30 PM in the community room   Check out the sky through the Library's new Orion telescope!   Thanks to Madison Library...
read more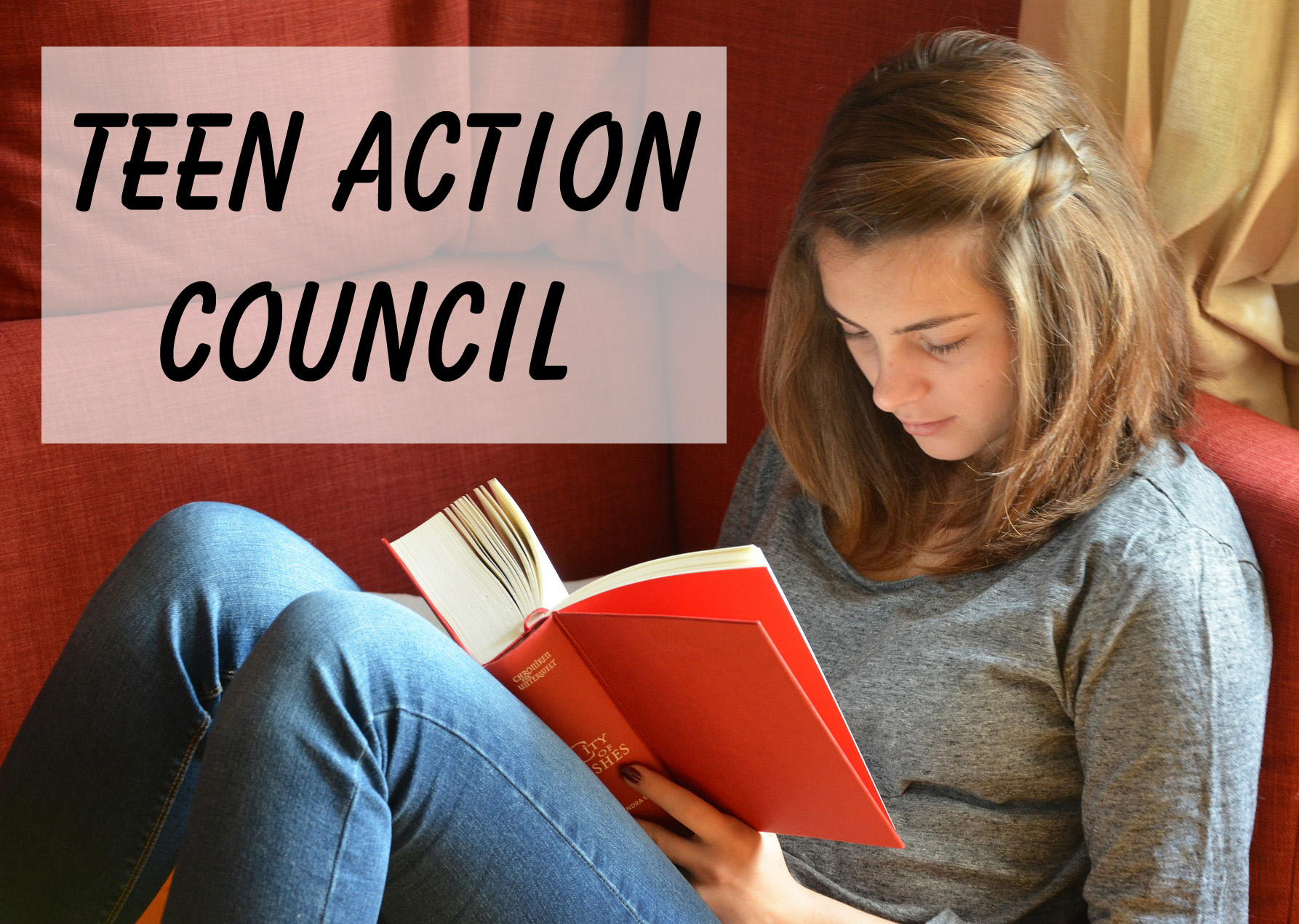 The Madison Library District Teen Action Council will meet regularly to provide input for teen events and programs, give feedback about YA materials purchases, and provide suggestions for improvements for other aspects of the Library as it relates to teens. In the event that the Madison Library District Teen Action Council is chosen as one of the nominee groups for the YALSA Teen Top Ten, providing book reviews and nominations for the award would also be required.
Teen Events
September 20, 2018

Teen Craft

September 20, 2018

from

4:00 pm

-

5:00 pm

Join us for great music, awesome friendships, and a cool craft. During this hour, we will make steampunk trinket boxes. For ages 12- 18.

See more details

September 21, 2018

Madison Premiere Movie

September 21, 2018

from

6:30 pm

-

9:00 pm

New Release Movie! Don't want to wait on the holds list for 3 months? Come see the new release movies! Screening will begin promptly at 6:30PM. Doors open at 6PM. This month, we'll watch a film about a Very Nice Man Who Was Everyone's Good Neighbor! (Rated PG-13 for some thematic elements and language.)

See more details

September 24, 2018

Young League of Writers

September 24, 2018

from

4:00 pm

-

5:00 pm

Would you like to share your writing with other teens your age or just make new friends?
Join the Young League of Writers for ages 12-18. We will meet for an hour to share what we've all been working on and talk about what makes writing great.

See more details