Teen Zone
For Those Ages 12 to 17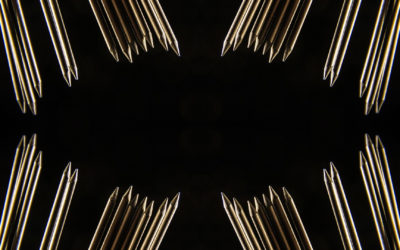 Join us Thursday, November 30, for two opportunities for creative expression. From 6:00 - 8:00 pm we will host An Evening of Unquiet Creativity. Read us your first paragraph, show off your ink sketch, bring your knitting, cross-stitching, scrap-booking, book-making,...
read more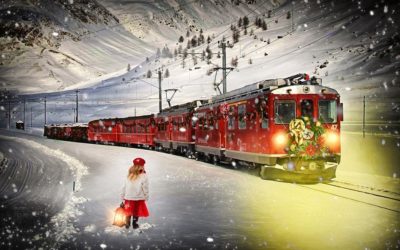 Hop aboard the Polar Express with the conductor for a visit with Santa Monday December 4th 5:00 PM to 7:00 PM At the Madison Library District  ***Don't forget to wear your PJ's and Slippers *** Fun Crafts Stories Face Painting  Yummy Treats Santa will begin visits at...
read more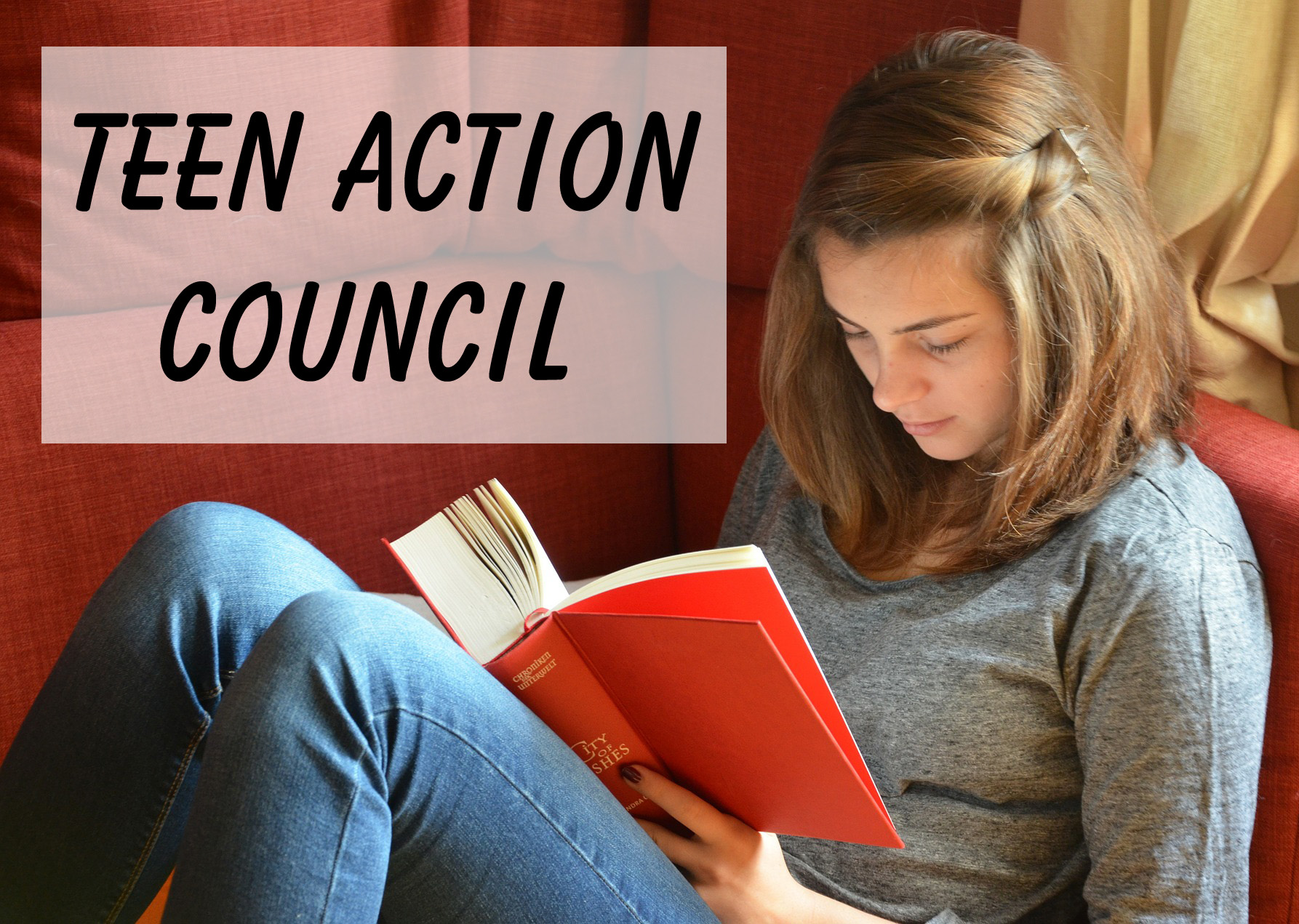 The Madison Library District Teen Action Council will meet regularly to provide input for teen events and programs, give feedback about YA materials purchases, and provide suggestions for improvements for other aspects of the Library as it relates to teens. In the event that the Madison Library District Teen Action Council is chosen as one of the nominee groups for the YALSA Teen Top Ten, providing book reviews and nominations for the award would also be required.