Teen Zone
For Those Ages 12 to 17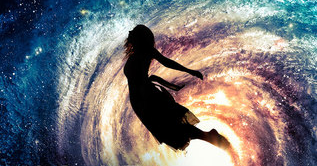 Delaney Grace is just a normal girl, living in a world where aliens have recently revealed their presence. They are very similar to humans in nature, but far more advanced in technology. Delaney's best friend Mariana is obsessed with these alien races and spends a lot...
read more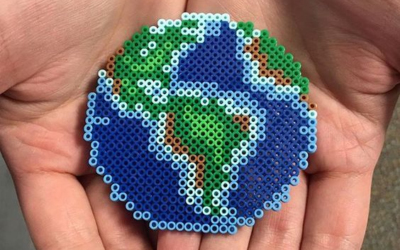 Teen Crafts Every Thursday at 4:00 pm throughout Summer Reading July 6 – Perler Bead World (pictured above) July 13 – Popsicle Stick Ferris Wheels July 20 – Bottle Sand Art July 27 – Sail Boats For teens ages 12 through 17; all supplies...
read more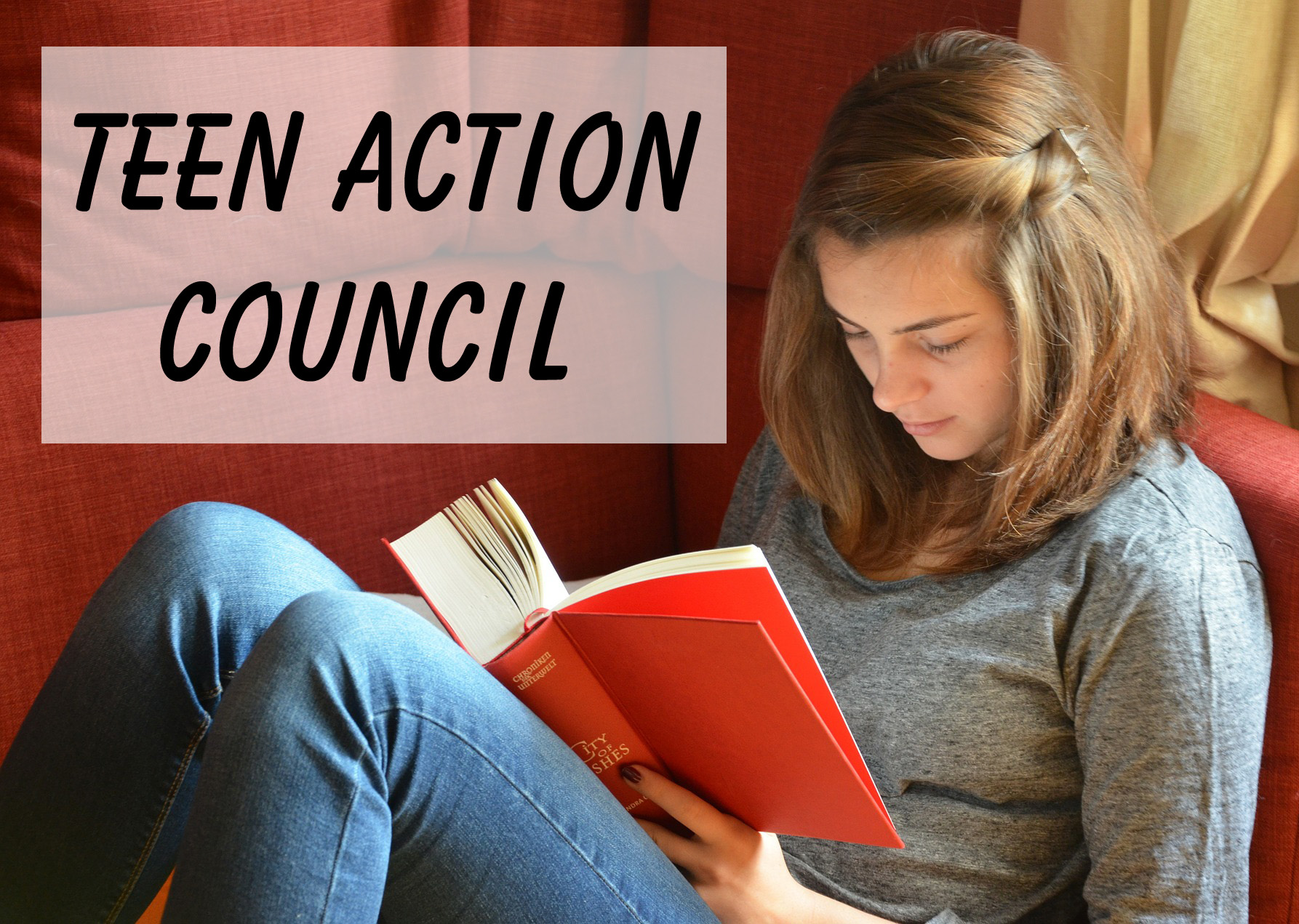 The Madison Library District Teen Action Council will meet regularly to provide input for teen events and programs, give feedback about YA materials purchases, and provide suggestions for improvements for other aspects of the Library as it relates to teens. In the event that the Madison Library District Teen Action Council is chosen as one of the nominee groups for the YALSA Teen Top Ten, providing book reviews and nominations for the award would also be required.
December 1 – February 28
Join the challenge to see how many books you can read, and how many points you can get!