Teen Zone
For Those Ages 12 to 17

SYNC is a free summer audiobook program for teens. Starting April 30, 2020, SYNC will give away two complete audiobook downloads a week – pairs of high interest titles, based on weekly themes. Sign up for email or text alerts and be first to know when new titles are available to download.  Program ends July 29!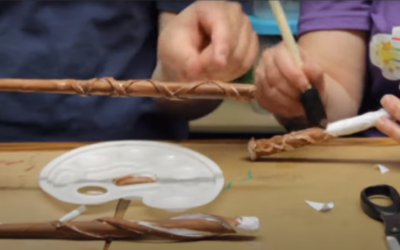 Create these wands and personalize them however you want! You will need: paper Glue pen (optional) paint (optional) paintbrush (optional) tissue paper
read more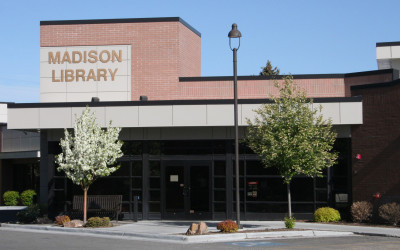 *ANNOUNCEMENT* The Madison Library District is excited to announce that we will begin phase three opening for limited hours starting Monday, June 22. Hours of operation Monday & Tuesday 9:00 am to 5:00 pmWednesday & Thursday 12:00 pm to 8:00 pmFriday 10:00 am...
read more
Watch the Teen Action Council's Latest Video!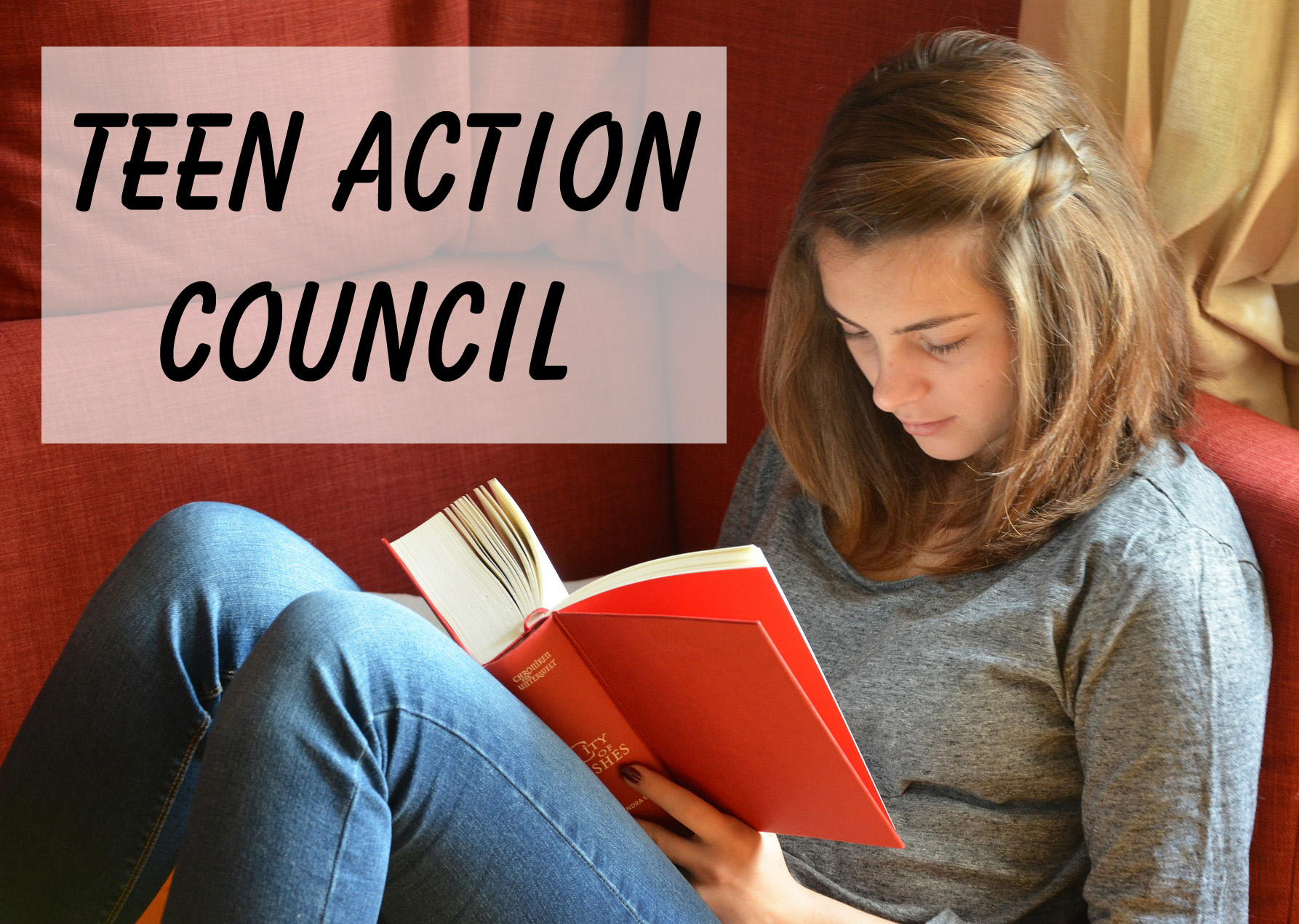 The Madison Library District Teen Action Council will meet regularly to provide input for teen events and programs, give feedback about YA materials purchases, and provide suggestions for improvements for other aspects of the Library as it relates to teens. In the event that the Madison Library District Teen Action Council is chosen as one of the nominee groups for the YALSA Teen Top Ten, providing book reviews and nominations for the award would also be required.
Teen Events
July 7, 2020

July 8, 2020

July 9, 2020

Teen Craft - Online

July 9, 2020

from

4:00 pm

-

5:00 pm

Join us online for a teen craft hour on our Facebook page @ www.facebook.com/madisonlib.org. We will be making:


Origami crane wishes

Supplies needed:

origami paper OR

lightweight wrapping paper cut into perfect squares

suggested sizes 9 or 7 inch squares

See more details

July 10, 2020

July 11, 2020

July 12, 2020

July 13, 2020

Young League of Writers - ONLINE

July 13, 2020

from

4:00 pm

-

5:00 pm

Would you like to share your writing with other teens your age or just make new friends?Join the Young League of Writers for ages 12-18. We will meet for an hour to share what we've all been working on and talk about what makes writing great.

Today we will talk about how authors create and suspend fantasy in their writing. We will also share our writing with each other. Don't forget to continue working on your fractured fairy tale for the Teen Writers Contest!

Email Gina @ gina.m@madisonlib.org for Zoom meeting ID and password.

See more details